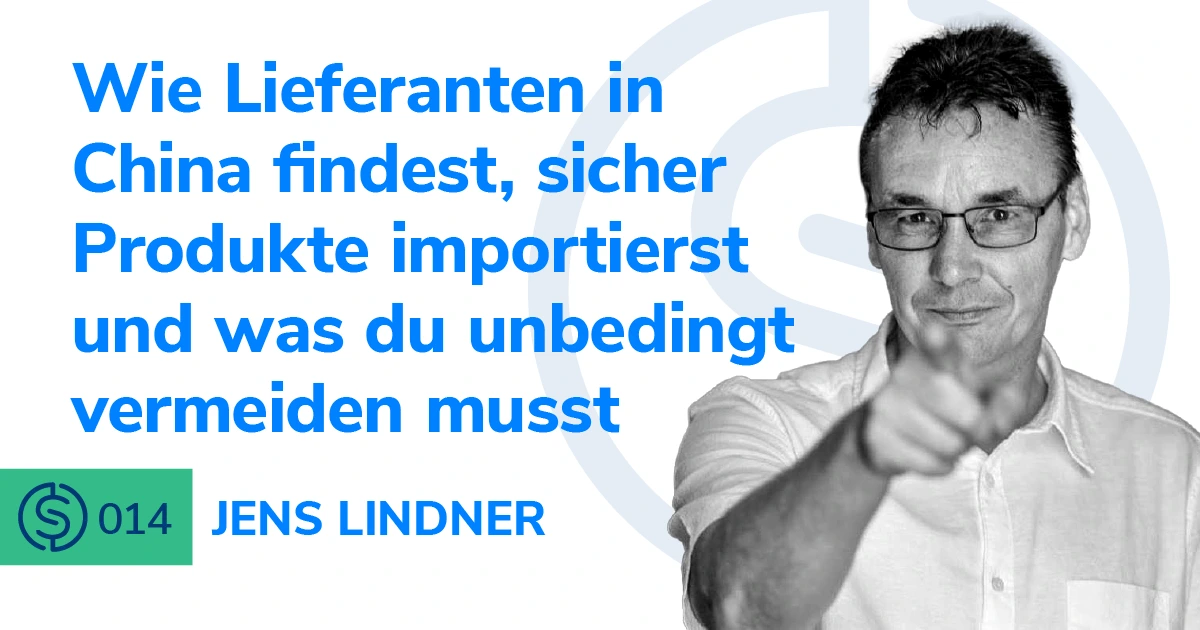 #14 – Wie Lieferanten in China findest, sicher Produkte importierst und was du unbedingt vermeiden musst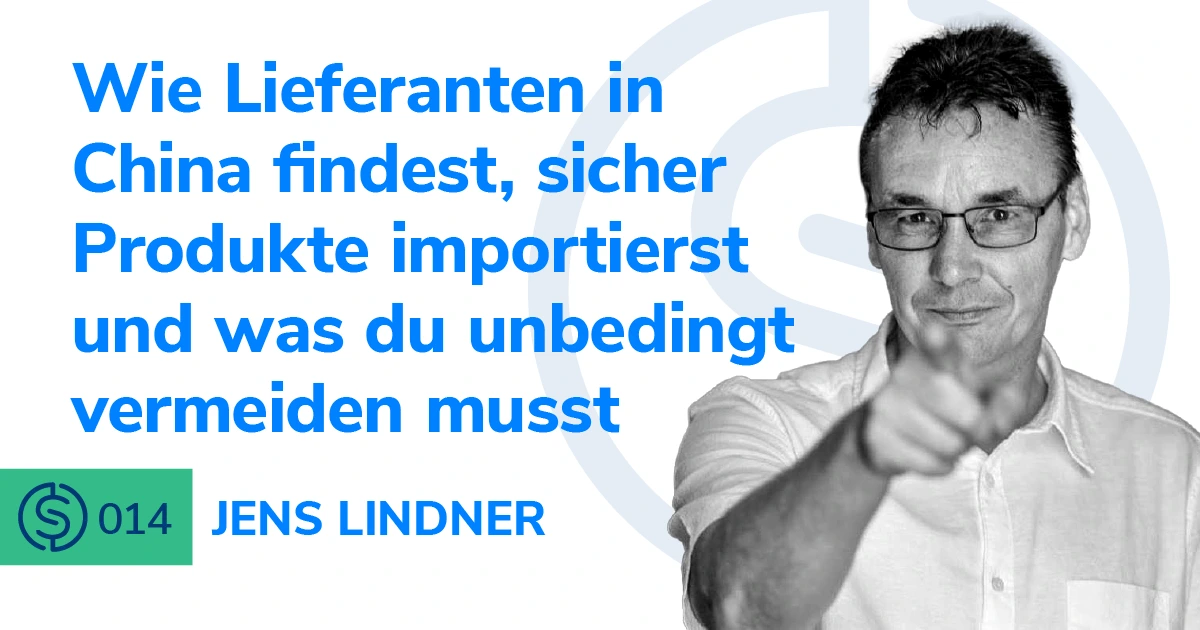 Die dieser Episode habe ich Jens Lindner zu gast. Jetzt kennen viele von seinem Youtube Kanal AMZpro. Er ist langjähriger Amazon Händler und erzählt und über seine Anfänge, Fehler und Erfolge auf dem Weg. Außerdem betreibt er die Beschaffungsagentur AMZpro, die für Amazon Händler Hersteller findet und Produkte beschafft. Wir hören von ihm die besten Tipps zur Lieferantenauswahl und Qualitätskontrolle für dein Amazon Business.
In Folge 14 des Serious Sellers Podcast auf Deutsch, Marcus and Jens diskutieren:
01:25 Wie ist Jens Lindner zum Online Handel gekommen
05:44 Deshalb reist er regelmäßig nach Asien und Amerika
09:30 So ist es zum Verkauf auf Amazon gekommen
14:15 In diesen Nischen lohnen sich Produkte aus Polen
15:50 So hat er seinen ersten Produktstart gemacht
21:10 Sein größter Rückschlag beim importieren von Produkten aus China
26:00 Deshalb kam es zur Gründer der Beschaffungsagentur AMZpro
29:41 So sind die Qualitätserwartungen in Deutschland im Vergleich zu anderen Märkten
30:55 Das ist der Ablauf bei der Lieferantensuche über die Sourcing-Agentur
34:34 So läuft eine Qualitätskontrolle beim Hersteller ab
40:00 Das ist seine Einschätzung für Lieferzeiten und Frachtpreise in 2022
41:08 Das sind seine Erwartungen für das Amazon Global Logistics Programm
44:40 Das ist sein bester Tipp für Amazon Einsteiger
---
Willst du unbedingt damit beginnen, es auf Amazon zu vernichten? Hier sind einige sorgfältig zusammengestellte Ressourcen, die Ihnen den Einstieg erleichtern:
Achieve More Results in Less Time
Accelerate the Growth of Your Business, Brand or Agency
Maximize your results and drive success faster with Helium 10's full suite of Amazon and Walmart solutions.