Why You Should Add Your MWS Keys to Helium 10
Make smarter seller decisions by adding your MWS Keys to secure connections and an assortment of Helium 10 tools.
Updated on: March 31, 2022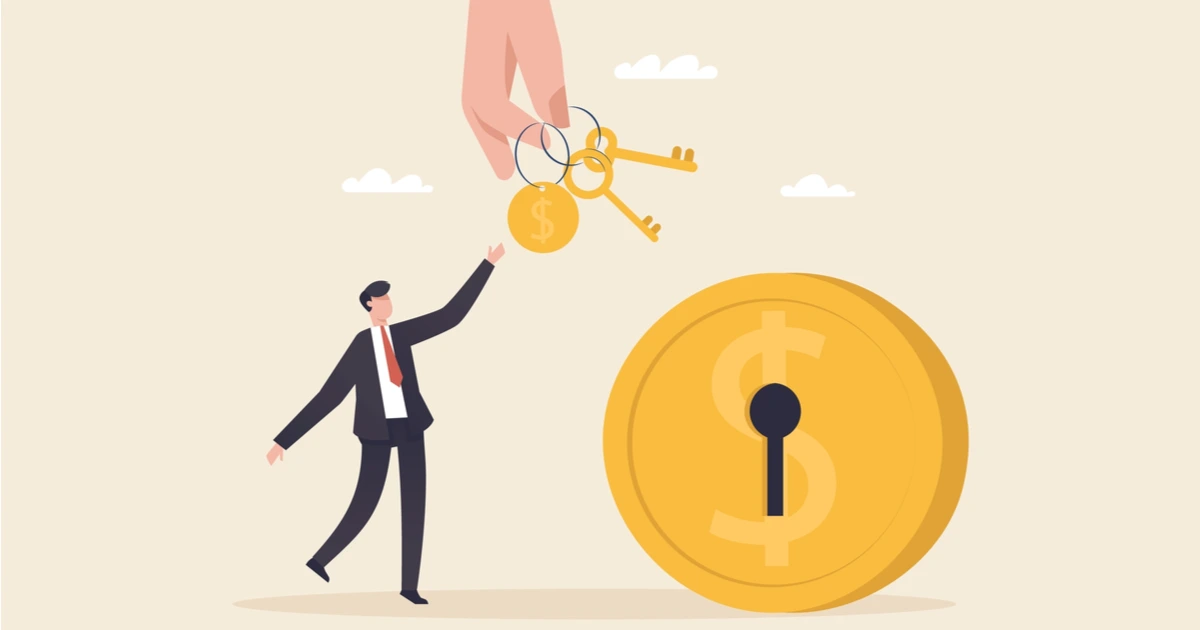 Adding your MWS Keys allows us to securely connect to your Seller Account and populate real-time data into your assortment of tools to enable you to make smarter decisions!
Yes, we have tools that Amazon sellers can use without entering their MWS keys. Still, your account overall will be lacking the full overlapping potential there is with being able to integrate uses between tools and functions for developing a superior data-driven strategy for your Amazon business.
Your MWS keys will be the catalyst that maximizes the potential of your business by then being able to dive into:
And that's just the beginning of what's waiting for you. Here's how you get started.
First, make sure that you are already signed in to your Amazon Account through Seller Central in a separate tab or window. You'll need to do that later. Next, you're going to go to your Helium 10 Account, click on the top right corner where the logo is, and click on "Connections."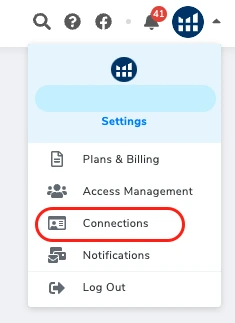 From there, you will click on "Add Seller Account."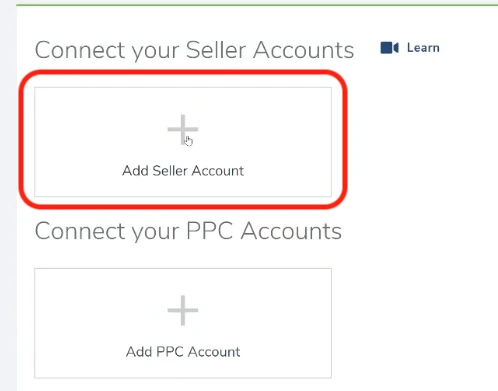 Two different options will appear. Click whichever makes sense for you – in this example, we will connect your Amazon Seller Central account to Helium 10.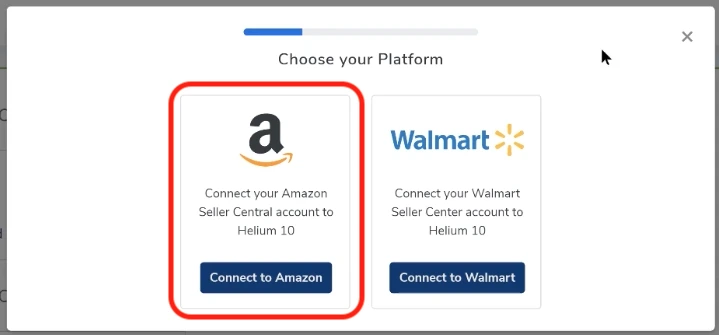 After that, you will have the ability to name your Amazon Account and choose which regions you'd like to connect to Helium 10.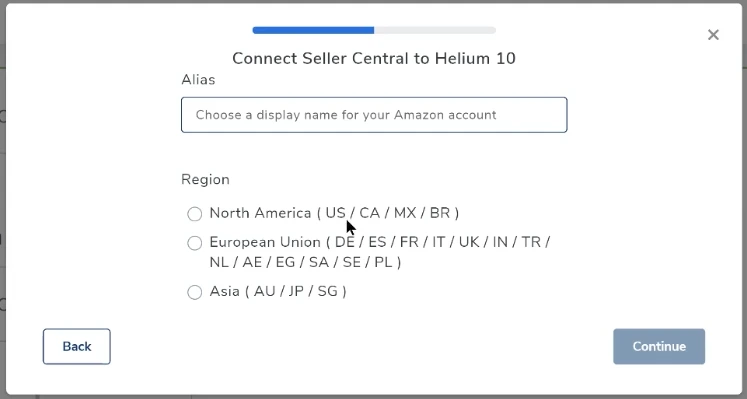 When you complete that, you will notice that a pop-up window will appear to go right into your Amazon Account.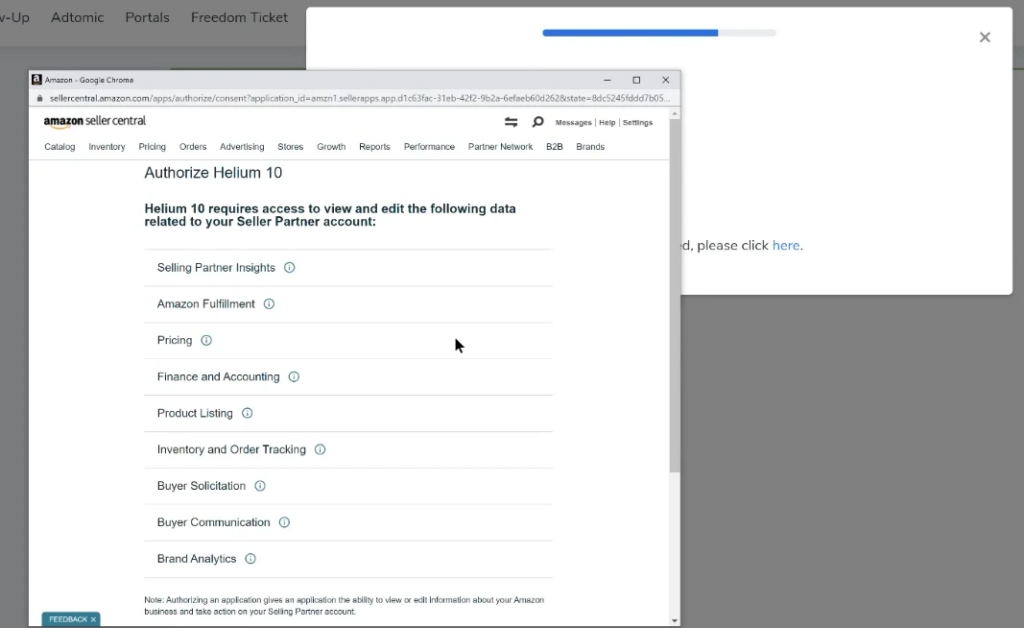 Make sure you read through all of the information within that pop-up window and then once you have done that, go ahead and check the box to "direct Amazon to provide Helium 10 access to [your] Seller Partner account and related data." Click on "Confirm."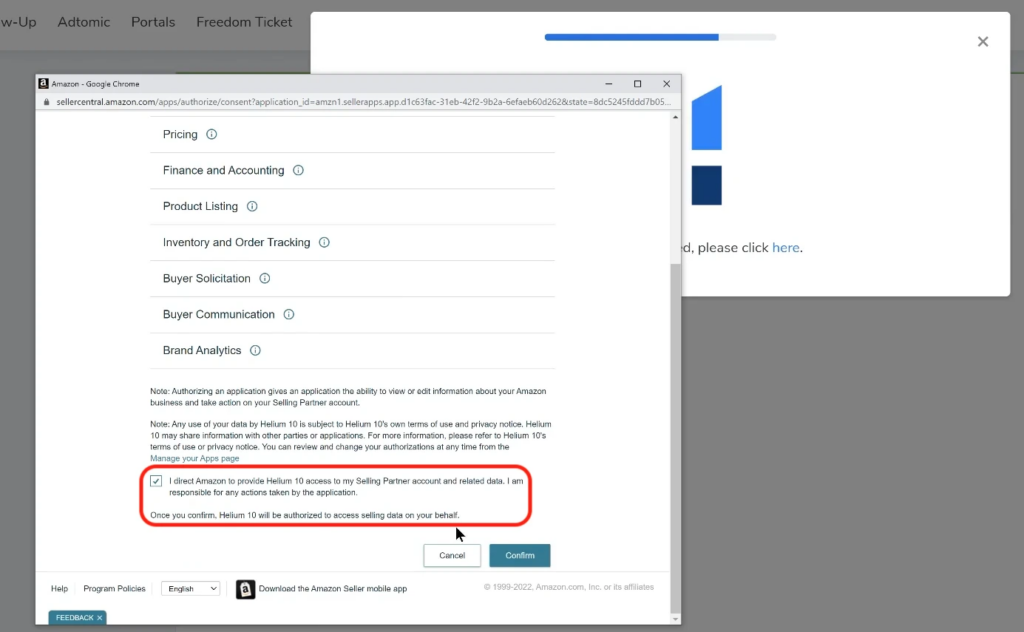 Once that is done, you will see a confirmation message that you may have to wait up to 24 hours for all of your data to sync up to your respective Helium 10 tools properly.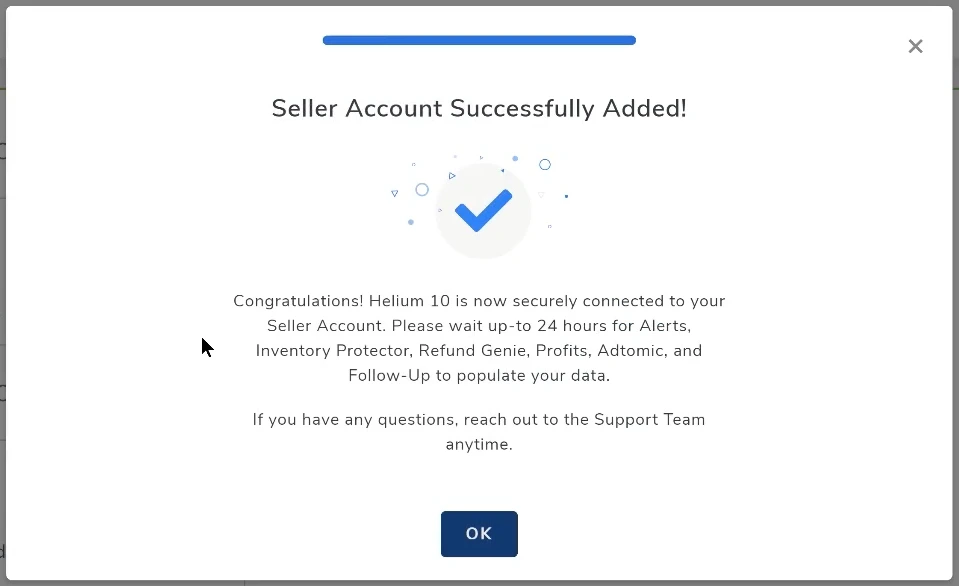 And you're done! Congratulations, and enjoy!
FAQs:
How do you use my data, and why? We use your data to help fuel the tools necessary to drive your business towards success! We never utilize your data for anything other than for your account.
Is this against Amazon's Terms of Service? No, not at all! Helium 10 has a very close relationship with Amazon directly. Providing access to MWS keys for third-party software is common for providers such as ourselves to gain access to a Seller's MWS keys, and it is allowed by Amazon since they know that it's all to help sellers like yourself thrive.
If I provide my MWS keys, is it permanent? Nope, and we don't want it to be either! Ultimately, your MWS keys are your own, and you can remove Helium 10's access whenever you want. However, by removing Helium 10's access, you also lose the ability to utilize many of our tools such as Profits, Follow Up, Alerts, and more.