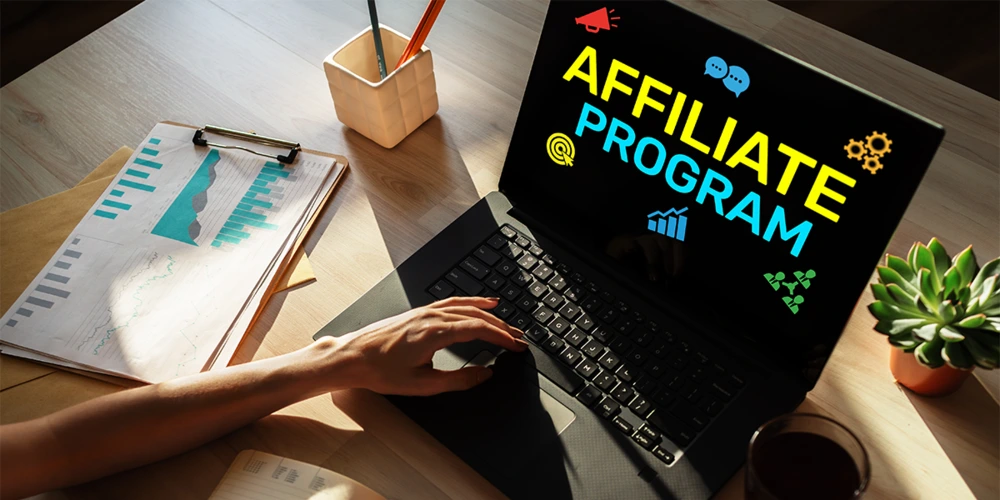 Become a Helium 10 Affiliate Partner!
Want to be part of the fastest growing software company in e-commerce?
Helium 10's Affiliate program is like no other. We have dedicated Affiliate Managers who are here to help you get started, answer every one of your questions, and make sure you are fully equipped to be successful with our program.
Is Helium 10's Affiliate Program Right for You?
Trick question, right?
Our program is one of the most inclusive programs in the e-commerce ecosystem.
If you want to be part of the online selling community, and you've begun to build a network, we want you to be part of our incredible success.
There are several factors that determine how quickly you'll be able to scale up your affiliate business. The fastest way to become a successful affiliate is to already have an audience in place, or be in the process of building one.
Some of our most successful affiliate partners are YouTubers, Bloggers, Managers of Facebook Groups, or Course Creators and Consultants.
If you feel that this could be you, you can easily sign up right here.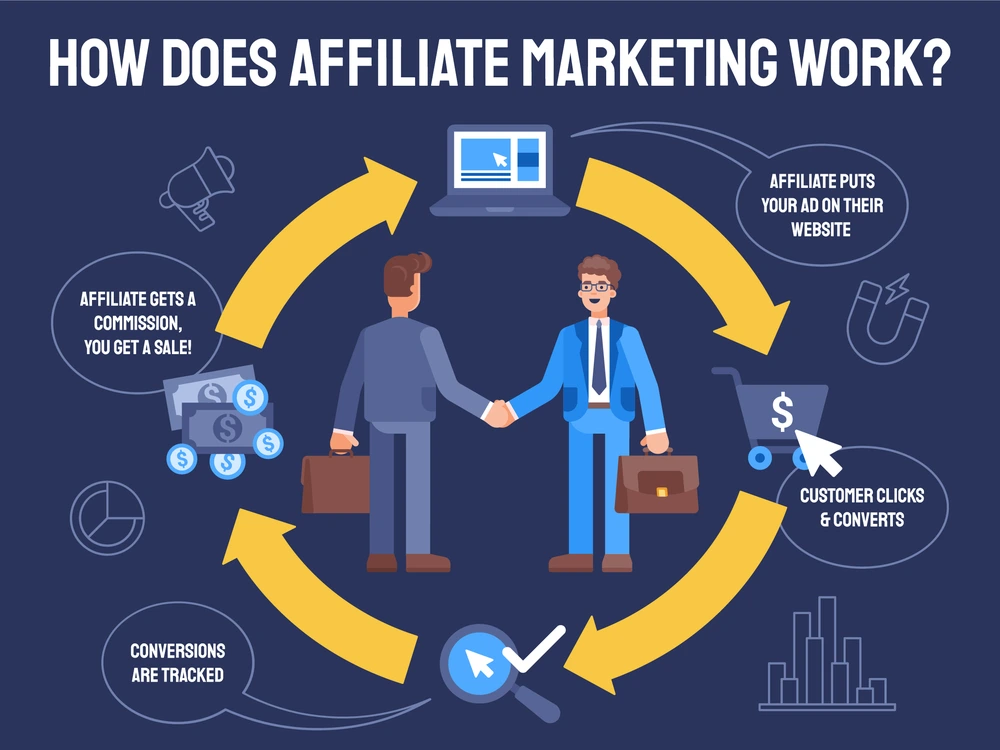 There's No Better Deal for Affiliates
We offer many incentives for our Affiliates, here are just a few of them.
25% Monthly Commission – Every single month. We're in it with you for the long run
No Cap On Earnings – We want you to make as much money as possible
Monthly Payouts – Yes, you don't have to wait for the money that YOU have made
Epic Incentive Program– Reach Affiliate Tiers to get a chance to have your luxury car paid by us!
30-Day Cookie Window – We provide your own personal referral link and make sure that you're credited when your customer clicks on your link and purchases a Helium 10 subscription
Discount Codes – We want to help keep your OWN audience happy
Regular Affiliate Contests – Win prizes on TOP of your commission (Such as a new MacBook Pro or Surface Bundle)
---
Trevin made the choice to join the Helium 10 affiliate family.
Are YOU ready?
---
Helium 10 is different from the rest of the e-commerce jungle filled with lesser software companies.
We're determined to set ourselves apart by offering our affiliates much more than just a coupon code.
Our affiliates receive the support of dedicated affiliate managers. But, it doesn't stop there. As Helium 10 has grown, our knowledge base (and ability to empower our affiliates), has expanded right along with it.
In addition to the benefits above, Helium 10's affiliates also receive the customized support listed below that can add another zero (or two) to your profits!
Full Support – Partner-up with a Dedicated Helium 10 Affiliate Manager to drive your success
Monthly Affiliate Calls – Tailored specifically to Helium 10 Affiliates. In the calls, we offer in depth training on Helium 10's tools and give time for Q&As with guests such as Bradley Sutton, Vince Montero, Karyn Thomas and others from our Helium 10 Success Team
Do you like what you've heard?
If you're ready to leverage your existing social network, start making money with this program, and bring massive value to your audience . . .
It might be time to partner up with Helium 10 and get paid for giving your audience the solutions they need to succeed on Amazon.
The Helium 10 Partner Family Includes:
Content Creators
Got a website, a blog, a YouTube channel, or an online course? You can build another income stream while helping your audience find success in the Amazon marketplace.
Influencers
Your earning potential does not depend on your Amazon experience level. Together, we can partner up to help your audience uncover new e-commerce opportunities on Amazon.
Helium 10 Advocates
You know that Helium 10 helps boost sales on Amazon. No matter the size of your audience, simply share your excitement for our great tools and content and help others thrive on Amazon.
It doesn't cost anything to sign up, and takes just two minutes of your time.
---
Here's How to Get Started!
Apply Online Now– Fill out a simple form to tell us a little bit about yourself to get started
Get Qualified – Our team will let you know if you qualify within 48 hours
Meet Your Manager – Get onboarded with your own personal affiliate link from our managers
Start Earning – Share your affiliate link with your audience to build revenue
---
Frequently Asked Questions:
Who can actually qualify?
Anyone who has an audience or is starting to build one. We especially encourage fans (and users) of Helium 10, as well as people with existing knowledge of Amazon FBA and Helium 10.
How do I get paid?
The Helium 10 Affiliate Program pays you on the first of the month, after you reach a monthly threshold of $150.00 or more. Payments are paid out through PayPal.
Will you provide me with marketing materials?
Your Affiliate Account Manager will provide you with materials such as graphics, copy, branding guidelines, and plenty of other assets for you to use.
Who do I talk to if I need help?
You will be assigned a dedicated Affiliate Account Manager to help you at every step of being a Helium 10 affiliate.
Can I seriously earn my dream car?
Yes! Other affiliates have – why not you?
Achieve More Results in Less Time
Accelerate the Growth of Your Business, Brand or Agency
Maximize your results and drive success faster with Helium 10's full suite of Amazon and Walmart solutions.