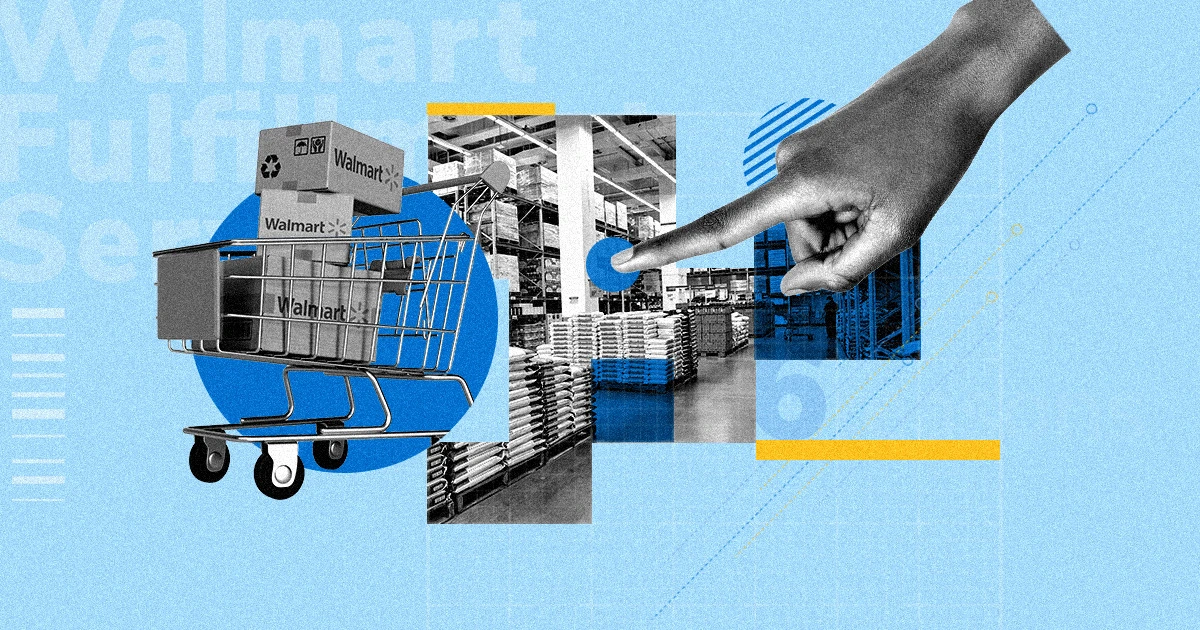 6 Reasons Why Walmart Sellers Should Utilize Walmart Fulfillment Services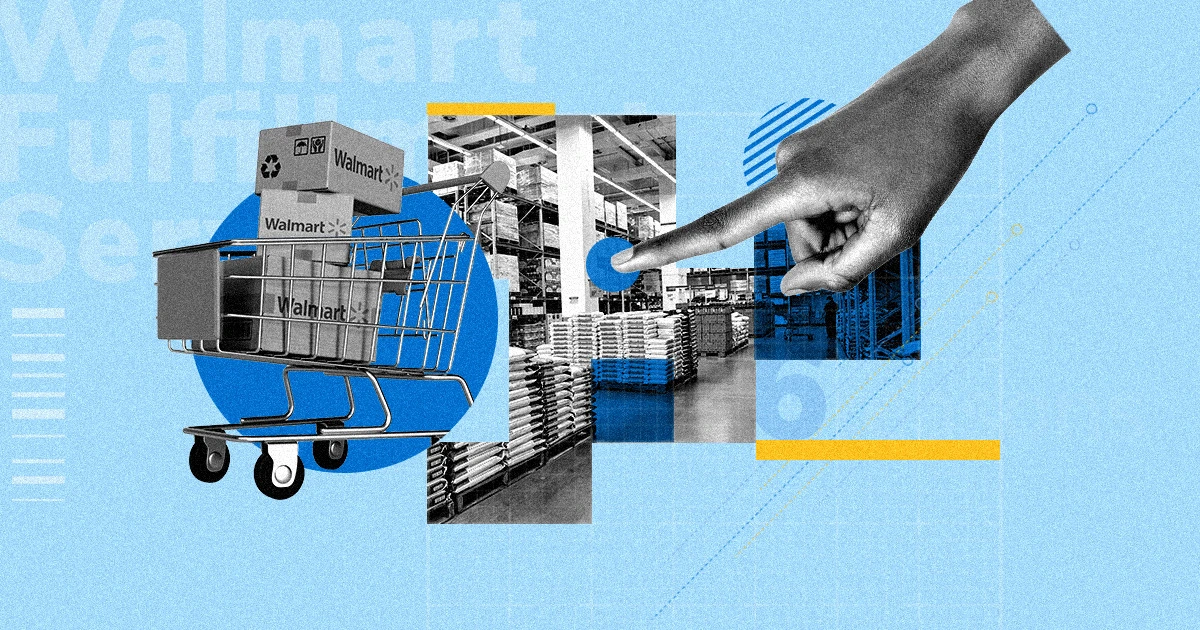 What exactly is Walmart Fulfillment Services (WFS)?
Walmart Fulfillment Services (WFS) is a new program that is very similar to Amazon's FBA program. WFS allows sellers to ship their inventory to Walmart fulfillment centers where it is stored, with Walmart handling all aspects of fulfillment. When a customer places an order on Walmart.com, WFS will handle picking, packing, shipping, and even customer support and returns on behalf of sellers.
How can sellers participate in the WFS program?
Applying to WFS is easy! You can apply to the WFS program once you have completed the onboarding process and listed your first product on the Walmart Marketplace. Once your listing is live, you can click the WFS icon on the top bar of your Seller Center Account. If you have completed the entire onboarding process, it will allow you access to apply and if you haven't, there will not be an option for you to apply.

The application itself is pretty straightforward. Keep in mind, you will need to know your product turnover rate and approximate weights of the products that you wish to ship through WFS. If you want to see a walkthrough of the WFS application you can check it out here: Project W Episode 10
Benefit #1: Your Listing will have the 2-Day Shipping Badge on the Search Results Page
Shipping times matter for customers.
Having the 2-day shipping badge can definitely help you get a click on your listing over competitors that might not have expedited shipping. Expedited shipping can potentially increase your conversion rates up to 50% according to Walmart, which can help you rank faster for your most relevant and important keywords. Higher ranking on keywords with high amounts of traffic equals more sales for your business!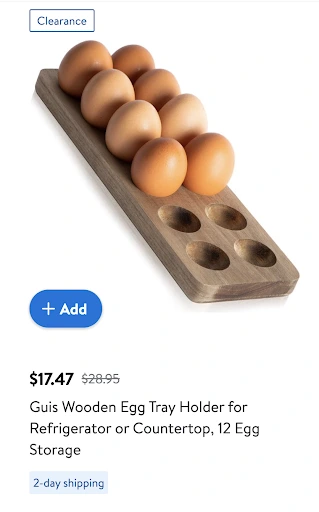 Benefit #2: Walmart Handles Returns for you!
Dealing with returns can often be a stressful and tedious process. WFS takes care of the time-consuming ordeal of processing returns through their Free & Easy Returns program for customers. Customers have two easy options for returns: they can either return their item to their local Walmart store or they can print a free label and return it via mail.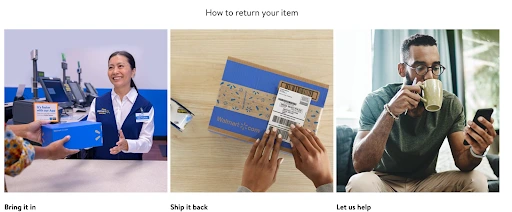 Benefit #3: Increase Sales with a Higher Ranking on Walmart.com and more Buy Box Wins
Once your items are checked in and available for WFS, you will often see a significant jump in your ranking for your desired keywords. This is because Walmart is prioritizing fast shipping as a main component for ranking. If you look at your overall listing quality score, the fulfillment section carries the most weight in your overall listing quality score, further illustrating the significance that reliable fulfillment carries in regards to ranking. So, if you want some easy ranking juice, make sure that your products are being shipped through WFS.
Benefit #4: Reduced Inbound Shipping Rates
Shipping rates from your warehouse to the Walmart warehouses are low cost compared to normal shipping rates thanks to their preferred carrier program. Participants have reported 50% lower rates on average than shipping products using their own carrier rates. WFS also offers low fees for shipping on customer returns and inventory removal.
Benefit #5 Exceptional Customer Service and Seller Support
WFS has customer service associates that are dedicated to helping you have a great experience using WFS. You can reach the seller support side via email, chat, or telephone to troubleshoot any issues you might be experiencing. In addition to the support, items are usually stocked within 2 days of arriving at WFS during the normal season which allows you to stay in stock and available to Walmart customers.
WFS also offers superior customer support to your customers so that you can be confident that your customers are being treated well! They will help troubleshoot any issues and they will also assist with free & easy returns if necessary.
Benefit #6 Free 2-Day Shipping for Walmart Plus Members
Not only will WFS members have the 2-Day expedited shipping badge, they will also have the Walmart+ badge which gives all Walmart+ members free 2-day shipping on their orders. Wamart+ just surpassed 11.5 million members which means this could be huge for conversion when our competitors are not utilizing WFS.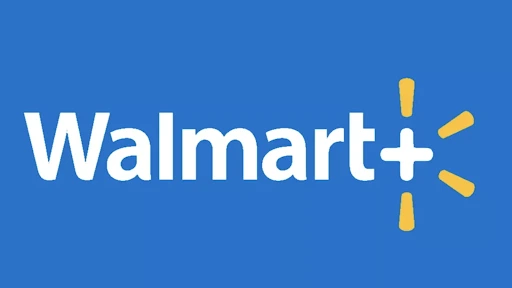 Overall, the benefits of utilizing WFS make it a no-brainer for your business because it makes the fulfillment easy for you and also will potentially help boost your rank and conversions.
Achieve More Results in Less Time
Accelerate the Growth of Your Business, Brand or Agency
Maximize your results and drive success faster with Helium 10's full suite of Amazon and Walmart solutions.