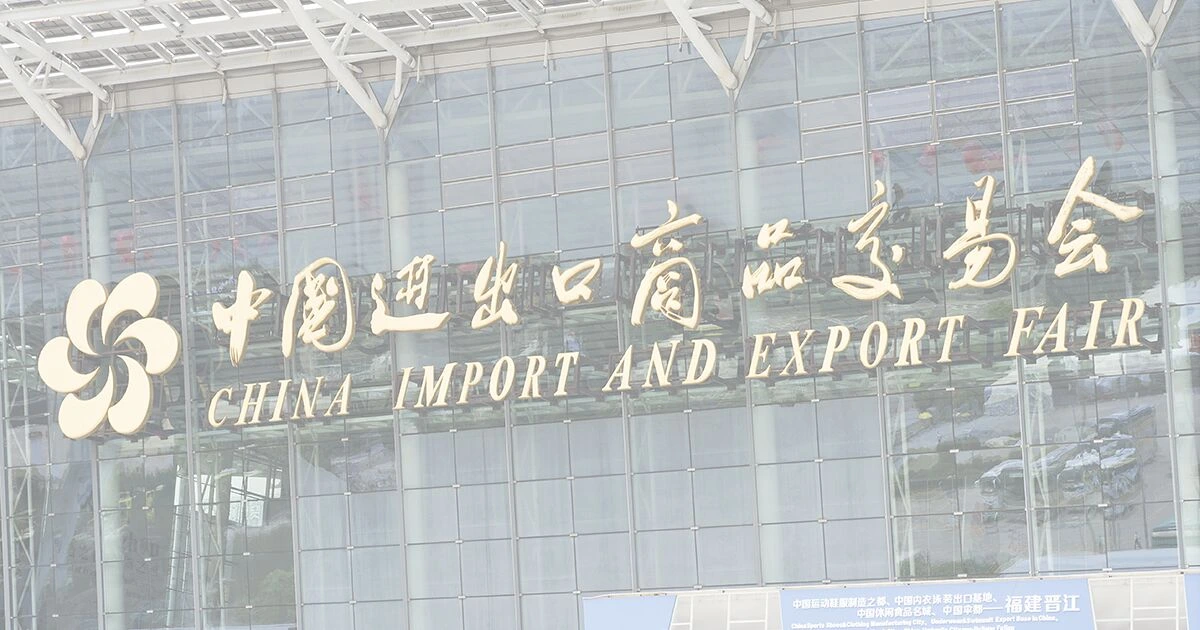 How To Prepare For the Most Important Exhibition For Your Business: Canton Fair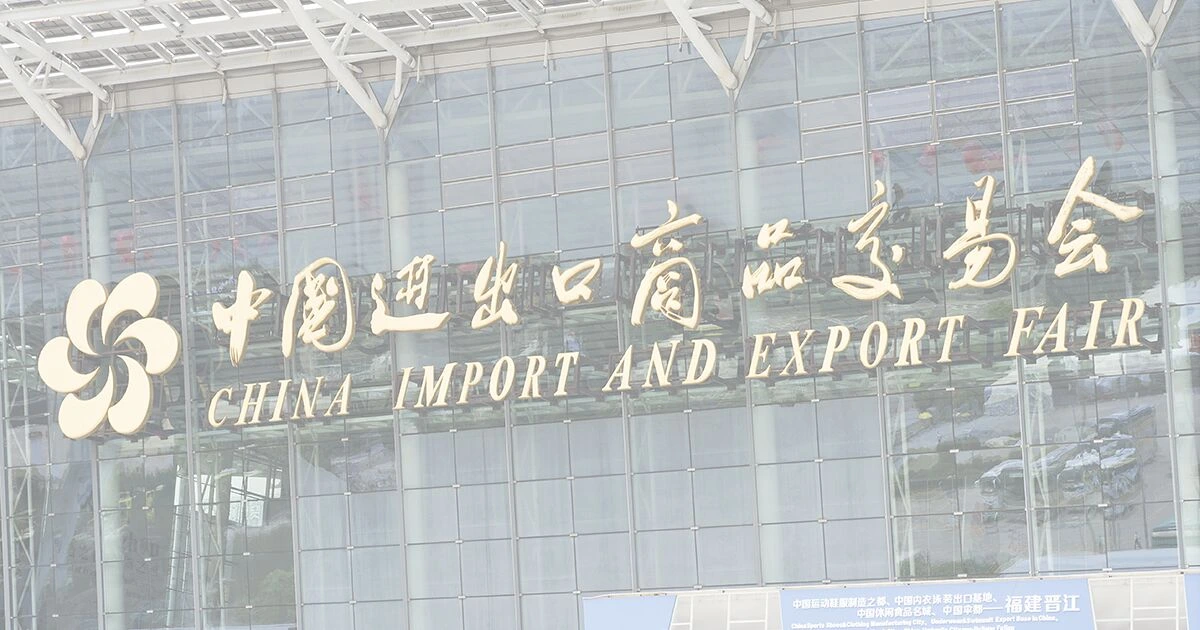 The Canton Fair located in Guangzhou, China is the biggest import-export exhibition in the world! It takes place over 3 phases with an exhibition space of 1,185,000 square meters and over 200,000 buyers from all over the world and more than 25,000 exhibitors!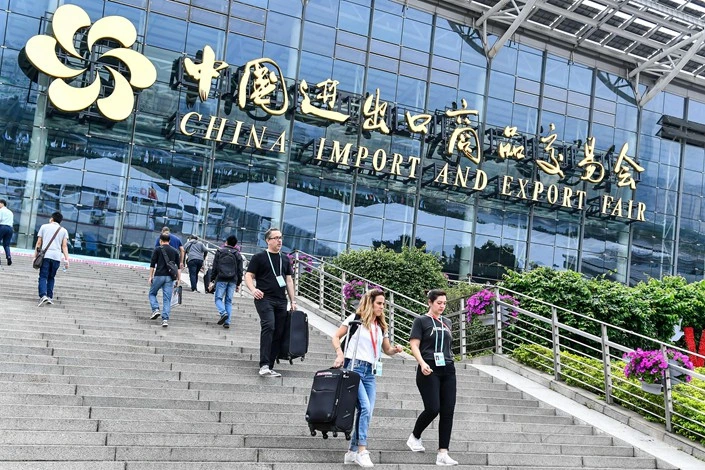 It's my favorite place to source products and very important for Amazon sellers now that there is a much bigger emphasis on products that create a higher barrier to entry for copycats, as well as developing something for the long-term by focusing on brand.
For a full list of the product categories, you can find them on the Canton Fair website however most sellers will find their products in phases 2 and 3.
My first Canton Fair was in November 2010 and I have attended each fair since then apart from one (missed it for my brother's wedding!) so this will be my 19th Canton Fair.
Here's 11 quick tips on how to make the most of it:
1. Plan Your Trip – Set your goals for the show before boarding the flight to China – how many products do you want to source, in which categories, how many new products do you want to develop, do you have a backup supplier for your existing product, can you get a 10% price reduction on your current items, etc.
Once you go with these goals in mind it will be much easier to navigate your trip for the outcomes you want to reach!
Email your suppliers in advance and ask them if they will be attending the Canton Fair. If so make a note of their booth number and set up a meeting time and date with them.
This way you can prioritize your urgent and important meetings first and then use the rest of the fair to explore any new items and suppliers.
Furthermore, if you are working on any new items with your supplier and they know you are going to be at the fair, then they can prepare these new items for you in advance so you can have face to face discussions and speed up the development process.
2. Cast The Net Wide – Take advantage of the massive number of suppliers there by talking to as many as you can on Day 1 to build up your knowledge on the products and relationships with those suppliers.
Once you have narrowed down to the suppliers you like you can go back and see them Day 2 to further the relationship. It's better to see someone 3 times in 3 different days than one long meeting. Depending on the product you could visit 15 suppliers on Day 1, narrow down to 5 on Day 2 and then select your favorite on Day 3.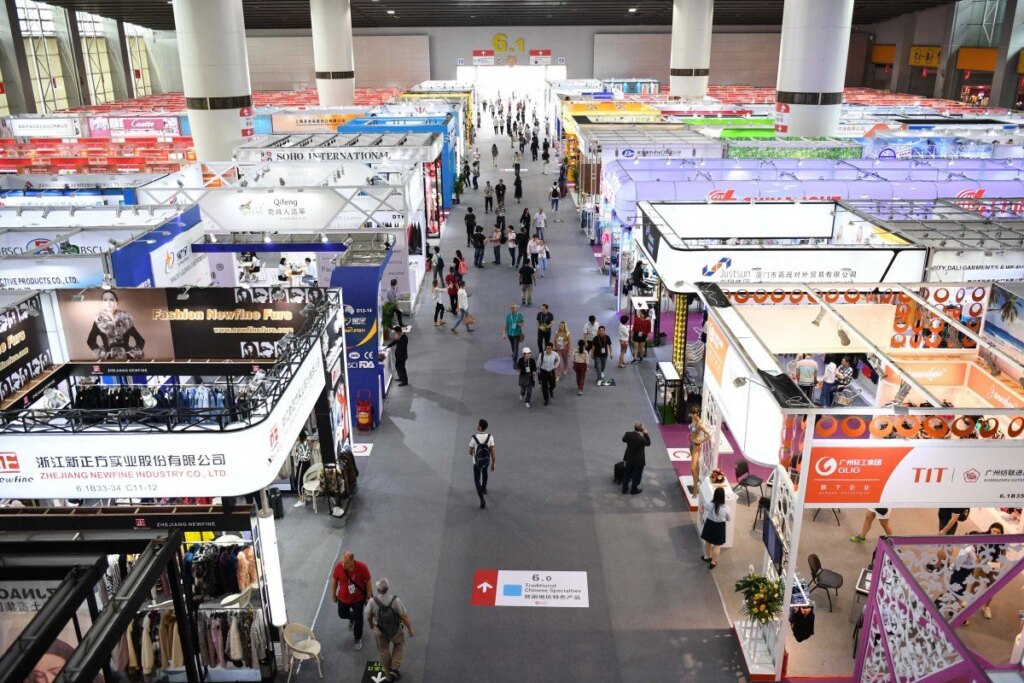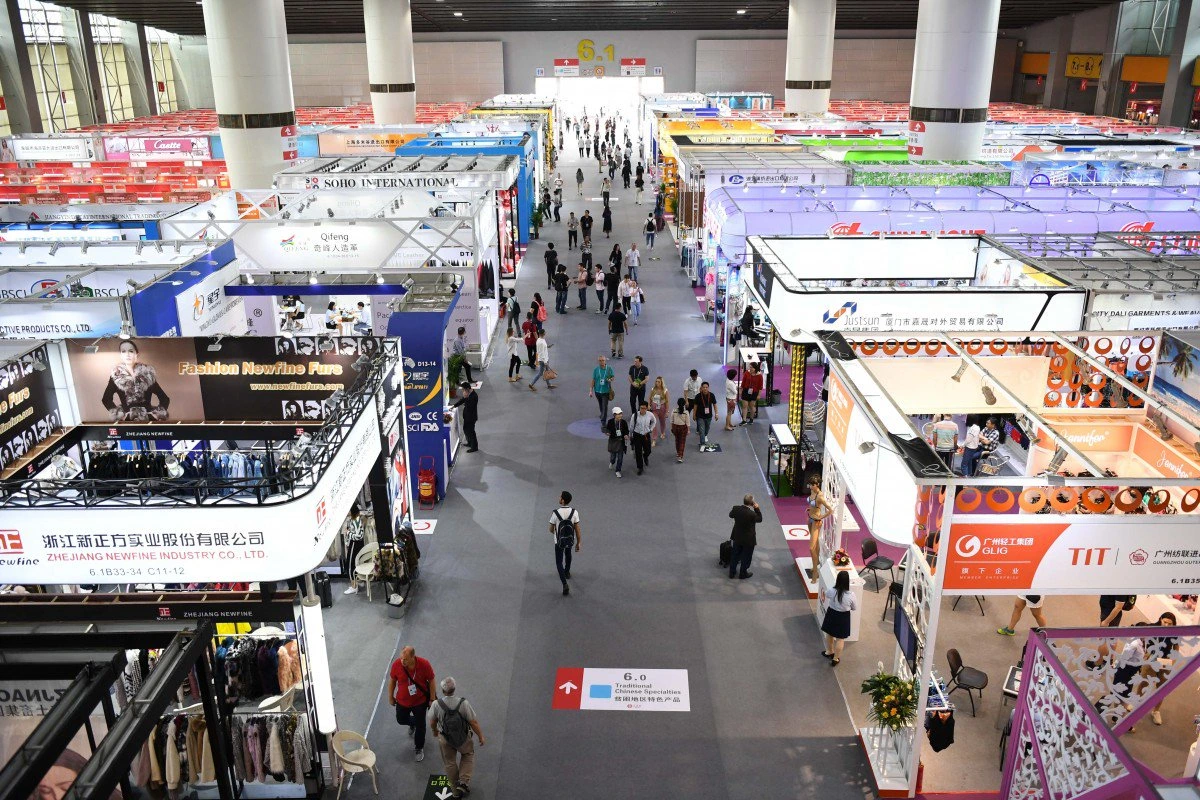 3. Business Cards – bring plenty of business cards, at least 100. You'll need cards for the suppliers you intended to meet, plus the new ones, plus for the manufacturers of products which catch your eye at the fair.
Remember it's much better to come back with excess cards than run out and come back with none.
4. Notebook vs Phone Notes – However you like to take notes you definitely have to take notes, this, in my opinion, is where the game is won and lost. The quality of your notes determines the quality of your results.
I like to write down as much info as possible such as key information like factory location, number of workers, years in business, trading company or factory, MOQ on product you like, price, material of product, samples available, other customers they supply, main markets supplying, 3rd party testing carried out, factory inspected, etc.
These questions and the reasons why you ask them could be its own blog post which I'll most likely do at a later date!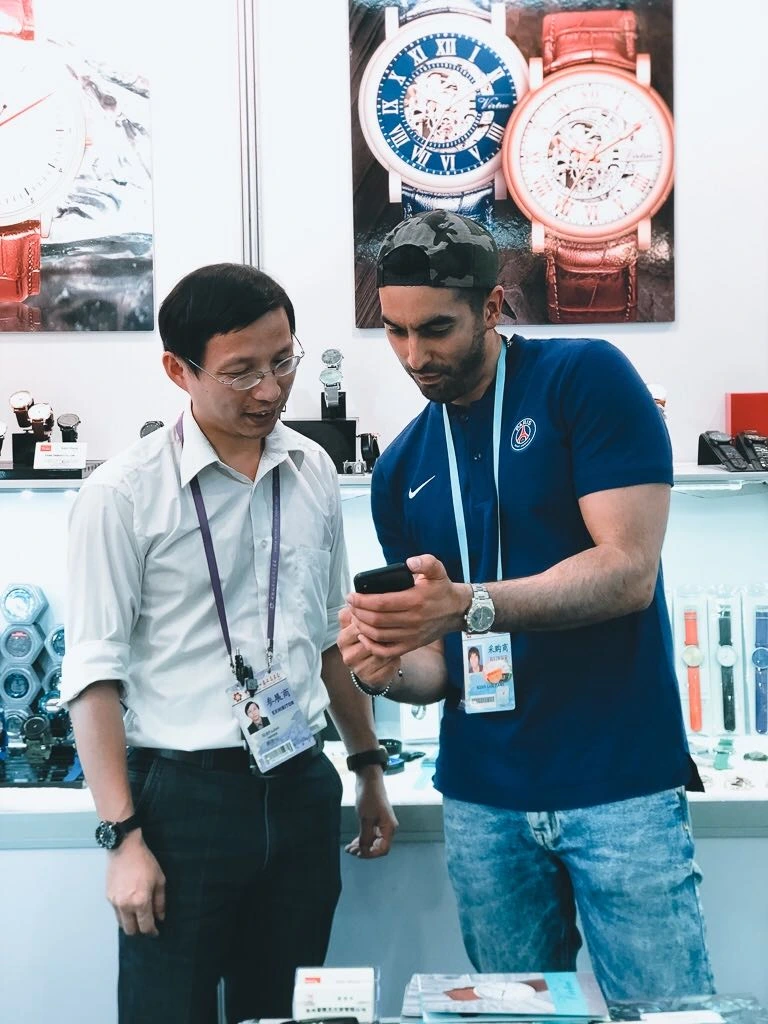 5. Canton Fair Name Badge – You will need a badge to get in, if you have been before you can bring your previous pass (I've had mine for 10 years!). If you haven't been before and this is your first time you can pre-register for your badge on the Canton Fair website or arrange when you arrive at the show.
6. Samples – Bring samples of your products if you want to show to new suppliers and bring extras if you want to leave your samples with multiple suppliers to take back to their factory for accurate price quotation.
If you don't want to leave with suppliers at least bring one with you to show them at the fair as it's MUCH easier to discuss product improvements and prices with samples in hand.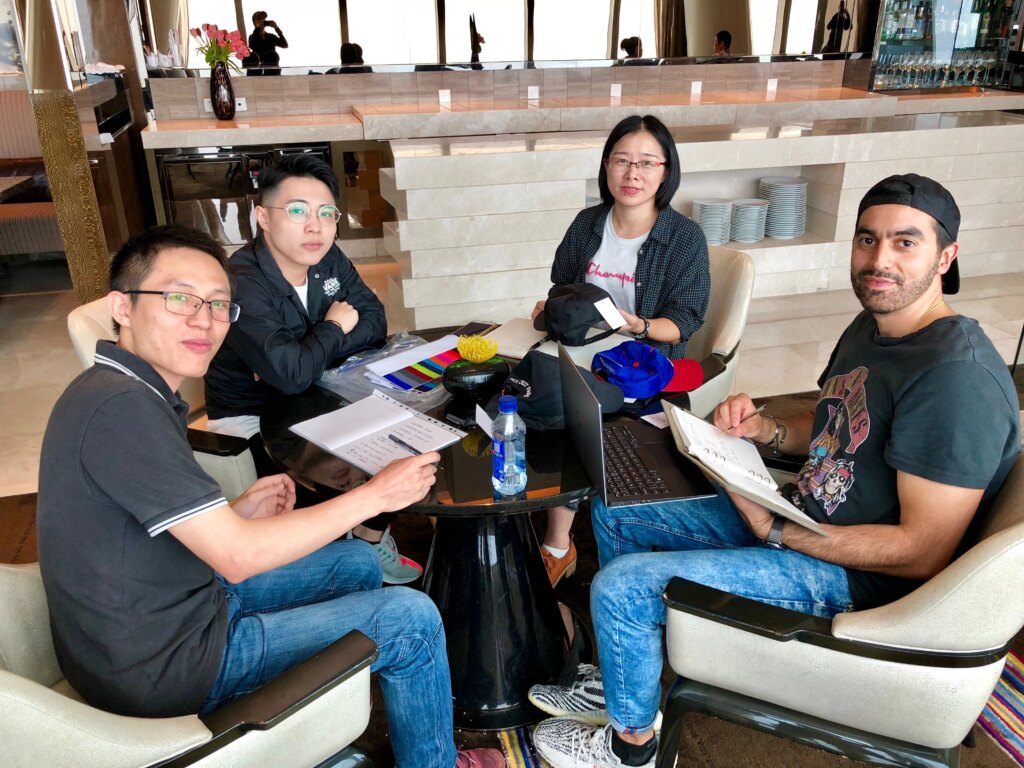 7. Competitor's Samples – If you feel your competitor's products are better than yours then buy those and bring with you as well. This will be easier for your supplier as well if they can touch and feel the standard which you want to achieve and fully understand the construction and materials used etc.
8. Luggage Space – Allow extra room in your luggage for bringing back samples with you. You'll see a lot of new items you like at the fair and suppliers are happy to give them away (provided you had a productive conversation) on the last day of the fair so they don't have to pay for the freight of taking the samples back to their office.
If you leave extra space in your luggage remember it's much cheaper and faster bringing these samples back with you than waiting for the supplier to arrange when they are back to the office and paying the air freight cost.
9. Specification Sheet – You should have a specification sheet of your item which is one document that has all your product details on there (dimensions, weight, fabrics, materials etc).
They can't price it up if they don't know the details! You may find multiple suppliers you like to work with at the fair and if you can't leave your sample with all of them at least you can send the specification sheet to all of them and because they all have the same information, you know they are all quoting like for like.
To reverse engineer this, if you see a product you like you can also ask the suppler to send you their specification sheet for that item and then you can send that spec sheet to other suppliers after deleting the company info in the header.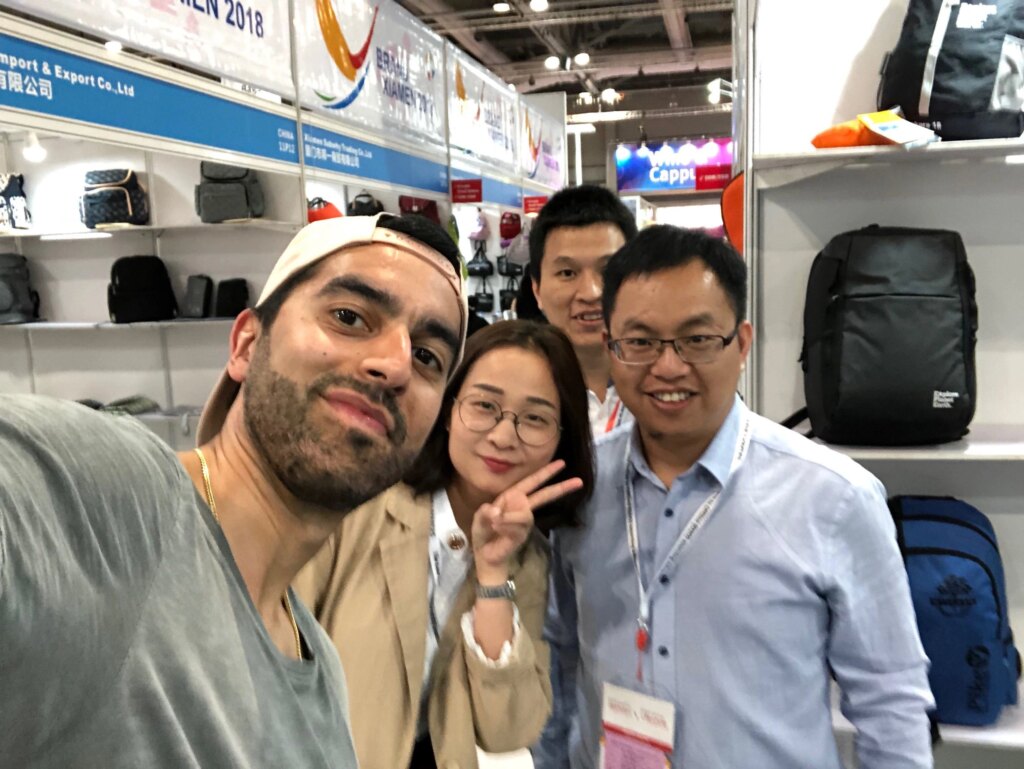 10. Small Gift – If you have a pre-existing relationship with your supplier and have either had several conversations via email or phone or even met before you may want to bring them a small gift now that your business relationship has escalated to the next level.
Nothing too big that makes the gift awkward but something nice and thoughtful would be much appreciated such as something from your hometown. Maybe a keyring, notepad, mug or t-shirt of your home city or local sports team.
If you haven't known your supplier before this fair then a good way to build the relationship is to take some photos together. This way you will both leave with something to remember each other by and the next time you meet you can update your photo collection until you have years of photos together!
11. Alibaba Pre Check – Although I'm not a big fan of finding your supplier on Alibaba, you can use it as a pricing exercise before you come to the fair so you know the market price for your product so you are in a more knowledgeable position to negotiate when you get to the fair.
But if you are collecting pricing information, make sure you are fully aware of the specification for that pricing. For example, you don't want to get pricing online for a furniture chair which is steel tubing then when you get prices at the fair the product is aluminum tubing and then you're confused why there is a big difference.
The specification sheet I mentioned before will help prevent this, remember you need to compare apples with apples. 🍏 🍎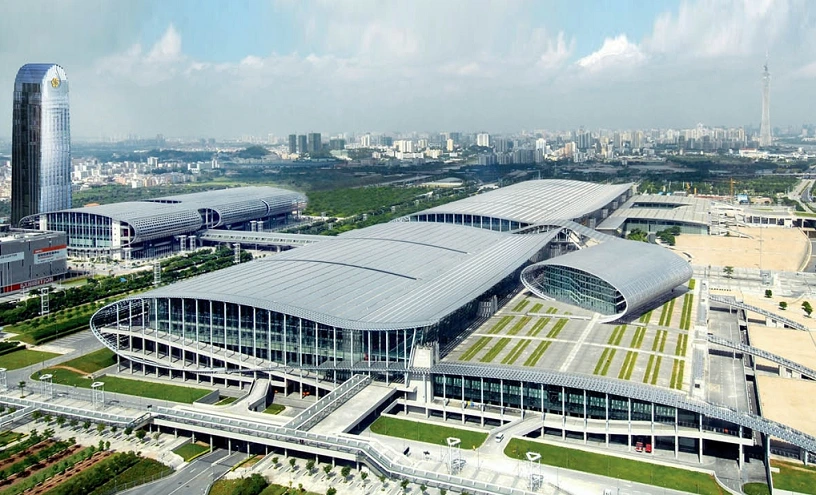 Those are my top 11 tips, it could have been a lot more but these are some of the most important!
Hope you enjoy the Canton Fair if you are coming and if you see me make sure to say hi!
Kian Golzari is one of the world's leading product development and sourcing experts. To see how Kian helps Amazon sellers, click here.
Achieve More Results in Less Time
Accelerate the Growth of Your Business, Brand or Agency
Maximize your results and drive success faster with Helium 10's full suite of Amazon and Walmart solutions.