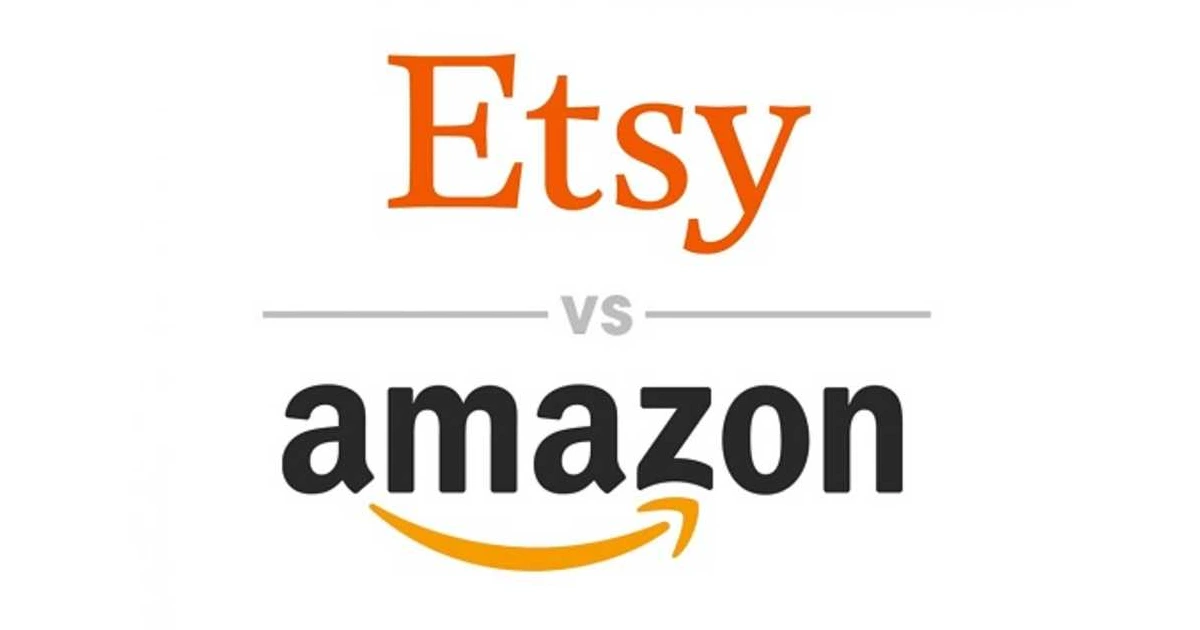 Stacking Etsy Up to Amazon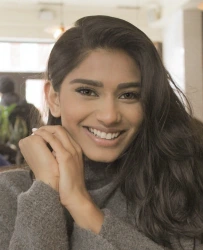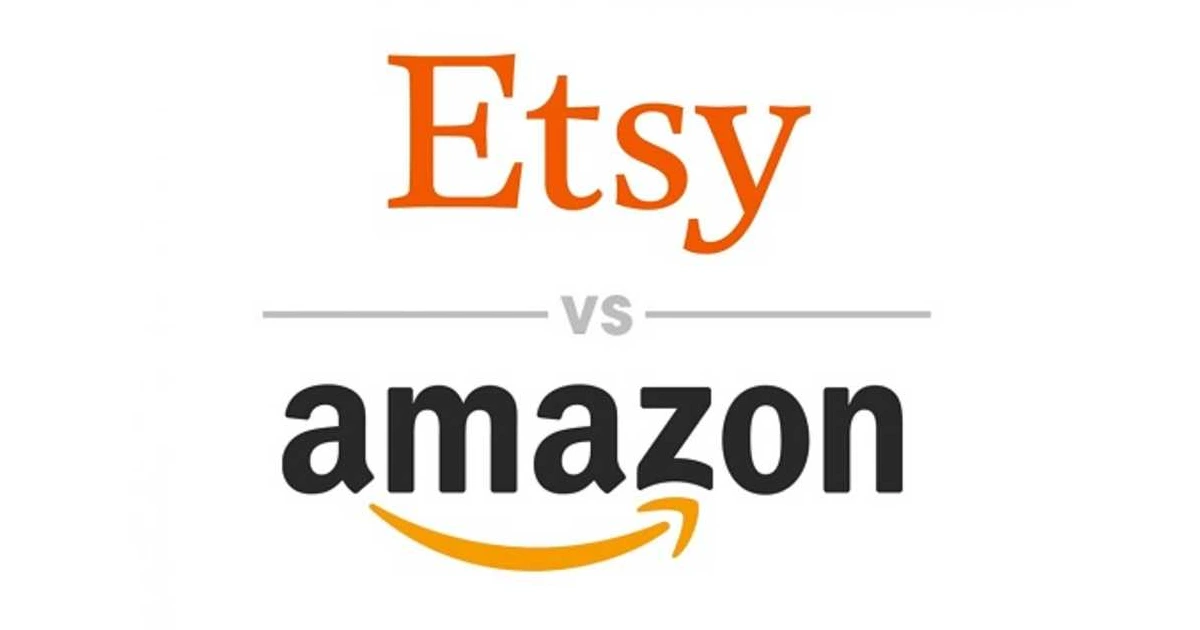 Both, our lives and our access to opportunities, have changed drastically with the rise of online marketplaces. Setting up shop and selling products online to a global audience has never been easier.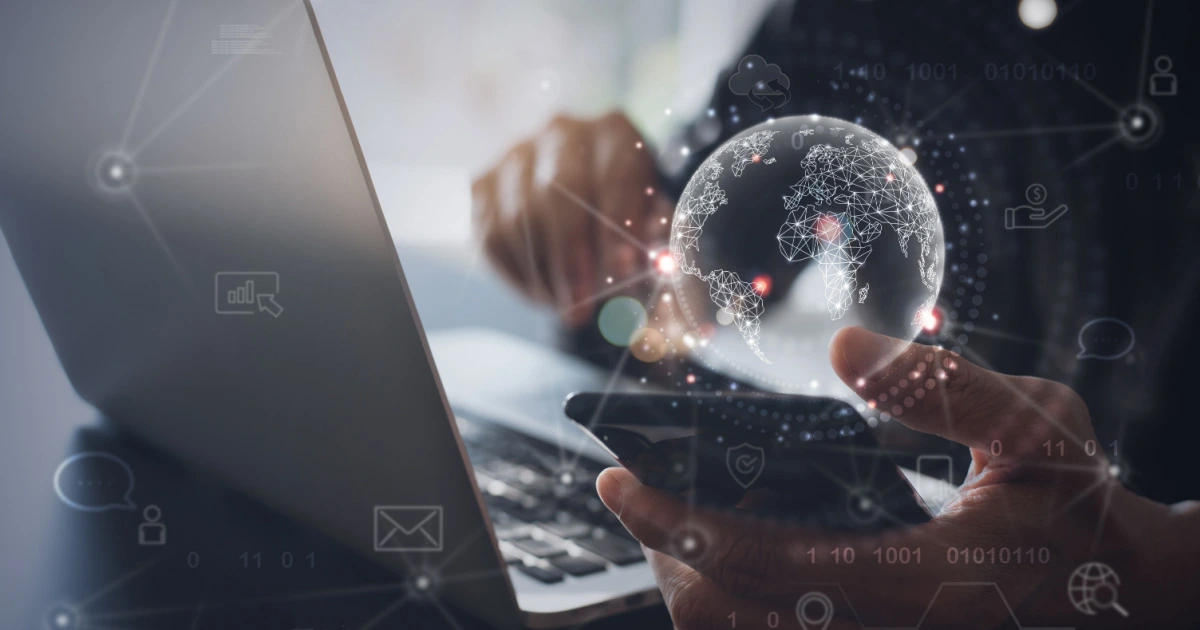 Of course, one of the most popular online marketplaces for selling products outside of Amazon is Etsy. Though both platforms cater to aspiring entrepreneurs and offer you the privilege of reaching an untapped audience when it comes to sales, there are key differences between selling on the two platforms that you should be aware of. Understanding these differences will help you make an informed decision about whether listing your products on Etsy is an option for you.
The Difference Between Amazon And Etsy
First off, Etsy is a marketplace that specializes in handmade, vintage, and unique items, while Amazon is a broader marketplace that sells a wide range of products, from handmade items to electronics, books, and more. For that reason, Etsy has a more targeted audience and a specific type of customer in mind.
Then, there is the ease of signing up and the fees involved in selling on each platform. Etsy has a really easy and fast sign-up process with the option to 'Sign Up Using Facebook' alternative. You could start selling within hours whereas Amazon does have an additional identity verification that can take some time without the proper documentation. 
Etsy fees are relatively low; however, "low" depends on the number of products your shop lists. Here's why. Etsy charges a $0.20 listing fee per item which recurs every four months and a 5% transaction fee on the sale price of each item meaning you will pay the marketplace a fee every time you sell a product, regardless of the sale price. Through the perspective of an example, the cost of opening an Etsy shop with 100 listings would be $20 and in the case, no sales were made within four months of listing the items, the seller would owe the platform an additional $20 causing the site to become expensive for users who have many individual listings with a low turnover for sales.
On the other hand, Amazon charges a monthly subscription fee of $39.99 for their professional seller account, and a referral fee of anywhere from 6% to 45% of the sale price, depending on the product category. In other words, you will pay Amazon a fee only when you make a sale, and the fee will be based on the sale price of the product.
When it comes to shipping, on Etsy, you are responsible for shipping your products to your customers, while Amazon offers fulfillment by Amazon (FBA) allowing you the perks of sitting back and relaxing while Amazon handles the picking, packing, and shipping for you at a cost. Fulfillment by Amazon provides a competitive edge for businesses that want to save time and money on shipping, but it also means that you will have to pay a fee for this service. 
In terms of customer service, Etsy has a more personal approach to customer service, with a focus on helping its customers find the right products and providing a unique shopping experience through a dedicated customer support team to assist customers with their inquiries and concerns, forums where customers can ask questions, share tips, and connect with other buyers and sellers, and a set up designed to encourage personal connections between buyers and sellers. For example, Etsy allows sellers to include personalized notes with their shipments, which can help build a stronger connection between the seller and the customer. Amazon, on the other hand, has a more formal customer service process for efficiency and effectiveness with a focus on helping customers resolve any issues they may have with a product. Amazon's method of assisting is via their automated support center that provides customers with quick and easy access to information about their orders, returns and refunds, a multi-channel support system, and an escalation process. 
How would you go about uploading listings to Etsy? 
So, let's say your business is set up in a way that could benefit from your products being listed on Etsy.
Here is a step-by-step guide:
Step 1: Set up your Etsy shop
The first step to selling on Etsy is to create an account and set up your shop. To do this, simply visit the Etsy website and click on the "Sell on Etsy" button. From there, you'll be prompted to create an account and set up your store front of sorts. This will involve providing some basic information about your business and your products, as well as setting up your payment and shipping options.
Step 2: List your products
Once your Etsy shop is set up, you're ready to start listing your products. To do this, click on the "Listings" tab and then click on the "Add a listing" button. You'll be asked to fill in information about your product starting with up to ten images (compared to Amazon's seven).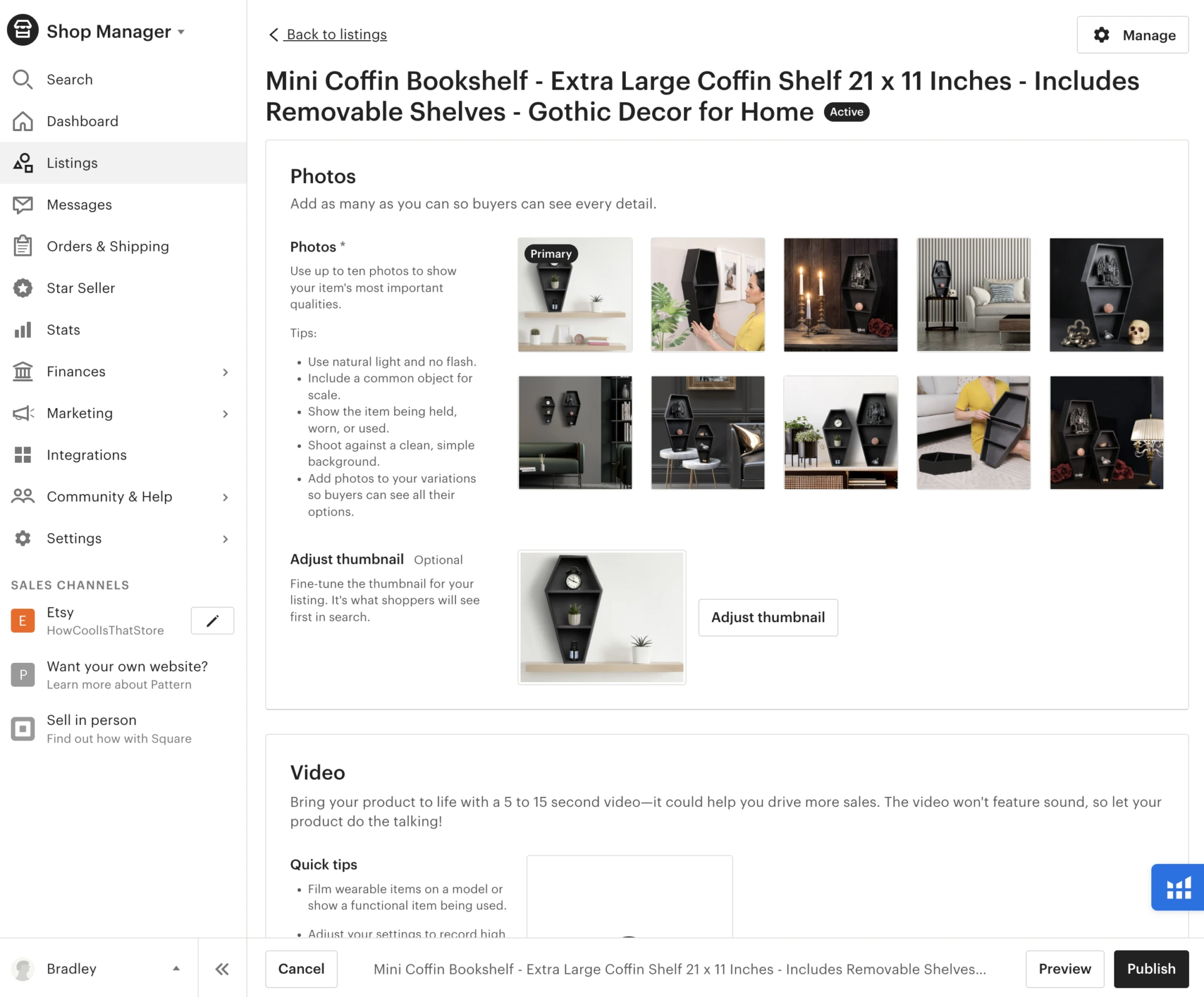 Keep in mind that to add to the platform's desire for a personal touch, lifestyle images are preferred as the main image on Etsy unlike Amazon whose TOS requires the product's main image be listed on a white background. 
On Etsy, you do not need anything similar to Brand Registry to bring your product to life with a 5 to 15 second soundless video to help drive sales. The video section will be followed by listing details that give weight to sensible, customer-driven information rather than keyword-stuffed listings. Add in your title, the most relevant category, attributes like craft, primary color, and dimensions, alongside your renewal options, description, tags, price, quantity, SKU, and variations.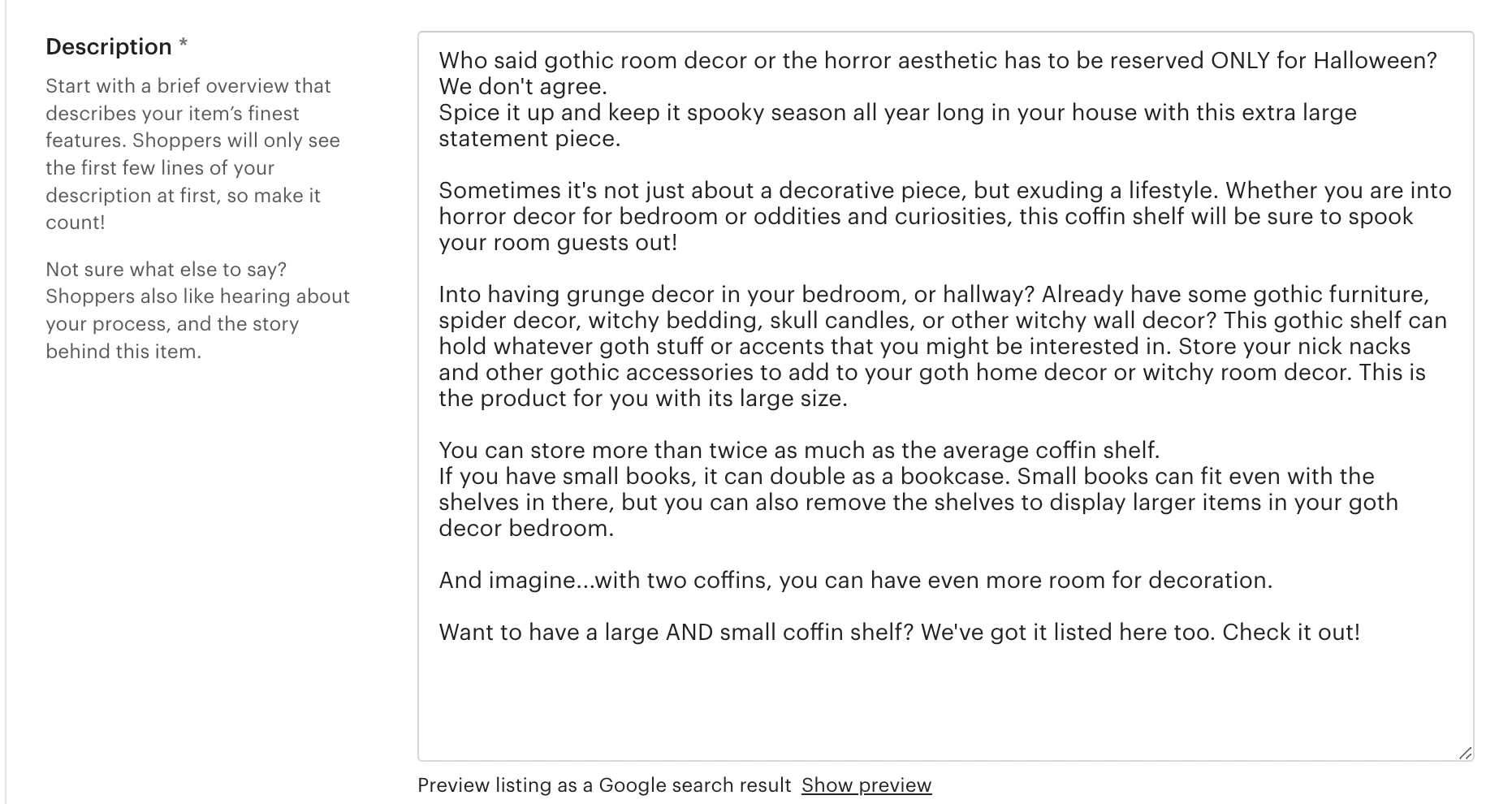 Since you are responsible for shipping your products to your customers, be sure to set up your shipping options accurately. You can set a flat shipping rate, or offer free shipping if you choose. You can also set shipping options based on the customer's location – though the shipping options are primarily USPS services.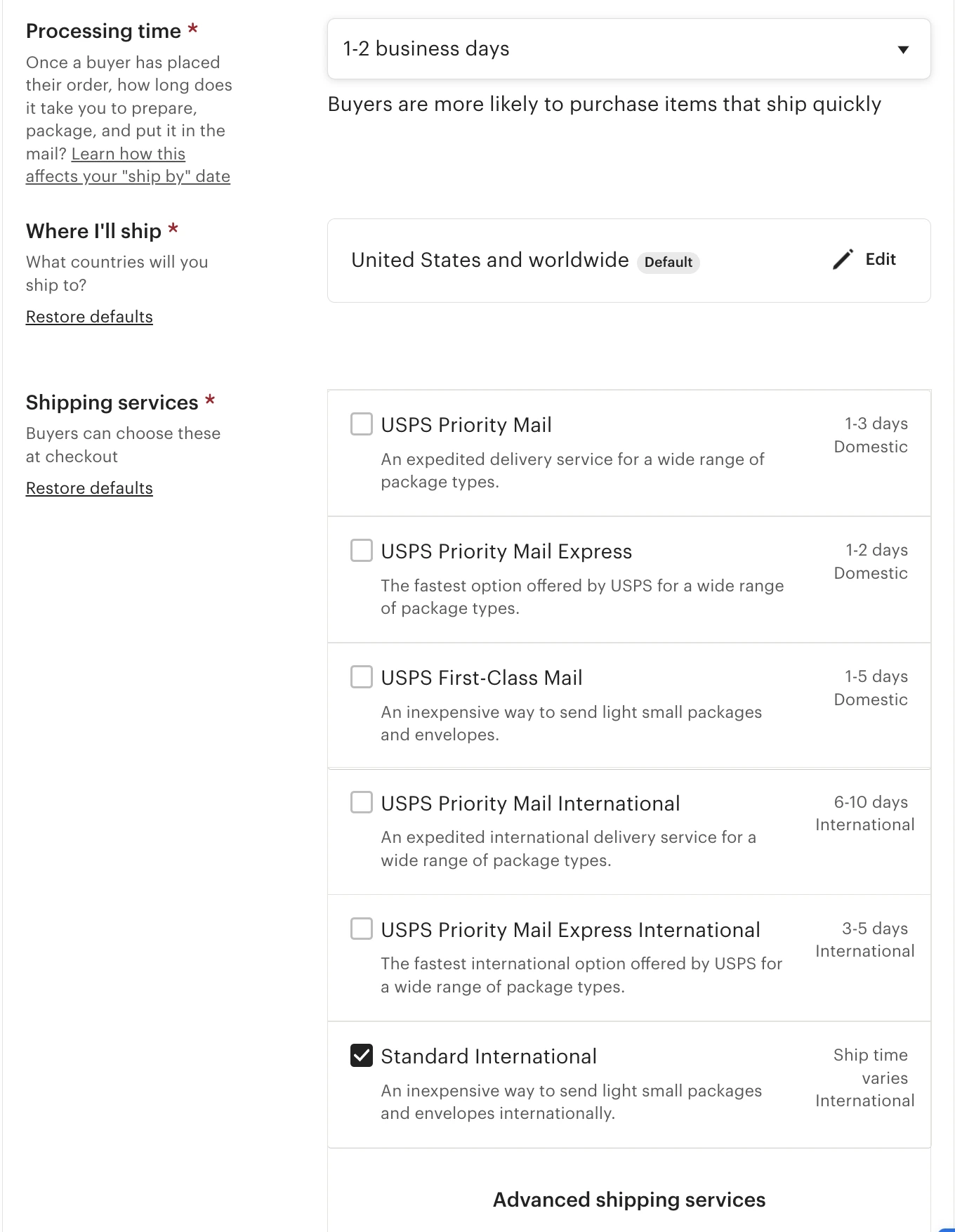 Lastly, crosscheck your returns and exchanges policy and validate whether you would like to promote your newly uploaded listing as part of Etsy Ads underneath the Marketing section.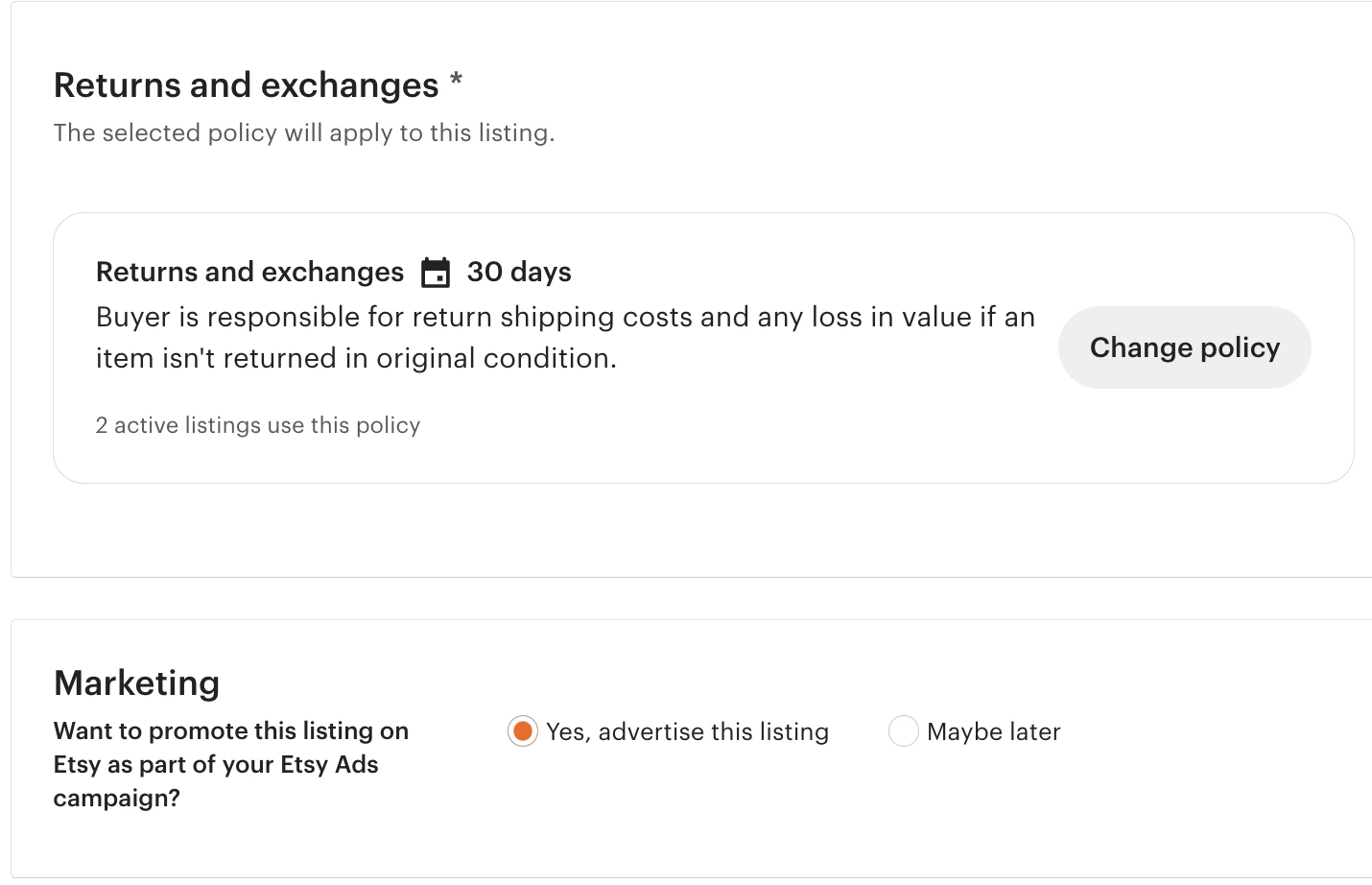 If you are already an Amazon seller who has their information and graphics content prepared, frankly, this part should take you no longer than 15 minutes to adjust and upload a listing. Once you've completed the above steps, you're ready to launch your listing. To do this, simply click on the "Publish" button and your product will be live on Etsy.
Step 3: Optimize your listing regularly
And that's it! You're up and listed ready for business!
Unequivocally, it is important to optimize your listing to ensure that it appears in search results and is appealing to potential customers. Still do your competitor research. Make sure to use keywords in your title and description that are relevant to your product and are likely to be used by customers searching for similar products. You should also include high-quality images of your product, as well as detailed information about the product and its features by clicking the edit pen icon to add alt text to your images as seen below: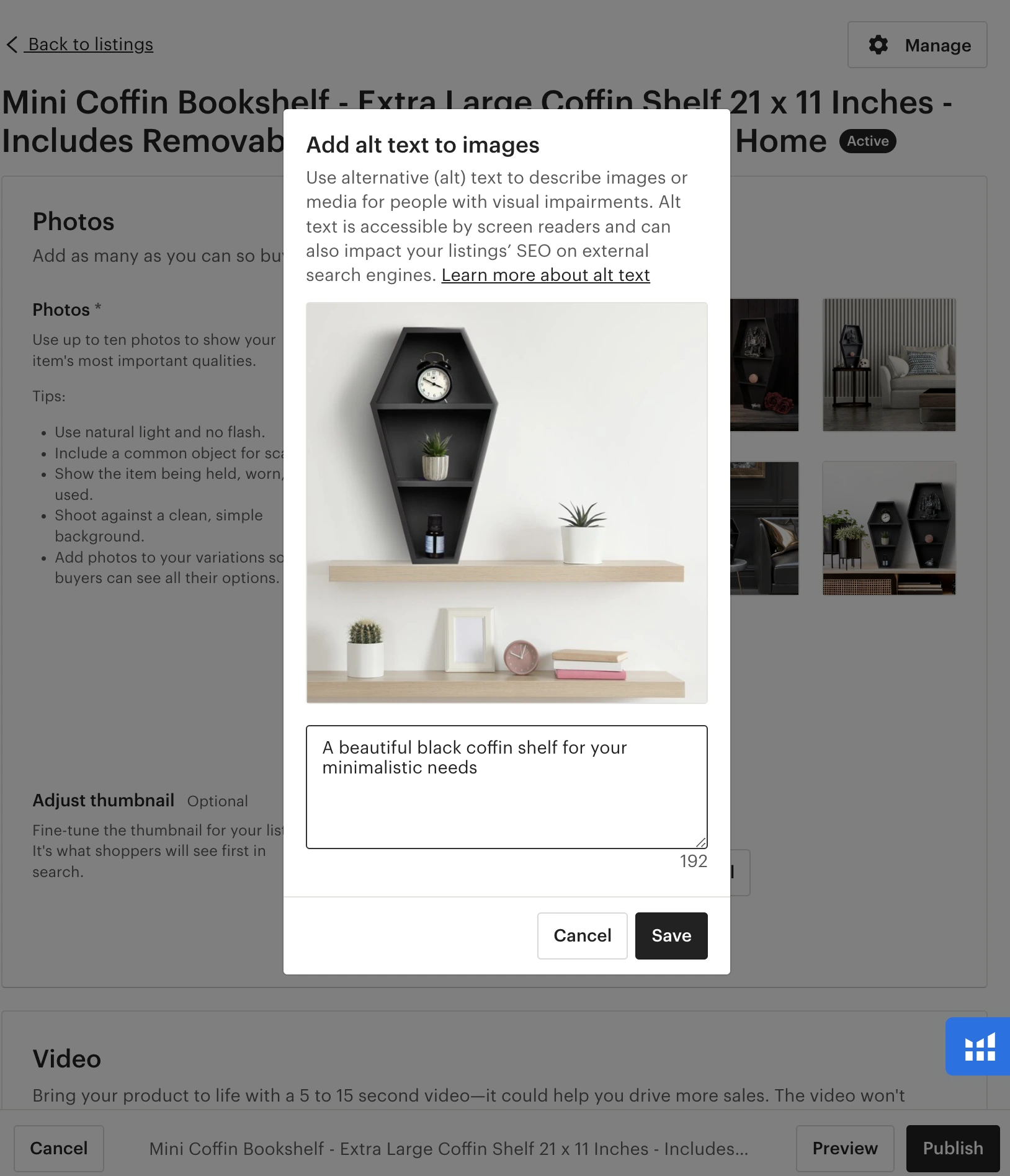 And check in regularly. Just as trends have changed since the beginning of the pandemic around 2020, they are meant to keep moving always. Do not forget to go back to your listings regularly to change keywords you should rank for to capitalize on new concepts and seasonal highs. 
At the end of the day, selling on Etsy and Amazon offer different opportunities for small business owners. While both platforms offer an opportunity to reach a large audience, there are key differences in fees, shipping
Achieve More Results in Less Time
Accelerate the Growth of Your Business, Brand or Agency
Maximize your results and drive success faster with Helium 10's full suite of Amazon and Walmart solutions.