10 Best Ways to Turn a Profit Sourcing Amazon Products From India
It isn't enough to just know where your Amazon product is being produced. Remember these 10 things if you are sourcing from India!
Updated on: March 16, 2021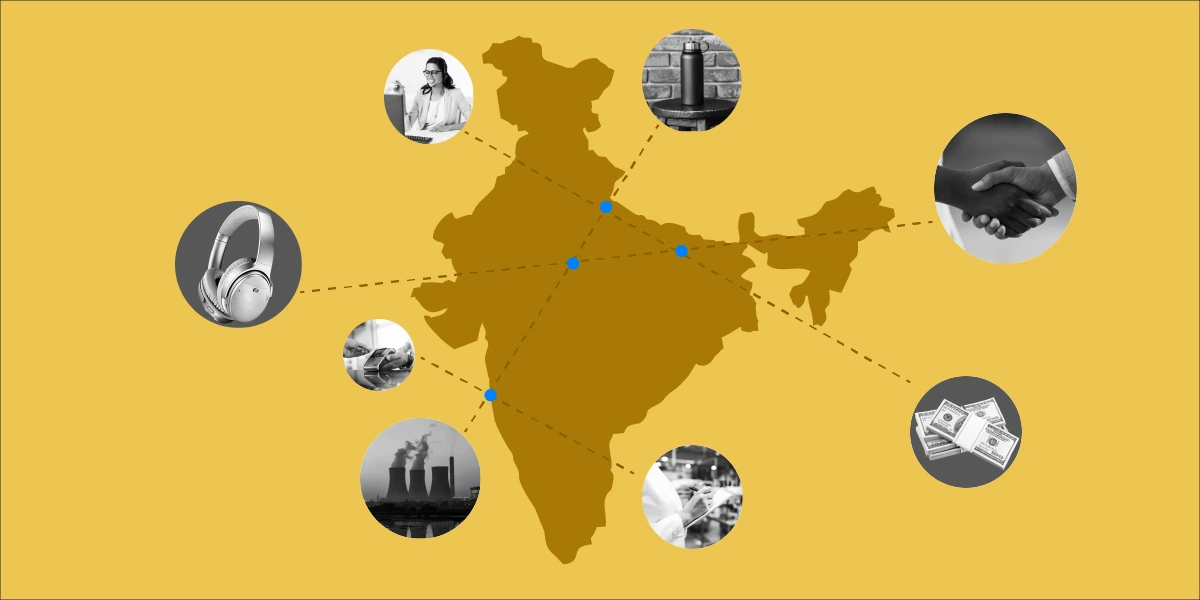 They say, in retail, the money is in the sourcing, not in the selling!
Saving costs, time, and effort during the buying process results in significant short-term and long-term benefits and have a direct or indirect impact on your bottom line.
In this article, we give you some tips to increase profitability when sourcing from India.
Looking for more tips on where to get started in India on your Amazon sourcing journey? Check out our recent write up on using trade fairs and marketplace apps to find India sourcing opportunities for your Amazon business!
Interested in sourcing from India and you're living in India? We have something for you too!
Alright, on to the India sourcing tips.
1. Choose a Specialist
A supplier that specializes in the product you are sourcing will be able to offer competitive pricing, and better quality.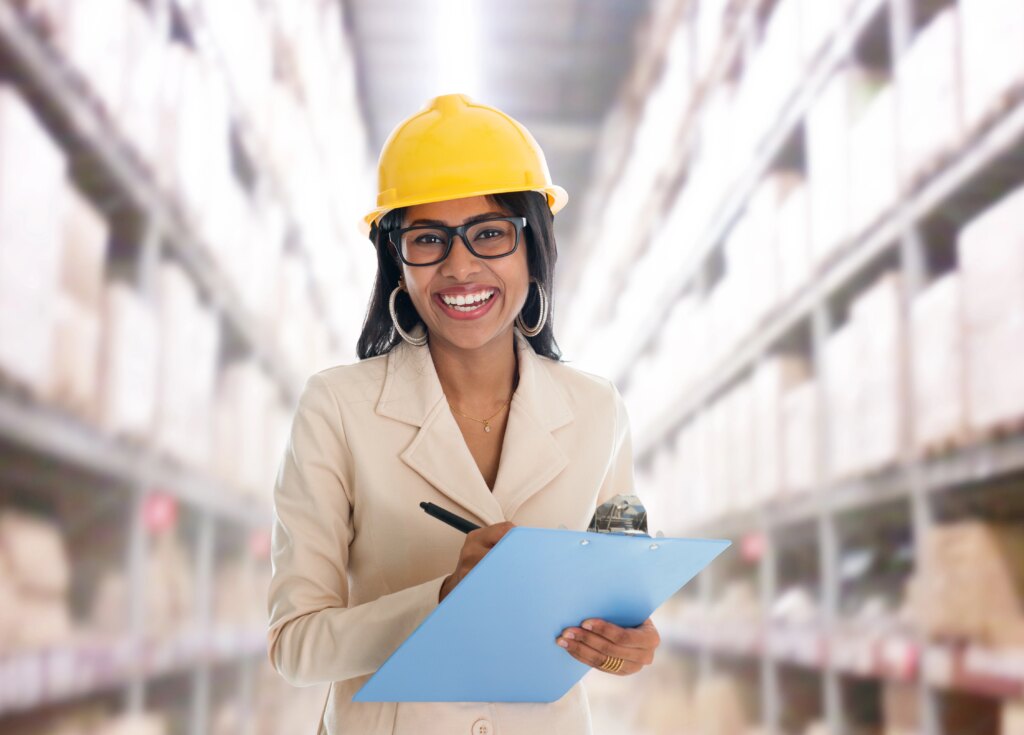 In addition, they will have better designs and enhanced product development capability.
When vetting suppliers, try to get an understanding of what their core expertise is. It is common for suppliers in India to specialize in one product category, and outsource some to other factories.
2. Choose the Right Factory Size
If you're a small e-commerce seller just starting out, and you will be sourcing in small quantities, work with a small or midsize factory instead of a really big company.
Typically, large companies expect high MOQs and may not be flexible with pricing for smaller orders.
Small to midsize companies, on the other hand, are more likely to accommodate smaller orders and grow with you as a small buyer.
Similarly, if you're sourcing in high volumes, don't work with a small or midsize company as they might not have the capacity to meet your needs.
3. Focus on Quality, Not Price
This sounds counter-intuitive when we are talking about saving costs and increasing profitability. But emphasizing quality over price will help you save time and money in the long-run.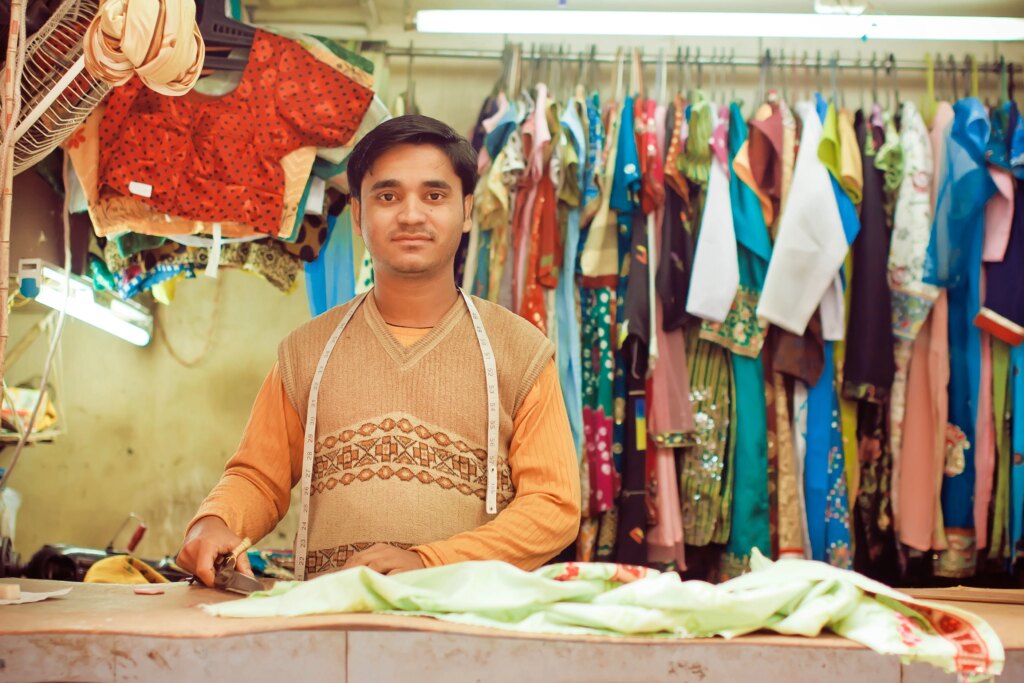 When you repeatedly communicate to a supplier how critical quality is to you, they will pay more attention to it during the production process. However, if you excessively negotiate for lower prices, you are sending them the message that you care less about quality and more about price. This is where quality issues may start to creep in.
Quality issues in a shipment will always adversely affect profitability and sales.
4. Source from the Right Production Center
India is a big country with production centers spread across the subcontinent. It's important to source from the right production hub so you're getting the most competitive prices.
Suppliers in manufacturing clusters are able to offer better prices as they have easy access to raw materials, skilled workers, and other facilities.
If you're sourcing a specific product from a city that is not the production hub for that product or material, it is likely you're dealing with a trading company.
Here are a few cities that specialize in various product categories:
Moradabad: Metal products
The city focuses on the manufacture of all types of brass and metal products — from home and garden décor, to hardware and cutlery. It houses 600 export units, and over 5,000 small factories. 1,050,000 people are currently employed.
Firozabad: Glass products
The glass industry began in the late 18th century, when Muslim artists settled in the town, and began making glass bangles. About 4,222 units are currently operational and 33,700 people employed.
Kanpur: Leather
Known for leather products – equestrian products, bags, and belts.
Khurja: Ceramic products
Khurja has a range of stoneware and ceramic products suppliers, including dinnerware, and home and garden items.
Saharanpur: Wooden products
Suppliers here specialize in all types of wooden products from gift boxes to furniture.
Jaipur: Textiles, wooden products
Jaipur is home to manufacturers of block-printed textiles and apparel, as well as wooden products.
NOIDA: Furnishings, electronics
This is a city in the National Capital Region of Delhi, and is home to factories making home furnishings, as well as many electronic products manufacturers.
Tirupur: Textiles
This city in south India is the largest cotton textiles, and cotton knitwear manufacturing hub in the country since the 1970s. It is also one of the biggest exporting centers of cotton textiles.
5. Know When to Negotiate
First and foremost, remember to negotiate when you're buying from India. If you don't, you could very well be leaving money on the table.
However, don't be unreasonable in your negotiating, and don't start too early or too late in the sourcing process.
The right time to negotiate is when you have shortlisted a supplier and you're relatively certain you want to source from them. Start talking about price after having a few discussions about the product, delivery, and other details.
Don't confirm your intention to place an order before discussing price.
6. Negotiate for Things Other Than Price
Price is not the only thing you can negotiate for.
Try talking to your supplier about better payment terms, shorter delivery lead times, including packaging in the price, additional functions & features, lower MOQs, free samples, photography, labeling, and the like.
7. Warranty on Products
Asking your supplier for a warranty on the finishing, coating and workmanship of products (especially metal and wooden items) is a way to get more out of your sourcing buck.
In addition, a warranty can be a USP for your brand on Amazon and help differentiate you from competitors.
8. Know Distance from Port
With 7,516 kilometers of coastline, India is one of the largest peninsulas in the world. There are 12 major ports, but the majority of exports are shipped from Nhava Sheva port in Mumbai, which is the largest port in the country.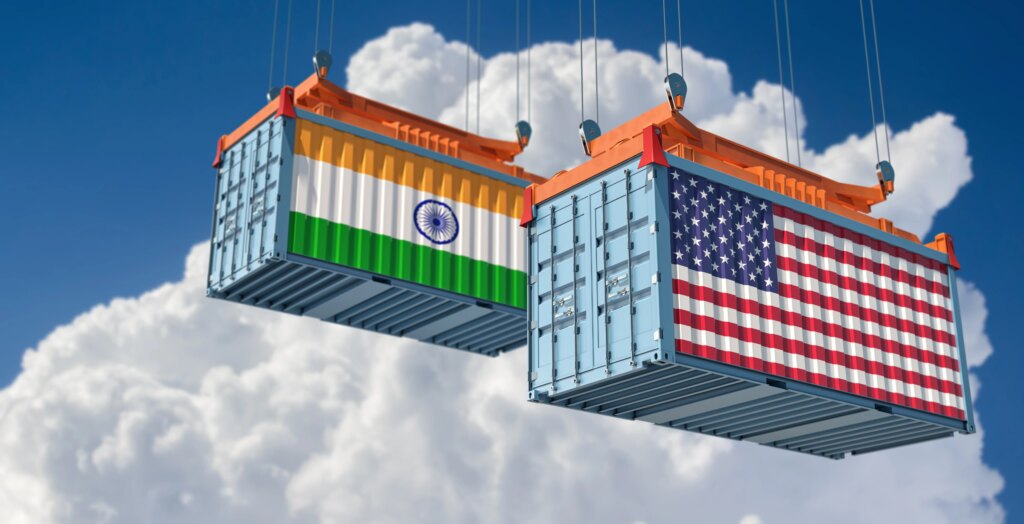 Know how far your factory is from Mumbai and how long it will take to bring products by road or rail to the port.
9. Ship to the East Coast of the US
Shipping from India to the US East Coast is more cost-effective and takes less time than shipping to the West Coast.
Transit time from Nhava Sheva to New York is about 21 days, and Nhava Sheva to Los Angeles is 32 days.
When creating a shipping plan in Seller Central, select a "Ship From" address on the East Coast, which will increase your chances of being assigned a warehouse on the East Coast.
Alternatively, ship products from a 3PL on the East Coast to save on shipping costs and time.
10. Build Relationships
When sourcing from India, take the time to develop a relationship with your supplier.
After you've placed a few orders (and made your payments on time) suppliers will trust you more.
Once a relationship has been established, you will be favored more. For e.g. you might get better prices, better payment terms with lower or no advance payment, given longer credit times, or not charged for samples.
Here are a few tips to build relationships and trust:
Have a thorough understanding of your product so you come across as a serious buyer
Place repeat orders with the same supplier
Make your payments on time
Work with your supplier as a partner helping them improve their processes where relevant
Don't negotiate excessively for low prices, especially on small orders
Visit the factory at least once (and more often if possible), especially as you start to scale
Visit your suppliers at trade shows, and go out with them for meals and drinks
Bring them gifts when you visit
"Wish" them on major Indian festivals
Ask about their children and families
Refer them to other buyers (for non competing products)
Send them information and tips that might help them expand their business. For e.g. tell them about trade shows they can attend in your country, or share the latest trends from your country
that might help them with product development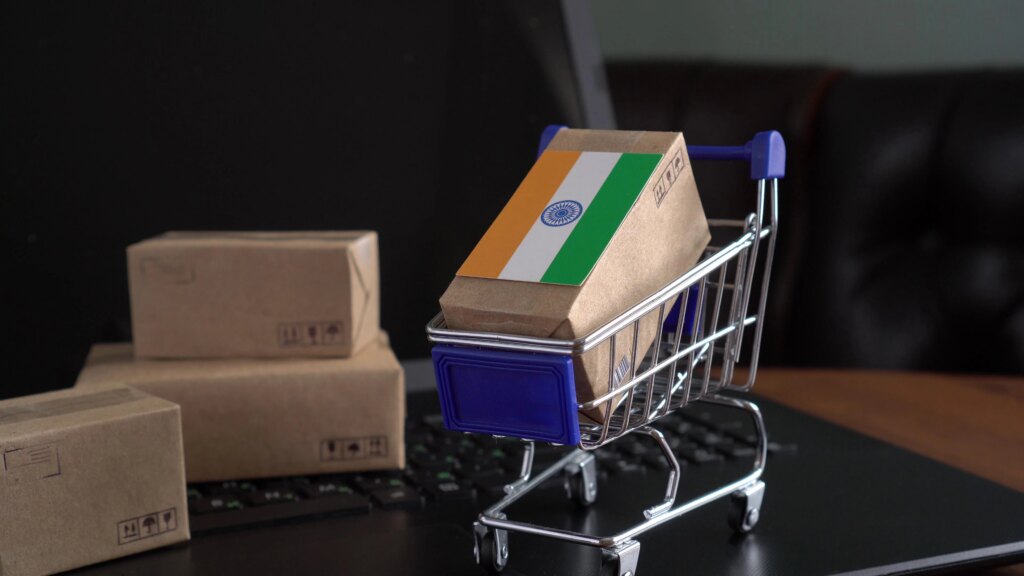 To learn more about India sourcing tips, visit Meghla's Amazon India sourcing Facebook group.