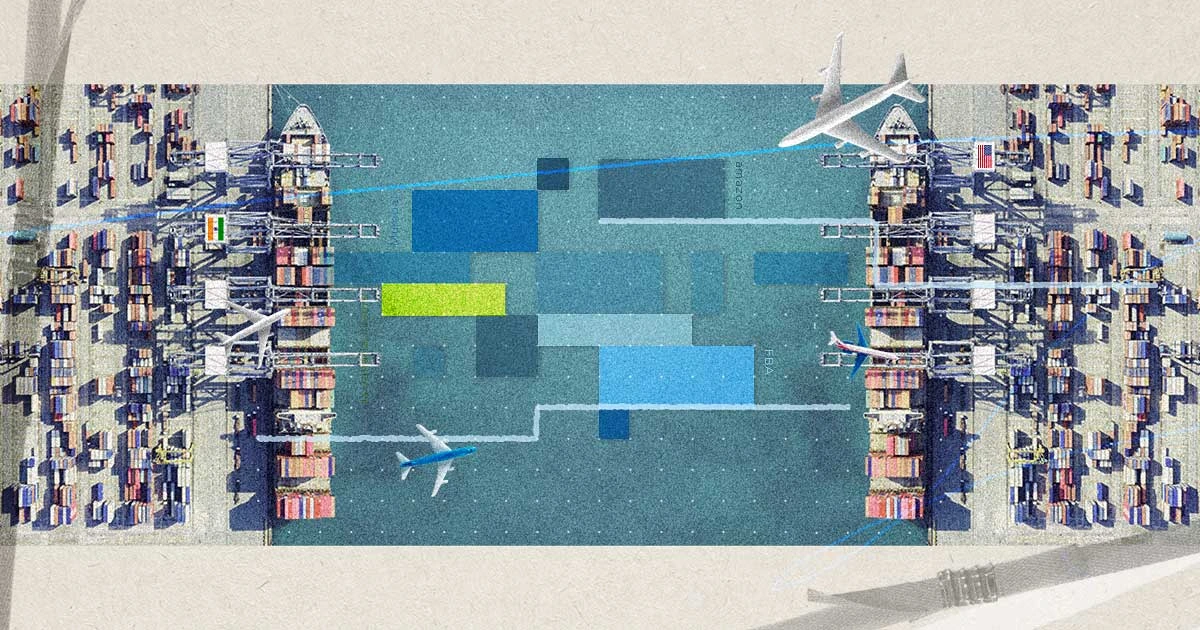 Shipping from India to Amazon FBA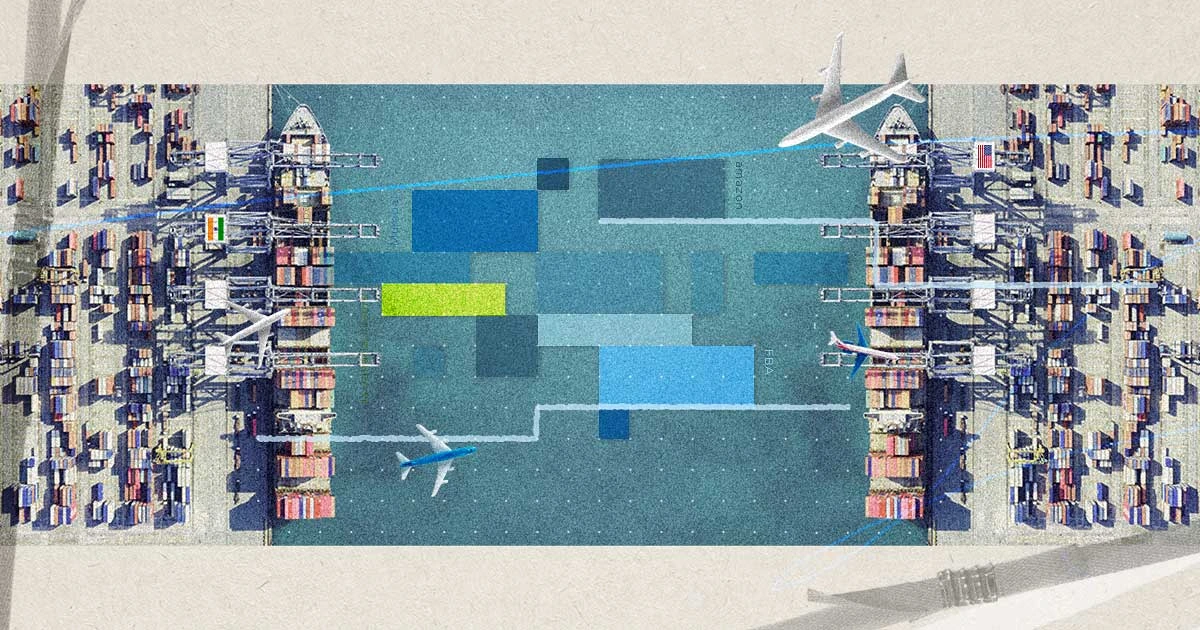 Amazon sellers have many different options when shipping private-label products from India to Amazon FBA in the US.
It is, however, important to work with export-ready suppliers. There are many manufacturers in India that cater only to the domestic market and don't understand government regulations for exports.
In this article, we discuss some key points you need to keep in mind when shipping products from India to the US.
Sea vs Air Shipping
You have three options to ship products:
Courier
Air freight
Sea freight
Utilize couriers such as DHL and FedEx for sending samples and for shipments less than about 200 kgs in volumetric weight.
For light shipments or if there's an urgency, air freight is a viable option. There are airports throughout the country, but most air freight from Northern India departs from the Delhi airport.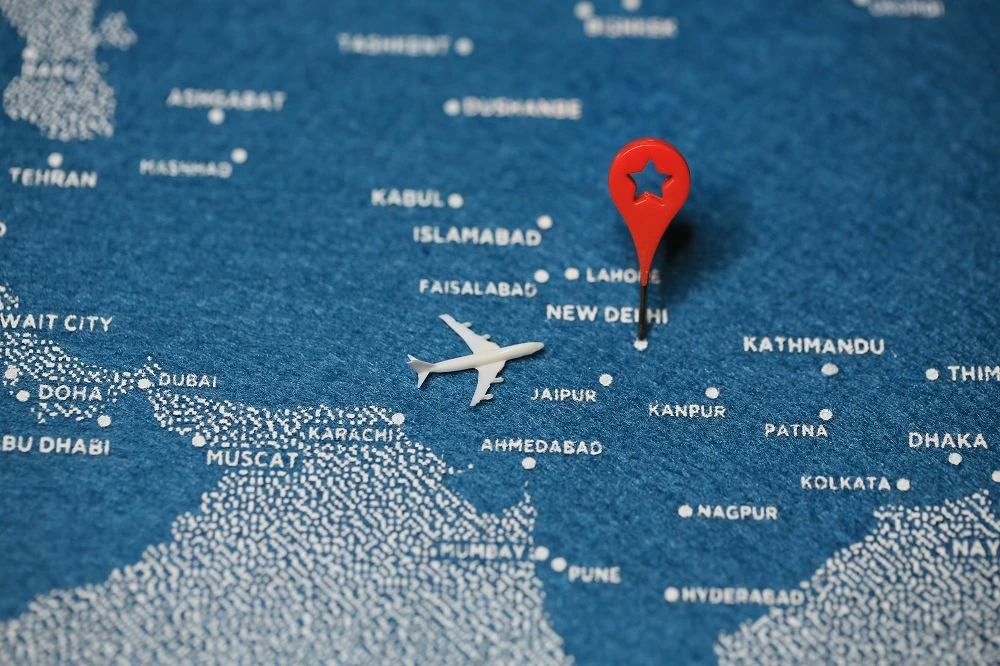 Larger shipments above 1 CBM are generally most cost-effective by sea freight. When shipping from India, it is best practice to send goods to the East Coast of the US.
Transit time from the main Indian port of Nhava Sheva in Mumbai is about 22 days to New York. This is a much quicker route than going to the West Coast.
Know the Distance From the Port
With 7,516 kilometers of coastline, India is one of the largest peninsulas in the world! There are 12 major ports, but the majority of exports are shipped from Nhava Sheva, which is the largest port in the country.
Know how far your factory is from Mumbai and how long it will take to bring products by road or rail to the port.
Transport by road from some of the key production centers in the North – Delhi, Moradabad, Jaipur – is around four days to the port in Mumbai.
Shipping Terms
Most suppliers in India will quote FOB (Free on Board) or Ex-Works prices.
The most cost-effective and efficient way is to get a FOB quote from your supplier and work directly with a freight forwarder so that there is more transparency and control over the shipment. In FOB terms, the supplier is responsible for all the costs and responsibilities and clearing the goods for export until the goods have crossed the 'ship's rail' at the origin port. Then the buyer assumes all costs, responsibilities, and risks after that point.
It is possible to source on DDP (Delivered Duty Paid) terms but not all suppliers offer this option. If you're a new seller and don't want to deal with shipping, you could go with this option. In DDP terms, the seller assumes all cost, responsibilities, and risk until the buyer receives the goods. This means the supplier also pays for import clearance duties, insurance, and any other related expenses.
Some suppliers in India might quote CIF (Cost, Insurance, and Freight) and initially, this seems like a low-cost option, but keep in mind that CIF does not cover a lot of the destination charges.
Work With the Right Freight Forwarder
Make sure you work with a freight forwarder that has experience with FBA shipments, as many shippers in India are not familiar with the process. If you are not based in the US, you might require a freight forwarder to be the consignee of your shipment.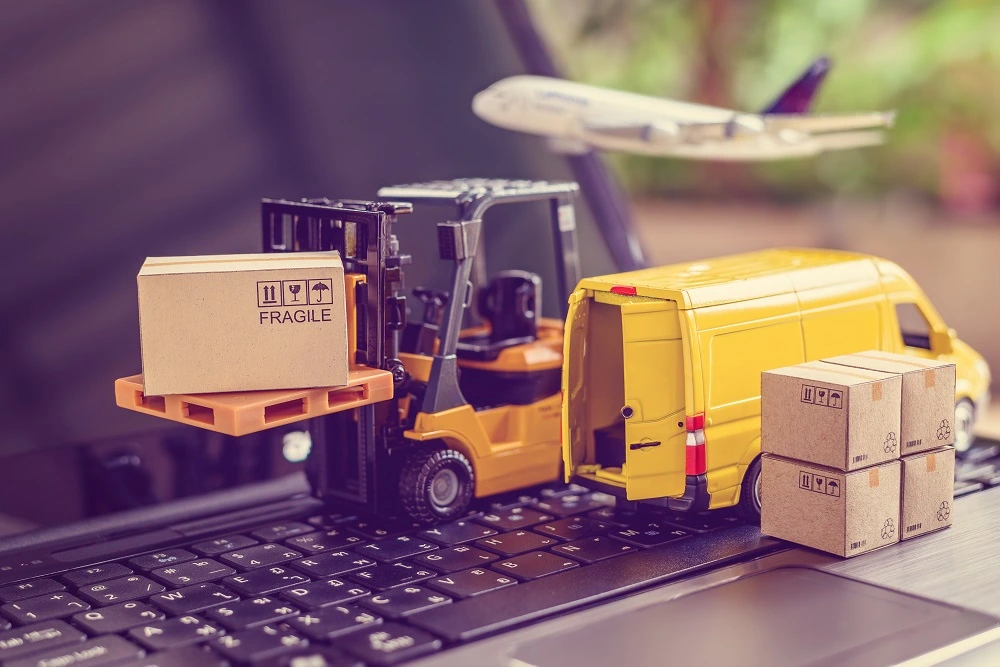 Preferably work with a forwarder that has a customs brokerage in the US too, so you won't need to hire a customs broker separately.
Make Sure Your Supplier is Export-Ready
In order to export products from India via air or sea freight, a supplier must have an Import Export Code (IEC Code).
Another important requirement is that their Authorised Dealer Code (AD Code) must be registered at the port they want to ship from.
An AD Code is a 14-digit numerical code supplier can get from the bank with which they have a current account. The code comes printed on a document with the bank's letterhead, in a format prescribed by the Director-General of Foreign Trade.
Exporters must register their AD Code with the port or airport from where they intend to ship their goods.
An AD Code registration has lifetime validity. However, if an exporter ships from more than one port, whether in the same state or in different states, they must register the AD Code for each of these ports.
If you are sourcing from an export-experienced supplier, they should already be registered. But before placing an order, do confirm they are set up.
Six Questions to Ask Your Supplier to Ensure They are Export-Ready:
Does your supplier have an IEC Code?
Are the supplier's documents KYC (Know Your Customer) ready?
What are the Incoterms?
Is the supplier registered at the port of shipping?
Is the supplier registered from the country of imports perspective?
Does the supplier understand the labeling instructions from both Amazon and shipping perspectives?
New to Helium 10? Be sure to check out their suite of tools for e-commerce sellers, like their product research tools for Amazon!
Frequently Asked Questions
Achieve More Results in Less Time
Accelerate the Growth of Your Business, Brand or Agency
Maximize your results and drive success faster with Helium 10's full suite of Amazon and Walmart solutions.