China Shipping Delays: Help! My Shipment is Taking Forever to Arrive From China!
Are you one of the many online sellers affected by the shipping delays from China? These tips can help you to adapt, prepare, and thrive!
Updated on: February 2, 2023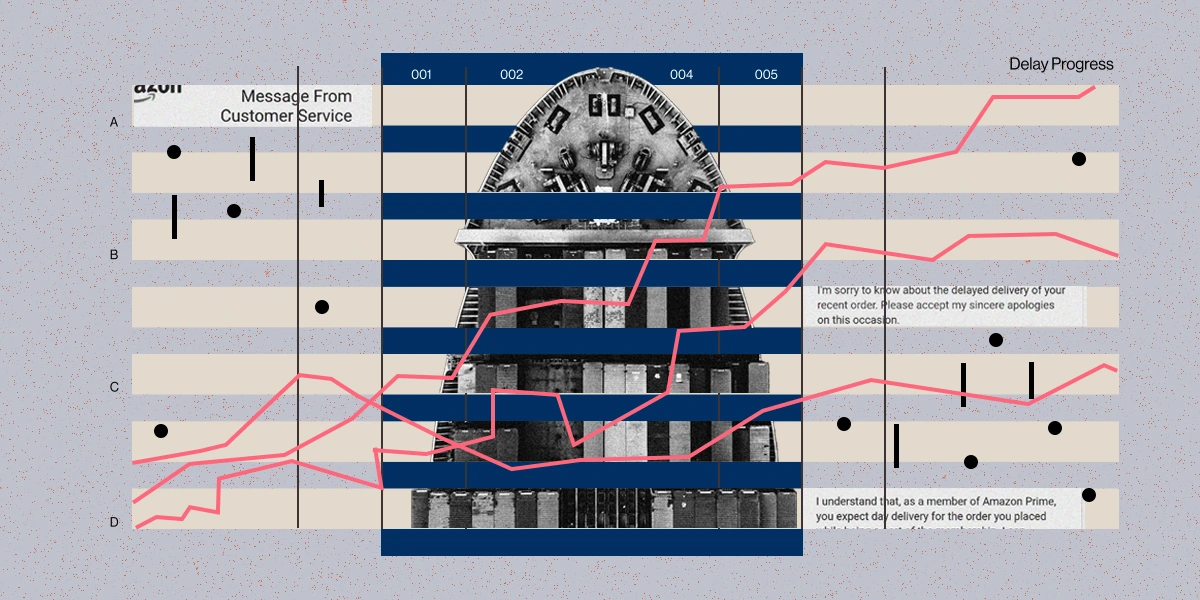 Some of us have experienced social anxiety during the year-long pandemic, while others balance disrupted routines with brand new hobbies. In too many ways to count, COVID-19 has affected the manner in which we live our lives.
The economy is another thing that is experiencing serious disruption.
United States imports are currently facing another month of double-digit growth from Asia, adding fuel to the turmoil North American ports have faced these past few months.
With the increased e-commerce orders, the ongoing pandemic, a lack of dockworkers, and growing cargo shipments floating off the coast of California, production and shipping costs have skyrocketed. This problem has persisted well beyond any anticipated time frame.
This lack of resolution has impacted Amazon sellers across the nation.
What the Helium 10 Facebook Group has to say about this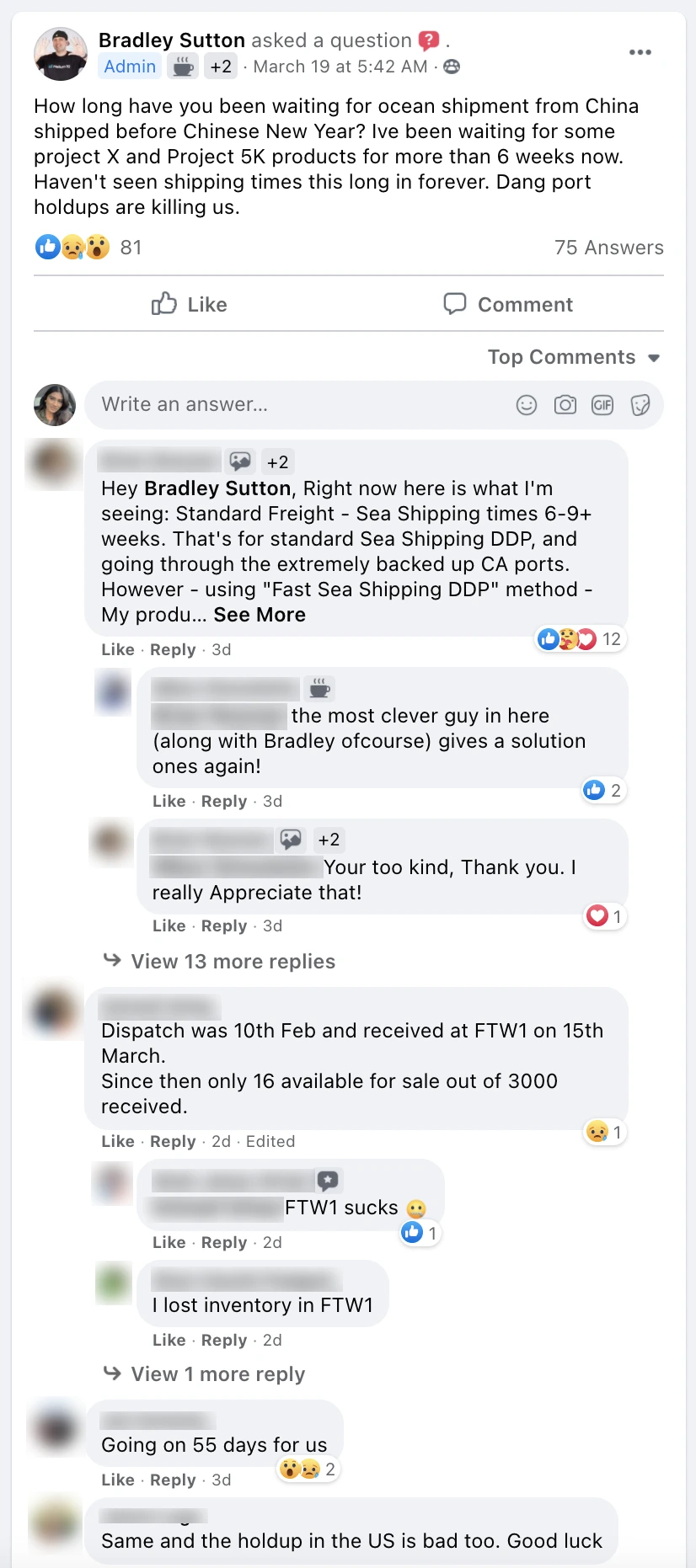 We wanted to get a better sense of how many people have been affected by the port delays and in what ways.
To do that, we recently posed to Helium 10's Facebook Group the question: How long have they been waiting for ocean shipment from China for products shipped before Chinese New Years?
We had 81 people respond to the poll and leave 75 responses. On average, their average wait time was between six and 10 weeks.
One individual stated their cargo shipped on the 12th of October in 2020, and it finally arrived on the 19th of March in 2021.
That is nearly 20 weeks!
And they are not alone. Even our shipment of 2000 Project X coffin shelves that was shipped before Chinese New Years has yet to arrive.
Why is this happening?
We wanted to hear it straight from the source. That's why Helium 10 spoke to a shipping expert to understand why this situation has reached the point it's at, and what Amazon sellers can do about it. Refael from Unicargo, who has contributed a number of articles to Helium 10 on shipping has given us valuable insight.
Refael remarked that the importing process has reached a standstill. While shipping cargo out of China remains the same, the problem begins when the ship arrives at the Long Beach or LA ports. Because COVID is still a prevalent issue affecting dock workers, the virus creates huge inefficiencies where manpower is concerned.
There is a considerable shortage of dockworkers, truck drivers, and operational staff. What used to be an average transit time of 16-17 business days from departure to arrival has now turned into 16-17 days PLUS another 10-12 as the vessel awaits berth.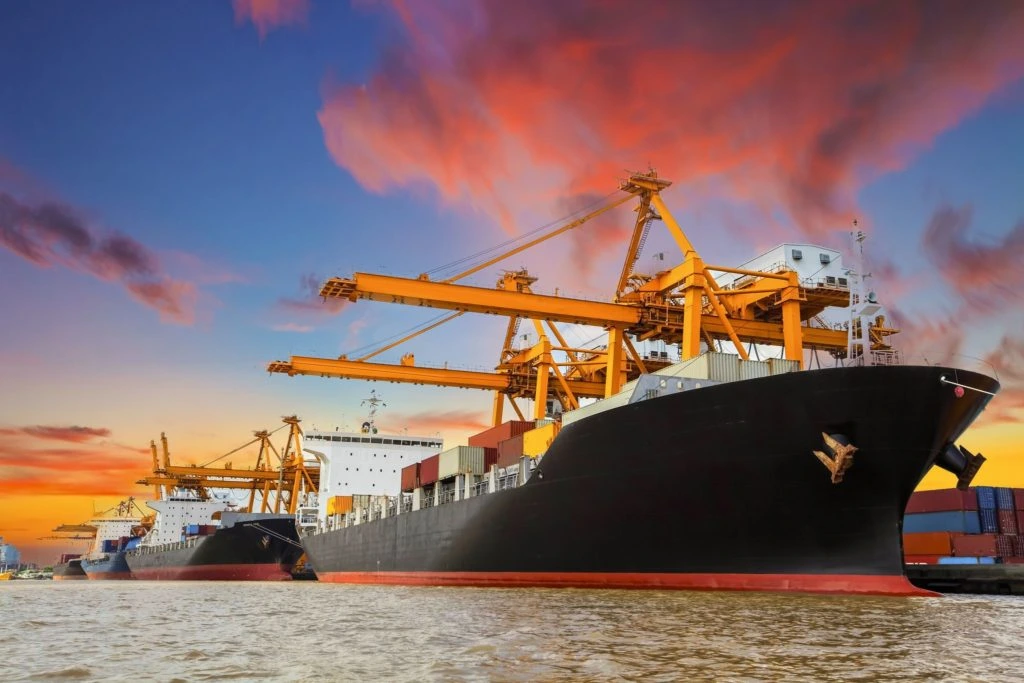 As this article is written, about 25 vessels out of Long Beach port are sitting anchored, waiting in line due to the surplus of vessels that must be unloaded before it can take its turn.
Unfortunately, once the vessel is berthed, the constraints do not stop. Even more time is needed to unload the containers as the proper equipment is not readily available.
To explain, Refael shed light on the port processes. Containers from the port move on the chassis, but one issue is that many containers are already sitting on the chassis. To transport the container back and forth, appointments must be scheduled with the port authority, and once the shipment is unloaded, the chassis must be brought back empty. Yet, lack of manpower often causes a delay in the return of these empty chassis.
This lack of this particular piece of equipment leaves regular containers filled with products waiting for increasingly longer periods and contributes further to the extended transit time loop.
In short? It could take 17 business days for vessels to reach a seaport, another 17 business days just to get the container on the ground, followed by the delay involved in picking up the container and returning it.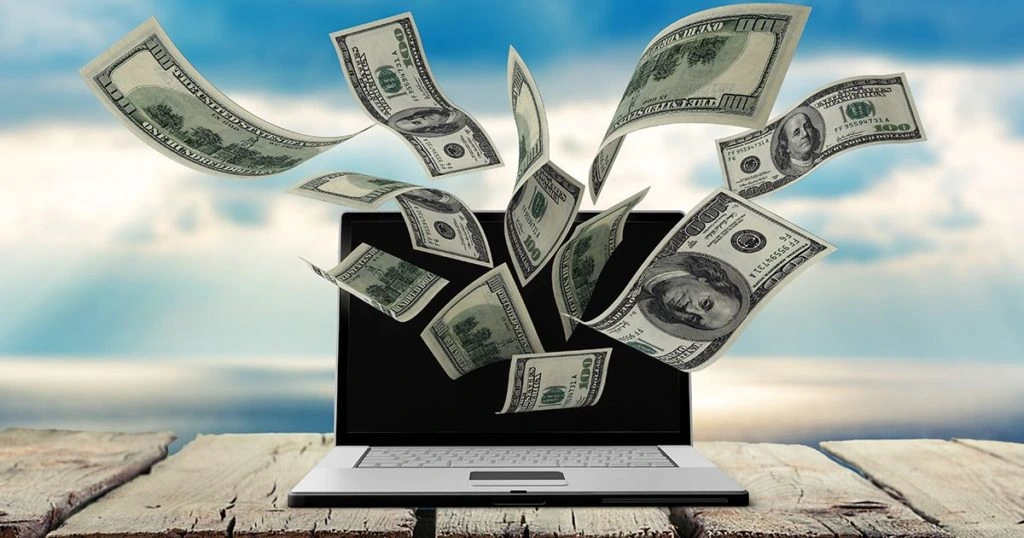 How does this impact me?
Here's the real problem. Amazon sellers are not only affected in the realm of time and inventory, they're also punished with rising costs.
Once that container is eventually pulled out of the port, workers have four to six days to return the container back to the shipping line. In the event that the container is not returned, container detention charges are tacked on, costing roughly 200-300 dollars per day. Amazon sellers bear this added expense. It's the Amazon seller's responsibility to get the container back to the port despite the situation seemingly being out of their control.
The increased charges can quickly add up, cutting into a brand's profit margins and resulting in serious repercussions such as needing to sell your product at a higher price point or be forced to kill the product altogether.
At this point, the process involves transporting the cargo to an inland port, a 3PL warehouse, or an Amazon facility. While the LA port is the largest and easiest of destination ports in the United States, if your shipment needs to move to dry ports such as Chicago, Dallas, Kansas, etc., the amount of days that are tacked onto the import process varies based on where the shipment is headed.
Longer time frames, ranging an additional 20 to 40 days, are to be expected for inventory that must travel to a dry port located in the Midwest or on the East Coast, as opposed to cargo that will remain on the West Coast.
Prior to congestion, lead times were 20-25 days. Now they're estimated to take upwards of 40-60 days! With an average of 20 business days for ocean freight to arrive, 17 business days to unload, five to seven days or more for that inventory to be moved onto a train for intermodal transfer by rail.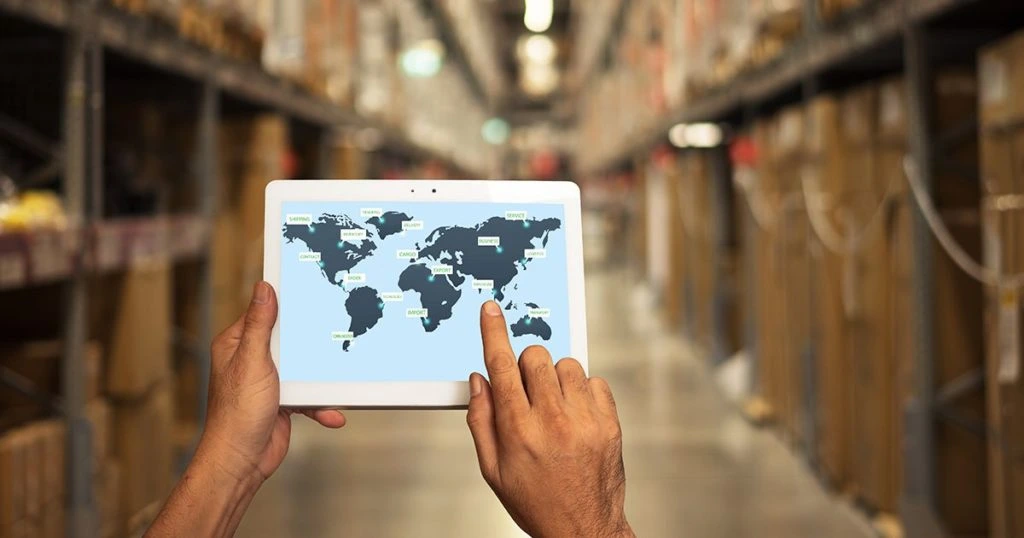 When will it end, and what can you do to prepare?
While issues initially began in July of 2020 and have worsened since then, port officials have been monitoring the situation closely. It is anticipated that the situation will persist for an additional two to three months. Although the rollout of the recent COVID-19 vaccine should help ease some constraints, expectations remain conservative.
For those of us who own a brand or business, take the cargo delays as an opportunity to reflect upon your business's vision and rethink your business's long-term strategies.
Here are some proactive steps you can add to what you have learned over the last few months and implement for a better future.
Increase your lead time as you forecast your inventory. A great way to do this is to use Helium 10's Profits Inventory Forecasting tool and change the lead time there to ensure you are always stocked on your product even if there are port delays.
Consider using Alta Financial Solutions by Helium 10. If you are someone who might need more funds so that you can perhaps place a larger order or need to place an order earlier than anticipated, you can check to see if you qualify for a line of credit with Alta.
Review your finances and look into other shipment alternatives. The affordability of air shipment and Fast Sea Shipping DDP can be problematic, especially if you are just getting started in the retail space. Take some time to sit down to review your finances (especially your profit margins) to decipher if you can afford air shipment. Although air shipments can be three (or more) times the price of shipping by sea, in the case you have a heftier budget, you may be able to ship half of your inventory by air and the rest by sea while the ports play catch up.
Note: Current air freight prices may be inflated due to COVID-19 grounding passenger airlines that carry cargo last year, and there may be capacity limits.
Source from a more local supplier. This solution is a tricky one because the cost to make products differs for each business. If there's a viable option to source your product in the same country you are selling in, then this may be a choice to consider. However, keep in mind, the question here is not only one of suppliers and quality, but also one of time and money. As a United States seller with a United States supplier, you could forego long shipment times but add to what it costs to make your product. Only make this decision once you have a complete set of data to review and you are in a place where you are confident with the implications.
And finally, direct your inventory to an alternative port. As a seller, if you can avoid LA and Long Beach's ports, this may save you some additional time. For instance, you can opt for using the Oakland or Seattle ports to rush your inventory the standard 10-12 days.
Yes, COVID has affected consumerism leading to a surge in imports. As the capacity to spend on activities has decreased, online shopping has increased. For an Amazon seller, this may require pre-planning for inventory levels, and accounting for congestion delays and unexpected costs to be added on.
When you combine more containers filing in at the seaports with the decreased manpower to move the containers and unload the vessels, the difficulty is made clear. After considering the fact that there aren't enough forklift drivers to pack those containers into chassis, or drivers to move the shipments inland, you can see that Amazon sellers might need to think outside of the box to find a way forward.
Break the cycle of operational constraints by focusing on the action items you have control over in order to help you to rise above the present circumstances.
Even in times of stress, stay focused. Good luck!
Frequently Asked Questions
Everything for your business on Amazon.
Find out more about our products by signing up or speaking with one of our
Customer Success representatives today. With us in your corner, you can enjoy
more sales and increased engagement from your Amazon business.
Chat with a Support Specialist