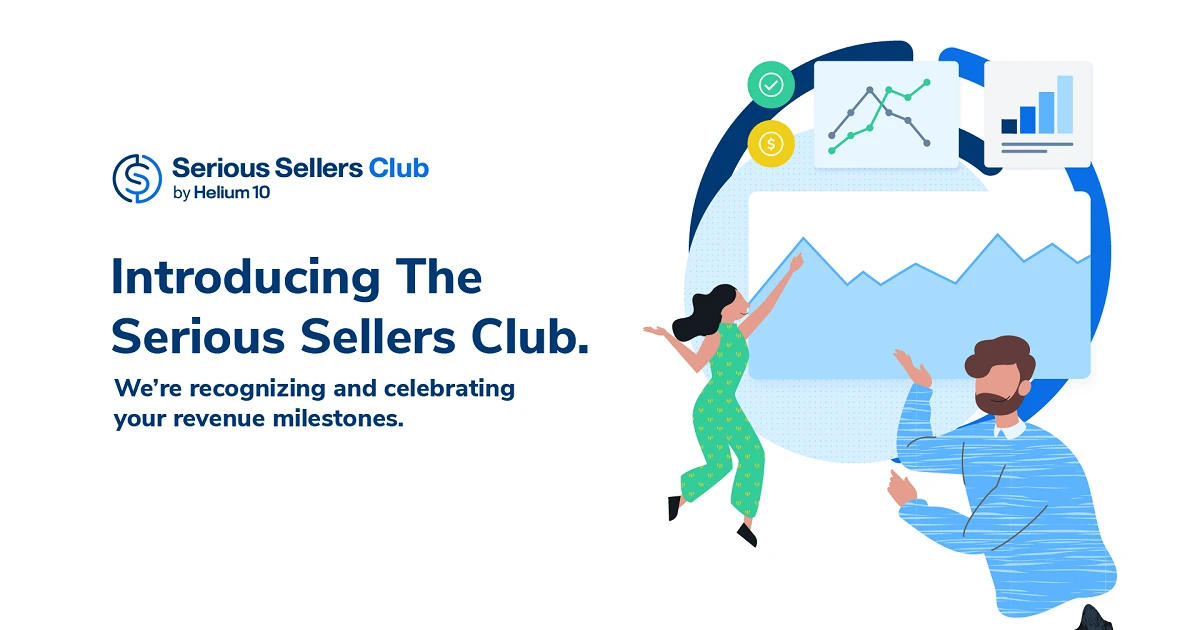 Introducing… The Serious Sellers Club!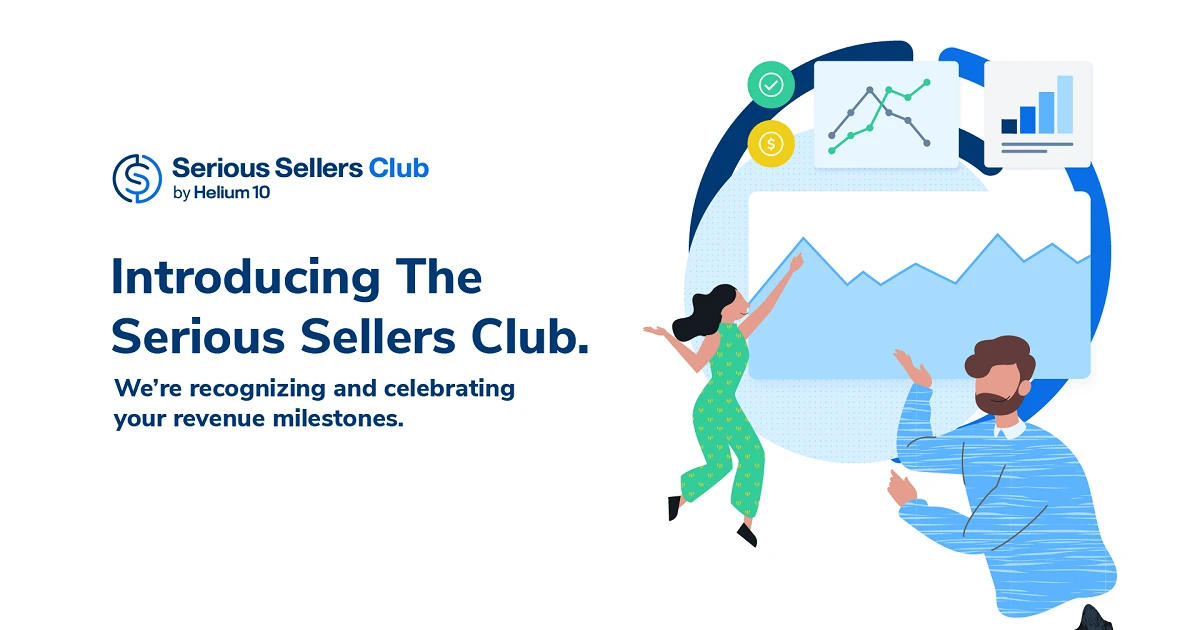 Welcome to the Serious Sellers Club… this is serious business.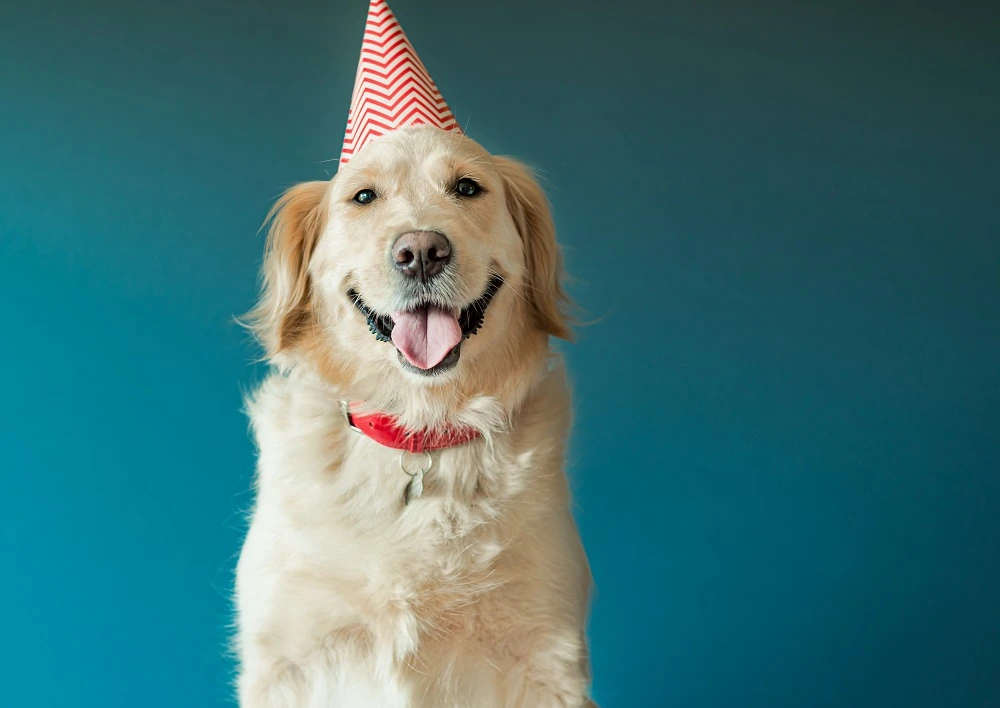 Just kidding. You've already made the leap of faith towards starting your own successful online business. You've put in the hours and hours of product research, you've jumped through Amazon ToS hoops so many times it's beginning to feel like a circus, you may have even experienced a couple of failed products along the way.
THAT'S the serious stuff.
We're here to celebrate your successes and we have some nice perks for those of you who have stuck it out with us long enough to see them happen.
What is the Serious Sellers Club?
The Serious Sellers Club is a dedicated community reserved for Helium 10 Amazon sellers who have reached one of the following three tiers.
6, 7, or 8-figures of annual revenue
Membership is free and comes with a few special perks for you to enjoy. More on that below. The important thing is, this is a place to celebrate your business milestones, foster even more online connections, and reward you for all your hard work.
Ok, I'm With You So Far… What's Included?
It wouldn't be Helium 10 without those precious, precious perks.
When you become part of the Serious Sellers Club, here's what you get:
Access to a private LinkedIn group tailor-made for you to share with, cheer on, or simply vent to your fellow successful sellers.
Early access to special Helium 10 events along with first-look access at exclusive discounts.
An exclusive, branded Helium 10 award to help your workspace look like your revenue (a million bucks).

I'm On Board! How Do I Join?
As we already mentioned, to be eligible for the Serious Sellers Club your annual earnings must reach one of the three following tiers:
6-figures
7-figures
8-figures
All club members must be existing Helium 10 users (free or paid plans) with their MWS token connected and the Profits tool enabled before applying.
Don't forget to apply for upgrades! Did you enter the Serious Sellers Club with 6-figures in annual earnings but have since reached 7-figures? Apply for a free upgrade! Keep in mind, members are only eligible to apply for one award per year based on year-to-date annual sales (not cumulative lifetime earnings).
The best part? Once you're part of the club, you're part of the club forever. Membership is permanent, so there is no need to reapply, no matter how much your earnings may change in the future.
Good Things Come in Threes
You may have noticed this isn't the first new Helium 10 production we've announced recently.
Last week we announced Elevate, our brand new docu-series highlighting a handful of successful Amazon sellers and their unlikely journeys to e-commerce success.
Episodes 1 & 2 are already live!
Keep an eye out this week for a very special look at Helium 10's newest resource, the Trusted Partner Directory. We know outsourcing work can be a bit of a hit-or-miss venture. That's why we've assembled a trusted library of partners that we've vetted to make sure you get the help you need from the professionals who do it best.
Interested in learning more about Elevate, the Trusted Partner Directory, and the Serious Sellers Club? On Episode 264 of the Serious Sellers Podcast, we host the brilliant minds behind each of these exciting new initiatives to get the inside scoop.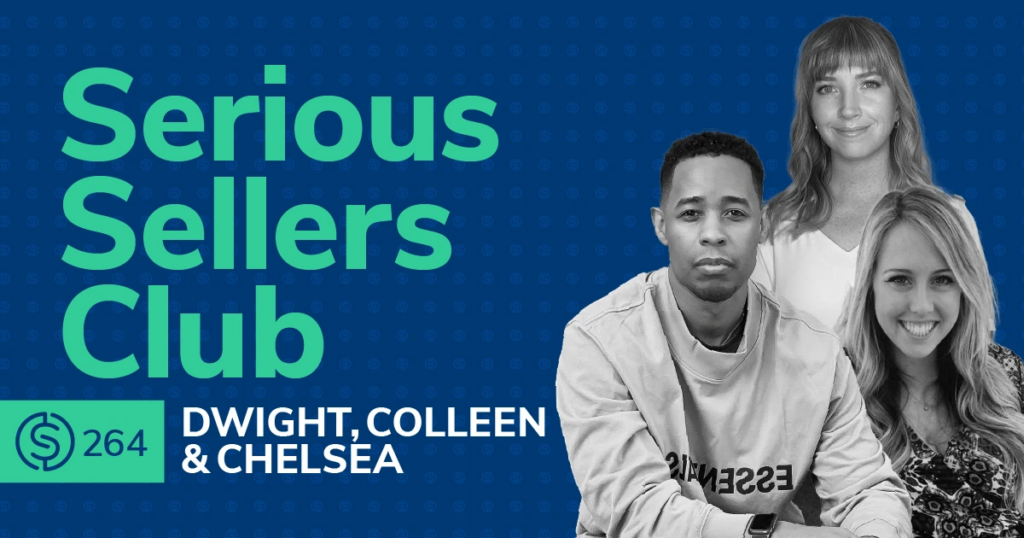 ---
If selling on Amazon was a race (even if it's a never-ending race), we want to be there with you for every mile marker. Whether you're stretching at the starting gate with one of our product research tools, climbing up the arduous hill of paid Amazon advertising, or trotting over the 6-figure finish line, we'll be cheering alongside you every step of the way.
Achieve More Results in Less Time
Accelerate the Growth of Your Business, Brand or Agency
Maximize your results and drive success faster with Helium 10's full suite of Amazon and Walmart solutions.