Thinking of Selling on Etsy? You May be Asking Yourself These Questions
If you've already been selling on Amazon, you may be looking at expanding into new markets. What do you need to know about selling on Etsy?
Updated on: September 1, 2022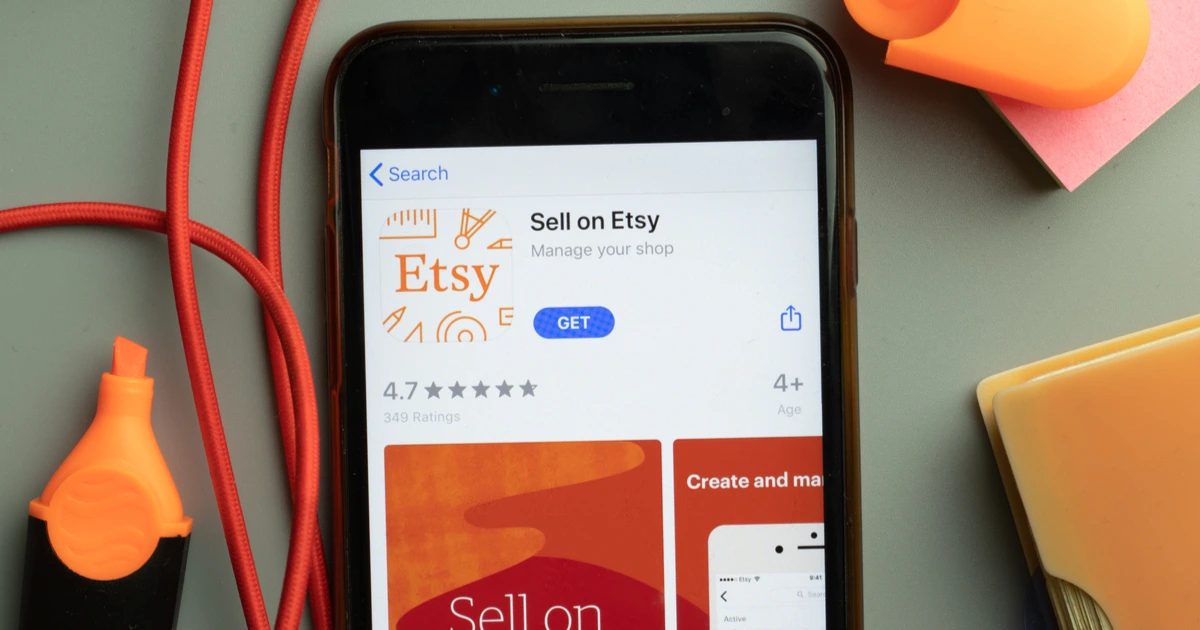 Owning and running your own business involves several factors: sales, inventory, profits, marketing, networking… the list of numerical benchmarks and grey-hair inducing policy changes goes on. However, there is one element of entrepreneurship that you can't fit into a spreadsheet: identity. It's an easy thing to lose sight of in the gale-force winds of e-commerce.
Enter Etsy.
Etsy is an online marketplace built around handmade products, craft supplies, and vintage items. Both buyers and sellers on the Etsy platform share a passion for the authentic and the unique. 
Those of you finding success through Amazon handmade, this will be especially relevant for you. Check out our recent write up on Amazon handmade here.
What are The Most Popular Categories to Sell on Etsy?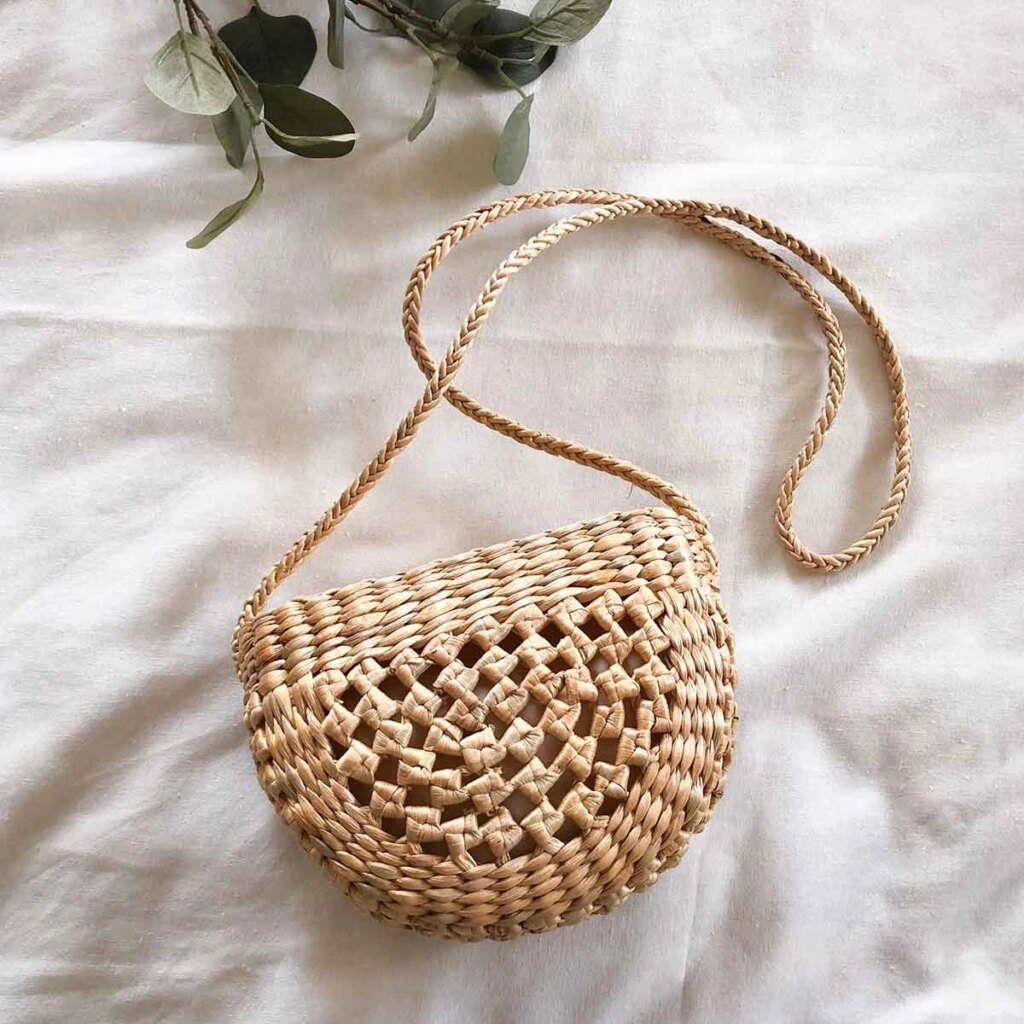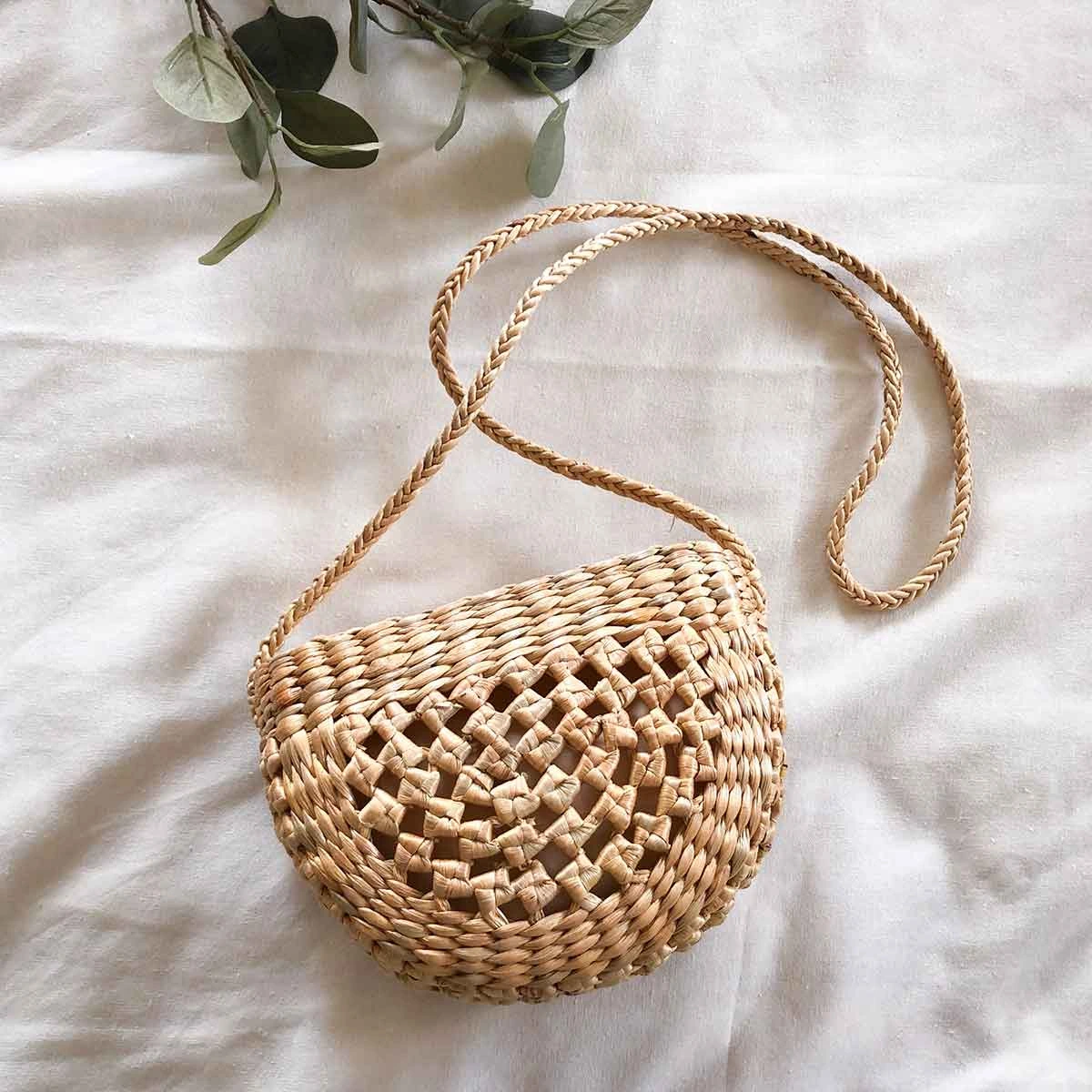 The top categories on Etsy are as follows (in order of popularity):
Home & Living
Art & Collectables
Jewelry
Clothing
Accessories
Bath & Beauty
Toys & Games
Bags & Purses
Weddings
Books, Movies, & Music
Pet Supplies
Electronics & Accessories
Shoes
Vintage
An important note – Etsy is home to some of the most unique and fascinating products before these product trends reach Amazon. That's why for our Project X Amazon case study, we specifically used Etsy as a brainstorming grounds of sorts to get a quick finger on the pulse of what is sold on Etsy for potential new products to be sold on Amazon!
Etsy, by the Numbers
Before opening the doors of your business to an entirely new e-commerce platform, let's look at the data. 
Those who have been following COVID-19 numbers know – it takes more than a single data point to paint a full picture. Are these numbers increasing or decreasing? Like bees to a flower field, new sellers usually indicate opportunity. Over the past decade, Etsy has seen a steady influx of new sellers to the platform. 

Find more statistics at  Statista
Growing from under 1 million sellers in 2012 to 2.5 million in 2019, Etsy has taken itself from quirky craft store to a certified handmade headquarters. 
Another interesting comparison I found when comparing today's top e-commerce platforms was that of overall popularity vs. popularity with sellers.
When looking at the total share of website visits, you can probably guess which online retailer claims the top spot…

Find more statistics at  Statista
However, when looking at the most popular online marketplaces according to sellers, Etsy outranks Amazon.
We can only speculate whether this has to do with a smaller competition pool, less stringent hoops to jump through, or more authentic buyer/seller relationships. Whatever the reason, it's clear that Etsy is no longer playing ball in the minor leagues.
Who Sells on Etsy?

Find more statistics at  Statista
Are There Fees Associated with Selling on Esty?
Like any major online selling markets, you will encounter some fees to sell on Etsy.
Etsy charges a $0.20 listing fee every time:
You list a new product associated with your account
Your listing is auto-renewed (listings expire after four months, and are auto-renewed)
You sell multiple quantities of a product in the same transaction (your first is already covered by your initial listing fee, every subsequent quantity in that order will incur a $0.20 fee)
You create a private listing
These fees must be paid regardless of your resulting sales.
Additional charges to be aware of while selling on Etsy include:
Shipping & labeling fees
Transaction fees (Every time you make a sale you will be charged "5% of the price you display for each listing plus the amount you charge for shipping and gift wrapping.")
VAT on processing fees and seller services
Advertising fees (offsite and for Etsy advertisements)
If you are planning on taking your online business to Etsy, we suggest reading up on their fees in detail, here.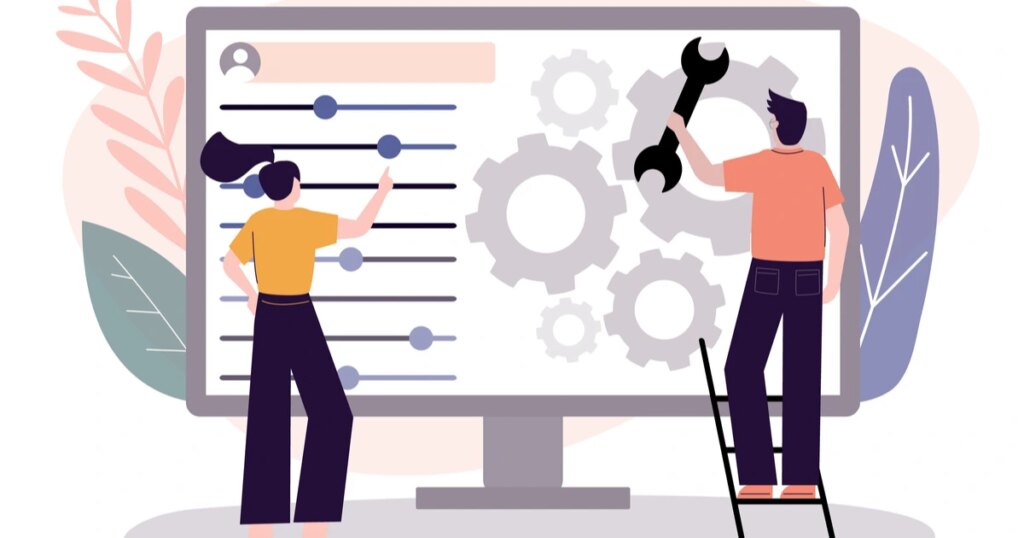 Can You Optimize Your Listing for Etsy Search?
Every game has a meta-game (the game within the game). Selling your products online is much more than just "making the sale." 
Amazon sellers are well versed in the meta-game of listing optimization… keywords, bullet points, URLs, PPC campaigns, the list goes on. If you are in this camp, you will be relieved to see some familiarity within the Etsy ecosystem as well.
There are six primary ways to increase your chances of claiming page one of Etsy search results.
Tag and Title
Your Etsy listing is tied to a customer's search query via a title and 13 specific tags. Your title is pretty self-explanatory, this is what shoppers will use to quickly identify what you are selling. When crafting a title, keep in mind that words used at the beginning of your title are more important (more "heavily weighted" in search relevancy) than words towards the end of the title.
Your listing tags are supplementary keywords or phrases that help give context to your listing. Make sure to use all 13 tags available to you.
When crafting your Etsy tags and titles, keep in mind that exact phrase matches are stronger than single word matches. This means that an Etsy search for "desert art" would return results for all things tagged or titled "desert" and all things tagged or titled "art." However, a listing with "desert art" as an exact tag or included in the title, would be more likely to show up first.
Additionally, your listing will be considered more relevant by Etsy's search algorithm if the words within your tags match those within your title.
Optimizing your title and tags is one of the easiest places to bulk up your listing relevancy. When you are creating your first listing, keep the above tips in mind.
Item Attributes
Remember, Etsy is a marketplace for the handmade and vintage. This often translates to the "weird and specific". Your item attributes help Etsy's search algorithm decide how suitable your listing is to a given shopper's search inquiry. 
When creating your Etsy product listing, make sure to utilize the most relevant attributes in every dropdown/category available to you and be very specific with attributes like color, size, and occasion.
Listing Quality
When a shopper clicks, favorites, or purchases from your product listing, Etsy's search algorithm takes note. Etsy defines these successful customer interactions (from search to your listing) as your "listing quality." 
Improve your listing quality by providing clear and high quality product images, creating easy to read titles, continuously improving your listings (experimenting with new tags, updating photos, and posting to social media). 
Customer Experience
Keeping a good standing with Etsy's customer service guidelines is one of the best ways to maintain healthy search standings. 
The following are customer service musts:
Make sure your listing accurately reflects your shipping time (and make sure your orders are marked as "shipped" as they go out)
Swiftly and politely resolve any customer inquiries or concerns
Make sure the "About" section in your store page is thoughtful and authentic (customers love to hear your story)
Shipping Options
This comes straight from Etsy:
"Items that ship for free and shops that offer free shipping on orders $35 or more to US shoppers are prioritized in US search to help US shoppers to find more items that ship free within the US."
You may want to learn more about setting up a free shipping guarantee here.
Etsy Ads
Similar to creating sponsored ads on Amazon, Etsy also has their own version of paid ads. Etsy reserves premium real estate at the top of search results for those who are willing to compete with ad campaigns.
How do You Create an Etsy Seller Account?
Go to https://www.etsy.com/
Scroll to the bottom of the page and click "sell on etsy."

This will bring you to a page where you can read up on fees, support, and FAQs.
At the bottom, click "open your Etsy shop"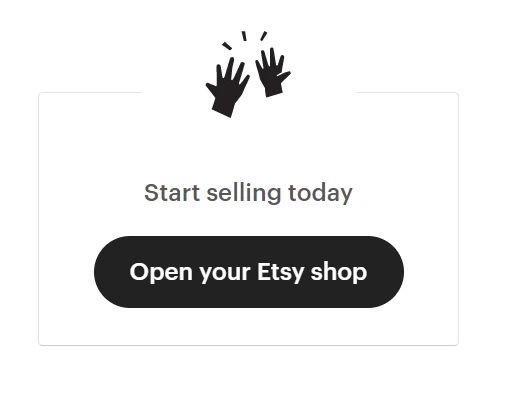 If you don't already have an existing Etsy account, you will be prompted to input an email, first name, and password before you can proceed.
Next, input your email address to get started. Enter your name and password.
After clicking "open your Etsy shop," you will be directed to the Etsy seller set up process…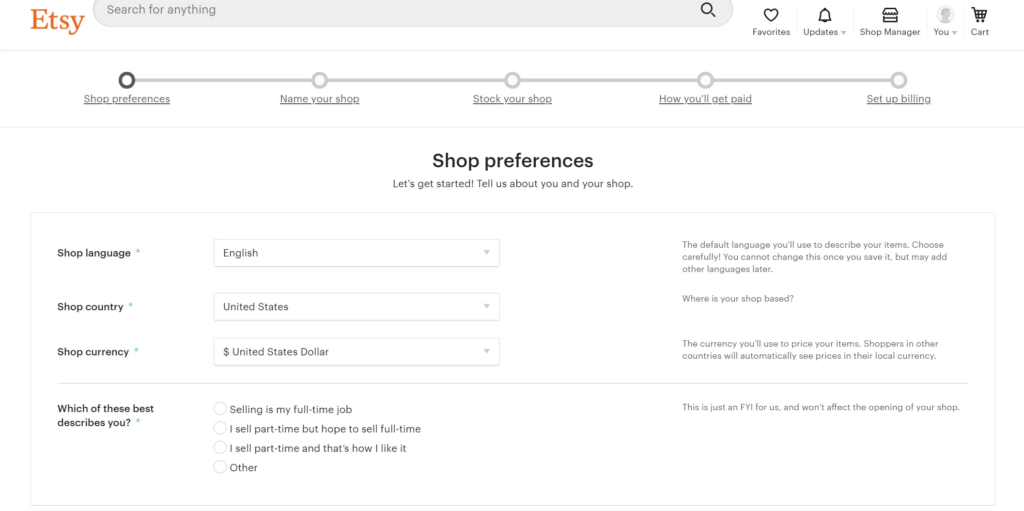 Shop Preferences. Here you'll find the following fields: Shop language, shop country, shop currency, and "describe yourself as a seller" (full-time, part-time seeking full-time, or part-time happy as is).
Shop name. Next, you will be prompted to enter your shop name. This will be the title of your Etsy shop page and appear next to every product you sell on Etsy. FYI, you can change your name ONCE after choosing one.
Etsy will ask you to stock your listing – you must create at least one product listing to finish setting up your account.
We suggest consulting Etsy's seller policy for what you can and can't sell.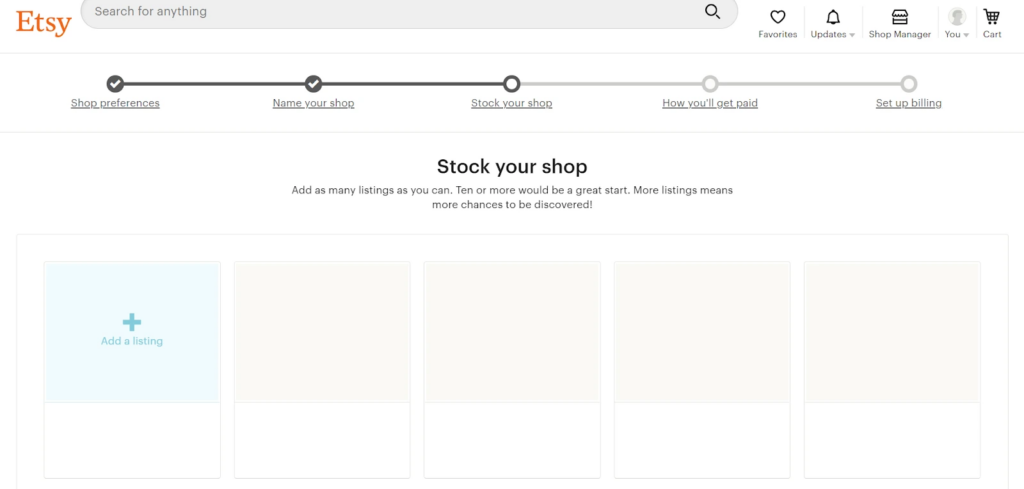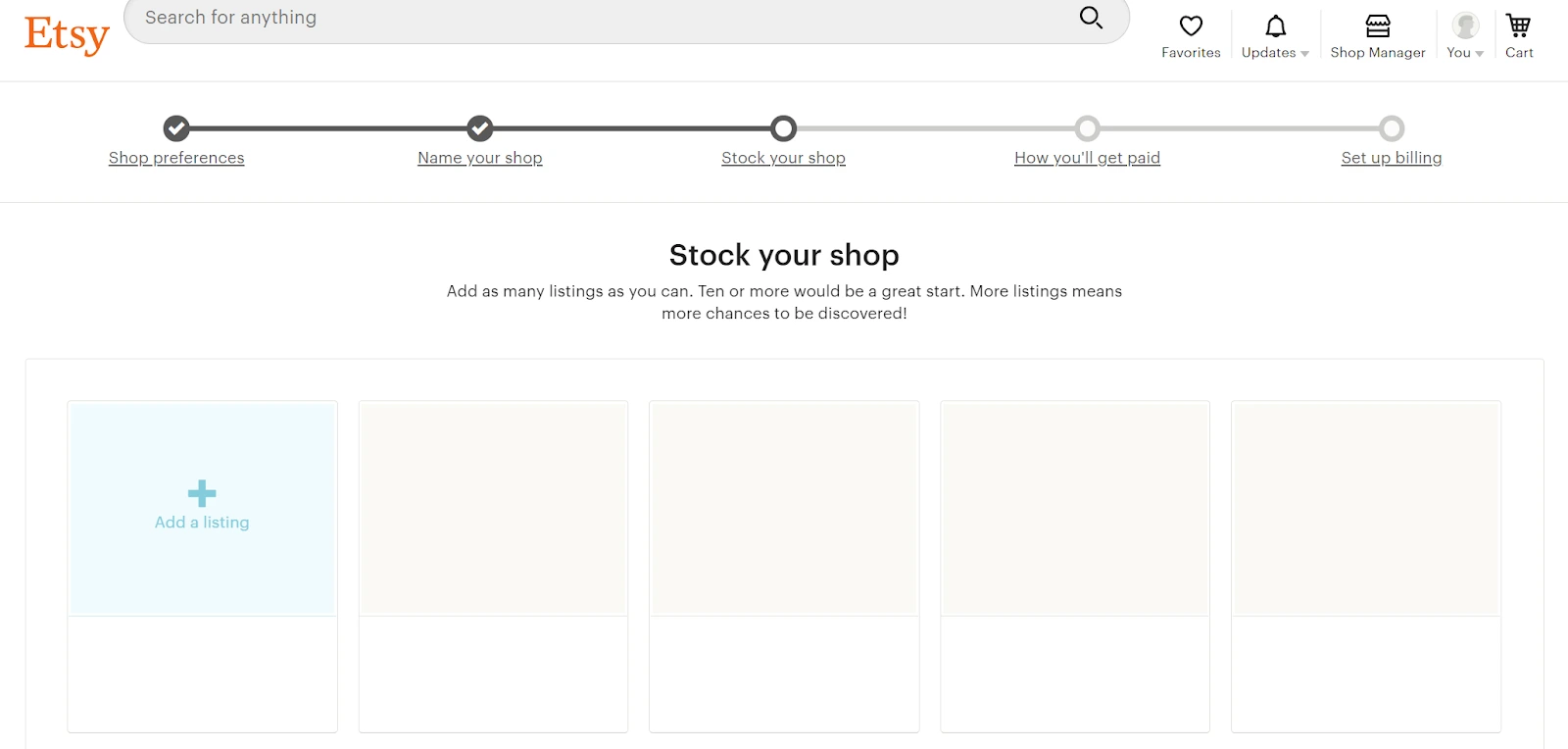 You'll first want to upload your product photos – Etsy recommends at least five to start. These photos should be 2000 pixels wide (minimum) and give Etsy shoppers multiple, clear views of your product. Make sure not to scale your photos smaller. Buyers often like to zoom in on product images, so you'll want to make sure you're not sacrificing the quality of your listing.
This is also where you'll have the option to add other media (such as product videos) or additional variations (colors/sizes) of your product.
Make sure the photo you want as your main thumbnail (the photo shoppers will see in search results) is dragged to the first position of all your photos.
Time for the nitty gritty. Enter the following details about your Etsy product listing:
Title – Should be under 140 characters and reflect the most searchable keywords you want to be linked to your product.
"About" – Is your product vintage? Handmade? When was it made?
Listing category – Step into the undecided mind of an Etsy shopper. Which category page would someone most likely to enjoy your product click on?
Renewal option – Your Etsy product listing will automatically renew after four months (don't forget about those renewal fees). Here, you may choose whether you want to keep the renewal process automatic or take the reins yourself for manual renewals. 
Next, inventory and pricing. Choose how much your product will sell for, tax rate options, and quantities. 
Almost there! Select your shipping options. This will determine how much your buyers will pay for shipping, how fast your product will ship, and by which shipping service. 
After you're done with this section, click "save and continue." 
How you'll get paid. This is where you will specify your bank account type, routing number, address, SSN. This is a completely normal and secure process – Etsy does this to confirm the identity of those selling on their platform.
Set up Billing – Finally, input a credit card and billing address. This will be used for any fees associated with selling on Etsy.
Welcome to your Shop Manager!
Congratulations, you have arrived! You should now have access to your Etsy shop manager (Etsy's "Seller Central"). This is your selling headquarters where you will view your product listings, sales analytics, messages, and more. On the left-hand side, you will notice a list of your most important dashboards.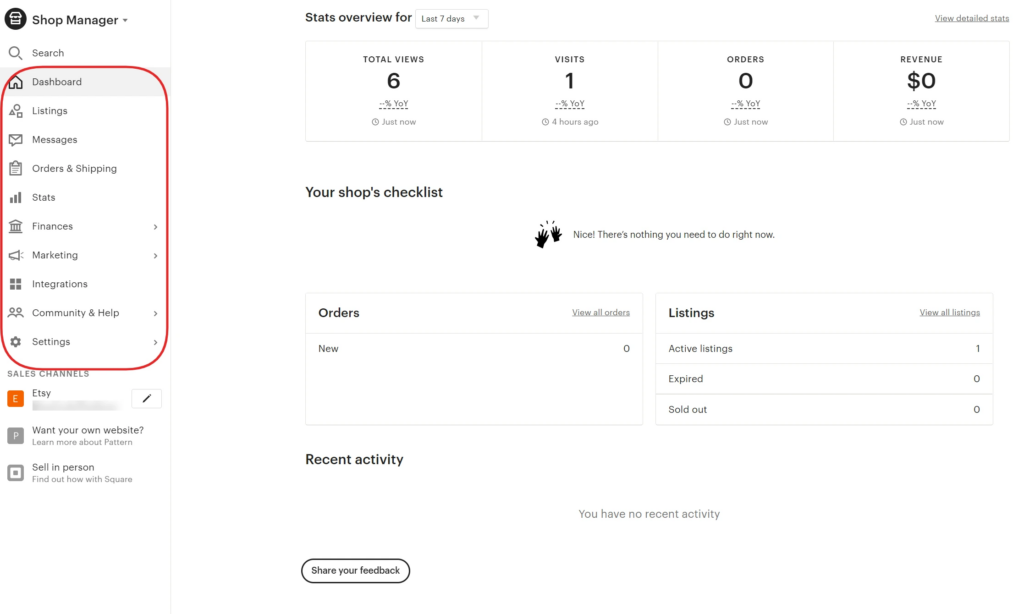 Listings – This is where you will manage your product listings (drafts, activate/deactivate, edit, choose a featured listing.
Messages – Where you will send/receive messages from customers or shoppers who have questions about your product.
Orders and Shipping – Organize and manage orders, find discounted shipping options, send customers messages, all without leaving the "orders" page.
Stats – cView your conversion rate, visits, and revenue. Discover how shoppers found you (Etsy search, paid marketing, social media, etc.).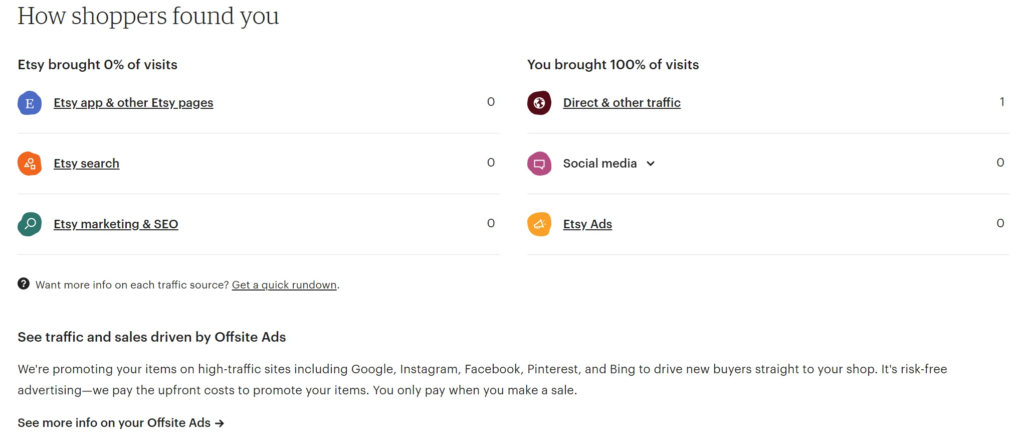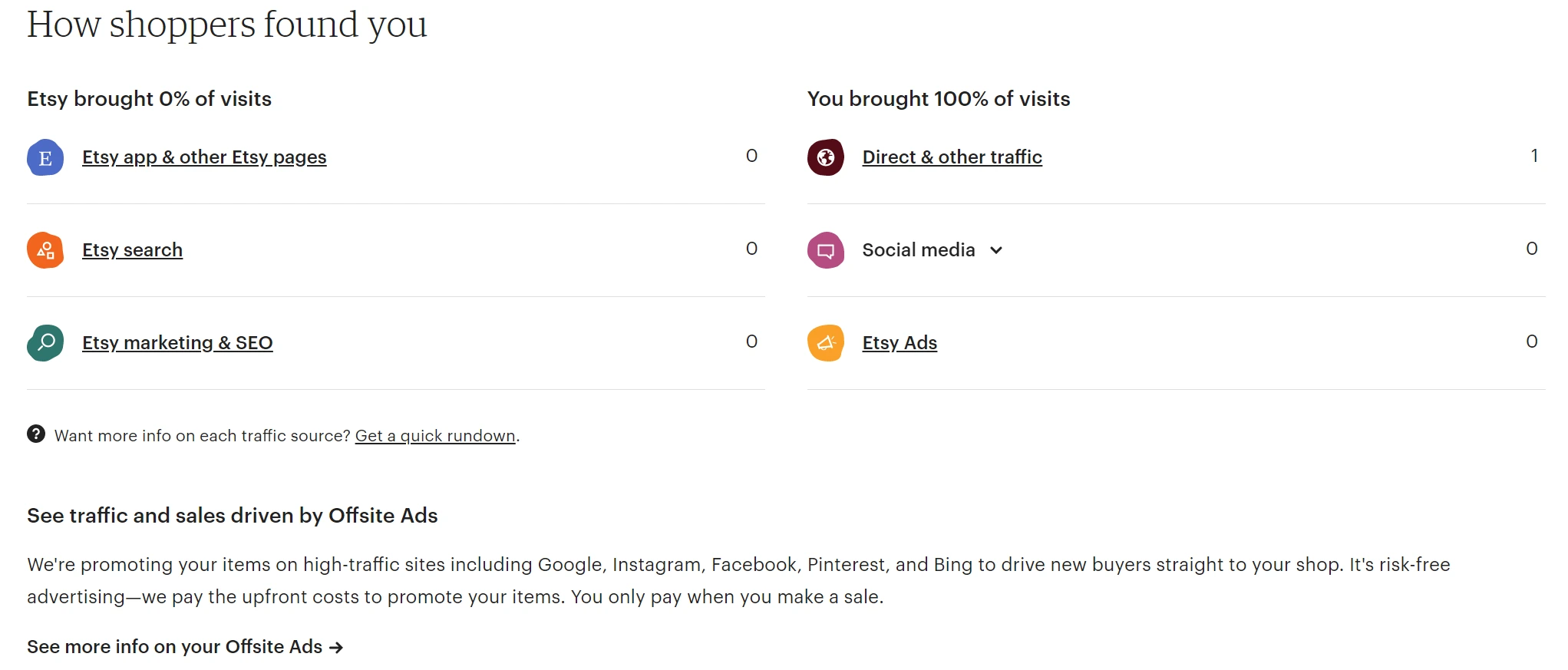 Finances – View recent activity, fees due, and monthly statements. This is also where you will find saved credit cards and access to financial resources specifically for Etsy sellers.
Marketing – View search analytics, average order value, total earnings through Etsy search, access to Etsy Ads, coupons, and a custom social media tool that allows sellers to create and share social media posts to multiple networks all from a singular and easy to use hub.
Sellers who tried Etsy Ads in 2019 for at least 30 days received 170 clicks on average during that time (based on May 2020 analysis from Etsy).
Don't Forget to Explore! Integrations & Community/Help
Integrations – Here, Etsy rolls out the red carpet for sellers with several third party tools and resources. This includes integrations for Pinterest, Outfy, and Mailfold (social media/marketing); Marmalead and eRank (help with SEO); Additional tools to help with managing inventory, sales analytics, and bookkeeping
Community – This is where you will find the Etsy Seller handbook, forums, policies, and additional shipping help.
Success is Handmade
Many of you are thinking of selling on Amazon or have already been selling on Amazon successfully – which is fantastic. However, there comes a time when online entrepreneurs must decide if they want to be "Amazon sellers" or "e-commerce sellers." If you are truly interested in growing your brand, familiarizing (and eventually mastering) non-Amazon channels only diversifies your stock as an online business owner. The Etsy waters are warm and we look forward to you cannonballing in.
Frequently Asked Questions
Everything for your business on Amazon.
Find out more about our products by signing up or speaking with one of our
Customer Success representatives today. With us in your corner, you can enjoy
more sales and increased engagement from your Amazon business.
Chat with a Support Specialist