Removing the Mystery of the Amazon Algorithm: Part 2 with Tips to Improve Your Listings
In part 2 of the algorithm insight, a more in-depth look at Amazon's A9 and common sense tips to help the Amazon algorithm drive traffic to your products.
Updated on: November 13, 2019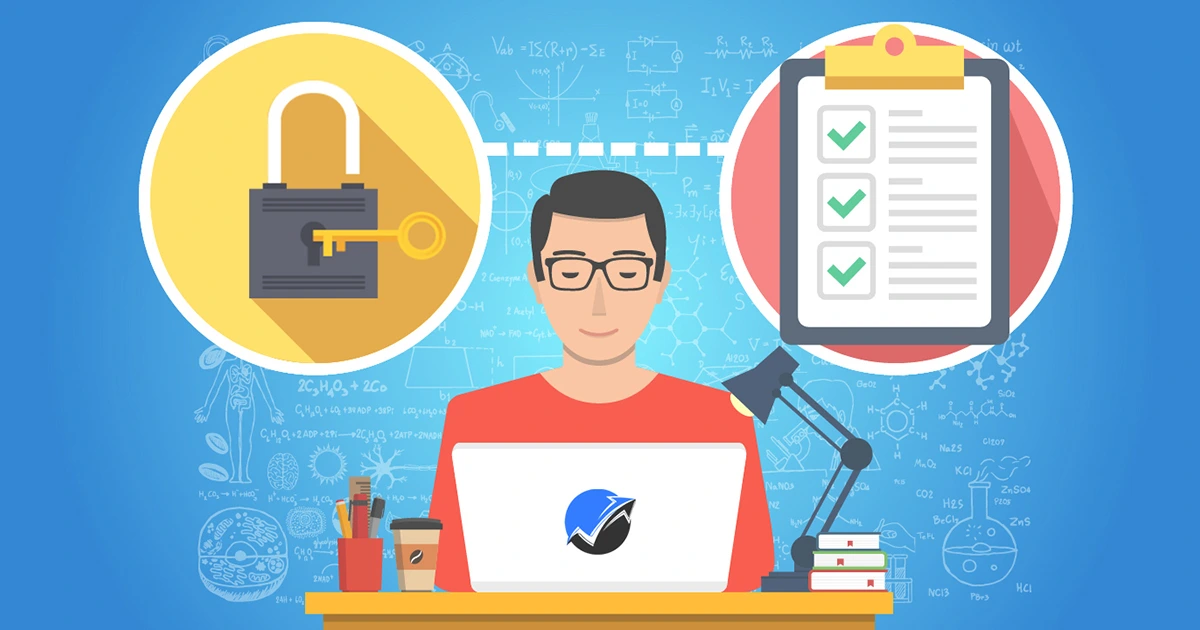 Common sense tips to help the Amazon algorithm drive traffic to your products.
In a recent post for the Helium 10 blog, we took a look at the not-so-mysterious Amazon algorithm because many sellers mistakenly blame the "capricious coding" for their respective sales variances and underperformance.
The reality is that various iterations of the Amazon algorithm are not trying to hurt sellers, but rather to enhance the search and buying experience for its customers.
While Amazon seems to be continually tweaking its platform, there are some common sense tips to help sellers pivot to a position of algorithm maximization rather than misery. However, for sellers to fully leverage Amazon's search utility, it's useful first to understand its purpose and function.
As a bit of background, the Amazon search algorithm was developed and is maintained by a small Amazon subsidiary called "A9." While the A9 moniker sounds like a covert black ops team for Britain's M1 or Israel's Mossad – it actually is a very public group within the famously insular Amazon Empire.
In fact, here's a link to A9's very mundane website.
A quick scan of that site and you soon find the purpose of A9's programming.
"…Great search can seem to customers like it is reading their minds. We start the search experience by giving customers suggestions on how to formulate their queries as soon as they start typing.
The better we understand the meaning of a query, the better we can help customers find the products they want…"
Again Amazon's search algorithm is solely focused on the customer to help them find products fast, and here are some tips you can apply to help the algorithm connect your ASINs with those customer queries:
Use a strong keyword at the front of your product title that will help categorize your offering and better position it among competitors. The best product to assist with this critical keyword identification is Cerebro, which enables you to easily and instantly conduct reverse keyword analysis of any ASIN—including competitors.
Ensure your product page is complete and complies with Amazon Guidelines regarding image, layout, and word count specs. Product page completeness really matters to Amazon, so if your listing is weak, incomplete, or noncompliant, it won't be indexed for Amazon's search.
Amazon suggests that your product's price and relative profit about similar offerings is a factor in favorable search results. In other words, do your homework and price your products competitively.
Your products' sales velocity compared to other products in your category during every 24-hour sales cycle is another key factor. Using Amazon-based promotions, pay-per-click (PPC) Amazon ads, or deep discount coupon codes via "launch" vendors (i.e., Viral Launch, Vipon, Belowcost.club, etc.) can help provide a temporary sales velocity boost.
Make sure you have high quality, professional imagery for your listings. This is critically important for converting search traffic to paying customers. If your primary image isn't at least as good as your competition, you're already at a disadvantage.
All of these tips are gleaned from Amazon's Seller University and seller help library.
While your competitors blame the algorithm for their woes and grouse over the poor performance of their lackluster listings, you can simply apply what Amazon says it wants on your product pages and profitably harness Amazon's search engine.
Mystery solved.