How to Get Your Amazon Account Suspended in Q4
Amazon account suspension expert, Chris McCabe is back with some quick fixes to ensure your account doesn't fall prey to suspension this Q4.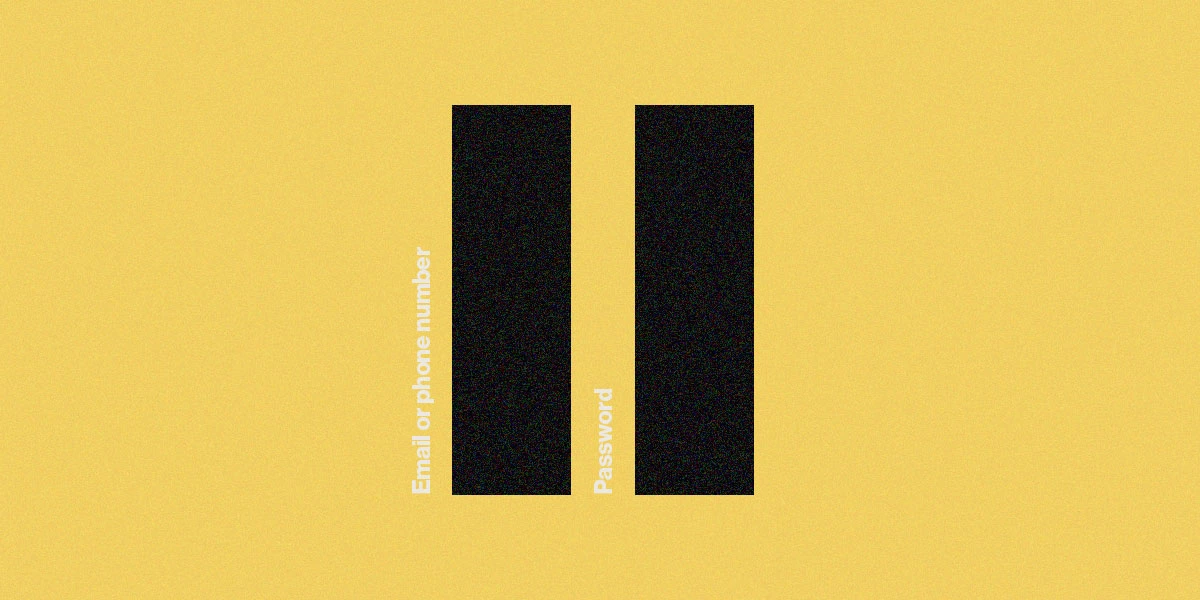 We're entering the peak holiday rush now, and while sales are picking up for Amazon sellers, unfortunately so are listing and account suspensions.
How to get Suspended for Product Detail Page Abuse
Add seller-specific information to shared product detail pages, and contribute content that violates Amazon's listing style guide.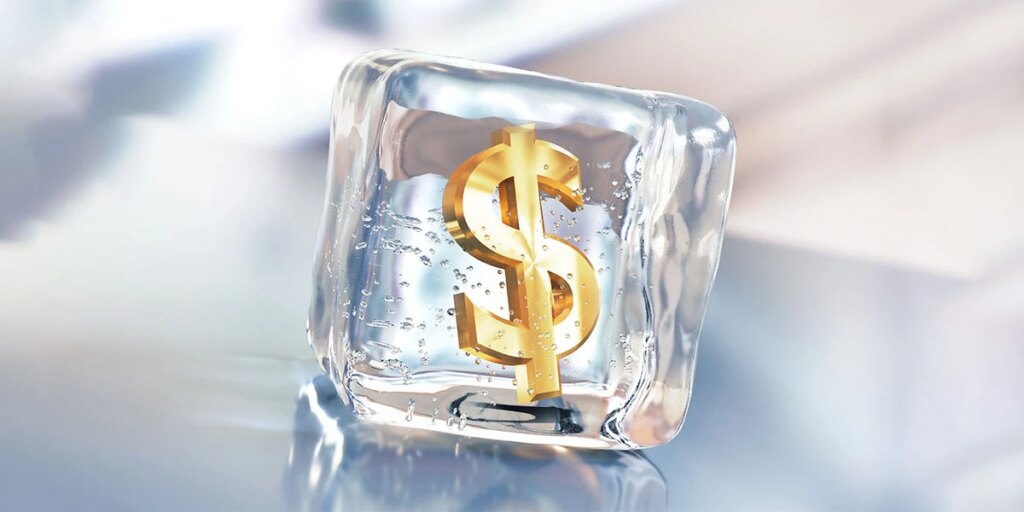 We're past the point where sellers could expect only warnings as the extent of Amazon enforcement actions, after almost a year of consistent performance notifications citing "corrected detail pages" that ask sellers to modify bullet points. Now, we're more likely to see entire account suspensions, especially for sellers who already have prior warnings that they ignored.
Whether the detail pages are for private label branded products or for major brands with numerous resellers, you need to understand that you cannot add wording to titles or bulleted content to suggest services or add-ons that ONLY YOU will offer for sales of that item. Amazon policy disallows money back guarantees, specific shipping promises or where items ship from, and special information which pertain to your offers only, to give you just a few examples.
For some reason, we also continue to see sellers using ALL CAPS in their detail page content, which breaks Amazon listing rules. This and numerous other style guide violations could flag listings and potentially lead to full account suspensions. Don't put warranty information in fields other than where it belongs (warranty information belongs in the warranty field only), and don't make unsubstantiated product claims.
Those will be tough to appeal this time of year, if only because there are so many others still suspended from last month appealing, too. These are "easy to avoid" suspensions, as long as you go through your listings and make sure you're following every line of the style guide. Why let yourself slide into an extremely damaging suspension if you can avoid it by cleaning things up now?
How to Get your Account Blocked For Related
Create multiple accounts, or appear related to another business.
Definitely pause any plans to make big changes to how your business appears in Seller Central, across the board, until 2021 at the earliest. The last thing you want during peak holiday is to watch Amazon misunderstand what you're trying to change, and suspend you for it, pending resolution or verification of identity documents.
These days, given the thousands of accounts they have already taken down for both real and imagined account relationships to prior suspensions, it could take weeks to see them review your appeal, let alone to reinstate based on it. Numerous sellers appeal for reinstatement daily, and there's quite the backlog. So unless it's 100% crucial, leave it alone, for now. Don't talk yourself into changing your account details, or into making new accounts, just yet. January is not that far away.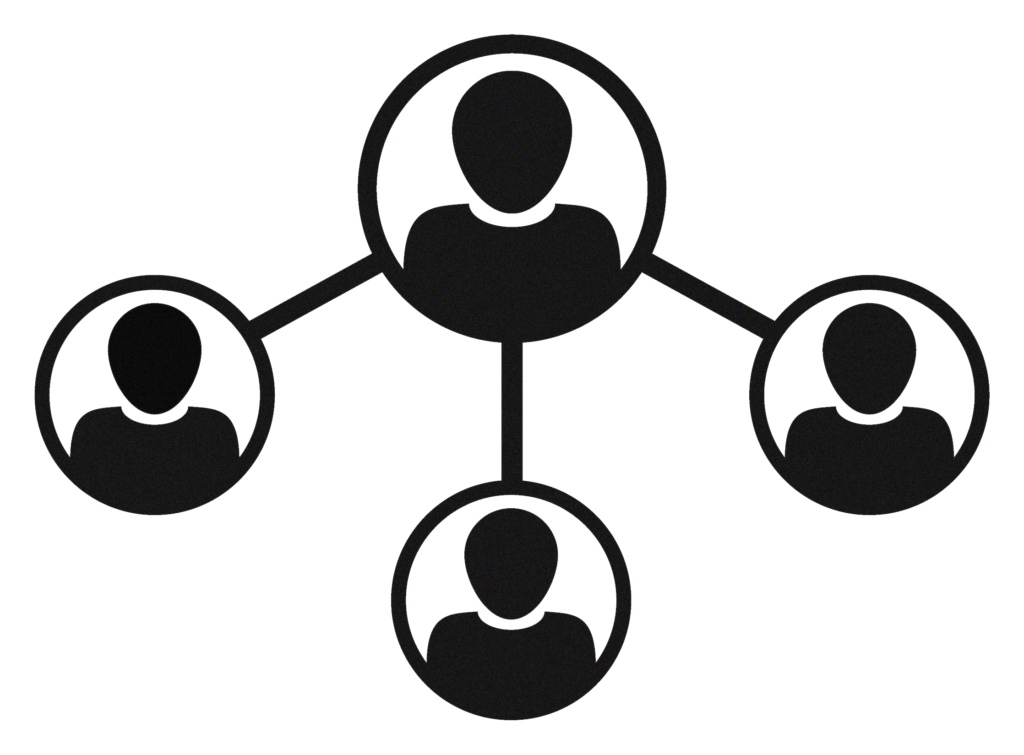 If you already have past relationships to failed Amazon businesses, that can't necessarily be changed if Amazon's tools have already captured those data points. You may have a terminated past employee who owned and operated a suspended Amazon account, a former business partner who moved on and got suspended, or even a family member, or a relative. There are numerous ways that Amazon's tools could establish a relationship hinting at shared operations, if not necessarily shared ownership or legal status. You would need to disprove it.
You can't change the past, but if you map out how you may appear related to a suspended account you already know about, you can prepare for a future Amazon flag for account relations. Make sure you're especially ready in cases when you're taken down for relations to multiple blocked accounts. Get all documentation together that will prove you haven't had any overlaps with that business for months, or years, since. Hopefully, they will believe it!