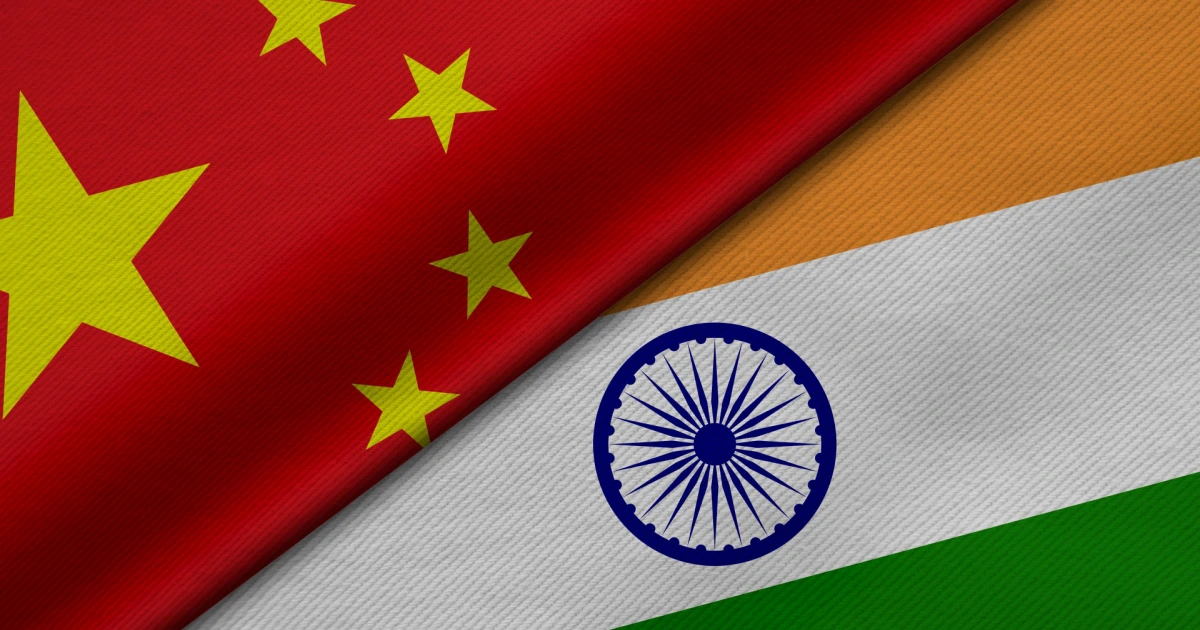 Product Sourcing from China vs India – 5 Things to Help You Decide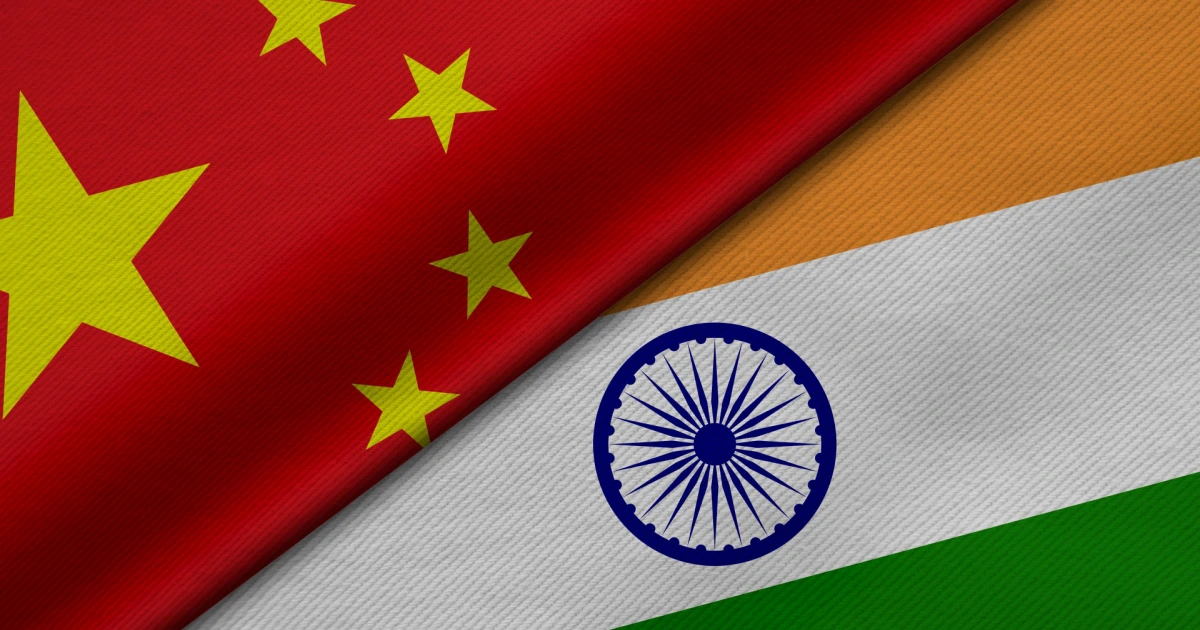 China and India have very different strengths and weaknesses. Here are the key differences Amazon sellers will find when deciding on product coursing from China vs. India.
Production Scale – India vs. China Manufacturing
While China focuses on large-scale mass production of products, India has the artisanship to create unique handcrafted products.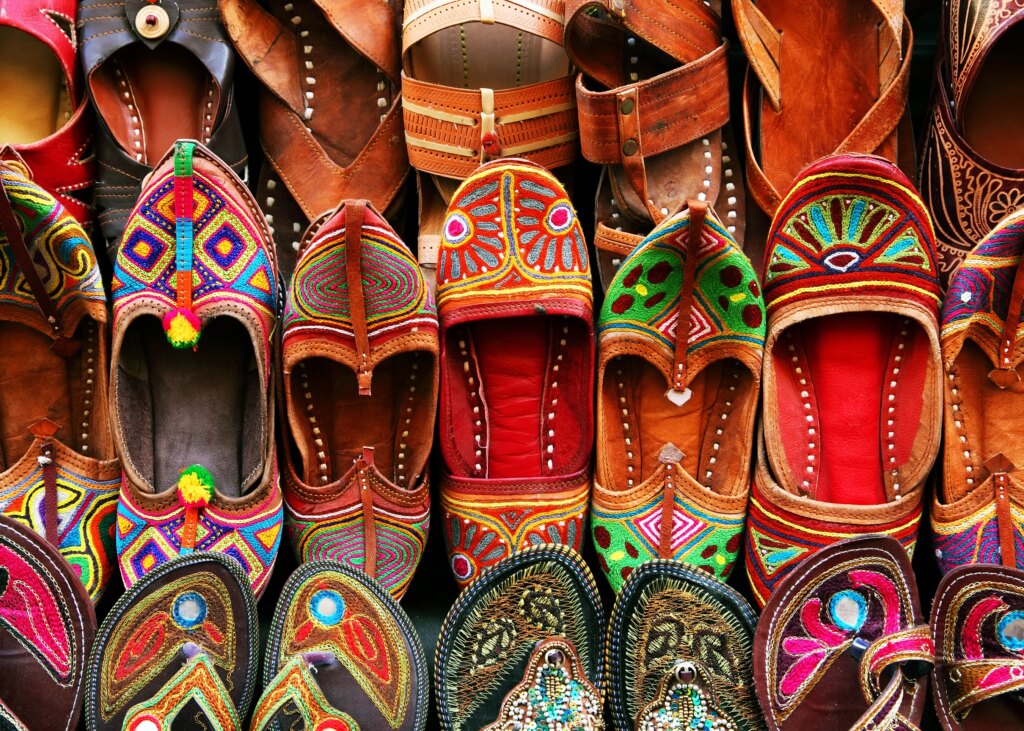 China manufactures at scale, whereas in India, most factories are small and midsize. The Indian government also favors SMEs, and the country's regulations are designed to protect them.
There are many big enterprises in India, and these are mostly in industries such as:
Apparel
Textiles
Chemicals
Pharmaceuticals
Machinery
Electronic components
Auto & parts
For most products relevant to global private label sellers, these manufacturers would be smaller factories. Many factories are family-run businesses, so don't be surprised to see two generations attend a meeting with you if you visit their factory or meet them at a trade show.
What Type of Products Are Made In India vs. China?
China manufactures practically anything and everything, while India specializes in certain product categories.
India suppliers focus primarily on design development and regularly develop and launch in-house designed products.
There is also a wide range of indigenous handicraft styles that are unique to the country.
Many e-commerce courses teach similar techniques of selling online – find high-demand low-competition product categories on Amazon, source the product from a B2B marketplace such as Alibaba or Global Sources, make a few modifications, and slap your brand on it.
While there is nothing wrong with this "formula," the problem is that when everyone uses the same method of finding products, the category quickly becomes saturated and ends up becoming a race to the bottom with sellers undercutting each other on price.
In addition, you'll probably compete with numerous Chinese sellers who are now more than half of Amazon's third-party sellers.
Sourcing unique products from India is a strategy that will allow you to stay away from highly competitive, low-margin products with cut-throat competition.
Also, since these products are not extremely high revenue generators, they are typically not on the radar of unscrupulous sellers who might resort to black hat tactics to gain the Buy Box or, worse, get their competitors' listings suspended.
One of the main product categories from India for Amazon sellers is home decor and gift items that are made from natural materials such as wood, metal, ceramic, glass, and the like.
Other categories are apparel, textiles, furniture, furnishings, leather products, fashion accessories, jewelry, shoes.
There is also an increasing focus on eco-friendly, sustainable, and biodegradable products such as jute, plant-based materials, and upcycled materials.
Product Sourcing From China vs. India: Communication
Communication with Indian suppliers is more efficient as a large percentage of the population speaks English.
In China, most factories have English-speaking sales staff, but often engineers, assembly-line managers, and factory owners cannot speak English. You would mostly be dealing with a salesperson who is well versed in English but may not have a good understanding of the production process.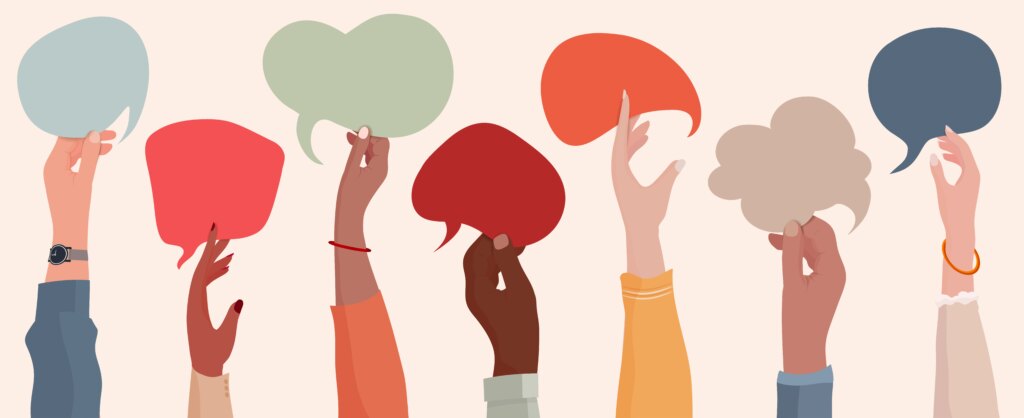 Generally, factories in the Pearl River Delta region in Guangdong province have better English-speaking staff than companies in the eastern provinces of Zhejiang and Fujian.
Margaret Jolly, an Amazon seller from Australia who has sourced from both China and India, says, "Dealing with Indian factory owners who speak English makes communicating my exact needs very easy. Usually, I get great results the first time around. Communication is a dream in India compared to China – nothing is lost in translation."
Workforce
Similar to China, India boasts a large engineer and factory worker population. Both countries also have developed software industries.
Factory workers in China are generally more productive than their counterparts in India. They are more willing to work overtime or on weekends to increase their earnings.
Indian factory workers, on the other hand, strive for more work-life balance and are generally less willing to put in extra hours of work.
Unlike China, labor unions are active in India and often negotiate with factory owners for better wages and working conditions for workers. Due to the democratic nature of society, workers of large factories sometimes go on strike to demand higher pay. This is, of course, not encouraged in China.
Worker wages are lower in India than they are in China. Therefore, manufacturing items that are labor-intensive can be more cost-effective in India.
Infrastructure
Infrastructure in India is not as developed as it is in China, but it is improving. Roads may not be well developed and maintained, and transportation mediums such as trains don't run efficiently and are often delayed.
Some ports may not be as efficient as they are in China, and customs clearance processes may be tedious.
During the monsoon or rainy season in June and July, many areas witness flooding and transportation disruption.
The major port city Mumbai, in the state of Maharashtra, is sometimes flooded during the rainy season and grinds to a halt for a couple of days due to heavy incessant rains. This naturally causes delays in the transportation of raw materials to factories and finished goods from factories to the port.
It is safe to say that no other country in the world currently matches China's combination of scale, skills, infrastructure and cost that make it a production powerhouse.

India is taking significant steps to improve its manufacturing prowess. Prime Minister Narendra Modi's "Make in India" program aims to boost the manufacturing sector and has been showing results.
In the World Bank's Doing Business Report (DBR), India's rank improved from 100 in 2017 to 77 in 2018 and 63 in 2020. The report ranks 190 countries.
The report said in 2017, India improved its rank by 30 places, a rare feat for any large and diverse country the size of India. As a result of continued efforts by the Government, India has improved its rank by 37 positions in the last three years.
The most significant improvements have been registered in the indicators related to 'Construction Permits' and 'Trading across Borders.'
India has improved the efficiency of cross-border trading and reduced the time taken to meet compliance requirements, the report said.
Large and Growing Domestic Markets: India vs. China
Both India and China have large domestic markets that overseas e-commerce sellers can tap into. However, it's easier to sell on Amazon India than to sell on Taobao (the most popular B2C website in China) due mainly to the language barrier.
Amazon India is in English, but Taobao is in Mandarin.
Selling on Amazon India is easier for global sellers as they can modify their existing listings and repost them.
Overseas sellers need a local partner or a local company to sell in India.
Summary
While China is currently the world's factory for most products, India has distinct advantages that Amazon sellers can tap into in order to differentiate their brands and create long-term sustainable businesses.
Frequently Asked Questions
Achieve More Results in Less Time
Accelerate the Growth of Your Business, Brand or Agency
Maximize your results and drive success faster with Helium 10's full suite of Amazon and Walmart solutions.