Prime Day 2020: What Did We Learn?
In a year like no other, how did everyone fair during Prime Day? Join us for a Prime day comparison of 2020 vs. 2019.
Updated on: March 17, 2021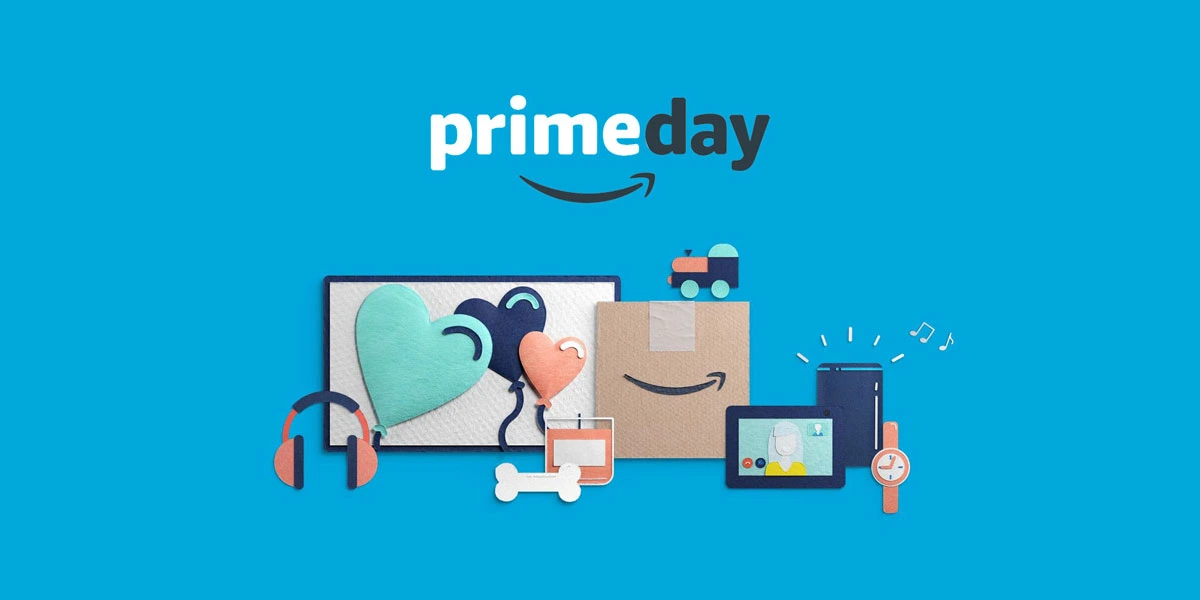 How was your Prime Day? Many sellers in the Helium 10 Members group proudly displayed their huge sales spikes during the two day event. Other sellers did not see such a spike. Which bucket do you fall into?
Many had a feeling that this would be a Prime Day that would be quite different than previous ones. First of all, 2020 has changed how the world shops, due to COVID-19. The timing was also quite unique – instead of a Summer date like in past years, Prime Day was postponed to October.
An excellent indicator of performance overall can come from an in-depth study of advertising performance. Perhaps you have noticed that on your own account. This is one of the reasons we have made the Total ACOS, or "TACoS" a key metric of our Amazon PPC tool, ADS, since it shows the effect that your PPC performance has on your overall sales.
We have done a deep dive into tens of millions of dollars of advertising sales done in the weeks around Prime Day, both in 2019 and 2020. We found some very interesting trends, some of which bode well for the rest of your Q4 sales.
PPC by the Numbers
Let's first take a look at the sales generated from PPC on the two days of Prime Day vs. the week prior (October 6-7).
| | |
| --- | --- |
| | Change vs prior week |
| Impressions | +56.00% |
| Clicks | +36.00% |
| Spend | +36.00% |
| Sales | +37.00% |
| Orders | +47.00% |
| CPC | +3.00% |
| CTR | -0.04% |
| CVR | +0.25% |
| ACOS | +0.82% |
As you can see, there were increases across the board. More impressions, more clicks, more orders, etc. Prime day delivered again in getting many more shoppers onto the platform, and thus, significantly more interaction with your PPC campaigns.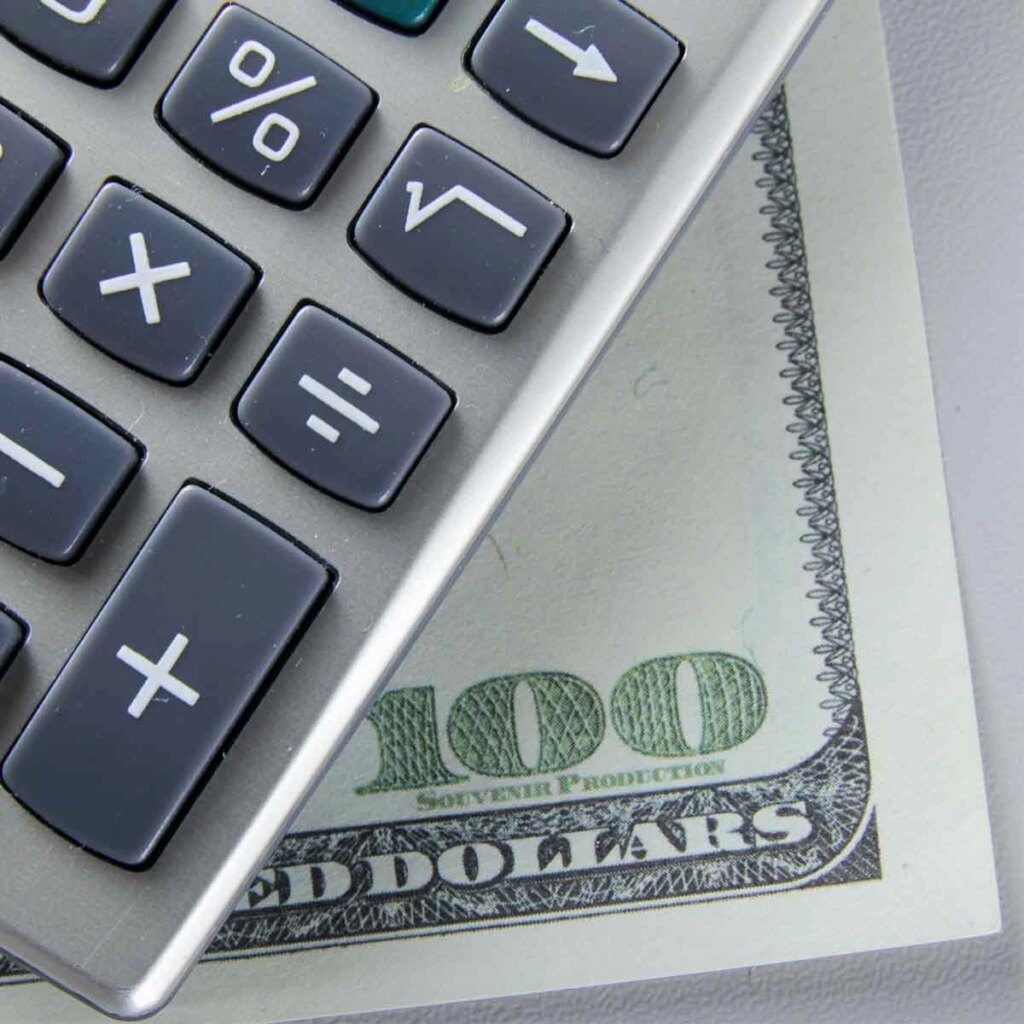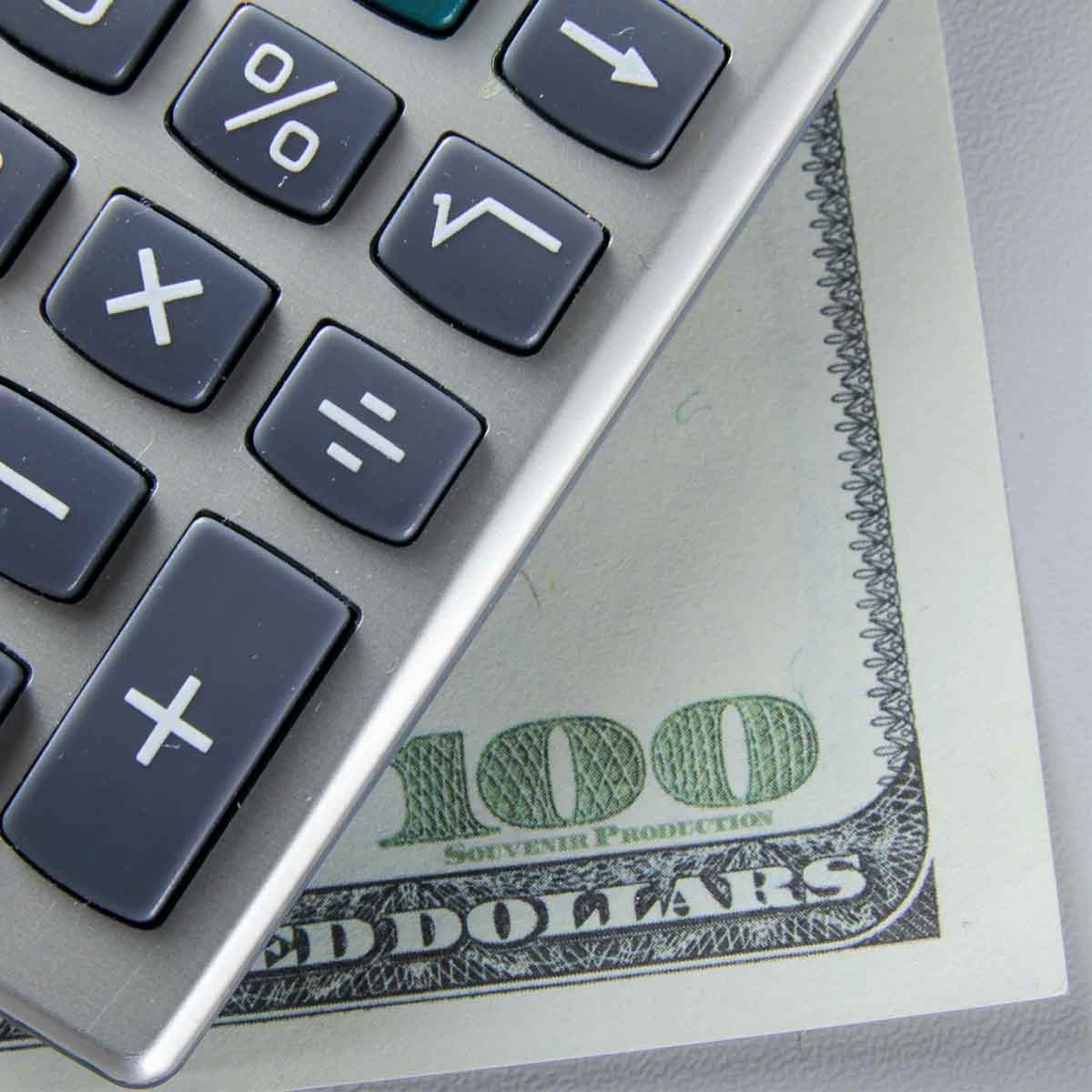 Another good sign becomes apparent when comparing the increase in spend to the increase in impressions. The median advertiser saw a 56% increase in impressions from their 36% increase in spend. Some used a strategy of increasing bids during prime day, however the Cost Per Click only increased 3%. Between this, and the fact that the Click Through Rate went down by 0.04%, we can see that the clicks increased more in line with spend than impressions.
ACOS increased for advertisers by a median of only 0.82%. These numbers are significant, as there were many people who were worried that things like CPC and ACOS would increase by a large amount due to increased competition for ads. However, this was not the case for most. (more on this later)
Another takeaway would be that if under normal circumstances, you come close to hitting your daily budgets, you should definitely raise your budgets during special sales times like Prime Day, Black Friday, Cyber Monday, and more due to the sharp increases in clicks and spend. In fact, if the only action you take on any of these events is increasing your budget, you'll still benefit!
Prime Day 2020 vs. 2019
How did this year compare to last year, as far as Prime Day is concerned? We looked at Prime Day 2019, and compared it to the previous week in 2019 to see if the numbers were in line with what we saw in 2020.
Median Change vs prior week
2019
2020
Impressions
+68.00%
+56.00%
Clicks
+43.00%
+36.00%
Spend
+51.00%
+36.00%
Sales
+50.00%
+37.00%
Orders
+57.00%
+47.00%
CPC
+4.00%
+3.00%
CTR
-0.05%
-0.04%
CVR
+1.22%
+0.25%
ACOS
-1.03%
+0.82%
This was very interesting. 2019 was bigger of an event for advertisers, who spent 51% more vs the prior week instead of the 37% more in 2020. That 51% increase in spend in 2019 yielded 50% more sales.
But wait…is this a bad sign? Aren't sales supposed to be increasing? Not necessarily. Lets think about the big picture here. First, the announcement for Prime day last year came 3 weeks before the actual date. This year it was only 2 weeks.
In addition, many sellers lamented how during those two weeks leading up to Prime Day, shipments sent into Amazon did not get checked in, and thus did not get into inventory. As many know, Amazon has been struggling to keep up with warehouse capacity due to the increased sales overall on the platform.
Other sellers who launched or relaunched products during late September and early October were also limited to only being able to send in a maximum amount of 200 units. 2019 did not have any of these restrictions, so it should not be too much of a surprise to see different numbers here.
If anything, it's actually a great sign that despite these obstacles, sellers still saw the increases they did this year for Prime Day.
We do not have to wait for any kind of announcement of when Black Friday and Cyber Monday are: November 27 and November 30. That is about a month away. Do not wait to get your inventory into Amazon….send it in ASAP! In addition, try to build up sales now if you have just launched a product and had the inventory limitations. Our studies have shown that even with just a few orders a day, you will have that max inventory limit of 200 increased after only 13-14 days.
Does it Pay to be Aggressive?
This is a debate we often see in Facebook groups. Some say that you should not dramatically increase your spend during big shopping events, and rather should stand pat. Others say the opposite.
We went back to the numbers to see what the data said. How did those who spent more than DOUBLE for Prime Day, compare to the same days from the week prior perform? Prepare to be excited!
Median Change vs prior week for Aggressive Advertisers
2020
Impressions
+260.00%
Clicks
+202.00%
Spend
+227.00%
Sales
+244.00%
Orders
+250.00%
CPC
+9.00%
CTR
-0.05%
CVR
+0.71%
ACOS
+2.22%
The higher spend DEFINITELY paid off for you sellers who chose to be aggressive! CPC went up more than less aggressive advertisers: +9% vs +3%, likely due to aggressive bidding – and ACoS also went up a touch more, but the sales volume was there.
This set of advertisers increased their sales by a whopping 244%, showing that the volume is there if you're prepared to spend for it. Remember the suggested foundation for running your PPC campaigns. You should not be just focused on keeping ACoS as low as possible. If your bids are low, and your ACOS is at a level that keeps you very profitable, sure, this is a good thing.
However, might you be leaving money on the table? If you increase your bid, you could get more impressions. Your CPC might increase, and thus your ACoS, but it's more than worth it if your sales increase, and you still remain profitable.
For Example…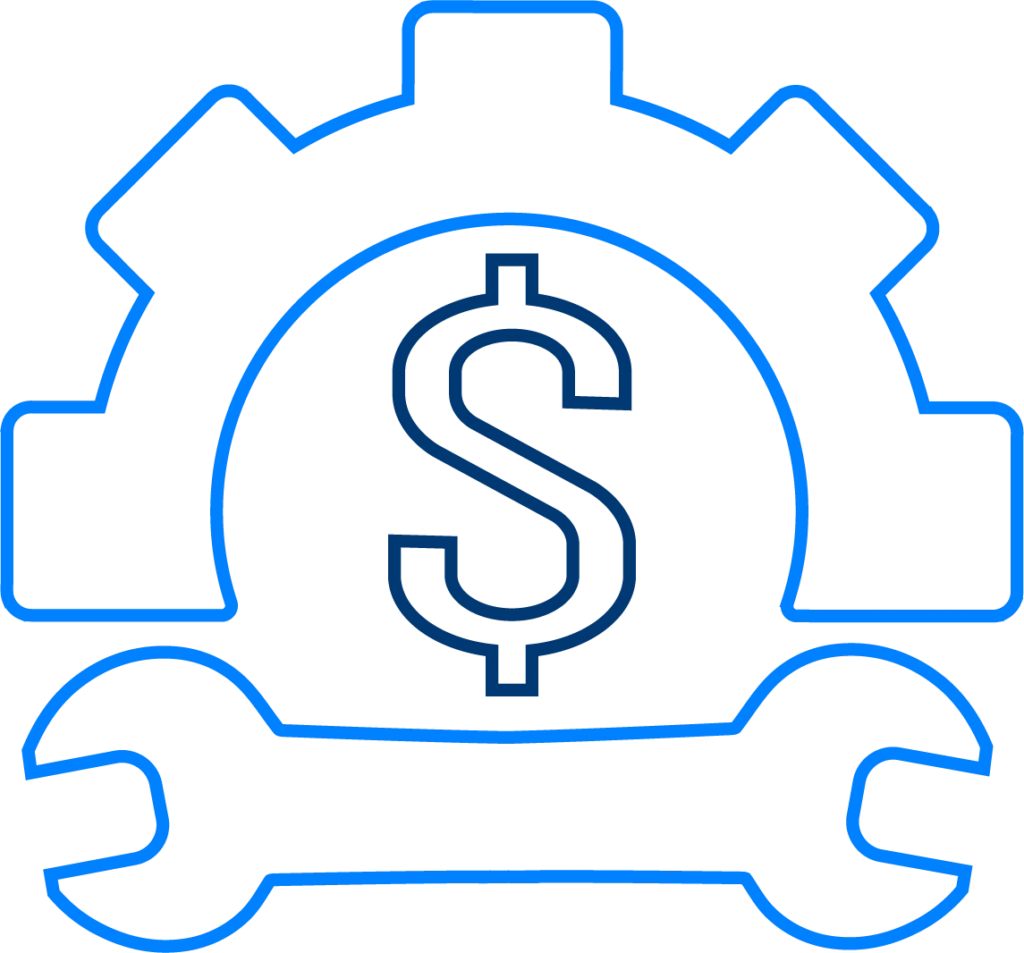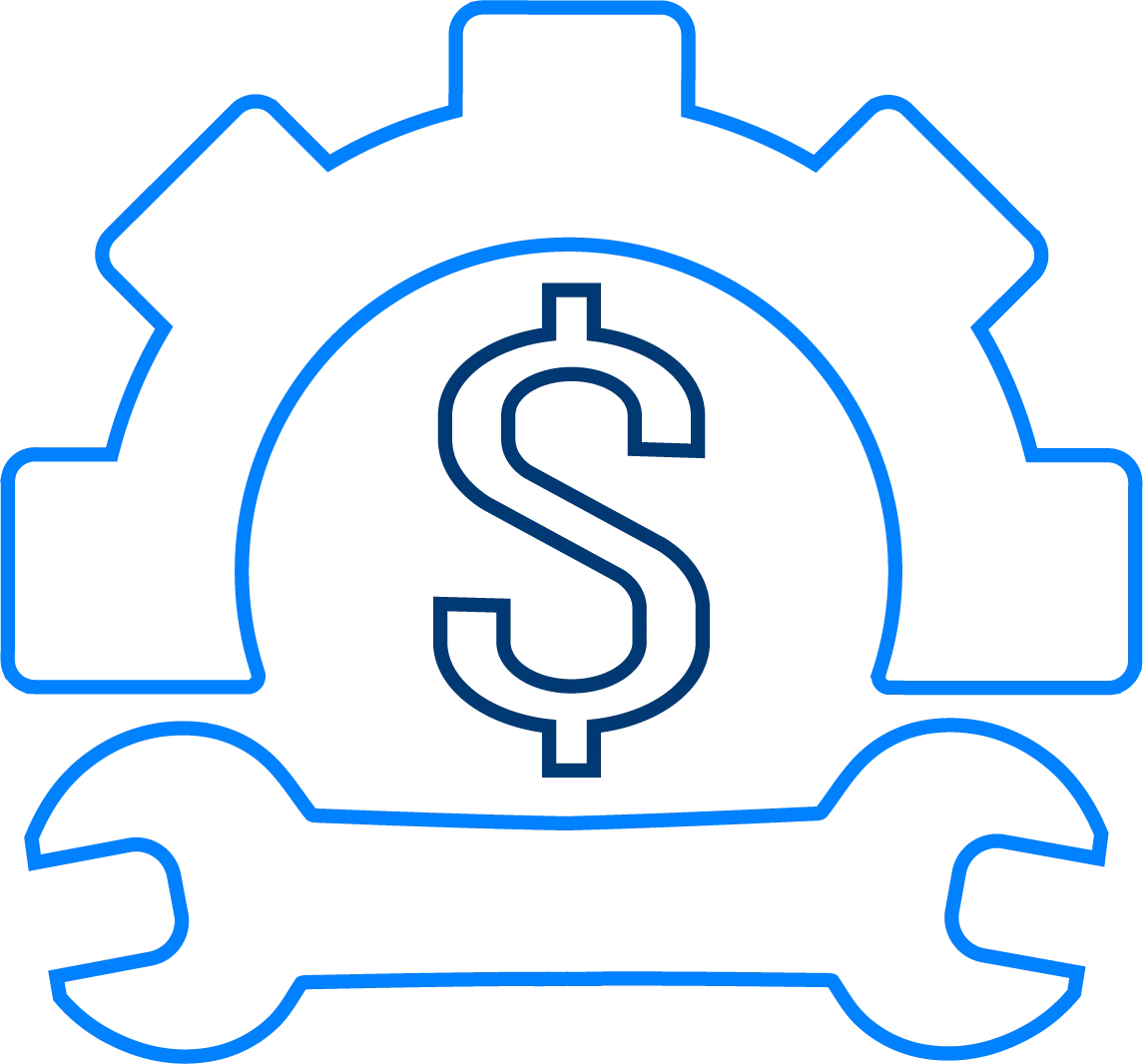 You have a campaign that you budget $100 per day on. Your average CPC on search terms is $1, and your ACOS is 20%. This means that if you are maxing out your budget daily, you are bringing in $500 dollars of sales from this campaign. Now, lets say that on this, your net profits are 25%. So daily, that is $125 of profit.
Now, if you just slightly increased your budget during Prime Day, in line with most sellers as in our first graph, what would have happened? Your spend would have gone up to $136. Your sales might have increased to $685. Your profit most likely would not have changed too much percentage wise, so on each day of Prime Day you would have had about $160-165 worth of profit. Nothing to be ashamed of.
But lets say you were the aggressive type of advertiser, and you were a typical one who more than doubled their spend during Prime Day. Instead of $100 like the week before, you spent $227 on this same campaign. Your sales would have increased to $1,220. Your ACoS and CPC would have increased slightly more, so lets say you lost a couple percentage points on your net profit. However, instead of $125, or $160 of net profit, you got over $250.
What if that was only one of maybe 10 or 20 campaigns that you had running? Not only are we now talking about a few thousand dollars more of sales coming in during Prime Day, but the benefits that come with that: Potential increased page rankings that lead to more organic sales. More reviews that come from more sales. Possible discovery of more relevant keywords via the auto and broad campaigns. And more…
The Final Word
There are still shoppers out there who are ready to spend money during Q4. This special shopping day did not have as big of increases as last year, but there were extenuating circumstances that hopefully sellers can limit the impact of, by getting more of a head start for Black Friday and Cyber Monday.
More people than ever before will be buying online for Black Friday this year, due to most retailers not doing a traditional push for doorbuster in store deals. If you increase your spend slightly, the data shows that you should get a corresponding lift in your sales. However, the data also shows that fortune favors the bold: Those who are more aggressive with their advertising strategies, will be able to grow their businesses even more!