How to Optimize Your Listing for a NEW Marketplace
Expanding your Amazon business is not as easy as copy and pasting. This is how to list your Amazon product in a new market!
Originally published on: August 30, 2022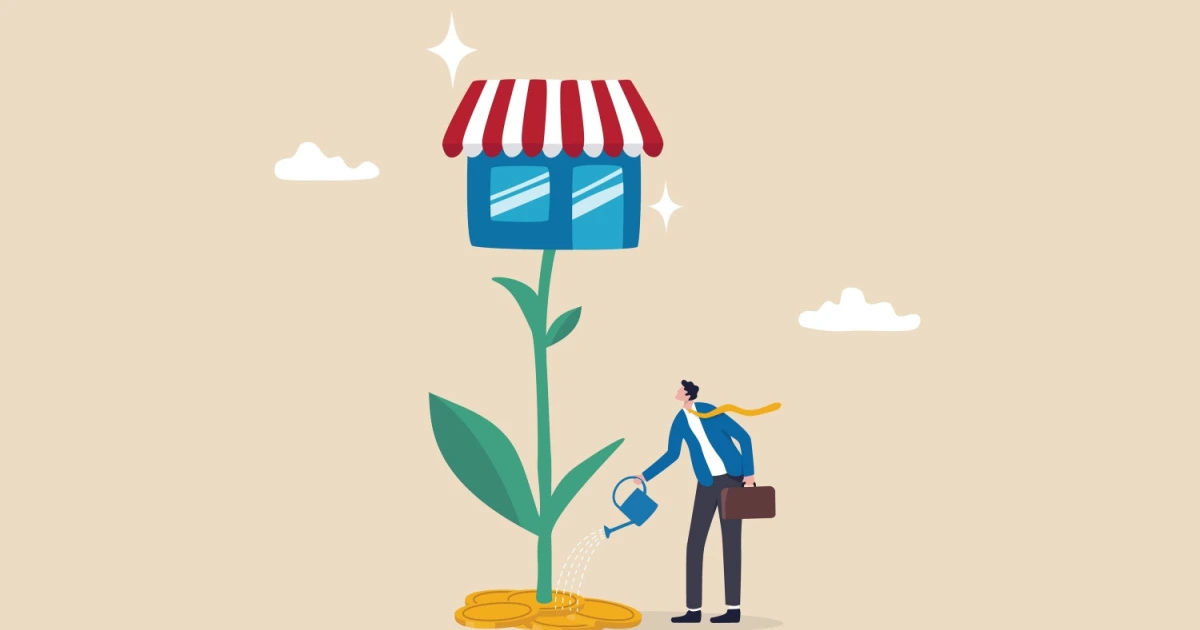 A lot of us know the benefits of diversification, whether that is diversifying your selling across different platforms, like Amazon, Walmart, Shopify, etc., or diversifying your selling across different marketplaces within Amazon, like the US, Canadian, German, etc. So if you are diversifying your risk by selling across multiple Amazon marketplaces, then you would want to stick around for what we have to share.
Today, we wanted to highlight how important it is to optimize your listing according to the marketplace you are selling in. You may be selling your product in the US marketplace and could be the best seller in that marketplace. However, using the same content in another marketplace will not guarantee you success. In fact, you may be missing out on some potential opportunities. 
So how does one go about optimizing their listing for a marketplace, and why can we not use the same listing copy or images in all Amazon marketplaces?
Let's take a real-life example! For the purpose of this blog, I will be using the Goli company's apple cider vinegar gummies. Along the way, we will also guide you on how to create and maintain a listing for supplements, since it is a bit of a tricky category to sell in.
Regulation Differences in Different Countries
First of all, when selling supplements, the regulation requirements are completely different in Canada and the US. The first difference, right off the bat, are the labels. If you are selling in the Canadian marketplace, then you should have English as well as French on your product labels. In the US, your label can have English only. 

Essentially, the labeling in both countries will differ, which means that the product you are selling on amazon.com cannot be sold on amazon.ca as is. There will be some additional manufacturing costs involved because different labels will need to be printed on the product for the different marketplaces.
What Are Some Good Practices for Selling Supplements?
When selling supplements, it's good practice to be GMP (Good Manufacturing Process) certified, along with a few others. These brands get audited, and that check just gives your customers that extra peace of mind that you are a trustworthy brand.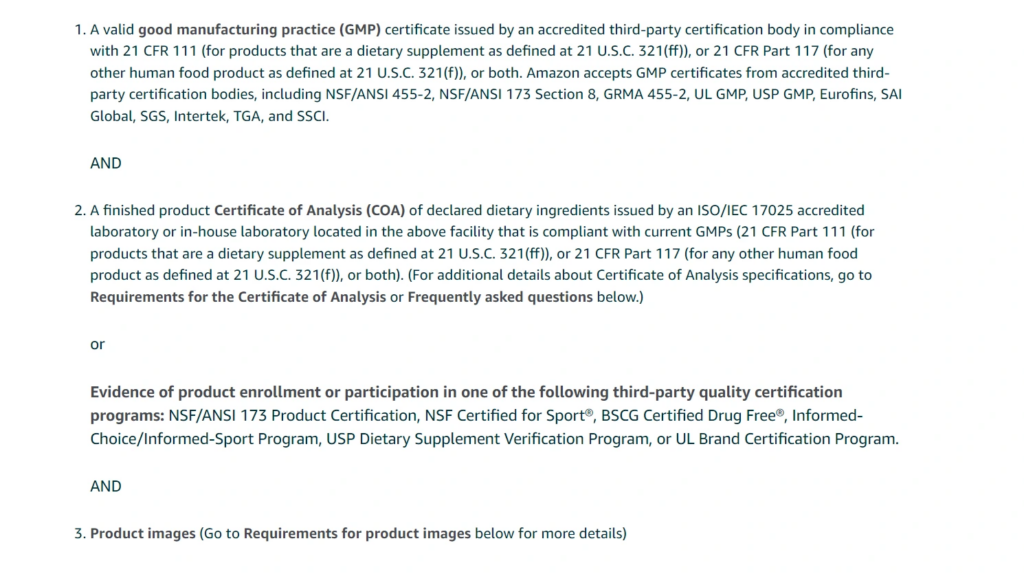 In the US, all drugs are regulated by the FDA (Food and Drug Administration), whereas in Canada, they are regulated by CFIA (Canadian Food Inspection Agency). 
If you are selling in the US, giving an FDA disclaimer is a good practice to include in your listing content. Even though it is known that supplements aren't FDA regulated, some people may not have that knowledge, so using your listing to set your customer's expectations right is always a good way to avoid negative reviews and avoid giving the impression that you may be misleading your buyer. 
Listing Images Content
Now let's take a look at what amazon's requirements are when it comes to the listing content.
Some additional tips:
In your main image, you can include some supplement pieces on the side. For instance, the product we have are gummies.
Your infographics images should cover 3 things: the intake amount and timing, the number of capsules or mg per bottle, and what the supplement helps with.
In this case, both marketplaces had the same requirements for the supplements category, but it is always good practice to check what Amazon seller central's requirements are for each product category within different marketplaces. This way, you know you are not missing out on following best practices.
Compare Listings
Now let's take a look at both listings. The US listing is stellar. They're very colorful and they've hired some celebrities for their marketing, like JLo and Tabitha Brown. They've really gone all out with their marketing, and we love it! Even though they've done a great job, don't forget they have still not followed all the Amazon marketplace requirements. We can't see:
Any certification logos
Contact info of the brand or manufacturer in the product images
Now let's take a look at the listing on the Canadian marketplace. Very lackluster, they have not even included all the images that they have on the US marketplace, which is good because you do not want to copy-paste the same images across multiple marketplaces. However, using the lifestyle images on this image listing would have been ok, and they could have greatly benefited from it.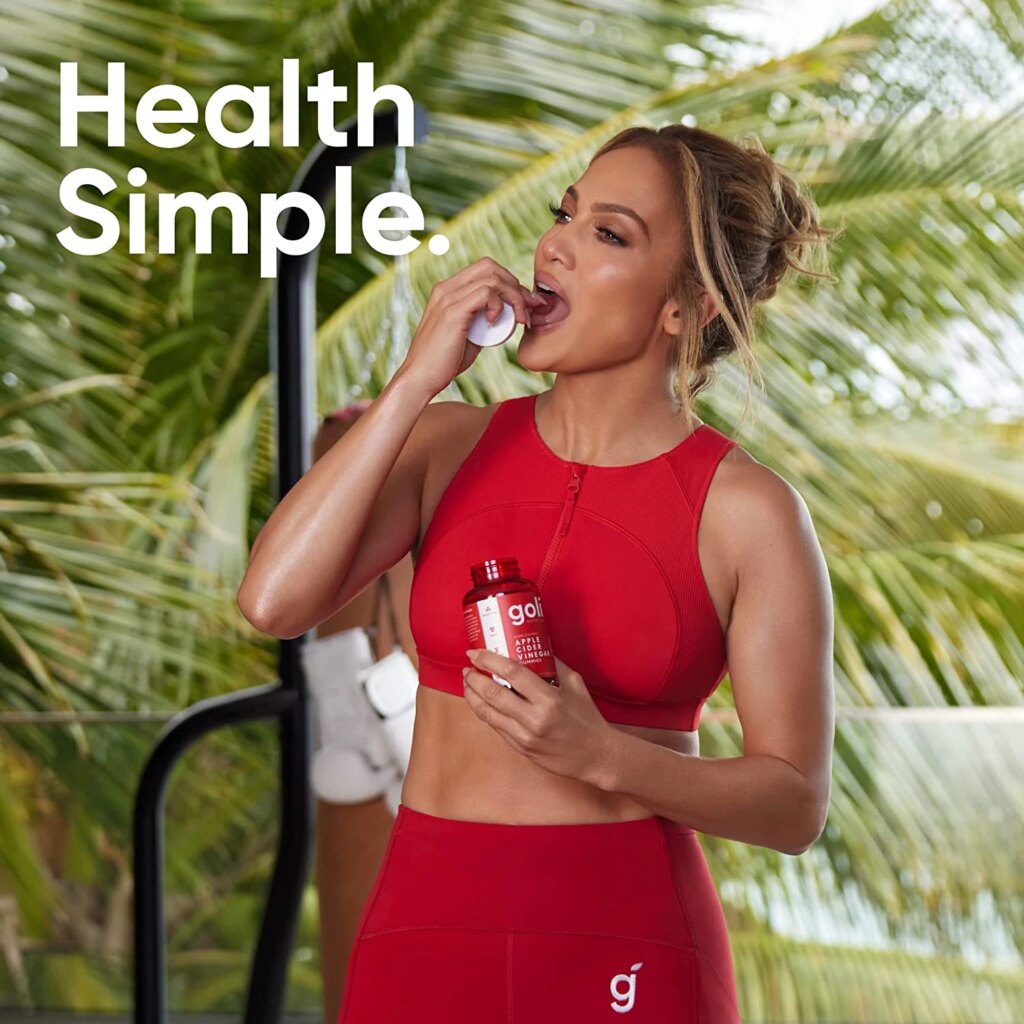 Both listings have filled out the extra fields in the backend. That is why we always recommend filling out all fields in the backend because now it shows it as an extra field and displays the information in an organized fashion. With changes in the amazon requirements recently, you are now required to fill out a lot of details in the backend, and if you do not fill them out, you cannot make any edits to your listing.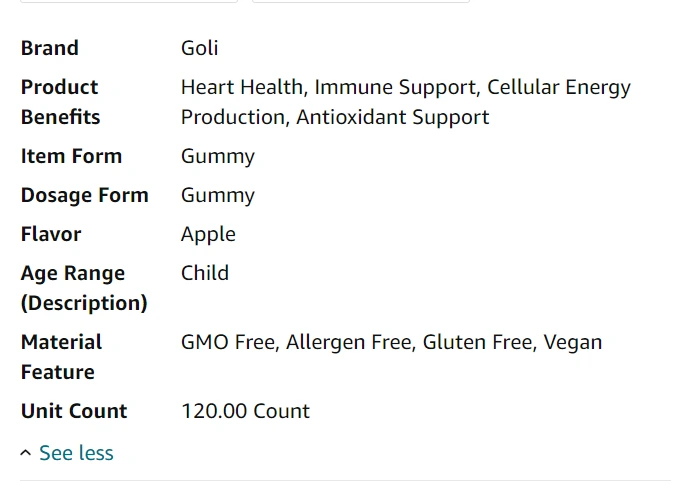 Additionally, it could be that the demand in both marketplaces is different too. Maybe the 120 gummy bottle is more popular than the 60 gummy bottle in the US.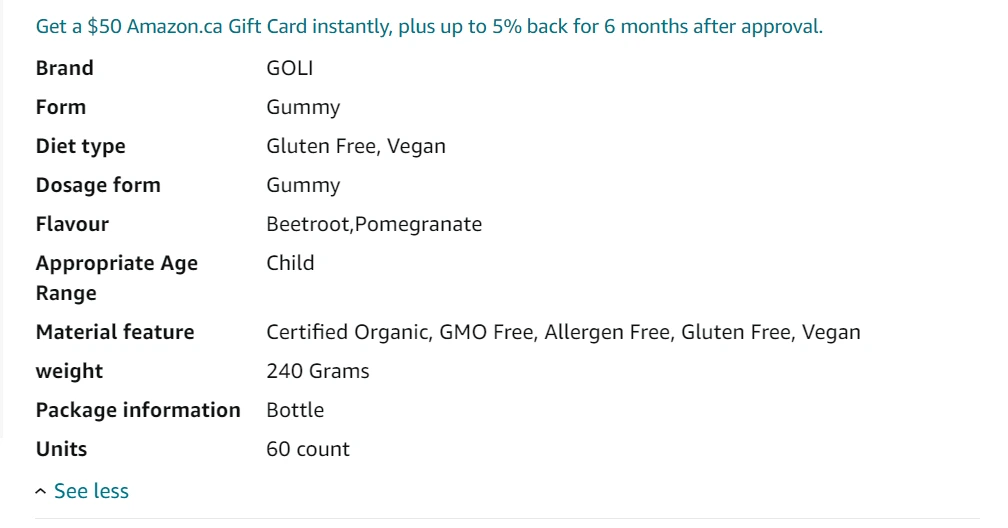 What is Not Allowed?
Selling in the supplements category is very tricky. You must be extra careful with how you word your copy and text in images. Structural and functional claims are not allowed, eg, using words like prevents, cures, and eliminates. Instead, opt for words like enhances immunity or improves gut health. Antibacterial and antifungal claims are also not allowed, especially after covid. This is the case in both the US and Canadian marketplace.
What Happens When a Listing is Flagged?
Since this product category is so tricky to sell in, it is important to equip yourself for any mistakes you may make along the way. If your listing ever gets flagged, remove all frontend and backend content and upload the empty listing. Wait 30 mins and then upload it with revised content, and your listing will be reinstated.
I have talked to some listing optimization agencies, like AMZ One Step about this, and according to them, this practice has given them the most success. There are other practices you can do like contacting amazon's customer support or uploading a new listing, but it may not give you as high of a success rate as the aforementioned strategy.
What Buyers Are Looking For?
Now let's take a step back and understand what our buyers are looking for to really optimize our listings. One thing to be mindful of is that when customers search for supplements, as opposed to a product like a backpack, they want to know scientific research or what the benefits of that particular supplement are. When they begin shopping, they do not always have any knowledge of that product or whether it's good for them. 
Part of the search is for learning, so make sure you give them that info as well, include it in A+ content where you have more real estate. For example, look how they've dedicated an entire module to the benefits in the US listing — B9 and B12 are for cellular energy production and a healthy metabolism. So if you're in the niche, you almost have to do that because otherwise, it will be very hard for people to trust your brand. A+ content gets reviewed by the Amazon team, so be extra careful with your wording. 
Will I Need to Redo Keyword Research?
So if you take a look at the benefits of apple cider vinegar supplements on Google, it suggests that they're used for some form of weight loss or aiding metabolism.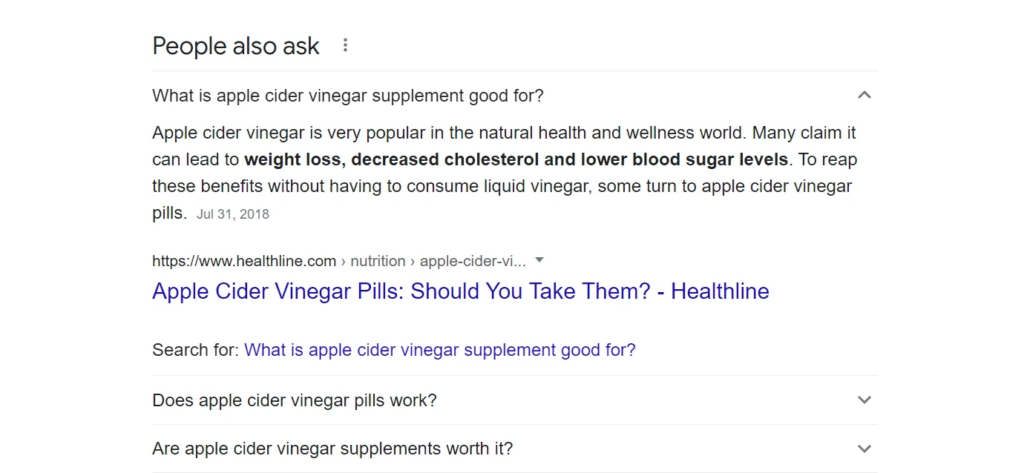 Now I'm going to go to amazon.ca, and under all departments, I'll type "Apple cider vinegar gummy" and further filter it out by benefits of "weight loss support." The brand Goli is not even appearing in the results, regardless of the fact that all the apple cider vinegar supplements here are capsules, not gummies. And let's not forget that the search result had the word gummy in it, not capsule. This is bad! They need to step up their keyword research game. It does not appear under "metabolism support" either. 
Let's run Cerebro on both Goli listings and see the top keywords they are organically ranking for. These are some top keywords for the US marketplace.

These are some top keywords for the listing on the Canadian marketplace.

The point is, as a seller, you will need to re-do keyword research if you are selling a product on a new marketplace. You cannot have the same keywords for different marketplaces even though you are selling the same product. That is evident from the keyword research that we conducted in both marketplaces. Unique words came up for each marketplace. What this means for you as a seller is that opportunity within keywords is so different for each market, and so if you use the same keywords or listing copy, then you are missing out on the chance to rank for relevant or popular keywords in that market. 
Canadian marketplace: B07YBH8YSJ
US marketplace: B07R8GD47V
Everything for your business on Amazon.
Find out more about our products by signing up or speaking with one of our
Customer Success representatives today. With us in your corner, you can enjoy
more sales and increased engagement from your Amazon business.
Chat with a Support Specialist