How to See a Competitor's Exact PPC Strategy
Learn how easy it is to track your competitors PPC campaign strategies with Helium 10's most popular tool, Cerebro.
Originally published on: December 22, 2022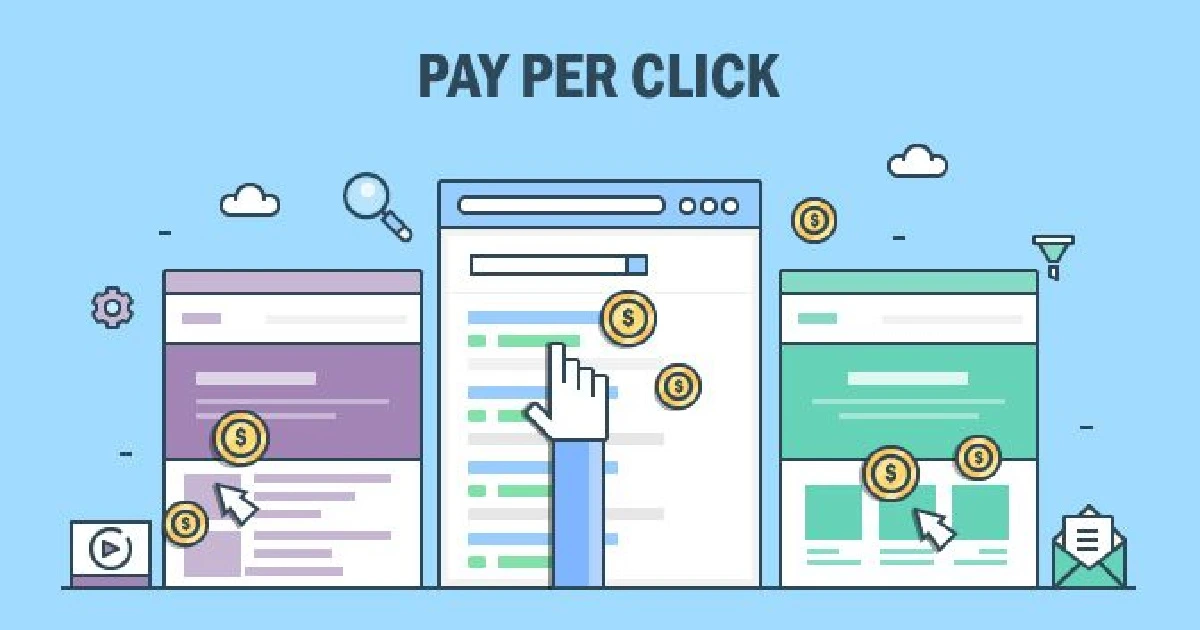 Have you ever wished that you could spy on your competitor's PPC campaign strategy? You totally can. You can see the keywords that your competitors are targeting by using Helium 10's reverse ASIN keyword research tool Cerebro. This strategy could potentially make you thousands of dollars so you definitely should keep reading!
The first thing that you need to do is choose the product that you want to spy on and copy their ASIN. Then, paste that ASIN into the search bar into Cerebro.
Note: You want to make sure to do one ASIN at a time for this strategy.

Once you process the keywords, take note of how many total sponsored keywords are shown as a result. In the screenshot below, you will see that there are only 22 words that this competitor is targeting. Since the total number of keywords marked "paid" is extremely low, we can assume that this is the exact list of keywords that this competitor uses in their exact match campaigns.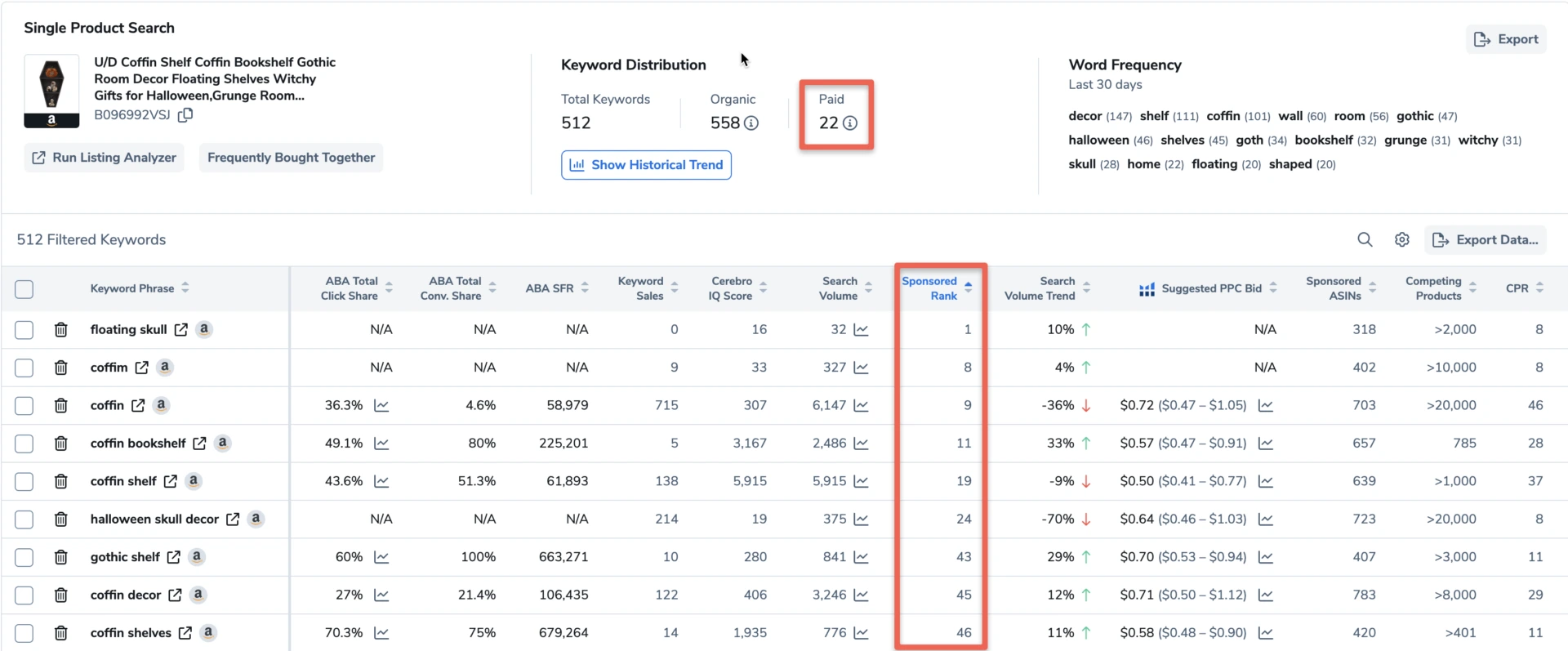 If there are more than a few paid keywords, you can sort the sponsored column to see the keywords that they are ranking the highest for on their sponsored ads. Usually, you can pinpoint some of their best keywords and you may even be able to notice trends in their strategy.
When analyzing the list of keywords that your competitor is targeting, try to see if you can spot any trends. For example, I noticed that one of my competitors was targeting a lot of 3P seller brand names. They weren't targeting big names like Nike or Adidas. Instead, they went for a variety of smaller sellers. So, I took that same list of brand names and started running video ads on those keywords. In the first month, we made $15,000 in sales from that video campaign alone!
Let us know in the comments below if you try this strategy with your own competitors and let us know the success you have implementing new campaigns that you created from this list of competitor keyword targets!
Accelerate Efficiency with Insights Dashboard
The all-in-one customizable dashboard for sellers and brands, designed to accelerate decision making through the centralization of data, insights, and action. A bird's-eye view of your business with personalized suggestions to unlock growth.
Learn More about Insights Dashboard