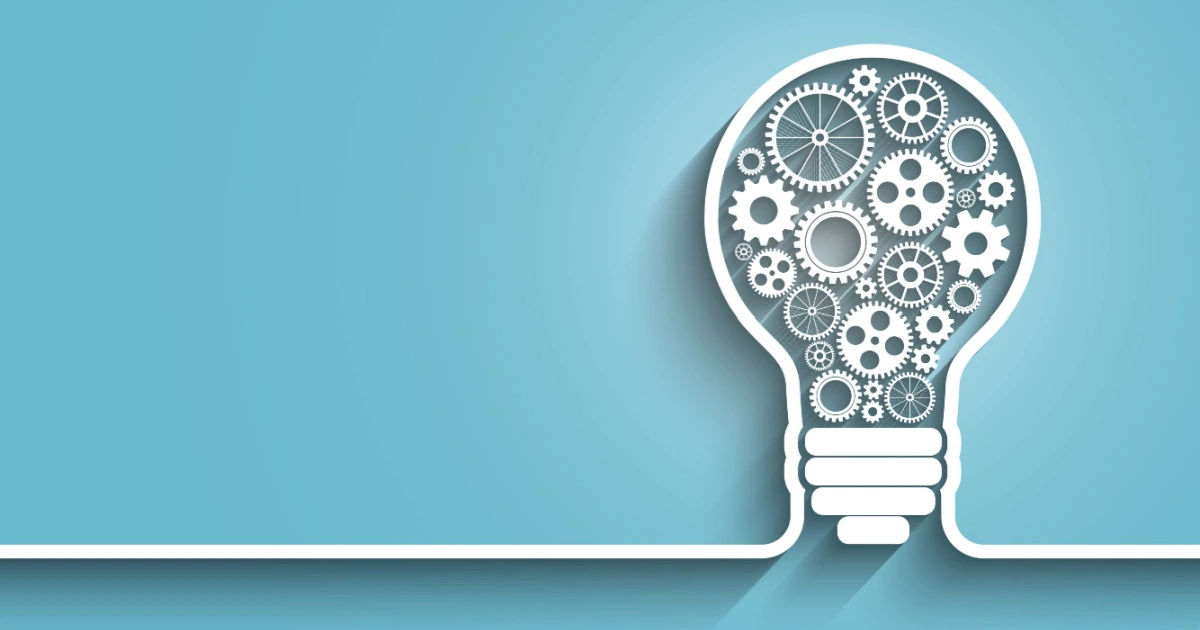 How to Find Potential Product Ideas with Blackbox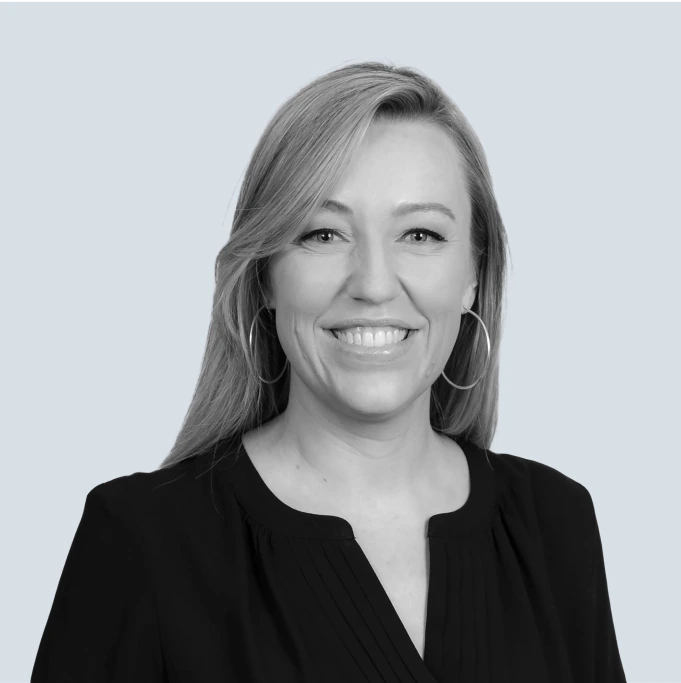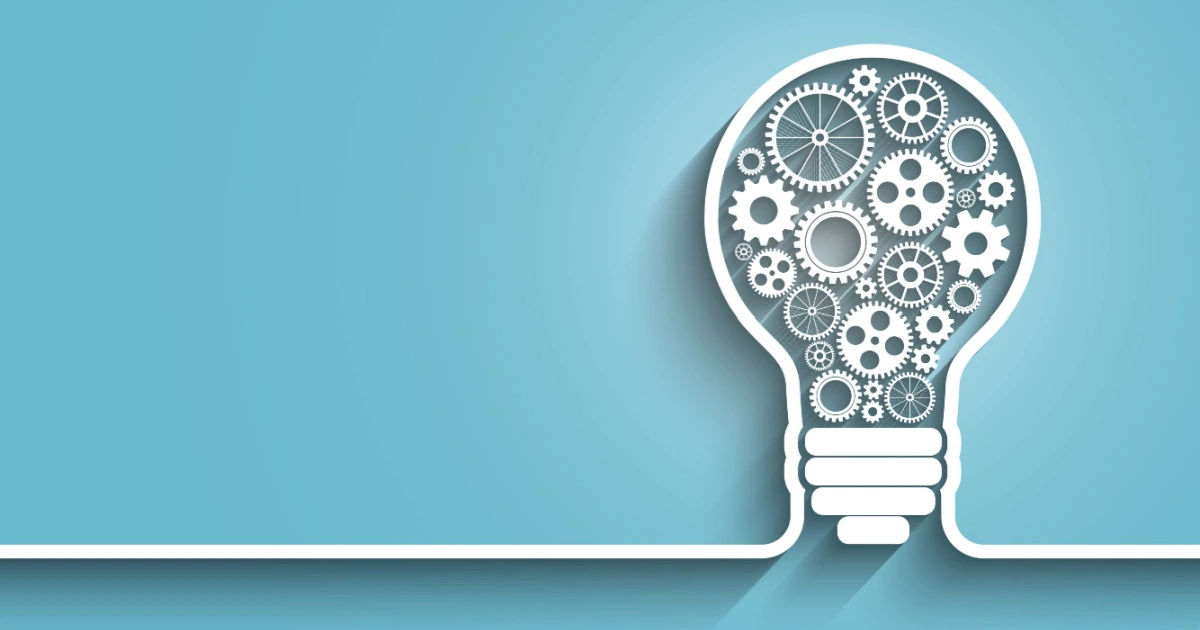 When doing product research, a lot of sellers do not look at keyword demand to find potential new products. Usually, sellers filter by revenue and review ratings without taking into consideration how many searches their main keywords get on a monthly basis. However, Helium 10's Keywords tab in Blackbox is a great way to find potential product ideas with high keyword demand and consumer demand. 

The above screenshot is an example of filters that you can use to find the average search volume, monthly revenue, price, and review count for all of the products listed on page one for a particular keyword.
For this example, we wanted to find keywords that had an average of between 5,000 and 8,000 searches per month to show keyword search demand with a minimum of $4,000 in monthly revenue to show consumer demand. We also wanted to see the average price of between $15 and $55 with a maximum of 200 reviews. We chose a minimum of 2 for word count because usually single words do not have as much buyer intent and we chose the category kitchen and dining. 
In this search, I saw 47 results, and here are a few examples of the potential keywords or product ideas that I found:


Even in the competitive 'Kitchen' and 'Dining Category,' we were able to find some potential product ideas using this method. 
When doing this search, you can change the search volume range, revenue, price range, reviews, and category to get different results. The more you play around with different ranges, the more keywords with lots of keyword demand as well as consumer demand will pop up in the results.
Try out this strategy in Black Box and let us know what you think!
Achieve More Results in Less Time
Accelerate the Growth of Your Business, Brand or Agency
Maximize your results and drive success faster with Helium 10's full suite of Amazon and Walmart solutions.