Keep Your Amazon Products Safe with Helium 10's Alerts Tool
Helium 10's Alerts tool provides 24/7 surveillance of your entire FBA inventory and protects your Amazon listings from one easy to use dashboard.
Updated on: August 9, 2022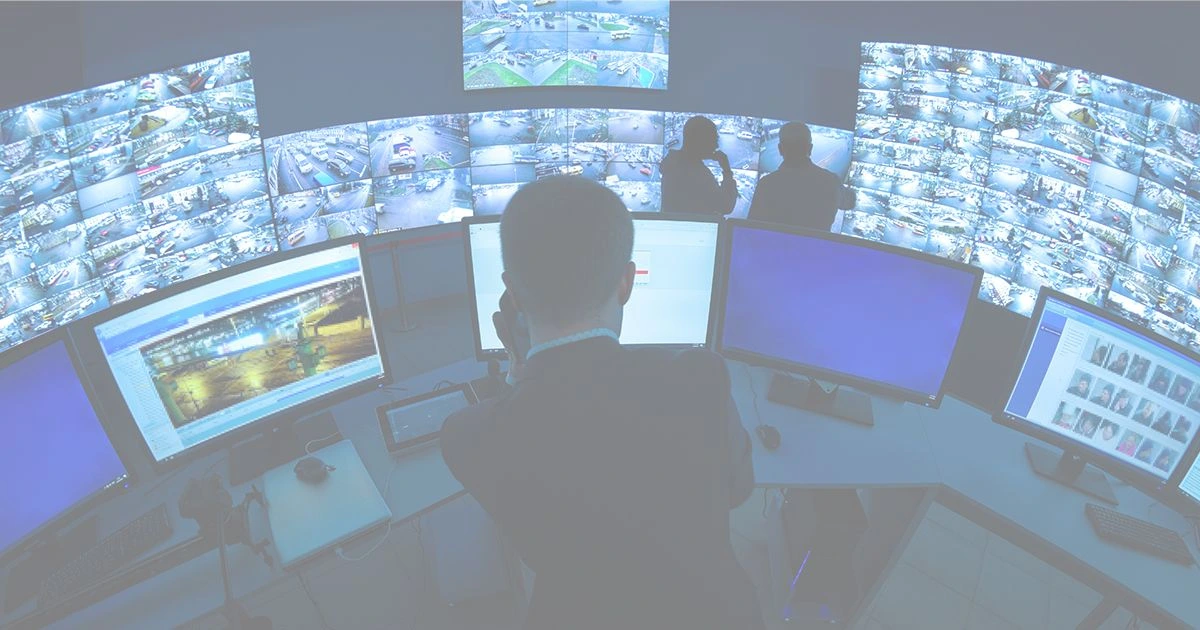 If you are interested in making money, we happen to be in a very sweet spot in history.
That's why at this very moment, there are a large number of people who are trying to steal your Amazon products while you're not looking.
I'm not talking about bad guys taking your Amazon packages from your door-step while you are at work.
Or, maybe in a manner of speaking, I am.
Spoiler alert:
In just a moment I'm going to explain how Alerts, one of Helium 10's most amazing tools, is going to stop those thieves in their tracks.
I'm writing this blog-post from Telluride, Colorado and as I walked this morning to the little coffee shop that functions as my writing home-away-from-home, I often saw security guards discreetly posted just inside the door of many of the stores.
Holiday time in Colorado mountain ski towns bring a heady mix of desirable merchandise and seasonal crowding.
It's incredibly busy and the salespeople have their attention drawn in many different directions. It happens to remind me of what it's like to sell on Amazon at the moment.
It's the holidays, and we're busier than ever. Between the demands of work, scheduling flights for family on the way home for Christmas or New Years, and maybe making cookies or a traditional seasonal treat, 24 hours just isn't enough time to get everything done.
At the same time, you're trying to figure out how to pay for it all.
It's a universally shared opinion that there's never been a better time to make money in eCommerce than selling products today using the FBA (Fulfillment by Amazon) model.
When you consider the incredibly low barrier to entry and ability to use the unparalleled power of Amazon to help you scale your business, nothing else really comes close.
There has been a crucial quantum shift shared by both the social and industrial ecosystems that have changed the basic way that people now shop for goods on the internet.
You don't have to wait.
I'm talking about Amazon's Prime Shipping coupled with the tactic of ordering everything we think we might want (occasionally bracketing our guessed-upon size with one both larger and smaller), then simply returning (at no charge) those that don't fit.
Add to this Amazon's willingness to function as a storage facility for your multi-channel fulfillment needs (Shopify or Etsy, for example) and it goes a long way towards eliminating the competition.
When you consider the different programs that Amazon continually rolls out including their Small and Light, offering unbeatable shipping discounts, and Subscribe and Save featuring savings for repeat customers) it's understandable that when it's time to go shopping, we immediately think of Amazon.
It also creates a scenario where it's Amazon itself that's acting as your business's infrastructure.
It may be your brand, but the bones of your business are all stamped with the Amazon logo.
I'm not complaining; it's a good thing.
It's also why that after using Helium 10's tools to research your product, your potential competition and finally, your keywords, you can put a new product on the market in less than 30 days.
Before Amazon (and Helium 10), that's something that would have been almost unthinkable.
Selling on Amazon in what will soon be 2020 is very much like those nice Telluride shops.
We're all too busy to watch everything at once.
It might be a day job, children, or possibly a hobby that we're passionate about; but we can't do that and monitor our Amazon listings 24 hours a day, seven days a week.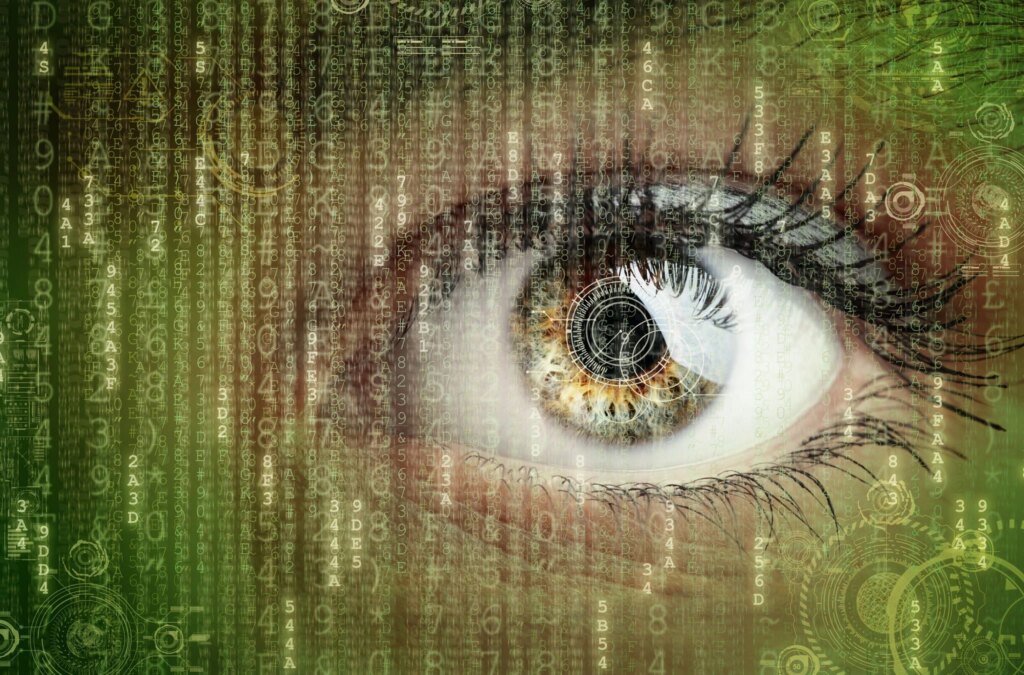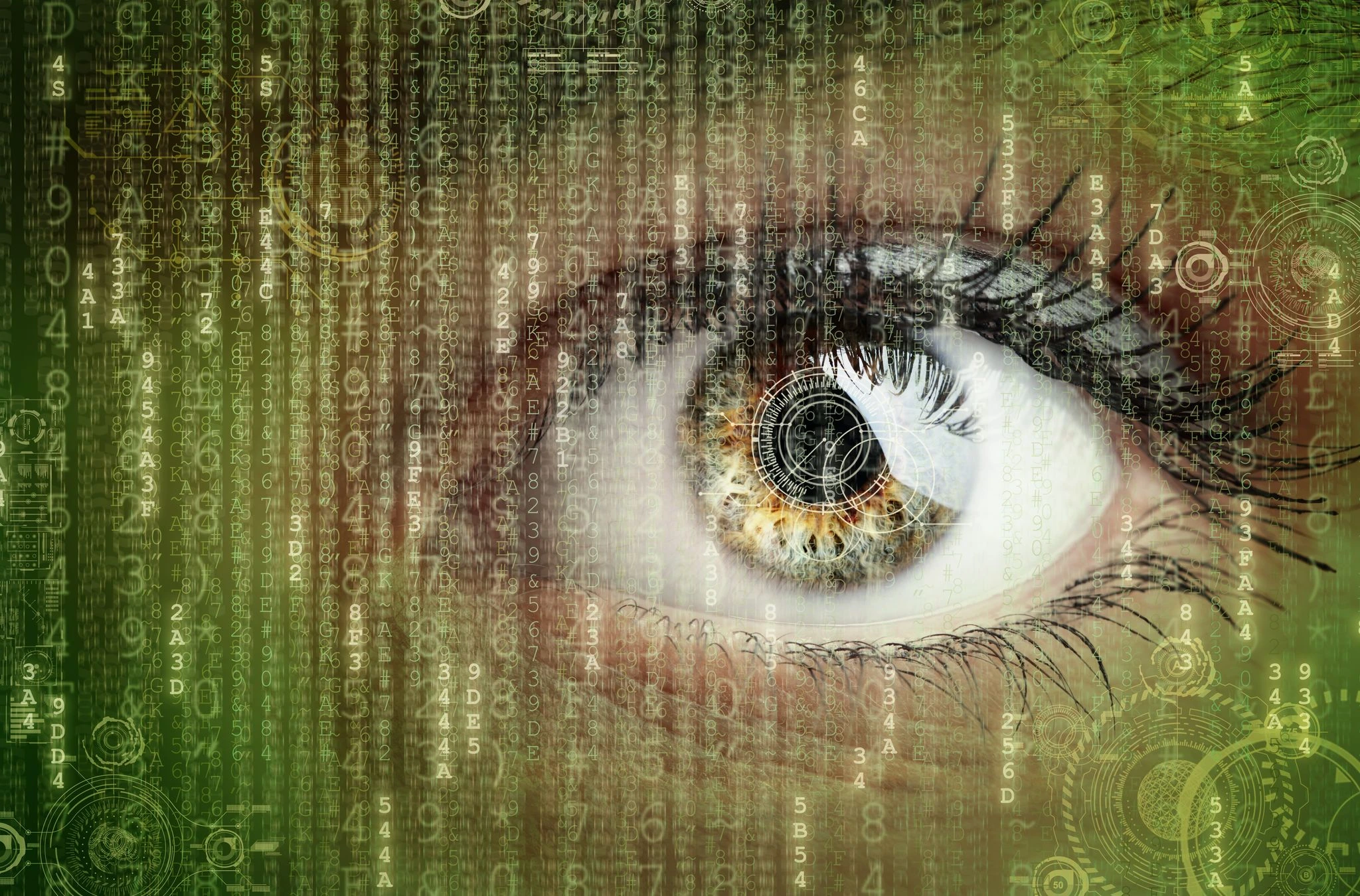 But Helium 10's Alerts tool can.
Helium 10's Alerts protects all of your Amazon listings from one easy to use dashboard.
Alerts provides 24/7 surveillance for an unlimited amount of ASINs and listings. You'll have the ability to monitor your entire FBA inventory all from one place. You'll rest easy with the assurance that all your products are safe day and night.
Helium 10's Alerts:
Constantly monitors your product listings and generates instant alerts of any potential hijacker activity or altering of your listings.
Prevents the sale of fraudulent products that may cut into your profits or devalue your Amazon brand.
Automatically imports your ASINs into Alerts or allows you to enter them manually.
Helps you to gain the peace of mind that your inventory is protected against fraudulent takeovers and counterfeit products.
Captures daily screenshots of your listing pages & forward them directly to you.
Helium 10's Alerts constant 24 hours a day monitoring allows you to immediately respond to threats. 
There's no better way to have success against hijackers.
Alerts also helps the entire Amazon selling community.
By reporting the active hijacker to Amazon, the company can quickly remove them from the marketplace, which makes the entire ecosystem a healthier place for everyone. Then, you can then get back to building your brand and scaling up your business.
Let's take a closer look at Helium 10's Alerts tool in action.
First, I'm going to open up the Helium 10 Dashboard.
And then, I'll select the Alerts tab on the left.
I'll take a quick look at the broad overview.
Now, let's zero in closer on a specific product ASIN.
In this view, we can closely study the entire listing. 
We can see that we have the Buy Box.
We also see that we're the only seller.
It's important to make sure that the product dimensions haven't changed. (the smallest change can cost you greatly, particularly multiplied by each and every shipment)
On the far right, you can see that Helium 10's Alerts tool has furnished precise snap-shots of your listing as of a specific date. 
You can also see that this listing has (since the last viewing) received both a five star and one-star review. 
Lastly, you can make certain (by looking at the bottom of the specifications area) that your product hasn't been mistakenly (or maliciously) been put into the adult category.  This is a popular trick of black-hat sellers to send your product to this time-out area of Amazon. (Once placed into the adult category, among other potential problems, your product is essentially invisible to most of your desired buyers)
By clicking on the screenshots shown on the far right of the page, you can see an expanded view of the day to day changes that have occurred to your listings over a specific period of time. Here's a look at what you'll see.
By rolling over the individual images, you'll see the day of the screenshot, and you'll be able to identify any changes.
Alerts can also help you follow your product's BSR (Best Seller Rating) and review count in these snapshot views.
And here's the review count:
Next, let's click on the Event History tab in the bottom middle of the page. Here are two screenshots of the view that we get.
As you can see, we have a very precise accounting of the time-line of every change that has occurred since the last time we looked at the specific product.
Here we see a list of the new customer reviews, price changes, and the changes to the product dimensions.
These might be something we've done, or they're possibly the work of a black hat seller doing what bad guys do.
In either case, by taking a close look at the changes, you'll know for sure.
But, here's the really important part; you don't need to do all this work.
Because Alerts will do it for you.
By adjusting the settings and filters, you can decide how closely you want to monitor your own listings.

Do you want to see each and every new review that comes through?

If so, Alerts has you covered.

If you're more interested in specific changes to your listings themselves AND any new one-star reviews, Alerts will Monitor all of that for you, 24 hours a day, 7 days a week, in real-time.

That's the genius of Alerts; we do the work for you.
Click here to sign up for your free Helium 10's suite of software tools. Then, you can get back to relaxing with your family. We'll take care of the rest.