Helium 10 Enterprise Solutions: Hand-Crafted Data, Custom Fit For Big Business
Are You a Large Business or Agency? Helium 10 Enterprise Solutions gives full plan flexibility for the entire Helium 10 tool suite.
Originally published on: February 12, 2022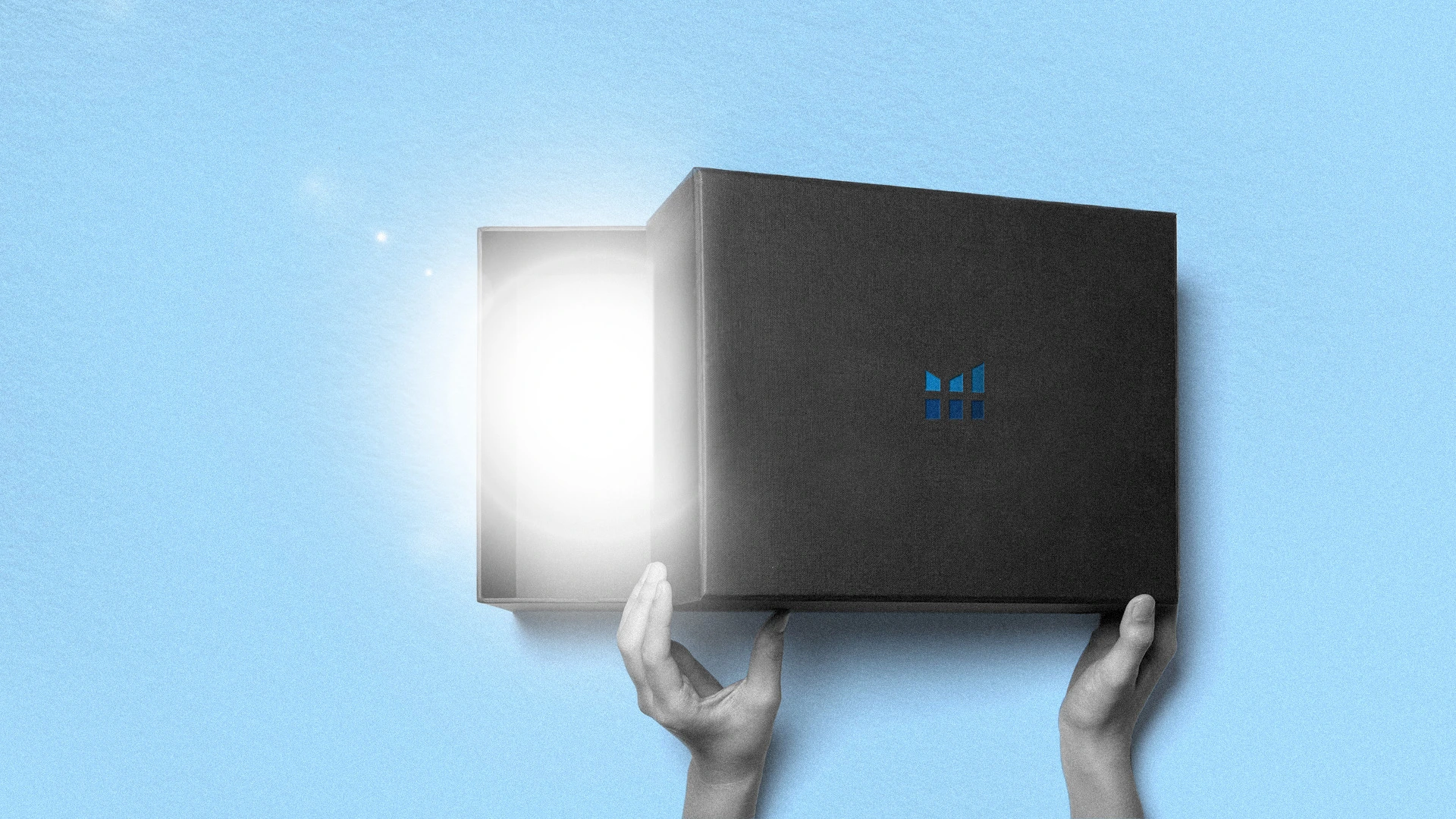 When you are a growing e-commerce company, no single software application has the ability to facilitate all your needs successfully. To optimize your company's data, you first need the software smart enough to visualize, manipulate, and store a large amount of complex data.
Enterprise Application Software (EAS) helps all business processes, ranging from business support to automation.
What exactly is Enterprise Application Software?
Enterprise Application Software is essentially a software system that is able to serve the needs of an entire organization, rather than single individuals or departments. Think of it as a custom solution for agencies and large businesses based on their individual needs.
EAS streamlines services that are core to the organization and essential for it to function capably, productively, and efficiently.
Larger companies seeking a single software to serve many departments, individuals, and other segments of your business are the ideal candidates. Smaller companies frequently turn to alternative models like software as a service (SaaS).
Why Consider Our Enterprise Package?
Are you finding that your current software is not intuitive enough, too manual, or time-consuming?
Do you do consider it not robust enough in terms of both the sheer data that is available to them and the levers needed to sufficiently analyze the data?
Or maybe you are tired of waiting for the necessary information needed to make critical business decisions and would rather prefer to have this readily available at their fingertips, with as little human intervention as possible.
Do any of these issues ring a bell?
Maybe it's time to consider Helium 10's Enterprise package.
Our Enterprise plans provide you access to:
APIs and Bulk and Custom Reporting
Increased limits connected accounts (for Amazon and Walmart)
Increased limits for Market Trackers for competitive intelligence
Increased limits for keywords tracked
Additional internal users for multi-user login
Management of multiple clients with a single subscription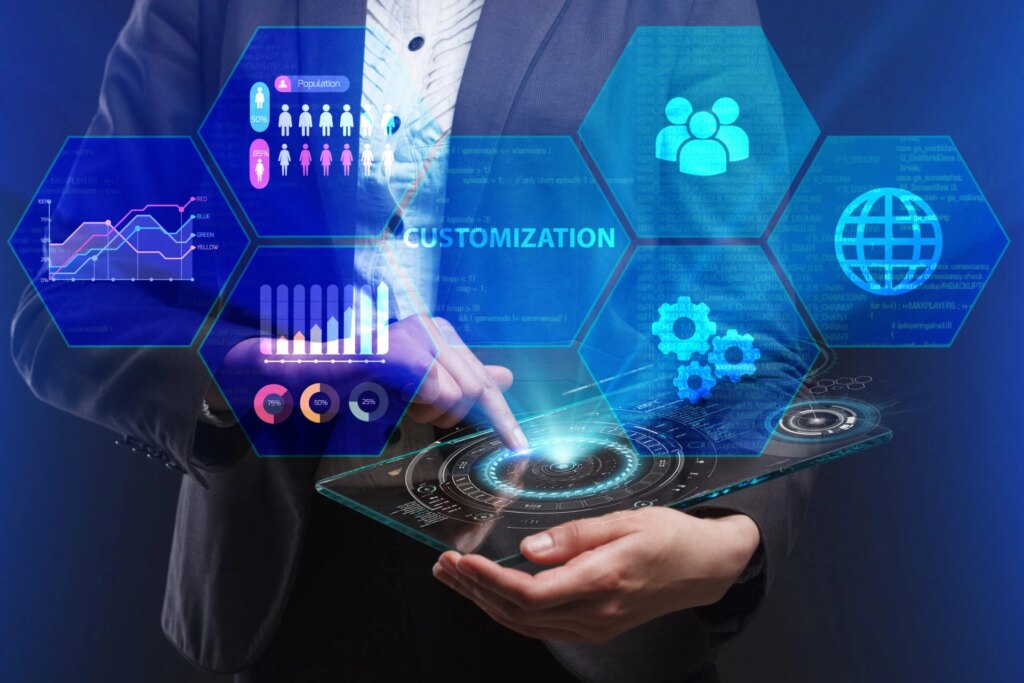 Customizable One-Stop-Shop
Our software solution is highly intuitive in assisting the creation of a detailed market segment, that includes accurate, historical data on the most relevant products across the categories or niches they are present in, with the ability to filter this information on the seller/vendor- and brand-level, all with as little human intervention, monitoring, and brainpower as possible.
In addition, all of this information should be easily shareable amongst others within or outside their respective organizations to spread the insight and value that this tool, and its data, provide.
Ready to Customize Your Helium 10 Enterprise Plan?
Every business is different, which is why Helium 10 doesn't believe in the "cookie-cutter" approach to software solutions. If you are a larger organization or agency, nobody knows what you need better than you. That's why our Enterprise Plan takes what we do best (data-driven seller tools) and tailors it to what you know best (maximum efficiency!)
Let's chat! To get a full overview of solutions and benefits, as well as discuss pricing, on a custom software solution contact our Sales team.