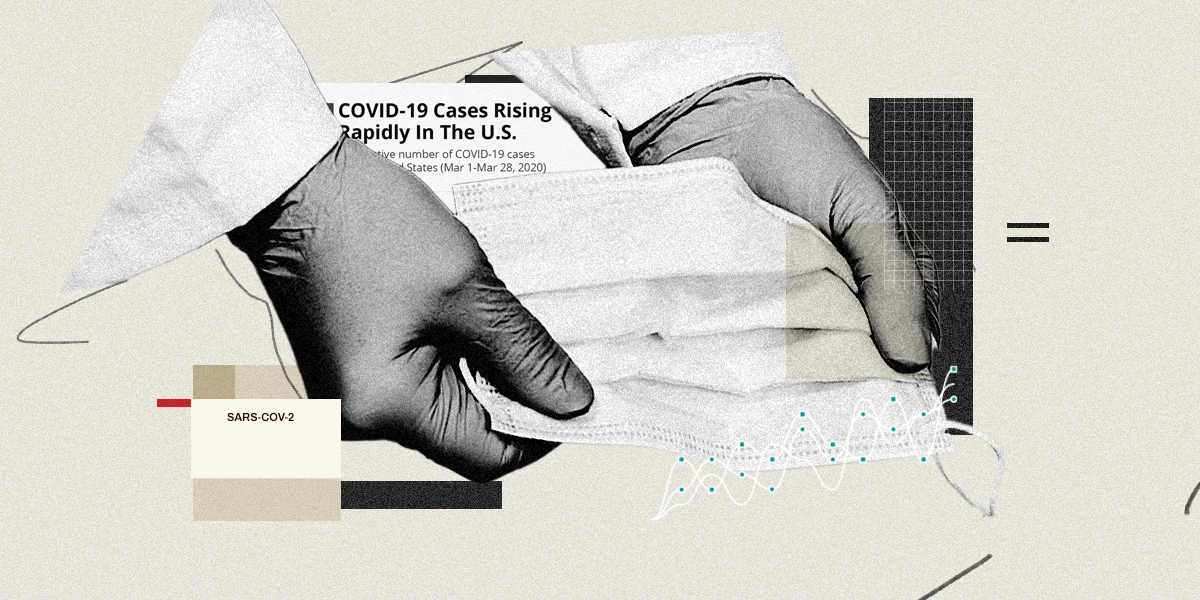 Helium 10 Special Report: Face Mask Trends on Amazon After One Year of COVID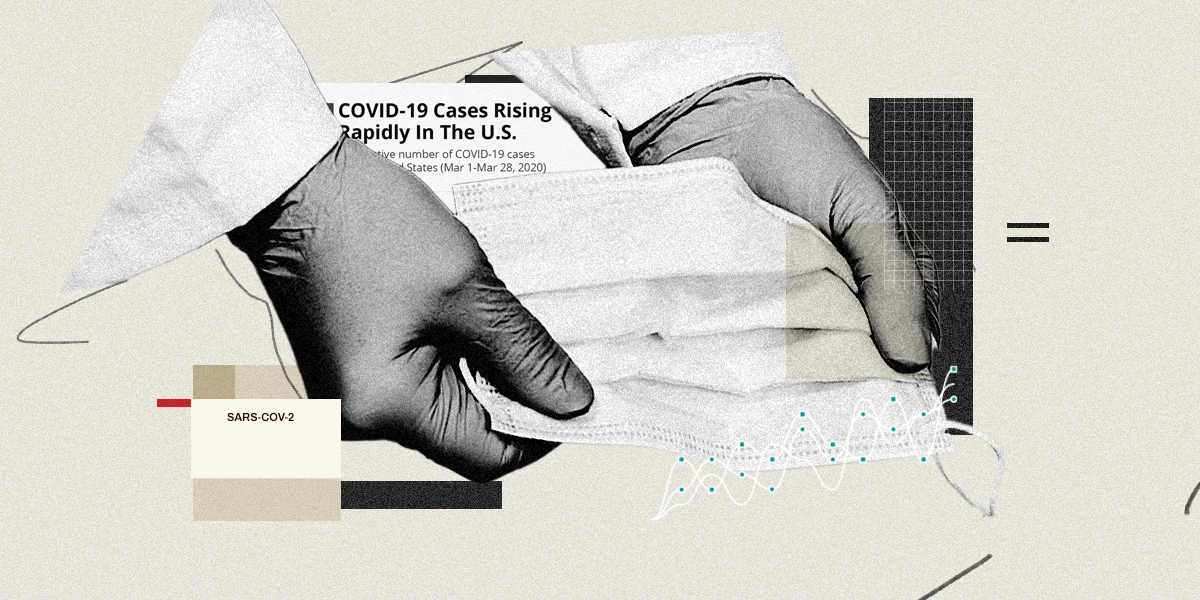 What. A. Year.
We'll spare you the gratuitous recap, and get to the point: Life is completely different (and will continue to be different for the foreseeable future) due to the global pandemic of COVID-19.
Between dueling stay at home orders, unprecedented safety concerns, and a revolution in the way we shop, there's plenty to look back on regarding things that could've gone better (are you as sick of "Hindsight is 2020" jokes as I am?).
We're not here to talk policy – that's not our arena. We are here to talk about something we know quite well and have the numbers to back up: Data-driven Amazon trends. Now that it's been about a full year since "the great indoor migration," we have some contextual insights about the relationship between face masks and the Amazon marketplace.
This is your big picture look at the e-commerce paradigm shift of the century, as it relates to face masks.
Don't forget to check back in occasionally, we will be updating this page as new data becomes available.
Let's look at our roadmap before we dive in:
A new industry is born – A year told in Amazon mask search traffic
Which masks are most popular? What's the difference between them all?
The rise of filters, face shields, and other "advanced protection"
New COVID variants and the efficacy of "double masking"
A Year Told in Amazon Search Traffic
March & April 2020 – Life Drastically Changes
For added context, we've included a COVID-19 infection rate graph highlighting the time period we are looking at.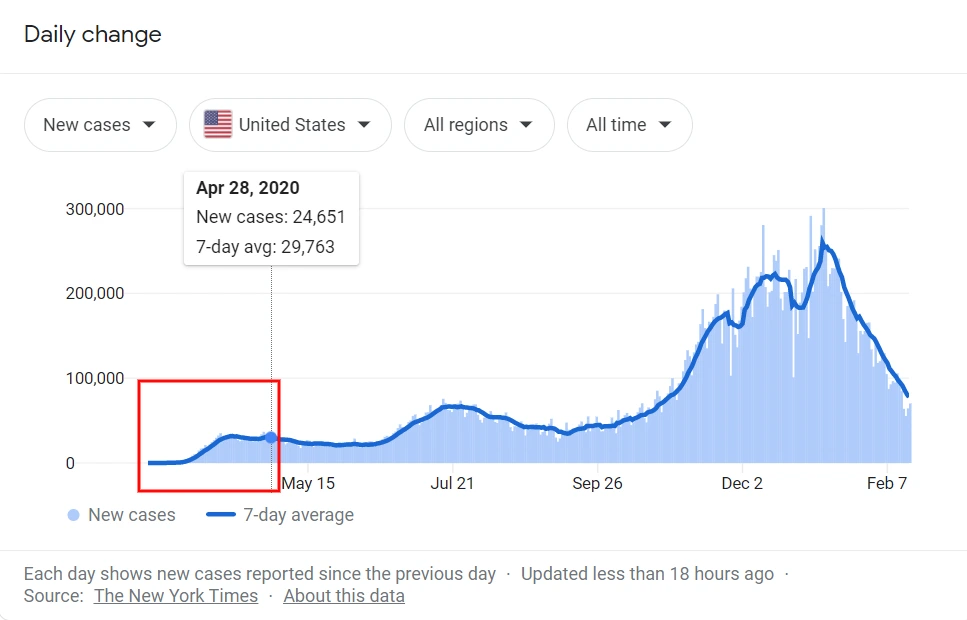 For reference, the CDC first recommended the use of cloth face masks to prevent the spread of COVID-19 on April 3rd, 2020.
One month later, a large majority of people (76.4%) who left their home reported using a cloth face covering.
As a prologue and to put things into perspective, here is the (unprecedented) growth of a few, select quarantine-related Amazon searches, comparing December 2019 against April 2020.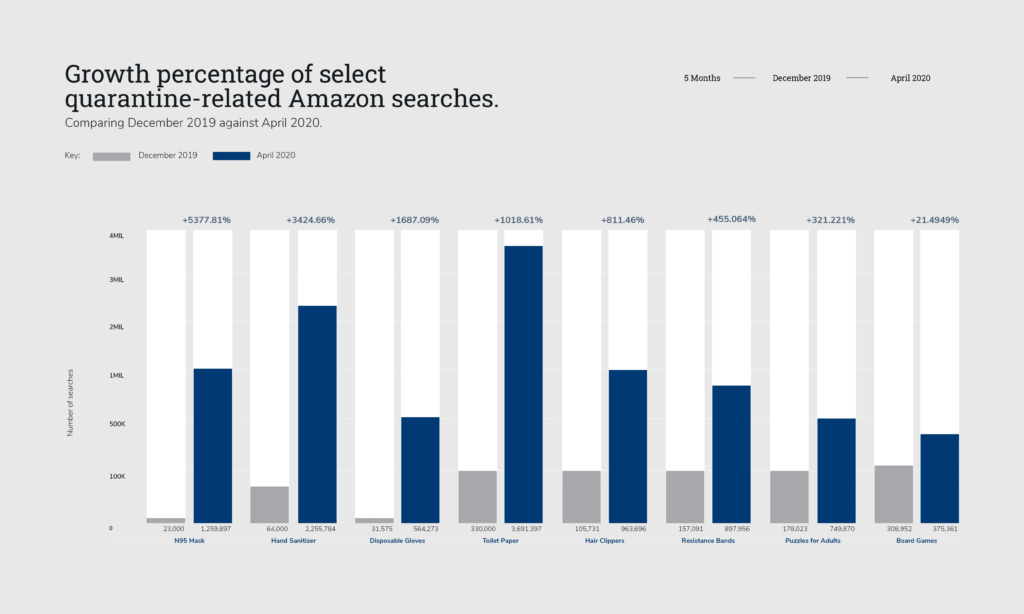 An interesting footnote: Remember those weeks when toilet paper was worth its weight in gold?
Although "n95 mask" experienced the largest relative growth between December and April, from March 19th to April 28th, "toilet paper" consistently held the top spot for most searched term on Amazon, peaking in mid-April at 3,378,582 searches.
The Summer Spike (6/3-8/18)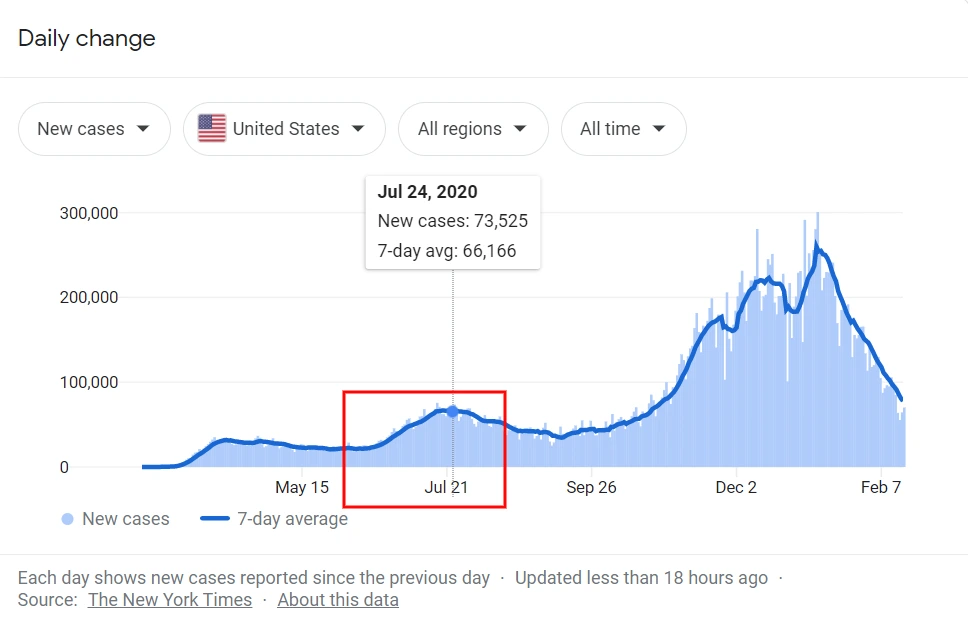 As beautiful summer weather loomed, the US began to see bars, restaurants, and stores reopen their doors, despite infection rates being relatively high in many areas of the country. As much of the public was eager to get back outside, we experienced a new surge in infections.
This is around the time people began to realize the Coronavirus was something we may have to live with for some time to come. We would now see the seeds of a new industry being born in the world of e-commerce. Within the top Amazon search terms, new variations of mask-related keywords began to surface.
By July 24th, near the peak of the summer spike, the following keyword variations reached all-time highs for weekly Amazon search volume.
Notice the trends of specificity and reusability.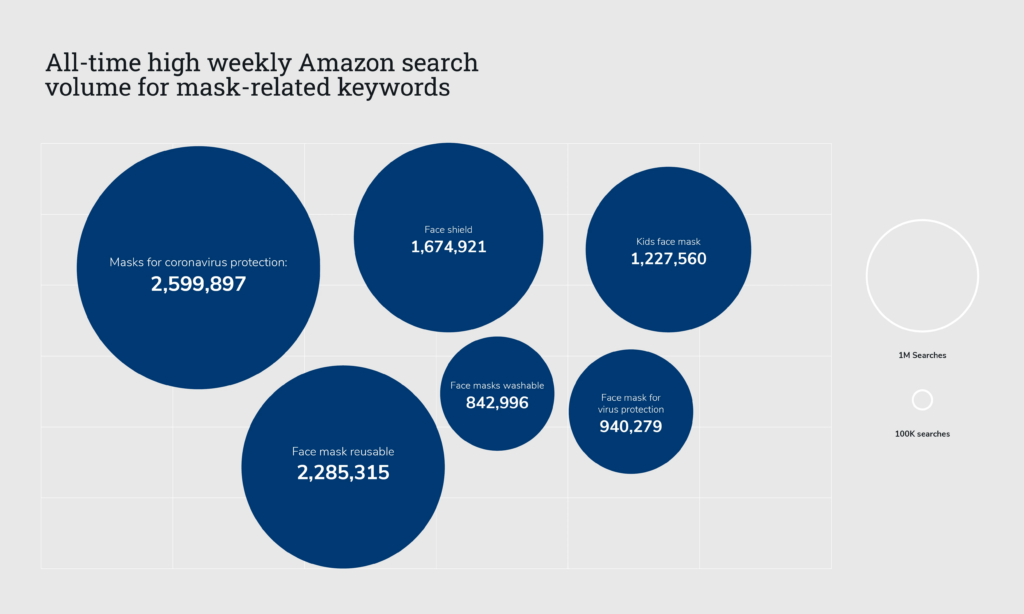 Footnote: The "mainstay keywords" also saw sustained growth during this time.

face mask: 4,254,508 (+573.362% from March 31st)
n95 mask: 1,515,478 (+28.8384% from March 31st)
The Pre-Holiday Lull & Post-Holiday Spike (11/4-1/8)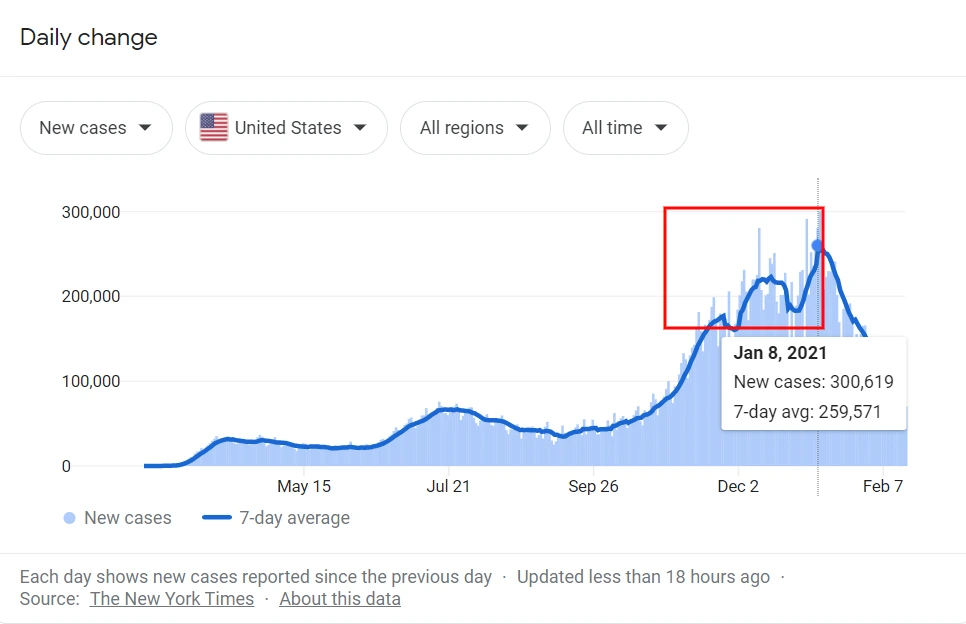 Rising death rates, falling temperatures, and stores/restaurants shutting down again brought a much needed lull to people gathering in public places – and therefore, a lull in COVID infections as well.
…until the holidays. Thanksgiving travel, holiday shopping, and dense family gatherings caused an infection spike roughly four times the size of the one during the summer.
As new COVID cases began to skyrocket once more, we might expect to see Amazon searches to reflect an increase in mask inquiries (just like during the summer).
The data tells a different story, most likely for two reasons:
(According to the numbers) nothing can outshine the holiday shopping season on Amazon, not even a global pandemic.
It may be safe to assume that (by this point) most people had the face masks they needed (from when they purchased them over the summer) and didn't need to buy any more, despite the surge in COVID cases. We'll circle back to this point in the very next section.
From October 27th to November 27th, we saw a relatively clear, downward trend in mask searches on Amazon. Take a look.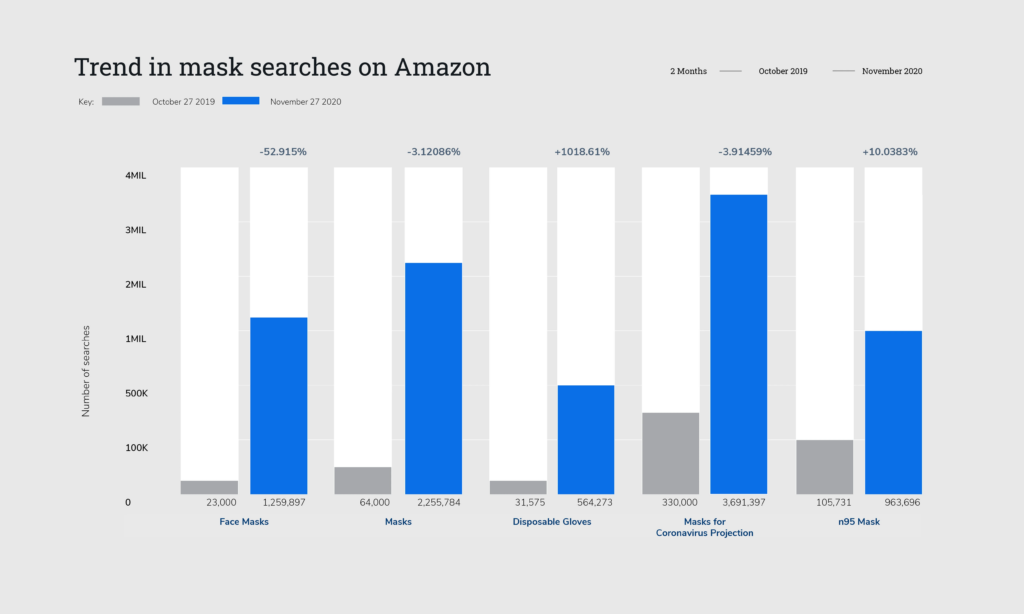 Even with the momentary "n95 mask" outlier, every single one of these terms dropped out of the top 100 search phrases (sub 900k searches) on Amazon by Christmas Eve (with the exception of "face mask" which settled at 1,600,638 or -62.9231% since the end of October).
While this is more of a case of mask keywords getting "buried" by holiday keywords than it is people just not searching for masks period… The end result is still the same.
So what were the keywords that were "burying" the masks?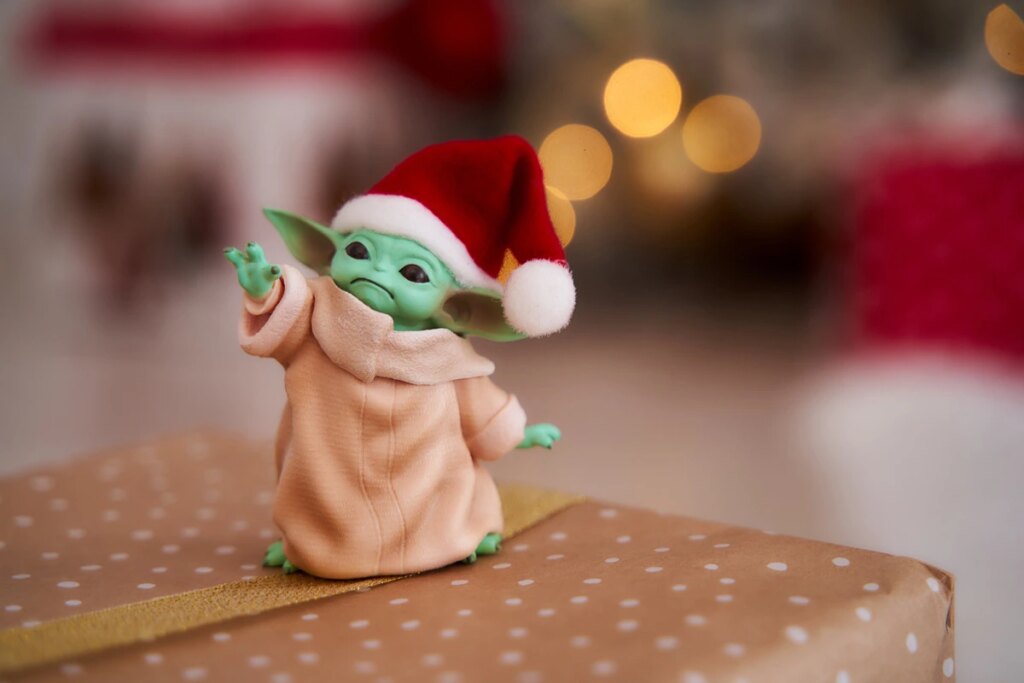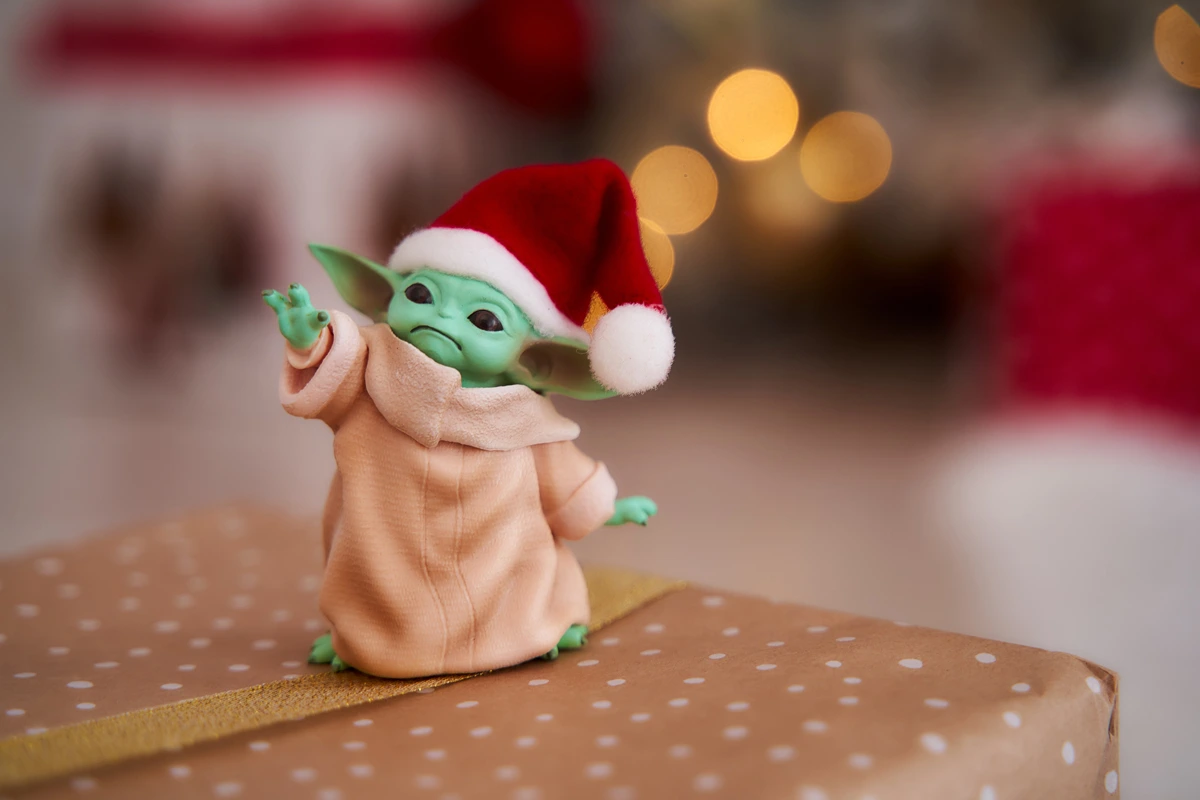 For the months of November and December, the following search terms consistently dominated Amazon's top 20 keywords. Here were their peaks.
Spoiler alert, you won't be too surprised…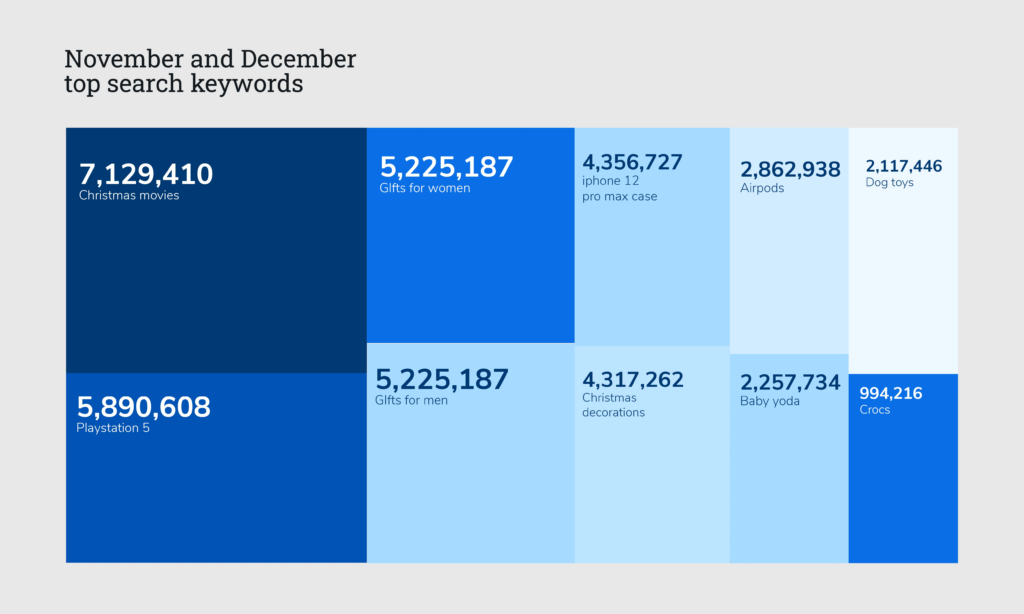 Two takeaways.
Out of the top 100 search terms on Amazon by 12/24, only one ("face mask") was COVID-related. And that's not strictly regarding masks, that's anything COVID-related including gloves, hand sanitizer, and other health related items.
This one is tenuous but I found it very interesting that the search term "gifts for women" stuck around the top 3 searches on Amazon all the way through December 24th. "Gifts for men" dropped out of the top 3 right around December 26th. So I guess you could make the case that men statistically are guilty of being last minute Christmas shoppers after all… sorry guys.
Holiday Spike Aftermath & Vaccine Rollout (1/16-Present)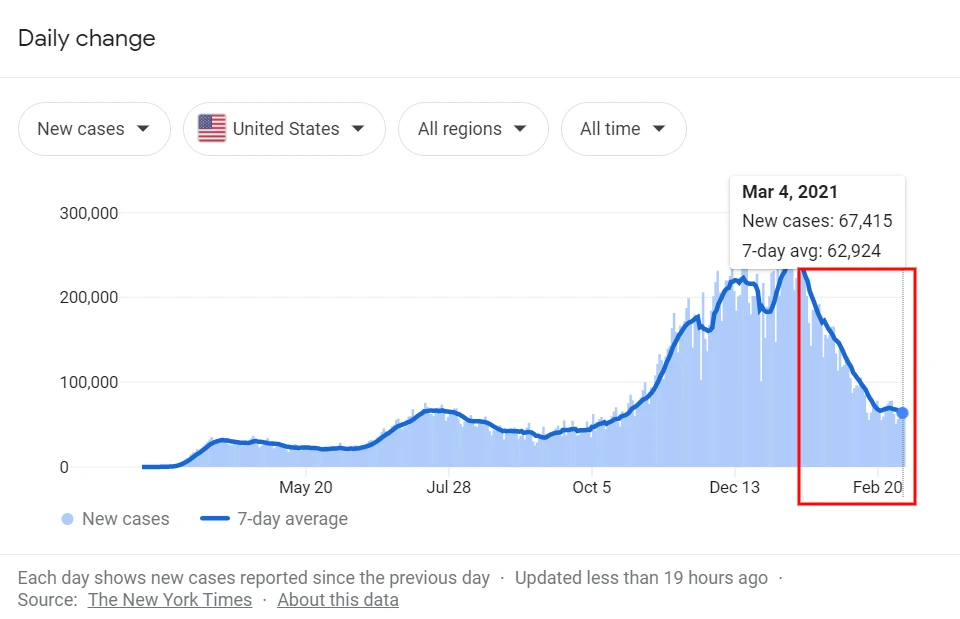 Some key dates to keep in mind.
December 14th, 2020: The first vaccine in the US was administered.
January 8th, 2021: The holiday COVID infection spike peaked (300,619 new cases). At that point, 6,688,231 vaccine doses had been administered.
March 4th, 2021 (current, as of this writing): 82,572,848 doses have been administered.
Just one week after the peak of holiday COVID cases, masks were once again claiming top spots within Amazon search traffic.
By February 12th, 2021 these were the top mask-related search terms on Amazon: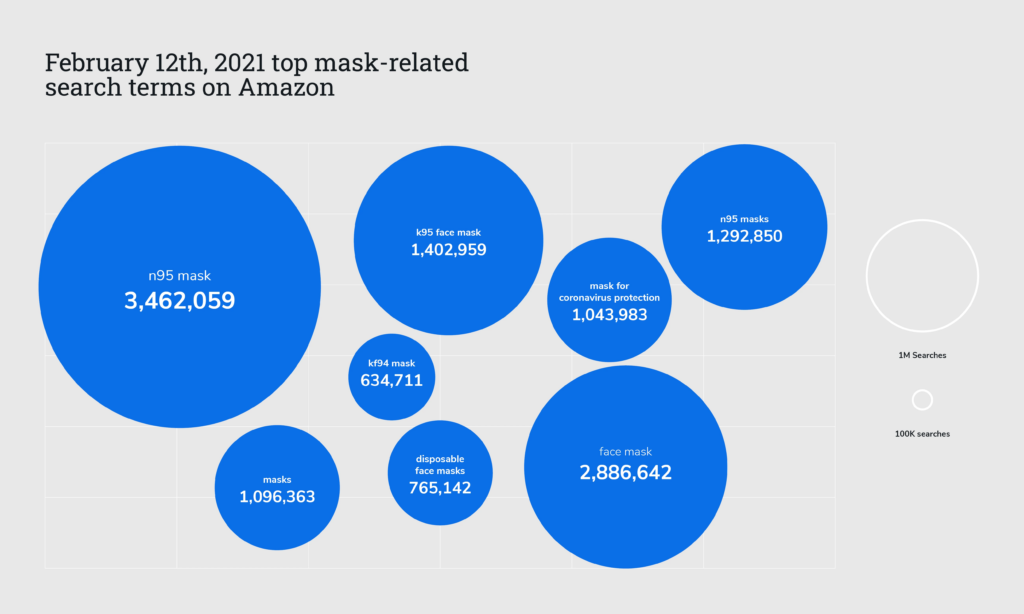 Notice any newcomers?
The rise of "kn 95/kf 94" masks, of which we will look into below.
The return of "disposable face masks" – possibly due to the recent trend of "double masking" (layering disposable masks underneath cloth masks). We dive into the effectiveness of double masking below as well.
A pattern-breaking trend you may find interesting:
If you compare mask-related search volume on Amazon to COVID infection numbers for both the summer spike and the holiday spike, we see something worth taking note of.
During the summer spike of COVID cases, Amazon search traffic for masks closely mirrored the infection surge. More cases, more mask searches.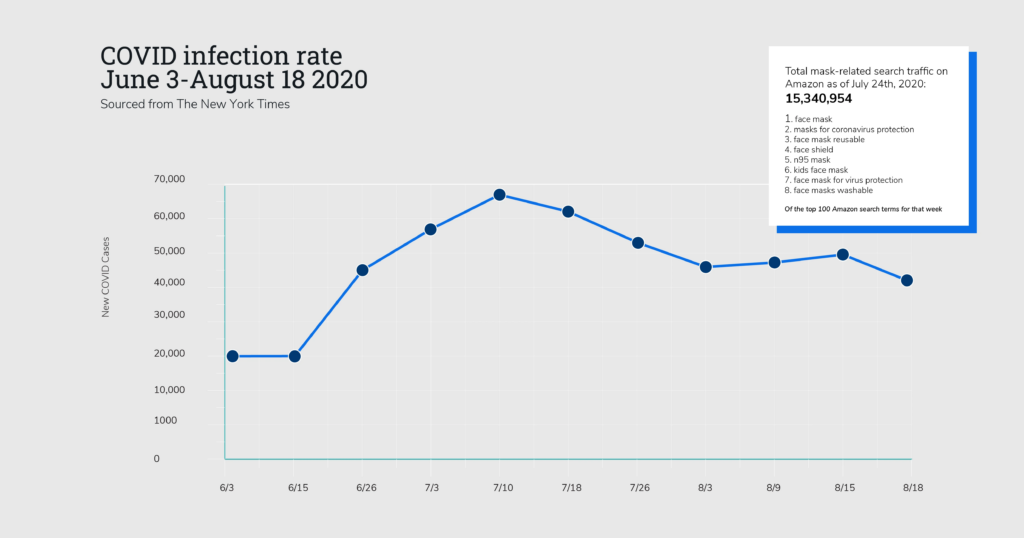 For the holiday spike, Amazon mask searches didn't break the top 10 until almost the exact peak of the infection surge. Not to mention, "face mask" was the only mask-related term found in the top 100 for this period.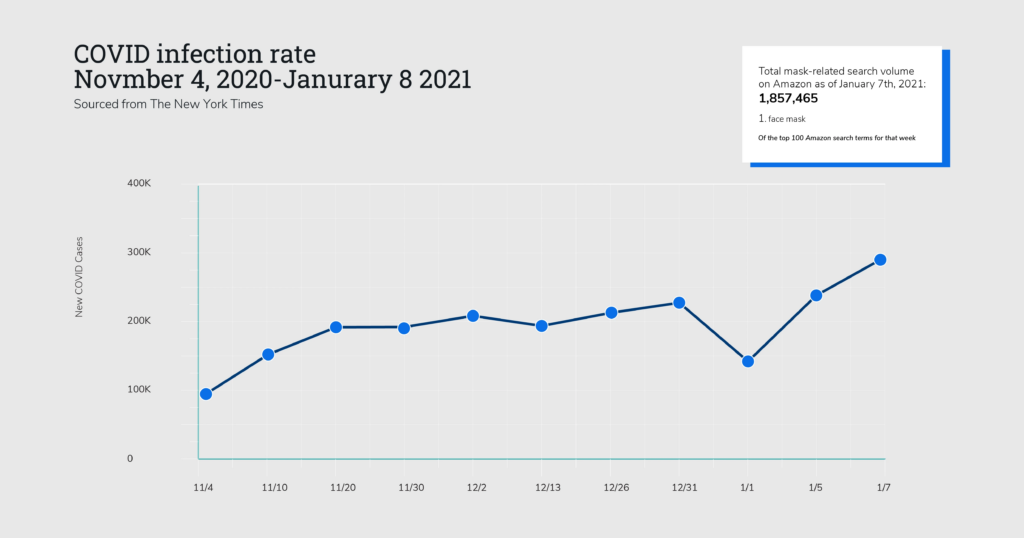 We made the case earlier that perhaps the reason less people were searching for masks during the holiday spike was because they had already purchased their masks earlier in the year. With rising search numbers in 2021, are we seeing the period of time when we wore out our original masks from almost a year of continuous use? Or is this merely a late reaction to the spike in new COVID cases?
Ok, let's address all these different types of masks once and for all.
Most Popular Masks on Amazon – What's the Difference?
After a year of fogged up glasses, facial fashion statements, and generally making masks part of your "wallet & keys" routine as you head out the door, there is a lot of information out there surrounding the different kinds of face coverings and which ones are best.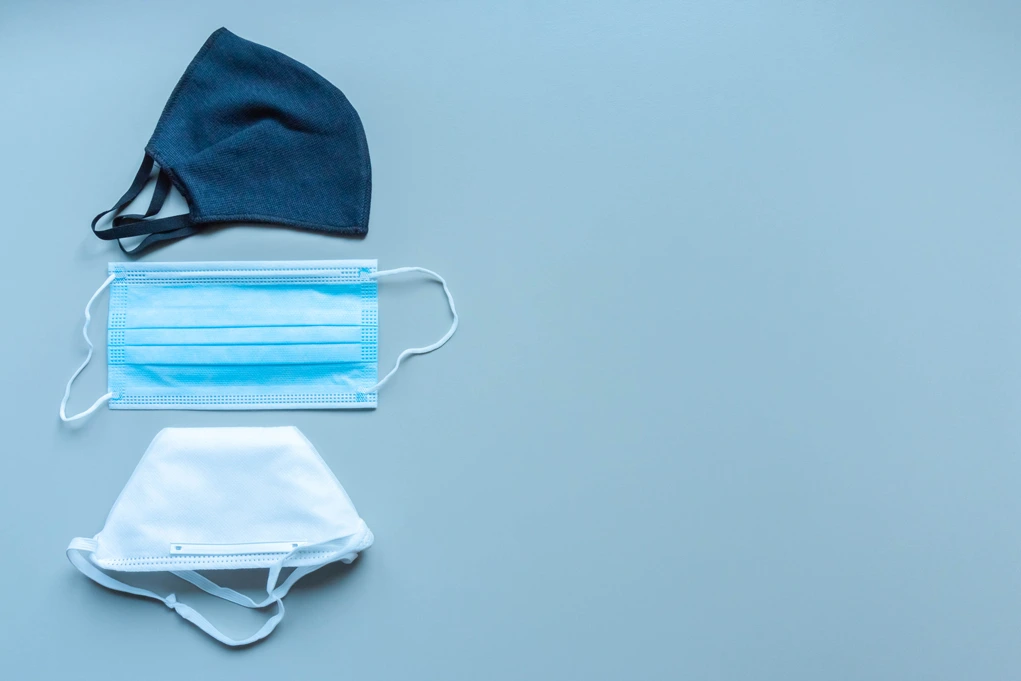 First, let's recap the basics.
Masking (and social distancing) are the best ways to prevent the spread of COVID-19. As such, masking becomes more effective, the more people who wear them. Masking is especially important when travelling.

Masking is not a substitute for social distancing.

Children aged 2 and older should wear masks when in public.

Masks should snugly cover your mouth and nose.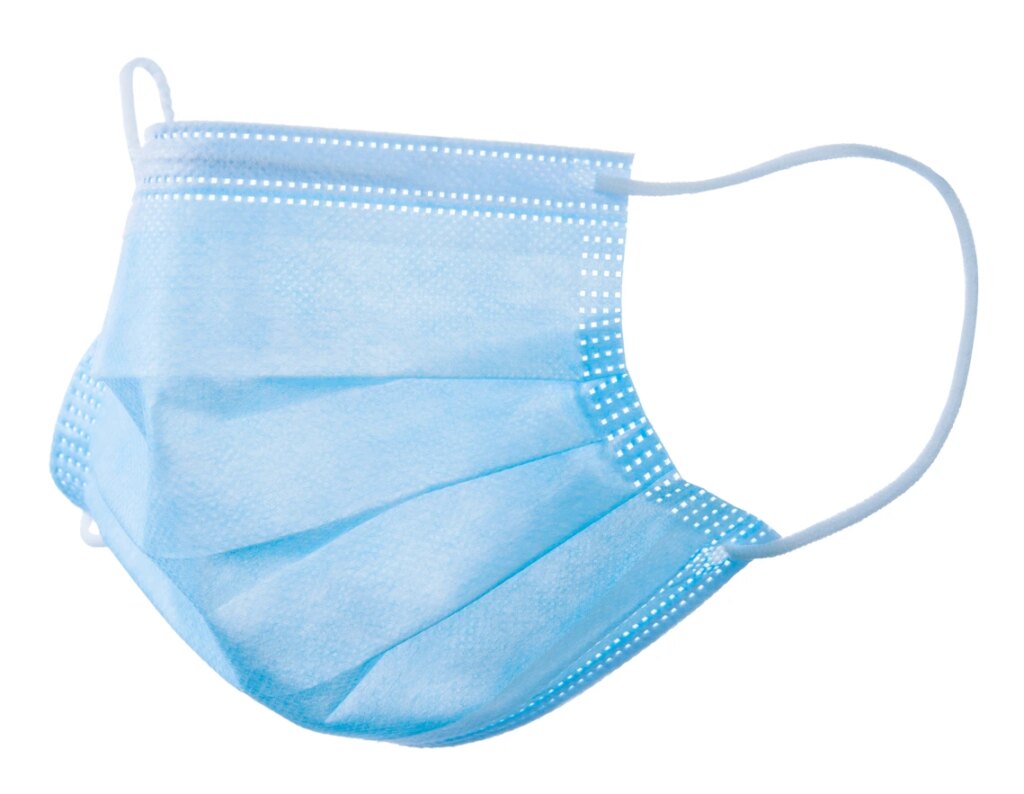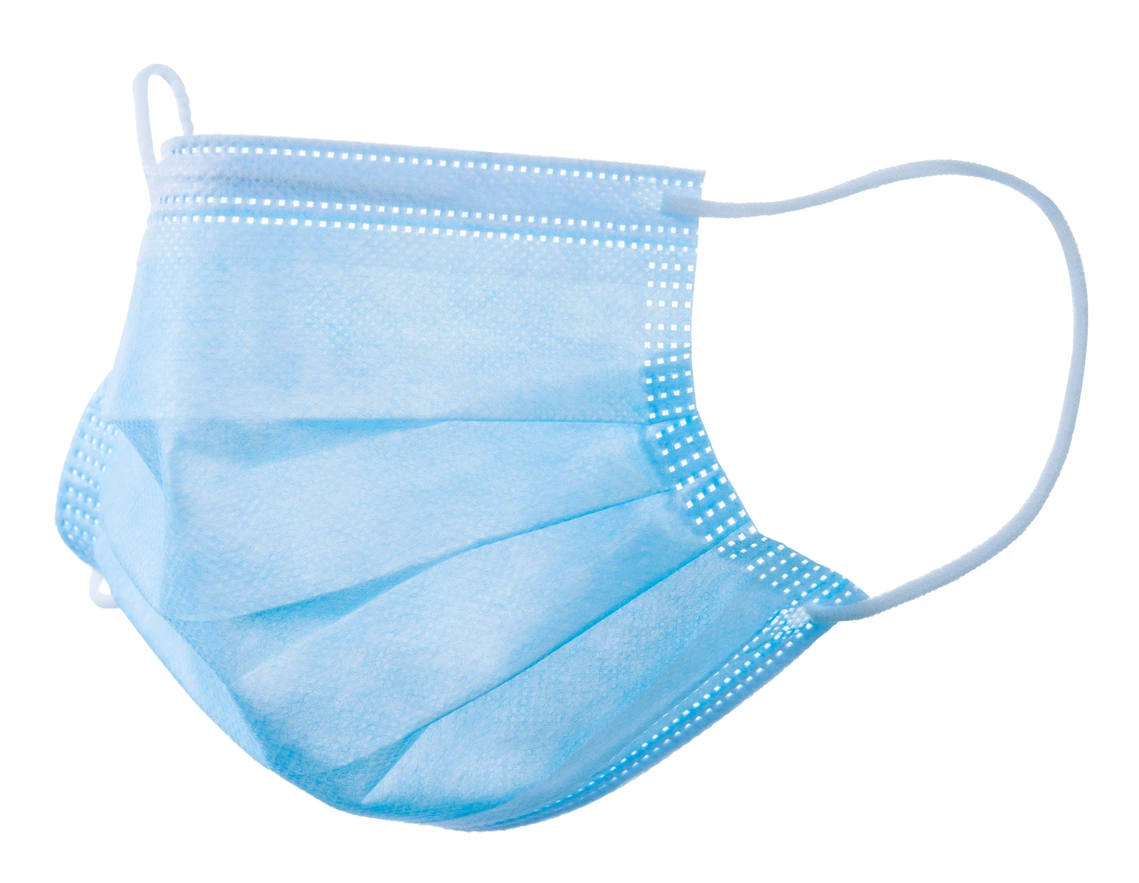 ✅ Surgical/Disposable Masks
Disposable masks (often referred to as "surgical masks") are typically the easiest to get your hands on, but typically are not a long term solution. These are single-use masks that are best if you are planning on getting dirty or wet, but are not meant to be laundered and reused.
Surgical masks are ideally used when layered with a cloth mask on top of them.
Best case scenario surgical/disposable features to look for: Nose wire & a label indicating multiple non-woven layers.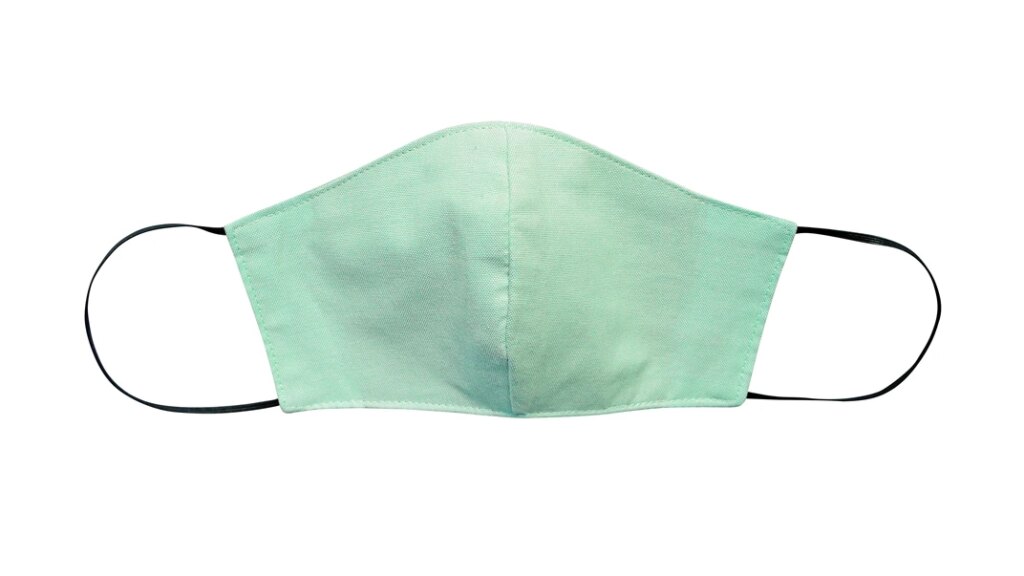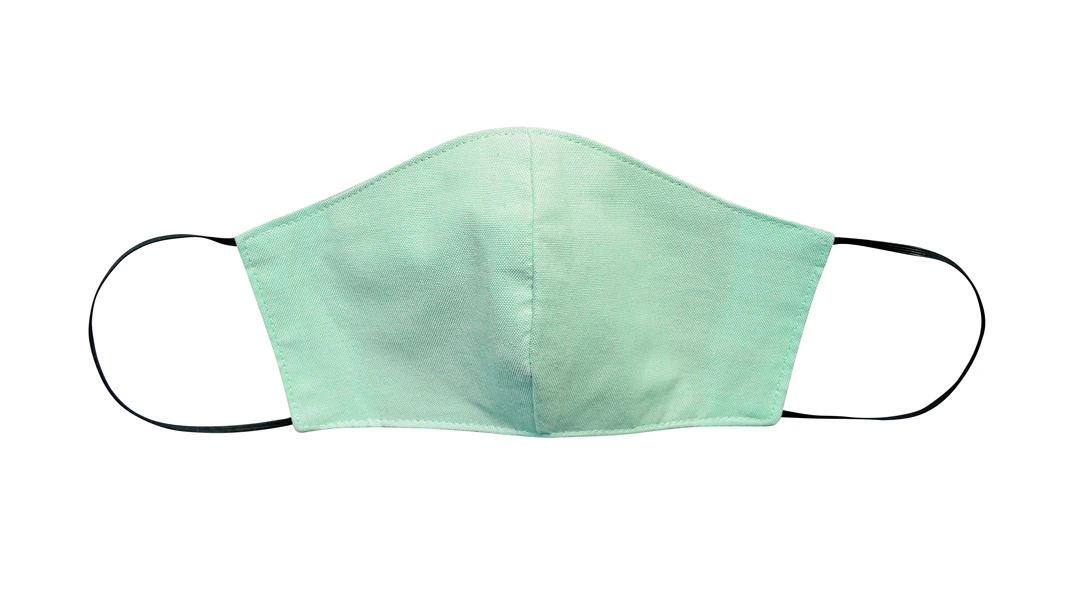 ✅ Cloth Masks
Over the last several months, cloth masks have become more and more available. They can be made from a variety of materials and offer a bit more flexibility in the way of personalization.
The best kinds of cloth masks are made from tightly woven material (cotton/cotton blends), and are ideally more than one layer but still breathable. Again these masks are best used as an outer layer with a disposable/surgical mask worn underneath.
Best case scenario cloth mask features: Blocks out light when held up to bright light source, nose wire, snug fit.
Does Double Masking Really Work?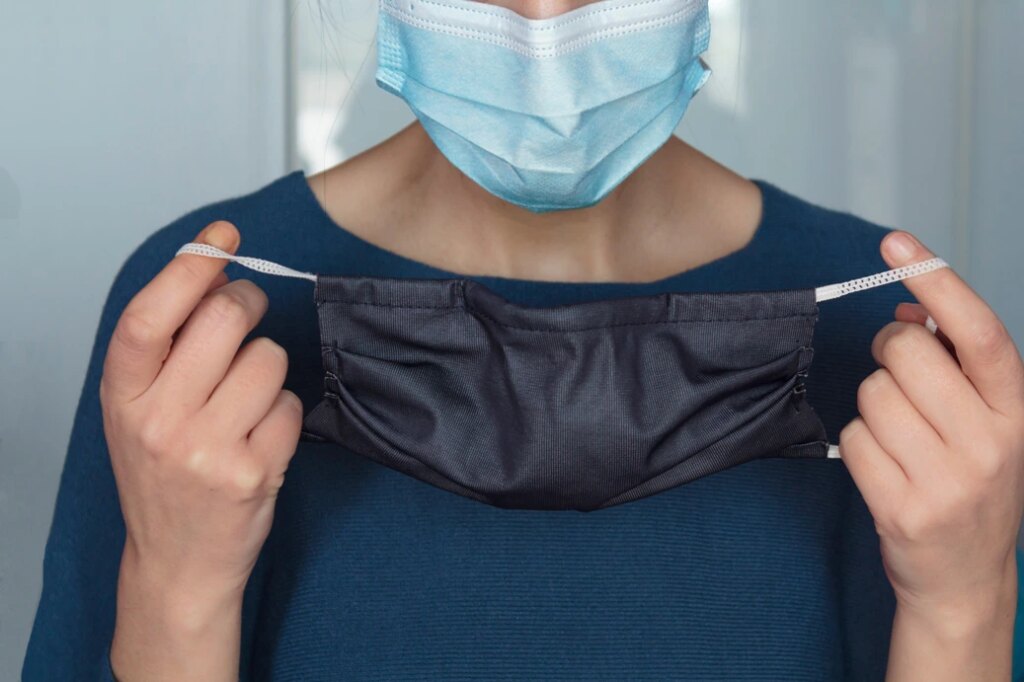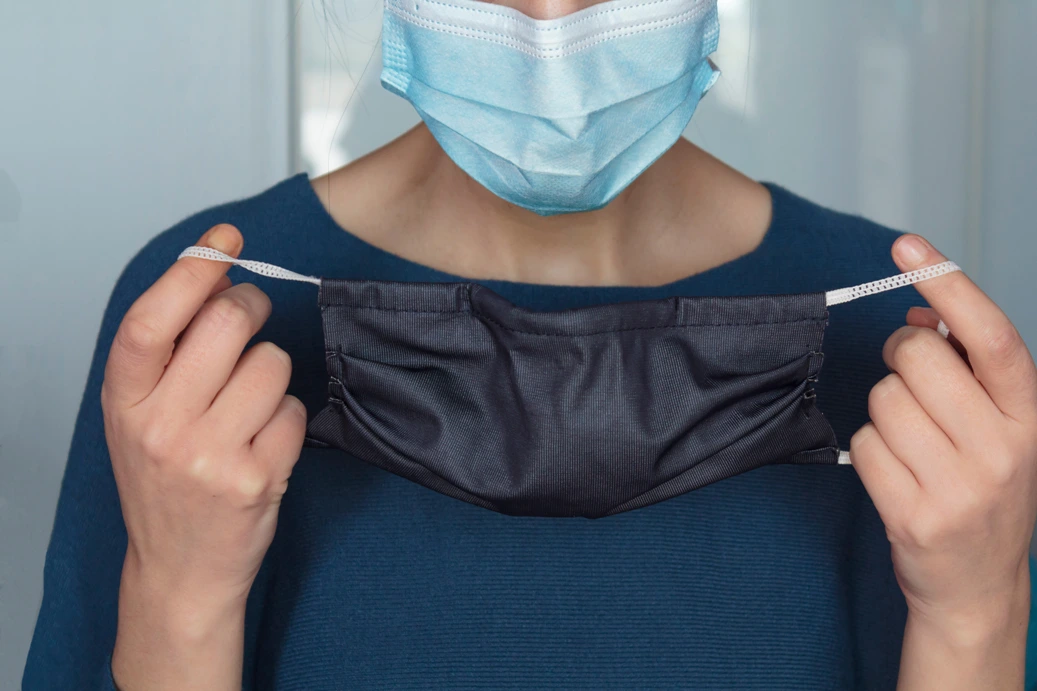 Double masking (or mask layering) has only recently become a trend – the CDC ran some interesting tests on the efficacy of this method.

When exposed to aerosol particles meant to simulate a cough, the results spoke for themselves.
A surgical (disposable) mask alone blocked 56.1% of particles
A cloth mask alone blocked 51.4% of particles
The combination of the cloth mask and surgical mask (double masking) blocked 85.4% of cough particles.
✘ Plastic or leather masks that are difficult to breathe in
✘ Masks made from loosely woven fabric (These masks will let a lot of light pass through when held up to a bright light source)
✘ Single-layer Masks
✘ Masks with exhalation valves or vents
✘ Scarves or ski masks
What's the Deal With N95 & KN95?
There's been a lot of buzz around these two types of masks over the last year. N95 masks have been among the most searched Amazon terms related to COVID-19. KN95 masks have more recently been rising in Amazon search traffic, particularly in January and February of 2021. There have even been over a half a million searches for something called a KF94 mask.
What's the difference between these and what does the CDC have to say about them?
N95s
The biggest difference between N95s and other masks is who they are approved by. N95 masks are approved by NIOSH (National Institute for Occupational Safety and Health) and are used by health professionals to filter out at least 95% of airborne particles.
When a mask is NIOSH approved, "the user can be confident that the device will provide the expected level of protection, as long as it fits properly and is worn correctly."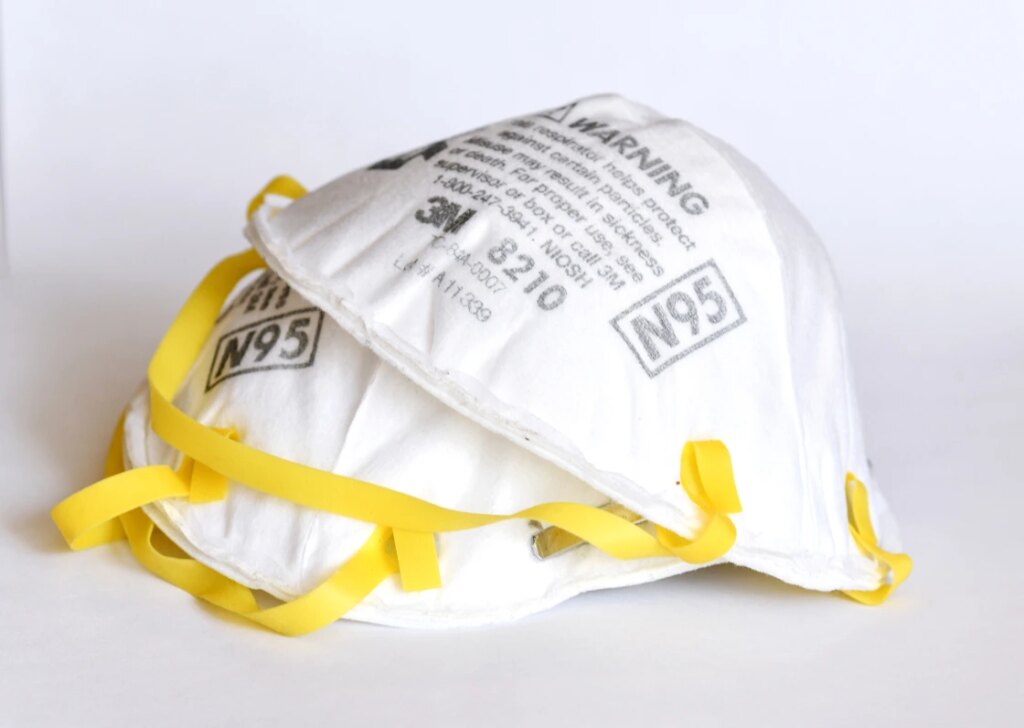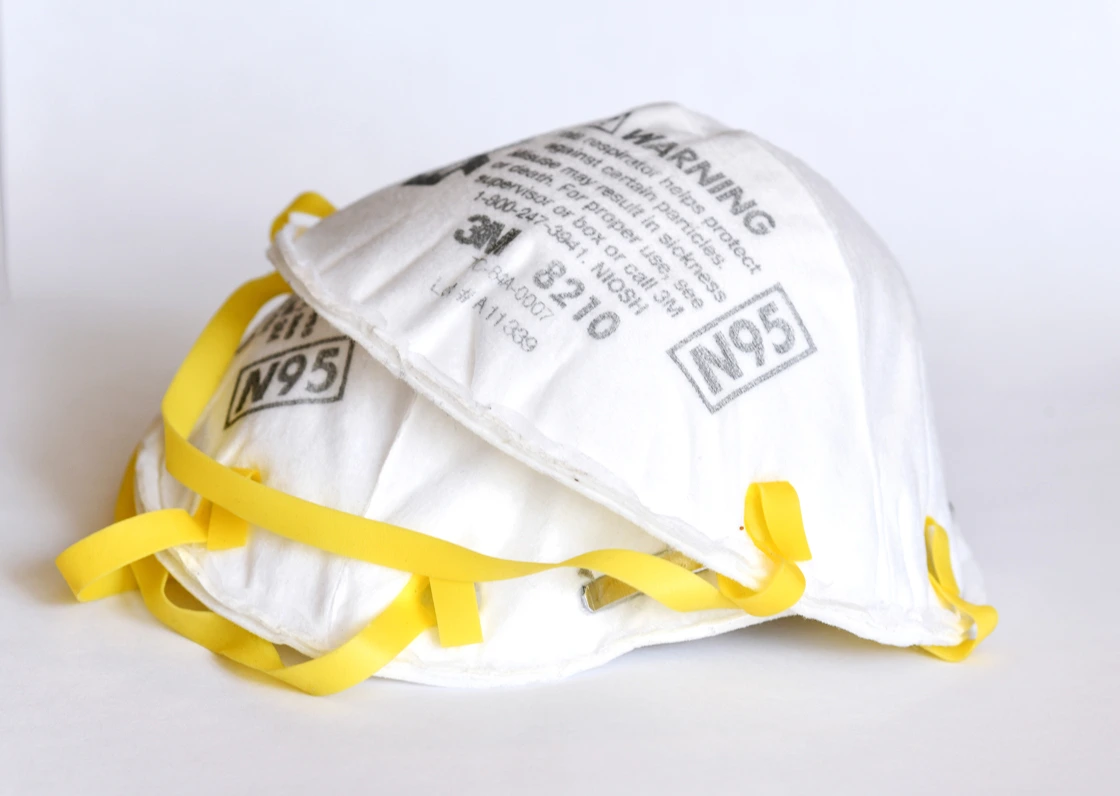 Where traditional surgical (disposable) masks are FDA approved and prone to loose fitting leaks (still better than no mask), N95s are tighter fitting and drastically reduce the chances of leaking.
However, unless you are a first responder or work in an essential healthcare facility, you should not be purchasing N95 respirator masks.
KN95s
The KN95 mask is Chinese-manufactured equivalent to the N95. Legitimate versions of KN95 masks are functionally equivalent to N95 masks, only without the vetting and approval of NIOSH, since they are commonly made in China.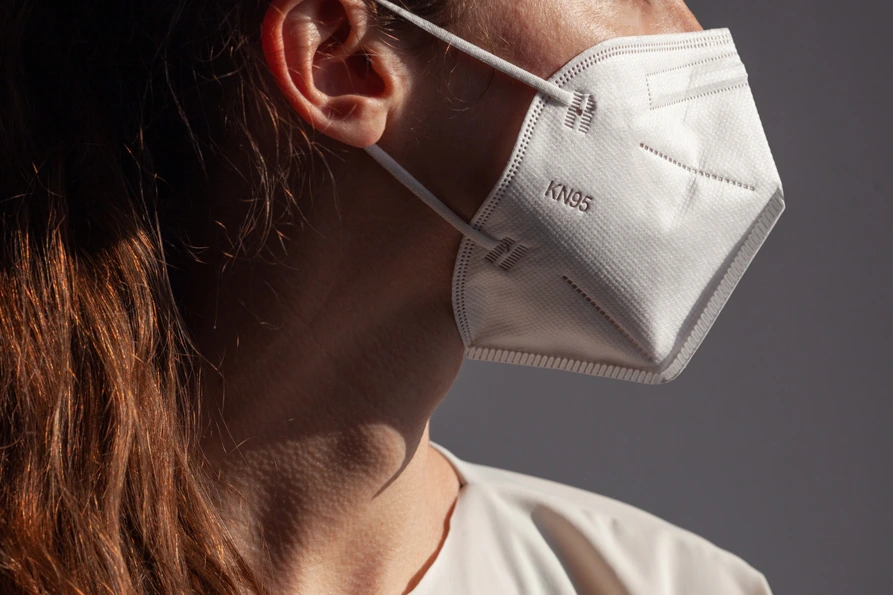 The CDC has listed a full page of mask evaluations to help determine if a KN95 mask aligns with requirements set by the NIOSH.
BE AWARE – According to the CDC, "about 60% KN95 masks in the United States are counterfeit (fake) and DO NOT meet NIOSH requirements."
The CDC has also published an assessments page to help determine the legitimacy of certain non-NIOSH mask manufactures. Note: This information is not to be used by manufacturers, suppliers, or sellers to make claims about their product or influence purchasing decisions.
KF94s
As of February 12th, 2021, the term "kf94 mask" was searched on Amazon 634,711 times – this is the first time since the COVID pandemic began that we've seen these masks appear in Amazon search traffic.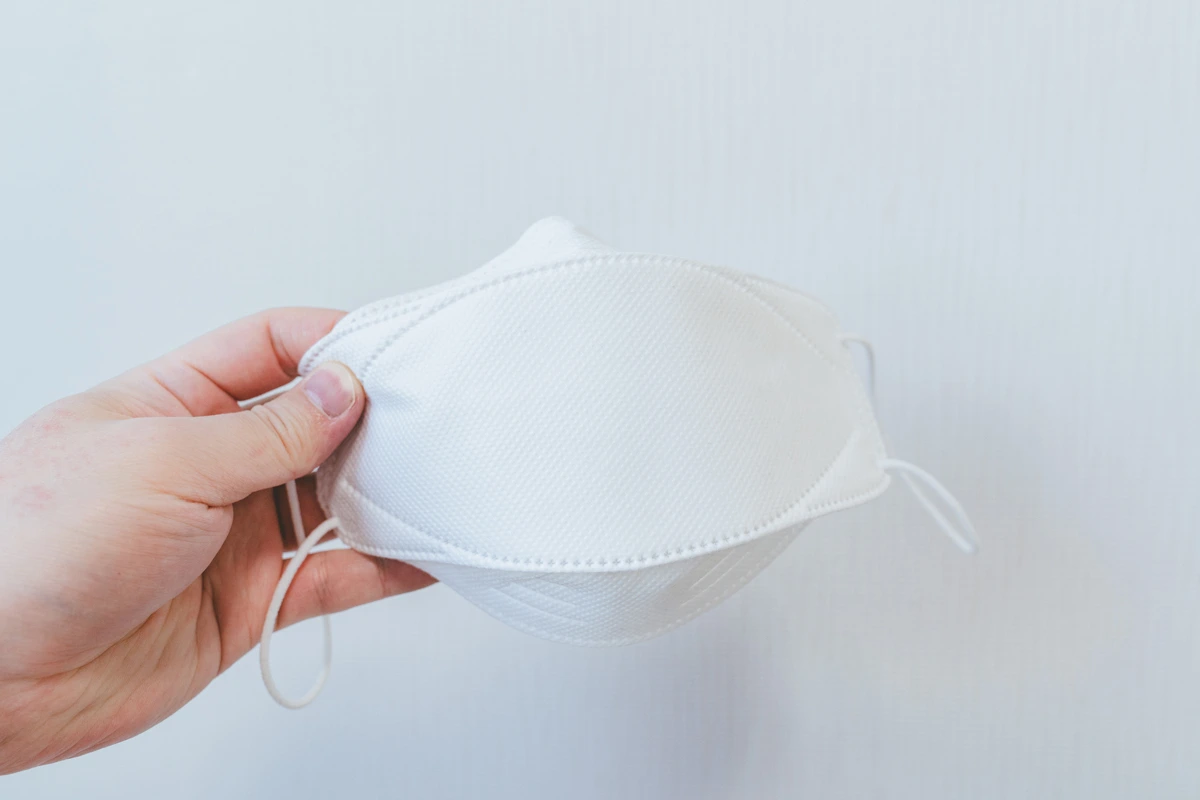 KF94 masks are the Korean equivalent of the N95 and KN95 masks. As the name suggests, it filters out 94% of particles rather than 95%, but is widely used in Korea and generally thought to be effective. We are still learning about these new international variations of the "gold standard" N95, and although buyers still should remain vigilant of rampant counterfeits online, the KF94 looks to be a suitable face covering (especially in light of N95s being reserved for first responders in the US).
What About Face Shields?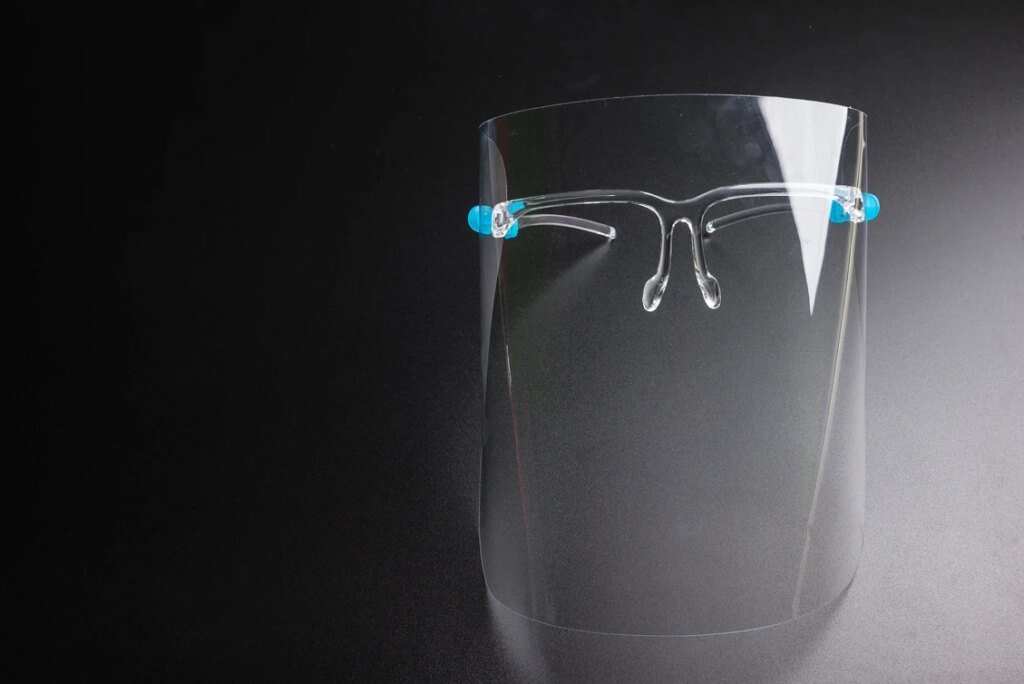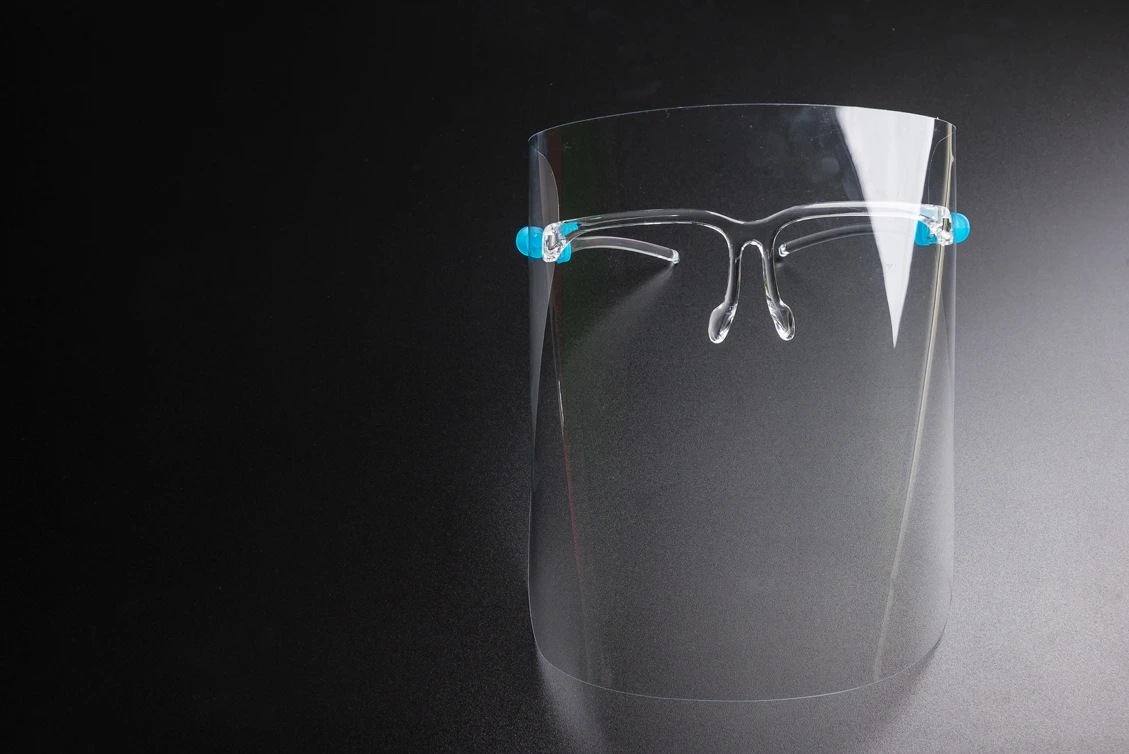 Face shields are another popular means of protection. Over the course of the last year the Amazon phrase "face shield" has been generating anywhere between 226,000-1,000,000+ searches relatively consistently week-to-week.
Interestingly, the CDC does not recommend the use of face shields in lieu of a traditional face mask. Their reasoning makes sense. Most face shields have large gaps underneath the mouth and around the sides, making them quite inefficient at filtering out potentially harmful particles.
---
It's been a bumpy, winding road since March of 2020. We've lost loved ones, leaned into social isolation, and dramatically changed the ways we go about daily life. But there is finally light at the end of the tunnel.
With a year of experience under our belt and the several viable vaccines on their way to the masses, it feels as though "normal" (or a version close to it) is on the horizon.
Hopefully, between a mix of our personal experience and data like we looked at above, we can learn a thing or two about what was essentially a traumatic year for the entire world. We may not be able to change the past, but trying to better understand it may help us navigate our future.
Achieve More Results in Less Time
Accelerate the Growth of Your Business, Brand or Agency
Maximize your results and drive success faster with Helium 10's full suite of Amazon and Walmart solutions.