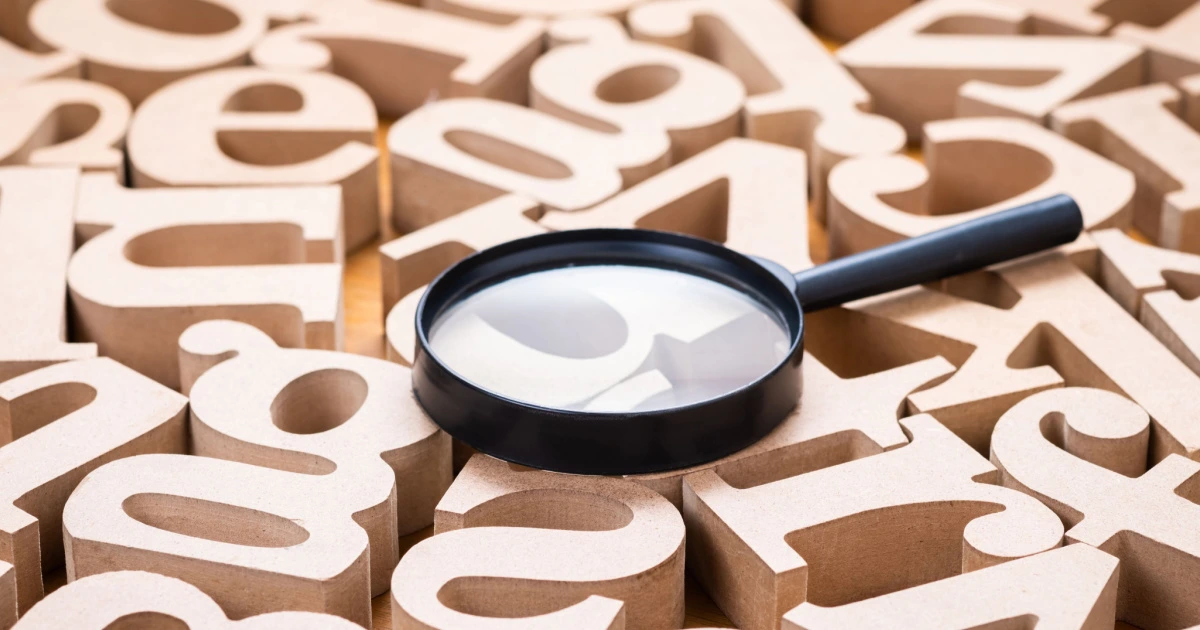 How to Find the Top Performing Organic Keywords for a Product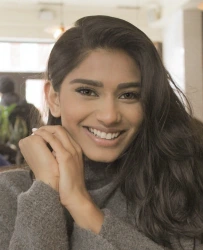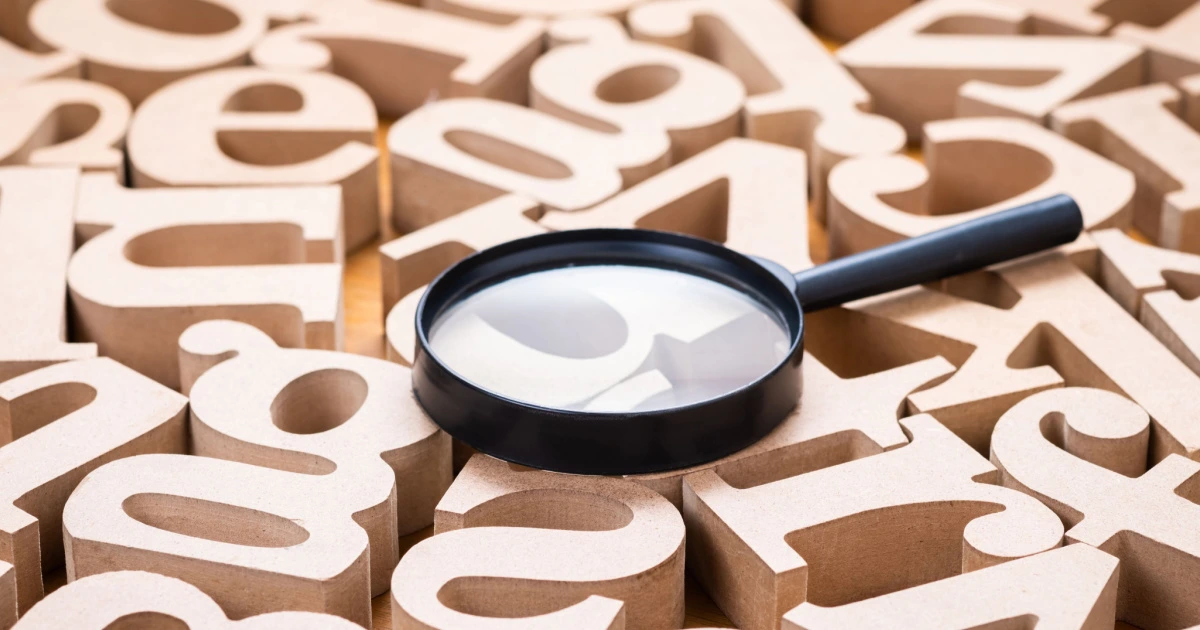 I am going to go out on a limb here and assume most of you reading this listen to the Serious Sellers Podcast.
The podcast brings together top industry experts, the latest trends, and rock-solid advice on best practices in the Amazon FBA world, urging listeners to leverage the information learned to build and scale their own businesses on Amazon.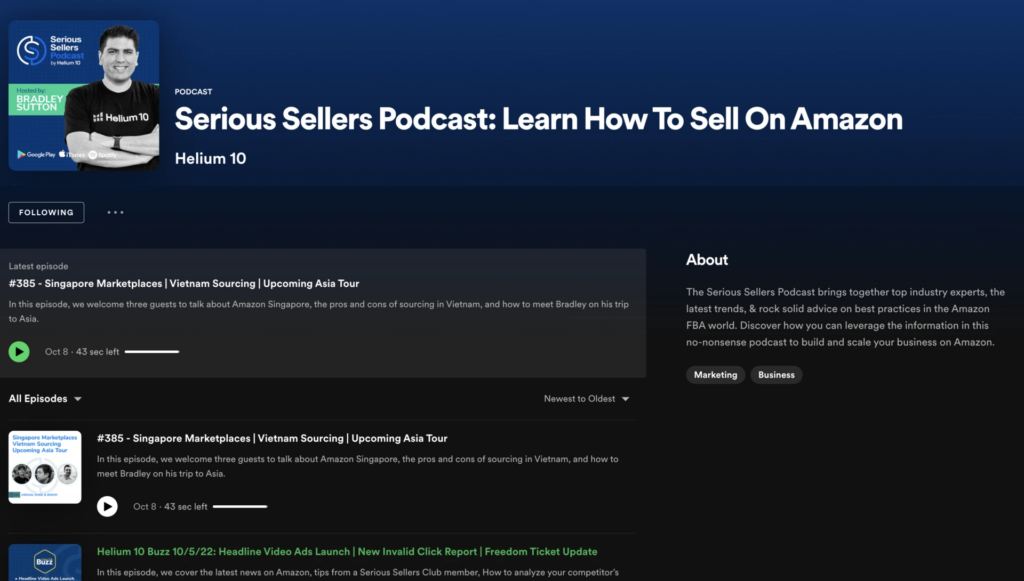 And it's not just any podcast – but the #1 podcast for Amazon FBA sellers in the WORLD.
Well – Bradley just introduced a new element, and that is the Seller Strategy Masterclass Series.
The intent of the Seller Strategy sessions is to help you understand and implement top-level strategies to level up your Amazon and Walmart selling game using Helium 10 tools.
How to Find Top-Performing Organic Keywords
Let's talk about one of the first tips he talked about in Episode 383: how to find the top-performing organic keywords for a product and the origination behind Cerebro, our reverse ASIN keyword research tool.
If we were going to start selling on Amazon with coffin shelves and wanted to uncover what the top keywords generating sales were or to understand the mechanics behind how a product got the Amazon Choice badge, you would need to either click the three dots and select Run on Cerebro or copy the ASIN of the product and paste it into Cerebro.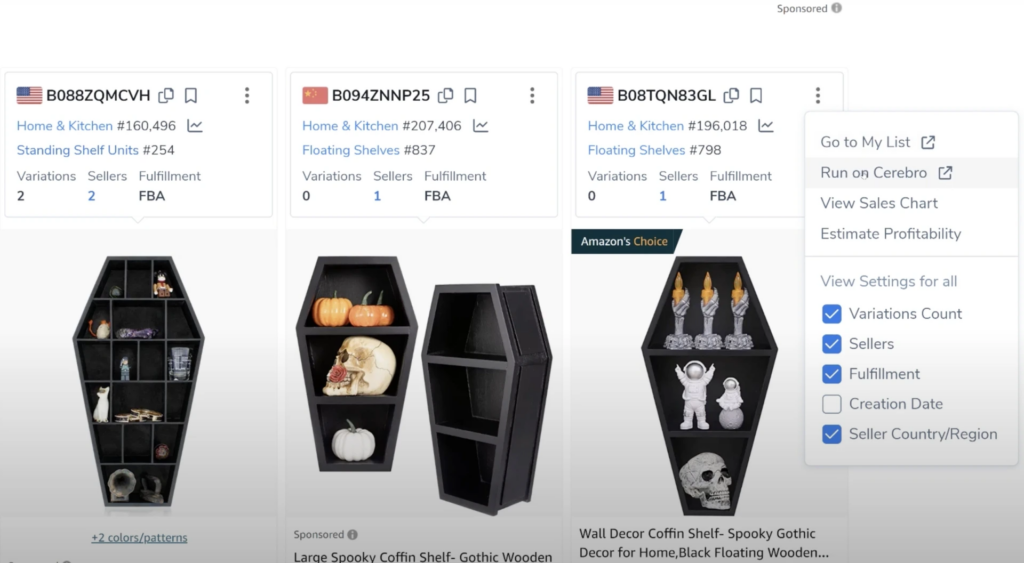 Once you received the results back in Cerebro, you should be shown many related keywords to the original product ASIN you entered.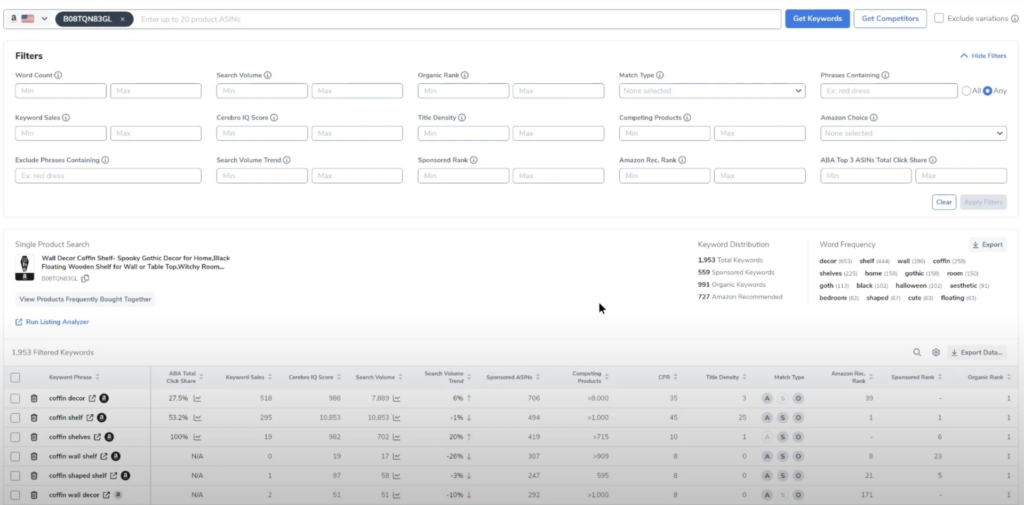 In this instance, that number was approximately 2000 related keywords.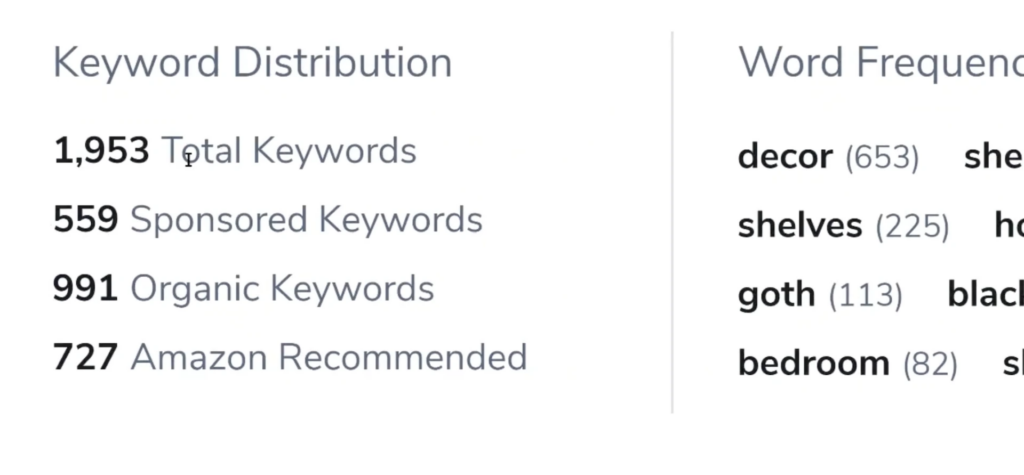 While there is no magic number for honing in on for organic rank, inputting something like a minimum of one and maximum of 15 with a search volume of 500 indicates, on average, there are 500 people searching for that keyword every month, and the product is clocking in within the first 15 positions for organic results.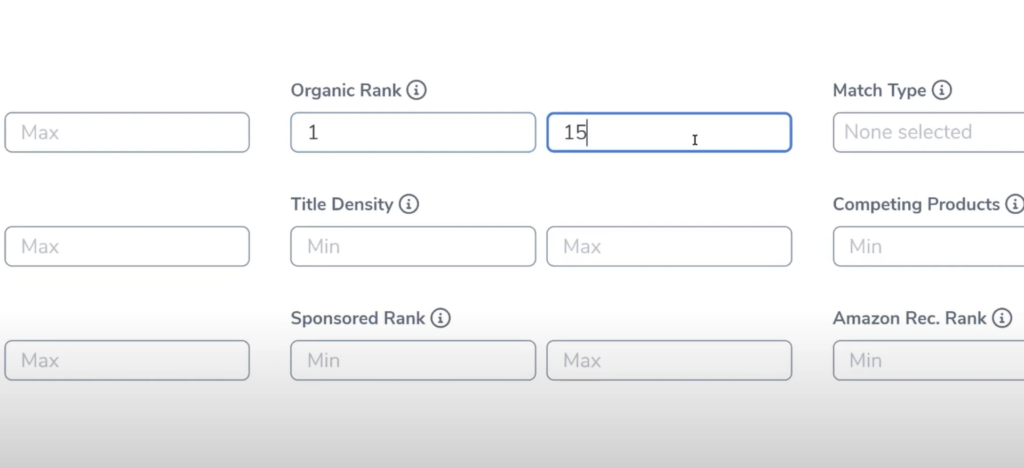 Search volume is one of many easy filters you can run.
And by applying that filter to the coffin shelf product we were specifically looking at, we would now quickly be given a shortlist of the ASIN's top 12 keywords, such as coffin decor, coffin shelf (which they had Amazon's choice for.)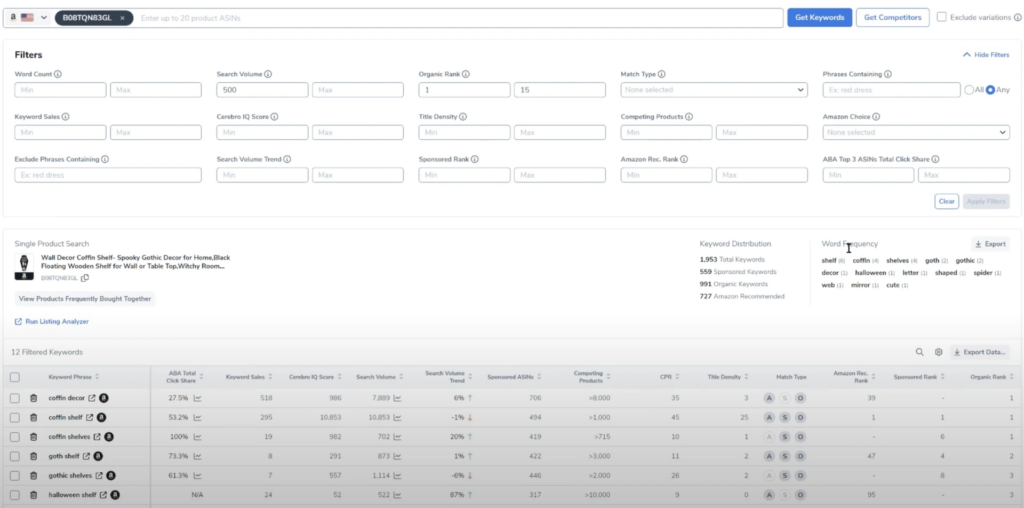 Whenever you spot a colored Amazon's Choice logo on Cerebro, that means the last time Helium 10 checked this product, that product had the Amazon's Choice badge. This contrasts with if you see it in black; the Amazon's Choice badge was assigned to a different product somewhere else on that search results page.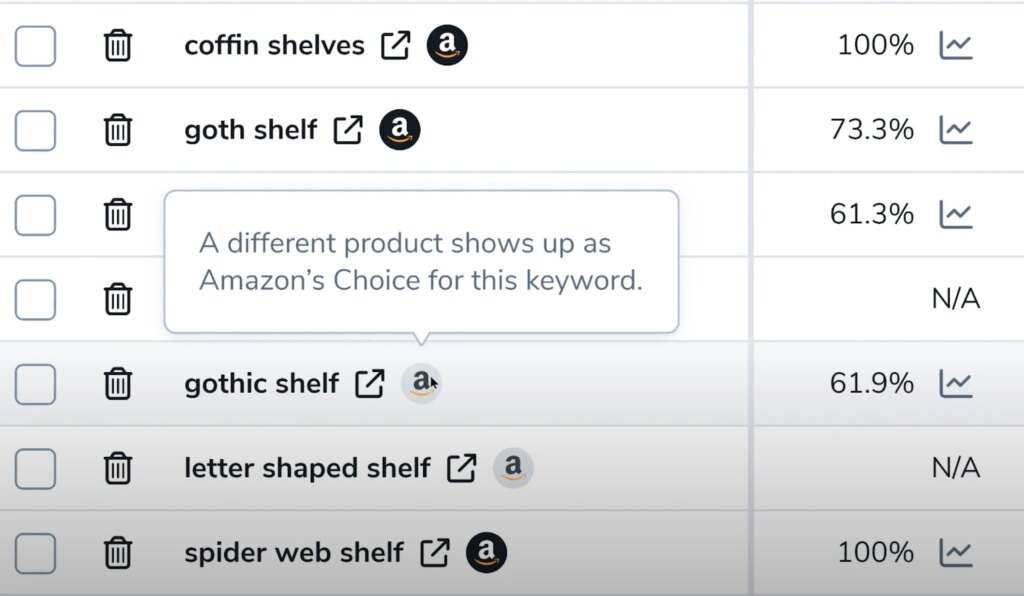 But that is really it! It is really that simple.
Something as simple as reverse ASIN keyword research and applying filters could help you instantly see all the keywords that your competitor products rank for at the top of the page, and it works for both Amazon and Walmart listings.
If you found this tip helpful, be sure to check out Episodes 383 and 384 of the Serious Sellers Podcast titled Seller Strategy Masterclass: Cerebro – Parts 1 and 2.
#CrushingIt
Achieve More Results in Less Time
Accelerate the Growth of Your Business, Brand or Agency
Maximize your results and drive success faster with Helium 10's full suite of Amazon and Walmart solutions.