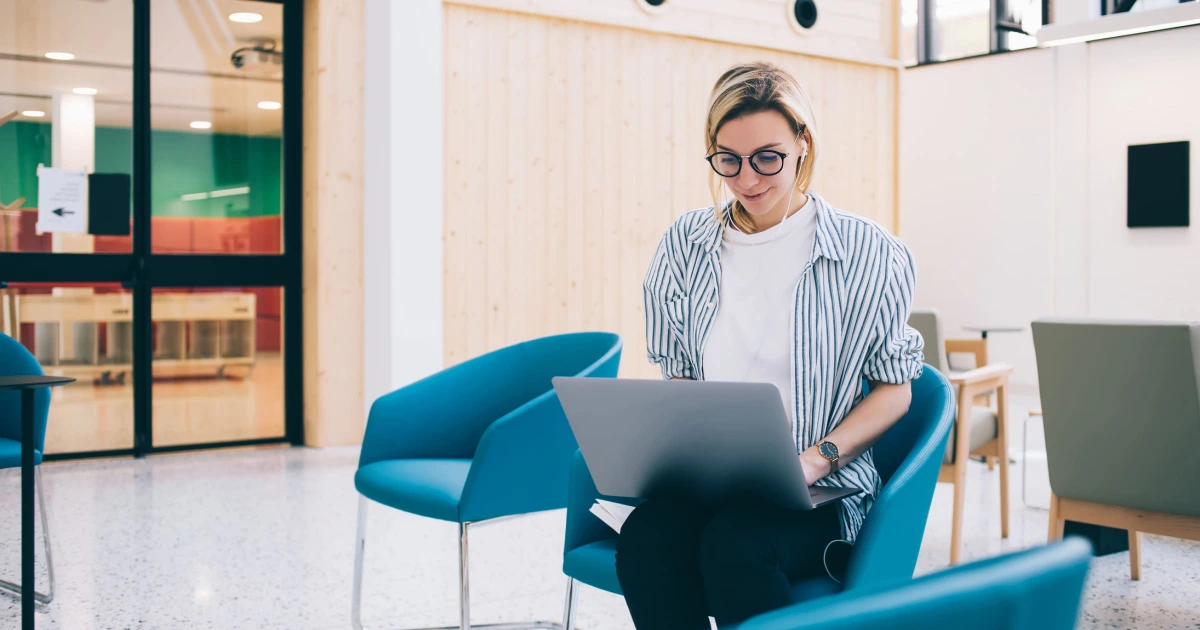 Find Out Approximately How Many Sales a Keyword Generates Per Month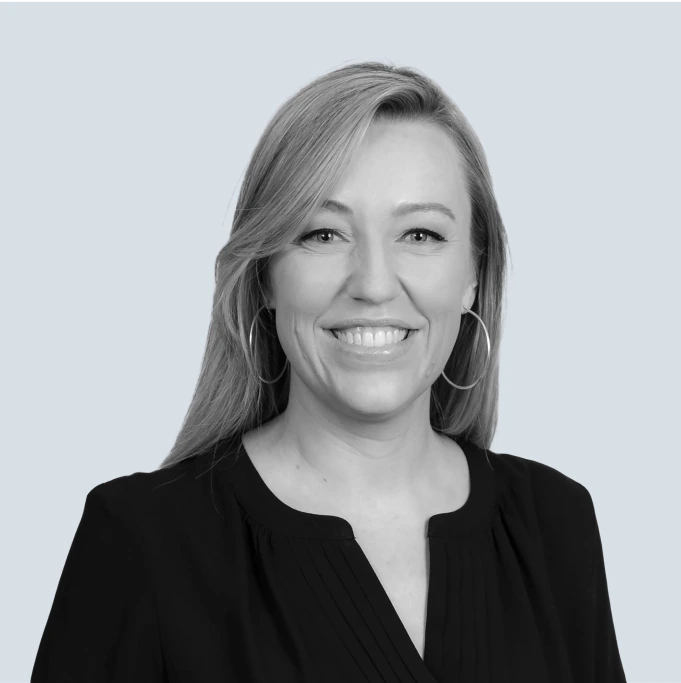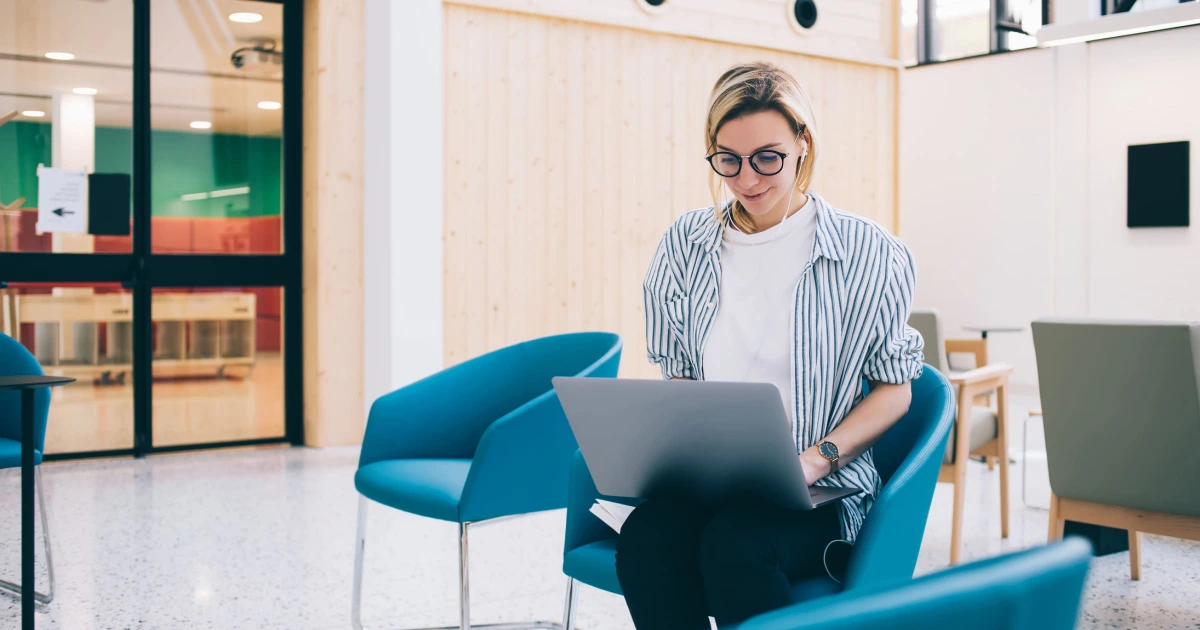 As an Amazon seller, there were so many years that I would think of how amazing it would be to know the number of sales each keyword was actually making on Amazon so that I could better prioritize keywords. Great news! You now can view keyword sales using our keyword research tools Cerebro and Magnet. This is more of an advanced strategy to help you estimate how many sales a particular keyword generates per month and it's currently available in both our Diamond and Elite plans.
If you have any of the above-mentioned Helium 10 plans, you will be able to access a column that shows the number of estimated sales for a particular keyword. Let's look at an example. Suppose you have the keyword "coffin shelf decor." This keyword has an estimated 1525 searches per month, and the column "keyword sales" shows that there were approximately 74 sales in a month.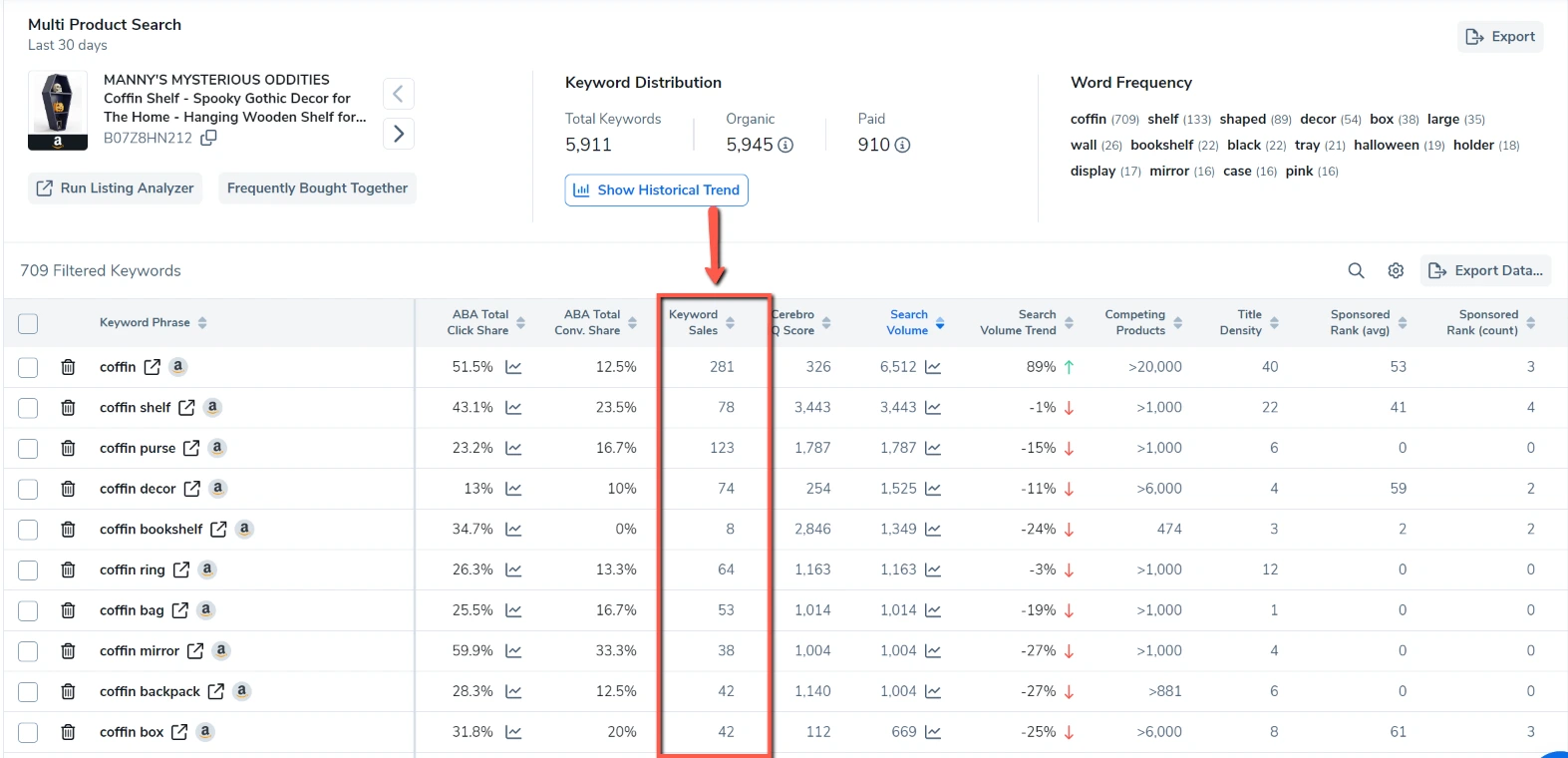 On the other hand, if we look at the keyword "coffin shelf," which has an estimated 6,512 searches per month, there were 78 sales per month. This means that the number of sales is not always directly proportional to the search volume. Another example is the keyword "coffin bookshelf," which has an estimated 1,349 searches per month but only generates around 8 sales per month on average.
So, what does this mean for Amazon sellers? It means that not all keywords are created equal when it comes to buyer intent. Some keywords may have a high search volume but not generate many sales, while others may have a low search volume but generate a high number of sales. Therefore, it is crucial to look beyond search volume when selecting keywords to target.
You can use this strategy to estimate how many sales a particular keyword generates per month. By doing so, you can get a better idea of which keywords are worth targeting and which ones are not. This can help you optimize your Amazon sales strategy and increase your sales.
In conclusion, if you want to take your Amazon sales strategy to the next level, consider using the advanced strategy of estimating keyword sales. With the help of this tool, you can gain valuable insights into which keywords are generating the most sales and target them accordingly.
Happy selling!
Achieve More Results in Less Time
Accelerate the Growth of Your Business, Brand or Agency
Maximize your results and drive success faster with Helium 10's full suite of Amazon and Walmart solutions.