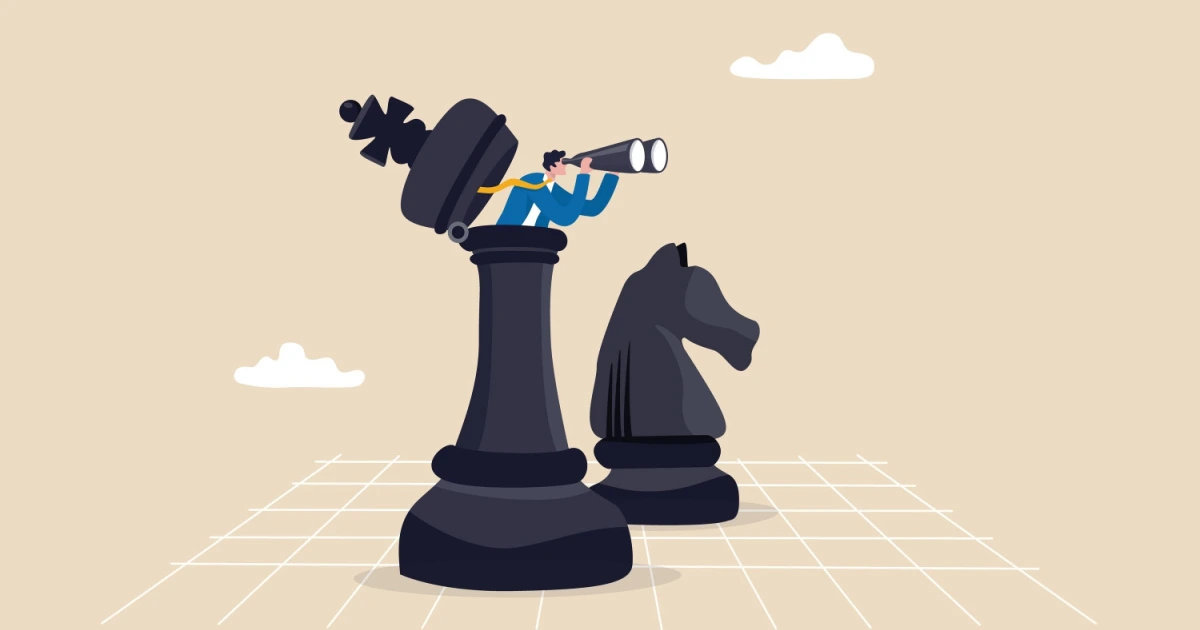 Find the Organic Keywords that Your Competitors Are Beating You On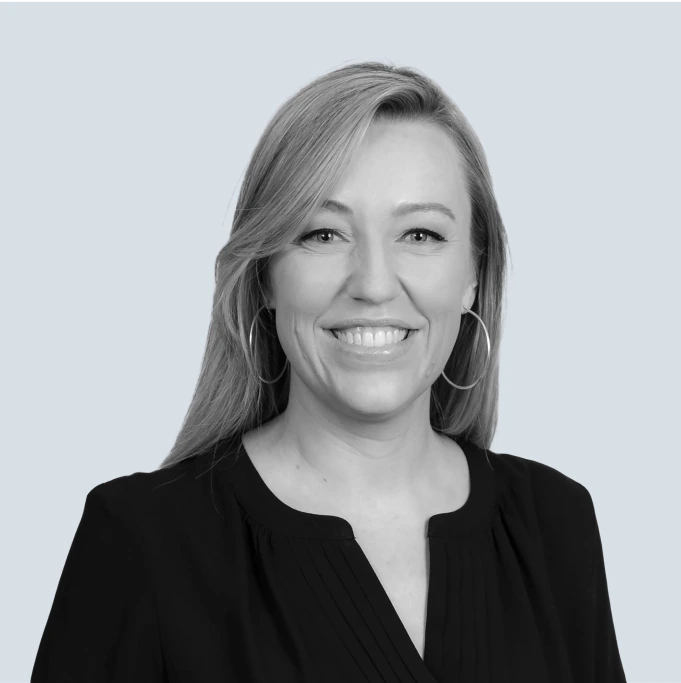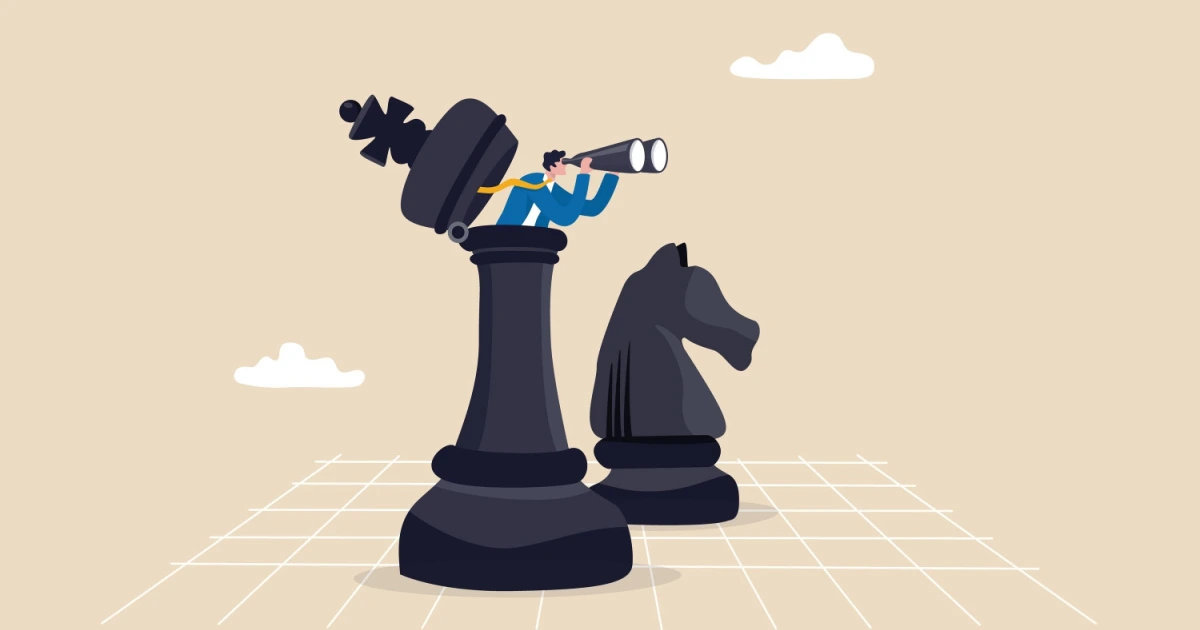 As an Amazon seller, it is a good idea to watch what your competitors are doing within your market. One of the ways to do this is by looking at the organic keywords they are ranking for on Amazon and which keywords they are ranking higher than you. In this blog post, we will discuss how you can see the organic keywords your competitors are beating you on.
The first step in finding which keywords your competitors are beating you on is to make a list of your top competitors. One way to do this is to search your main keyword on Amazon, pull the Helium 10 Chrome Extension, and sort products to show the top-selling products at the top of the list. Then, you can select the products that are closest to yours that are selling well to compare keyword strategies. To go directly from Xray to Cerebro, you can check off your top competitors and click "run Cerebro." You can do a search in Cerebro for up to 20 ASINs at a time if you have our highest plan. However, the standard amount is 10 ASINS in one search.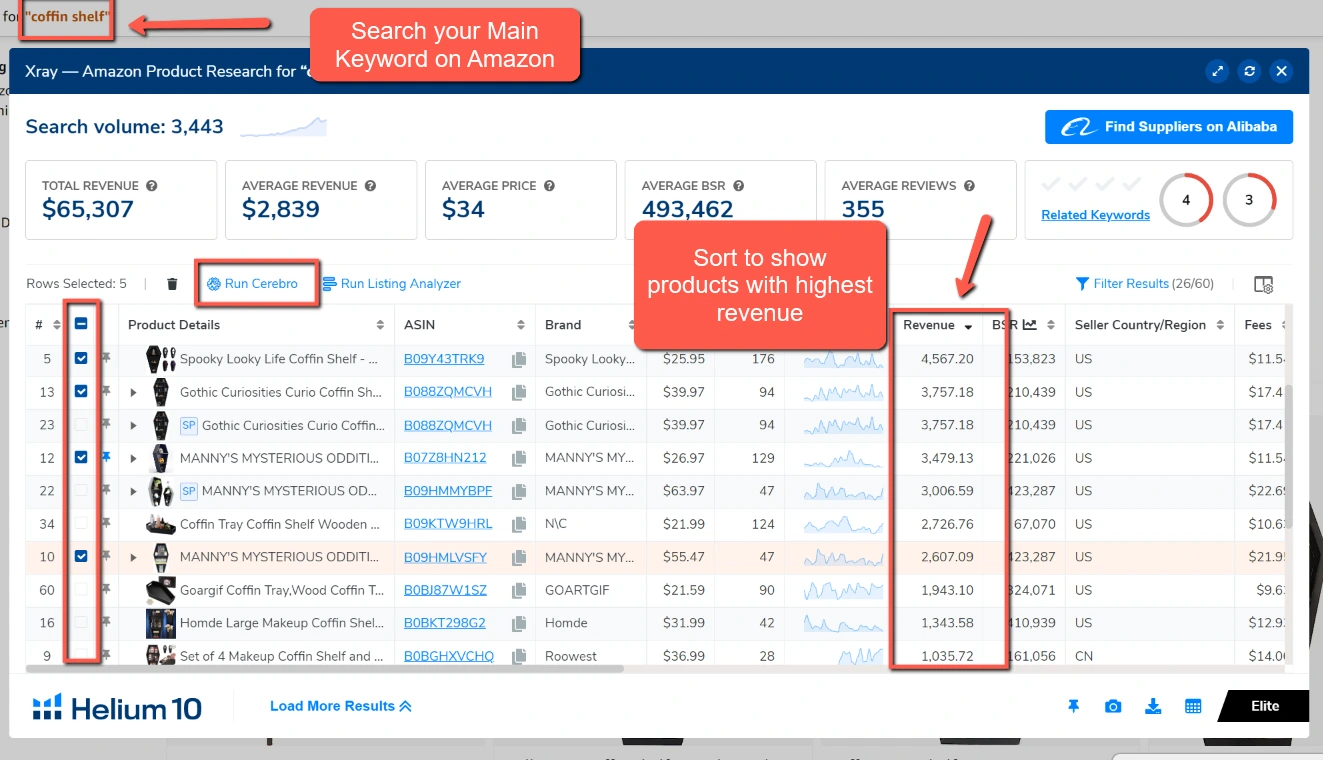 Once you have identified your main competitors, you are going to want to add them to Cerebro. The most important thing in doing this strategy is that you must have your ASIN listed first in the Cerebro search bar to compare your product to all of your competitors.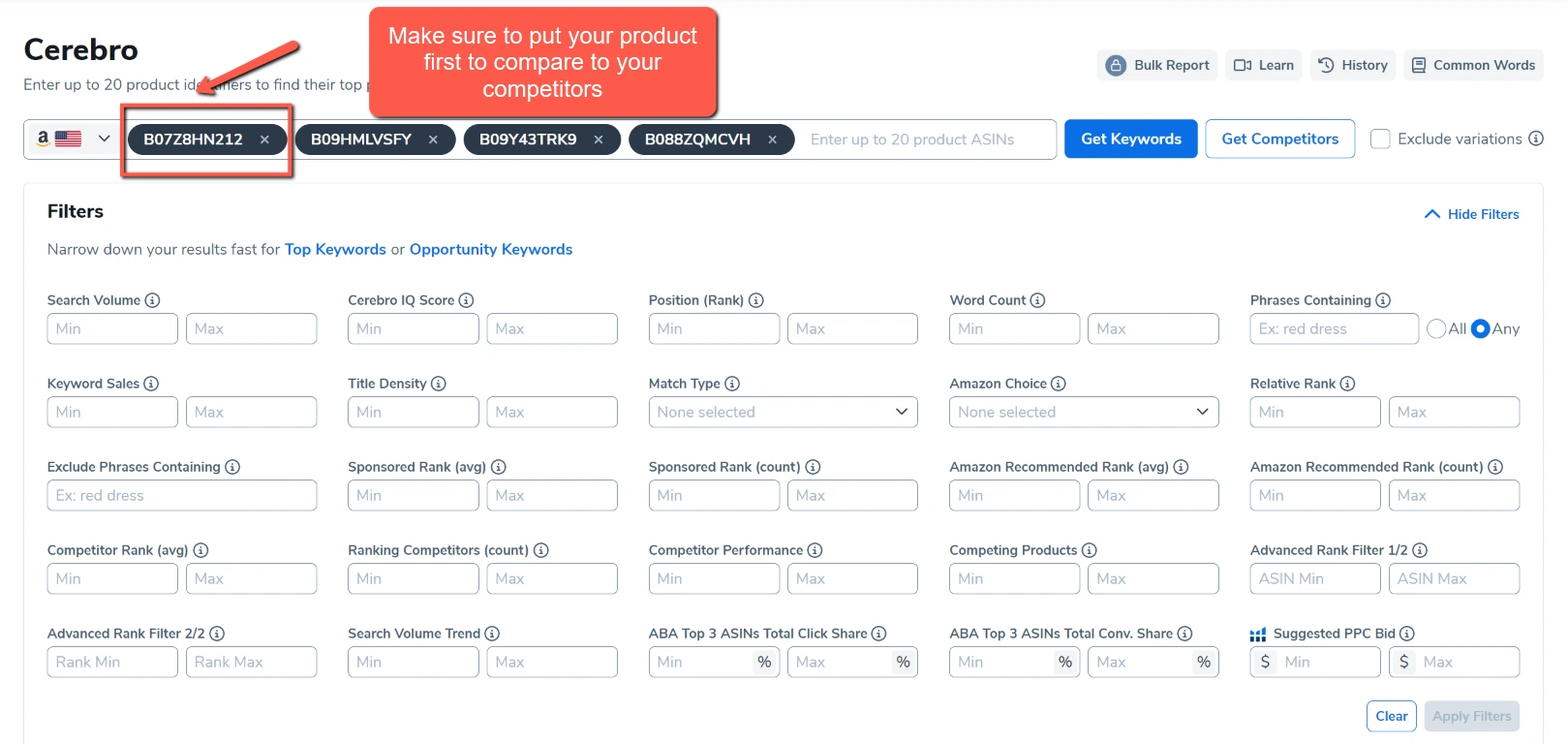 The next thing that we want to do is find out where our relative rank is low. This means that the majority of our competitors are beating me on this keyword. Think of relative rank almost like a race. The relative rank will show where you are positioned against your competitors.
In this example, I put in 8 different ASINs and I want to see where I am at best in 5th place in the rank against my competitors. I would need to put a minimum of 5 in Cerebro's "relative rank" filter. Then, I put a minimum of 500 search volume and click "apply filters."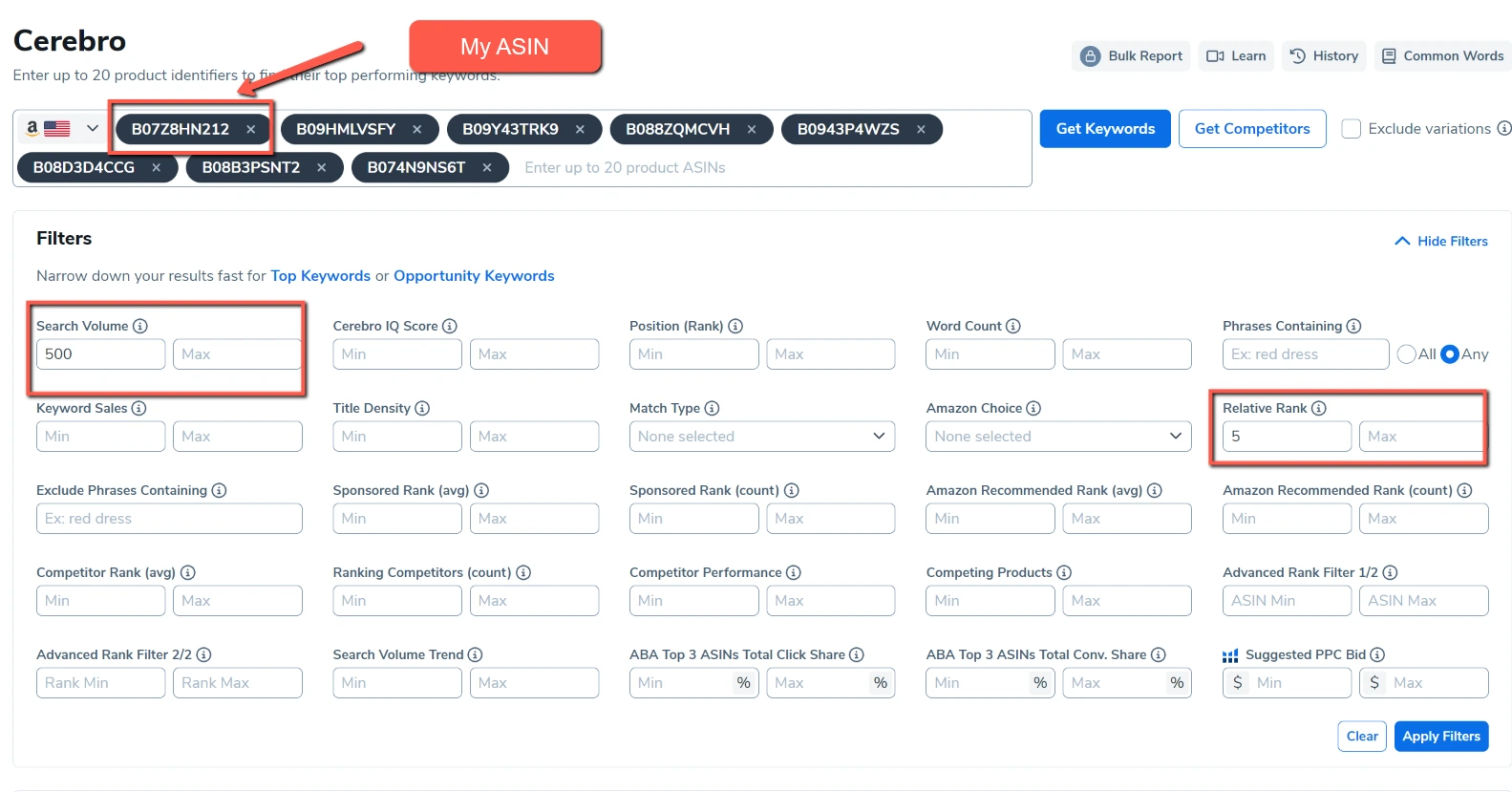 When you get the results, you will want to scroll to the column that says "relative rank" to see where you are positioned against your competitors. As you can see in the screenshot below that my competitors are beating me on all of these keywords and some of them are very relevant. We could be missing out on sales because our competitors are outranking us.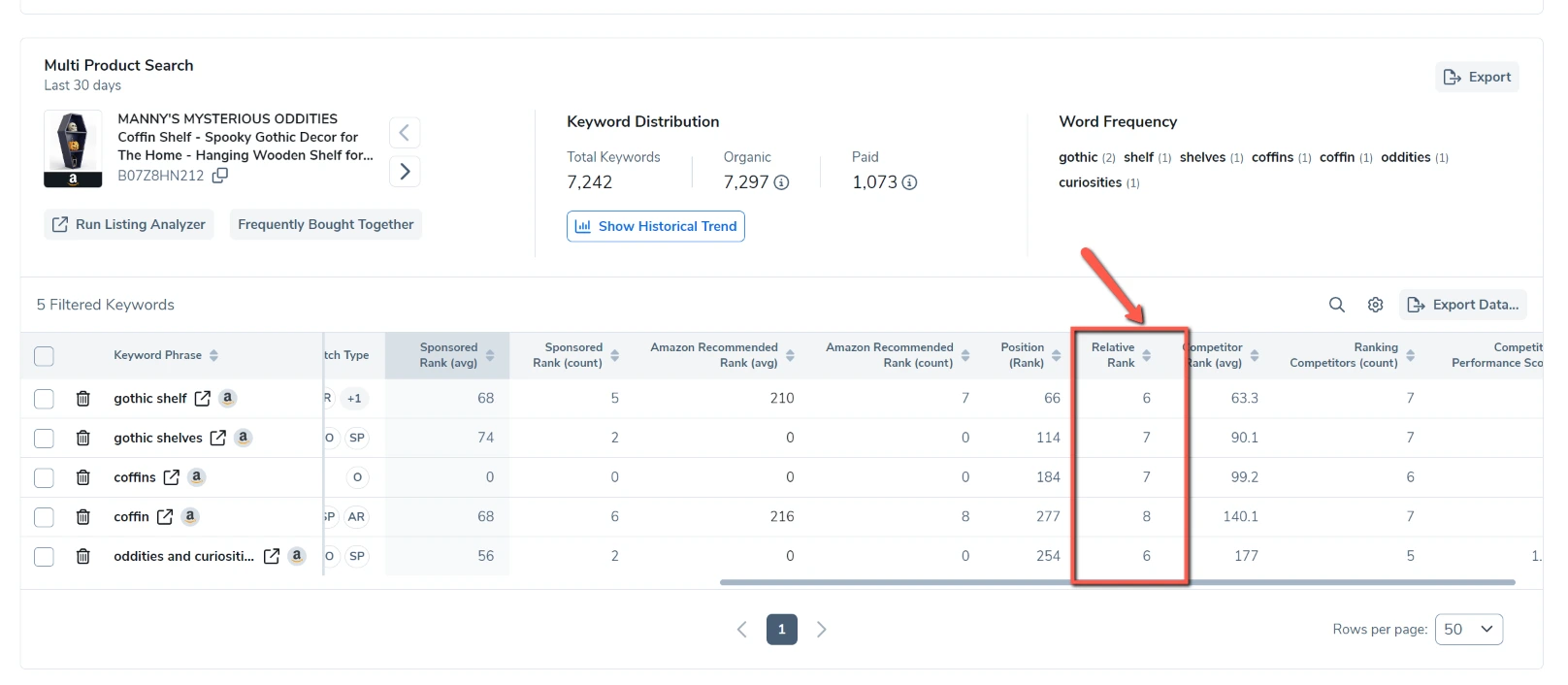 Relative rank is an important metric because it shows you where you rank in comparison to your competitors. By using Helium 10 tools, you can understand which keywords your competitors are targeting and why they are ranking higher than you. This information helps you adjust your focus and ranking strategy so that you can optimize your content to try to start to rank higher than your competitors. This is a very easy strategy that most sellers sleep on so if you take the time to see where your competitors are beating you, it could pay off quite a bit.

In conclusion, monitoring your competitors' organic keyword ranking is crucial to gaining more market share on Amazon. By using Helium 10, you can analyze your competitor's strategies and develop a plan to beat them by optimizing your Amazon listing around those keywords. With this knowledge, you can stay ahead of the competition and continue growing your business.
Achieve More Results in Less Time
Accelerate the Growth of Your Business, Brand or Agency
Maximize your results and drive success faster with Helium 10's full suite of Amazon and Walmart solutions.