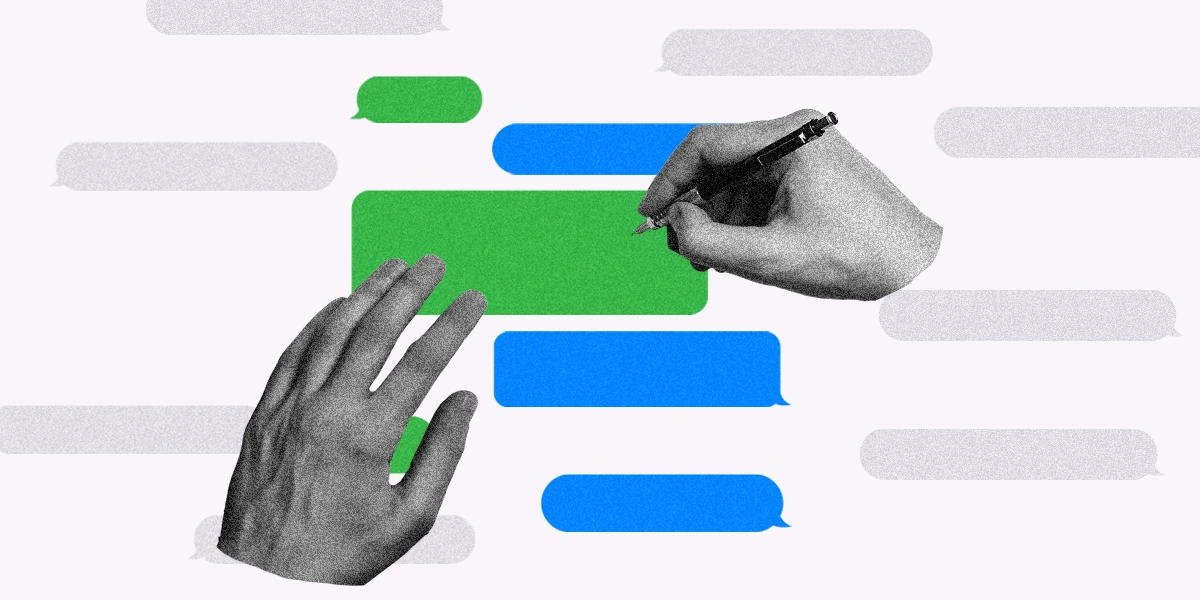 FAQ for Prospective and Beginner Amazon Sellers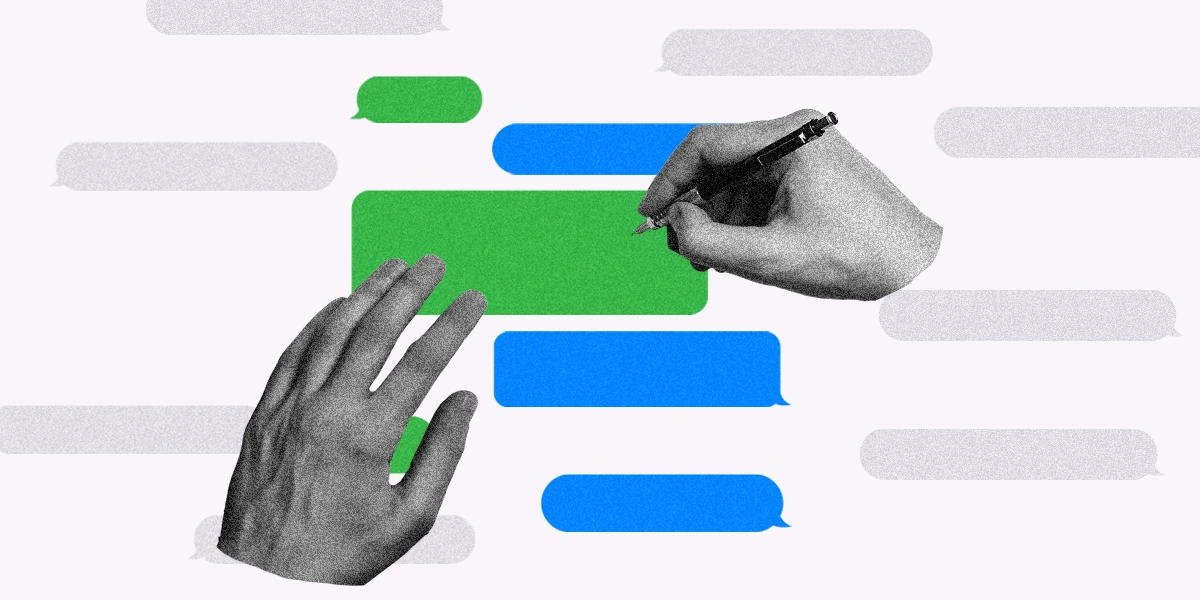 If you're here, you've likely searched for some of the most frequent questions asked by new or prospective Amazon sellers.
We realize much of our content is aimed at intermediate and above sellers – but we haven't forgotten that some of you are just starting out.
That's why we're answering some common questions that beginners and those just starting their research may have. Where helpful, links are included to more in-depth explanations and context.
Read on to find what you're looking for!
Amazon Jargon
What is an ASIN code?
ASIN stands for Amazon Standard Identification Number. This is the number Amazon uses to keep track of every item in their catalog, including any you sell. It's made of ten unique letters and numbers, and is visible in several places on the Amazon item page, including in the URL itself.
What is an FNSKU?
FNSKU stands for Fulfillment Network Stock Keeping Unit. This is a number found on the Amazon barcode label on products that are fulfilled by Amazon. It links to the seller of the product – two sellers selling the same ASIN, for example, would still have different FNSKUs.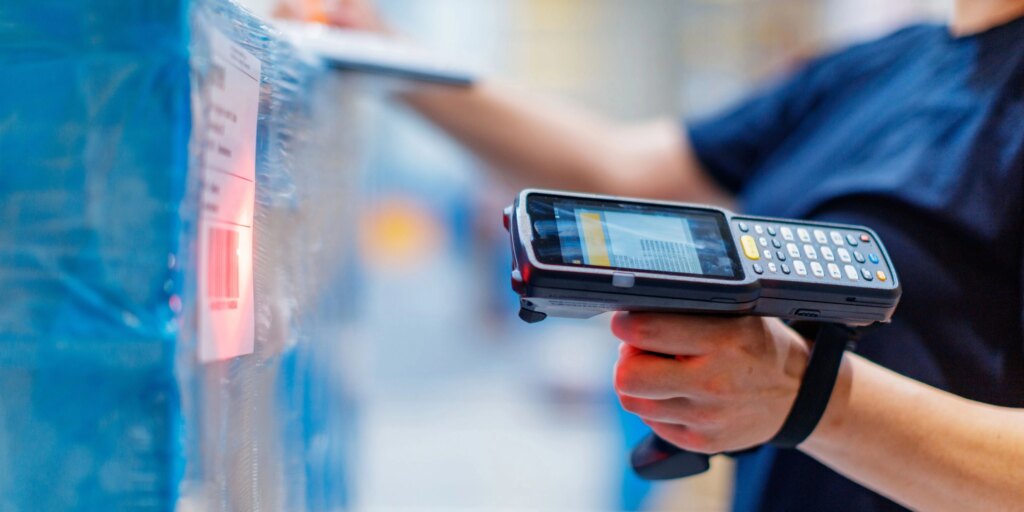 What is the Amazon Buy Box?
The Amazon Buy Box is the section of the item page with the purchase options. This appears on the right side on desktop screens, and below the product images and delivery/price info on mobile screens (see screenshots below).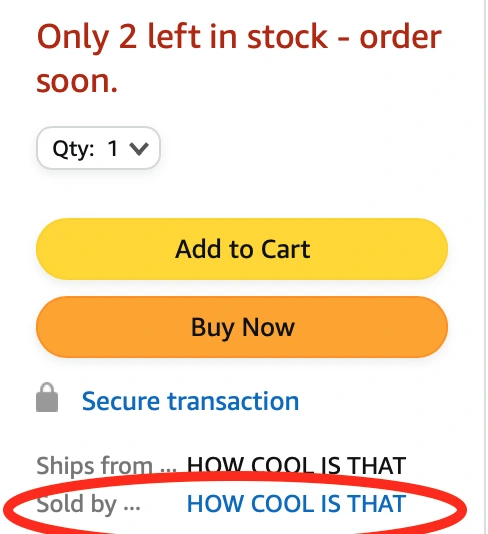 "Winning the Buy Box" means you are currently the seller whose product is sold when the customer clicks "Buy it Now" or "Add to Cart."
If you are not currently winning the Buy Box, another seller's item will be added to their cart or purchased when the customer clicks on "Buy it Now" or "Add to Cart."
Generally, losing the Buy Box is a concern for wholesalers and retail/online arbitrage sellers.
What does "Sponsored" mean on Amazon?
While browsing Amazon, you may see a product somewhere that says "Sponsored." That means the seller of that product has paid to have their product advertised in that position. Usually this advertisement appears at the top or middle of search results, or in banners on various Amazon pages, among others.
What is PPC on Amazon?
PPC stands for "Pay Per Click" and refers to advertising on Amazon, because the fees you pay for ads are usually based on clicks. Advertising on Amazon appears in the form of the above mentioned Sponsored Ads.
What is ACoS on Amazon?
ACoS stands for "Advertising Cost of Sales" and is related to PPC. It indicates what percentage of your sales is being spent on advertising to make that sale.
Selling and Branding
What is Private Label?
On Amazon, a Private Label seller refers to one who designs and develops their own product and branding, then markets and sells that product on Amazon.
This is in contrast to an arbitrage seller, who resells products bought at a discount, or a wholesaler, who buys in bulk from a manufacturer at a discount and resells at retail price.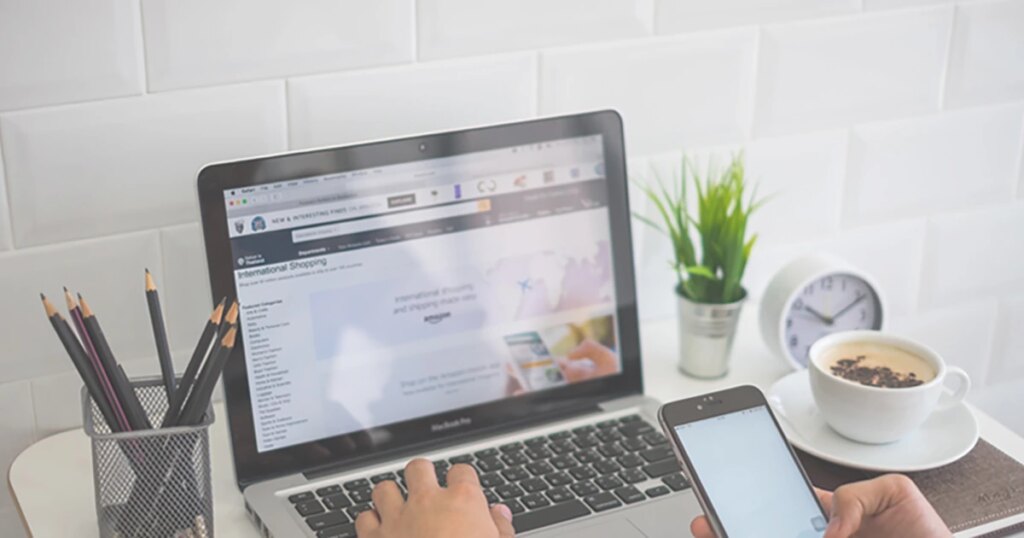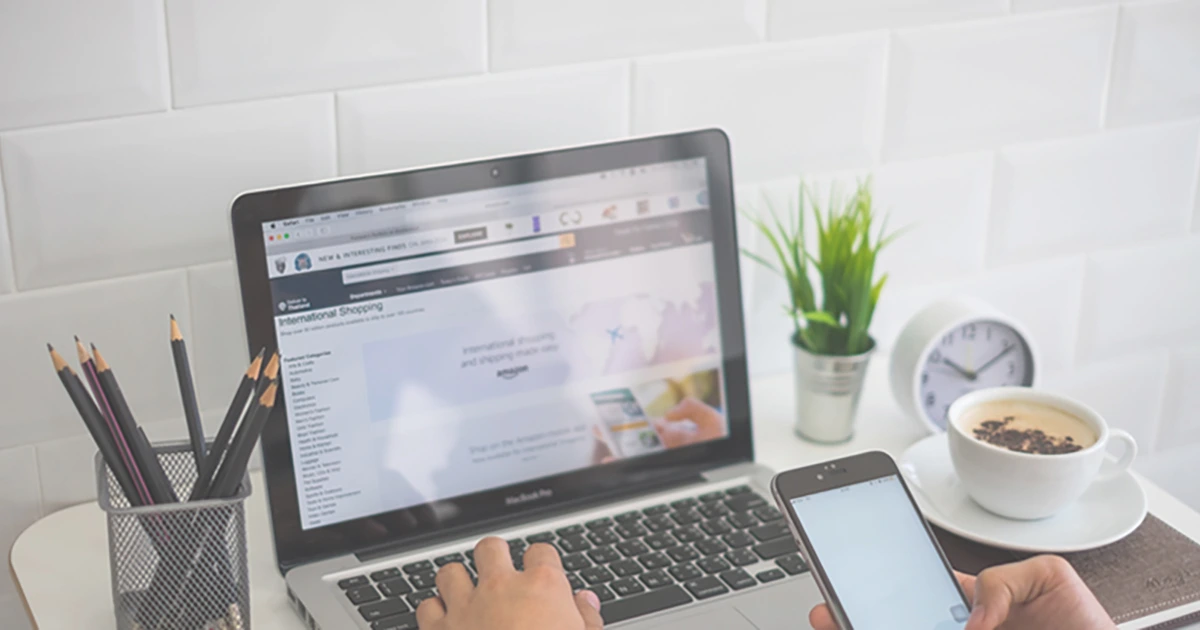 What is Amazon Brand Registry?
Amazon Brand Registry is for Private Label sellers who have their own brand. It allows Private Label sellers who have met certain requirements (such as having a trademark) to gain more privileges over managing their products.
Some privileges include better listing editing control, improved appearance of listing content, improved protection against listing hijackers and piggybackers, and so on.
Logistics, Fulfillment, and Shipping
What is fulfillment?
In ecommerce, fulfillment refers to the method by which you "fulfill" an order – including storing the product, picking the product from storage, packaging it up for shipping, and then shipping it to the customer.
What is Fulfillment by Amazon (FBA)?
Fulfillment by Amazon, known as FBA, is a method of selling on Amazon. Under the FBA model, Amazon will pick, pack, and ship your orders directly to customers who order your product on Amazon. Your main responsibility in the fulfillment process under FBA is shipping your products to an Amazon warehouse or fulfillment center; from there, Amazon handles the rest.
Many sellers operate solely under an Amazon FBA business model. Total fees are higher however, due to the convenience of Amazon handling fulfillment.
What is Fulfillment by Merchant (FBM)?
FBM stands for Fulfillment by Merchant. In contrast to FBA, under the FBM method, sellers are responsible for all stages of fulfillment: storage, picking, packing, and shipping. This is the model probably used when you envision the classic "start a business out of your garage" idea.
Fees are lower than FBA since you're handling fulfillment yourself. Many FBM sellers also make use of 3PLs (third-party logistics), which overall may still be less expensive than FBA.
What is a 3PL (third-party logistics)?
3PL stands for third-party logistics. In the context of Amazon and ecommerce, this is a third-party warehouse/fulfillment service you hire to store, pick, pack, and ship your orders for you. This is generally for sellers who don't want to use the FBA model but also don't want to fulfill orders firsthand.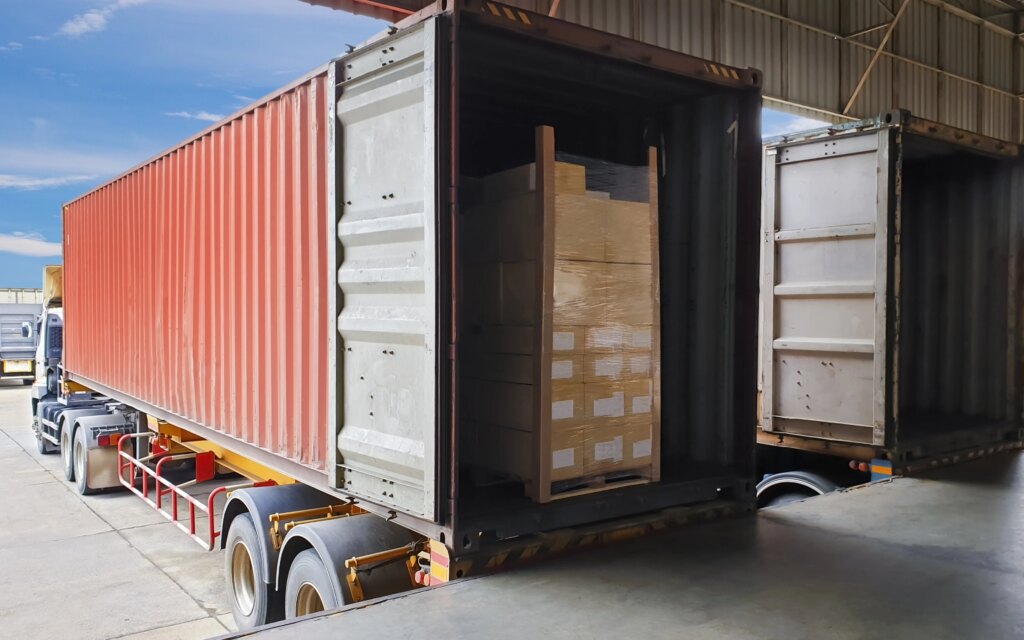 What is dropshipping on Amazon?
Dropshipping is another selling and fulfillment method. Through dropshipping, you are the "middleman" between an Amazon customer and a manufacturer. When a customer places an order for the product on Amazon, you process the order and the manufacturer ships the product directly to the customer. At no point does the product physically pass through your hands.
Contrary to popular belief, Amazon dropshipping is allowed, as long as you follow certain rules.
What is a freight forwarder?
A freight forwarding service is a freight service that handles the transit of your goods, generally from overseas. They will generally assist you in coordinating shipping points, negotiating freight prices, handling customs/import paperwork and fees, tracking shipments, and so on.
Not everyone needs a freight forwarder; this will be based on your own supply chain and business needs.
Costs and Fees
What does it cost to sell on Amazon?
There are several fees to take into account depending on what you're selling, how much you're selling, whether you're doing FBA, FBM, or both, and more.
Fees can include: per-sale commission/referral fees, FBA shipping/fulfillment fees, the costs of shipping your product to Amazon, the costs of purchasing inventory, the costs of freight/shipping from your supplier, advertising fees … the list goes on, and is too much to pack into an FAQ!
For a comprehensive explanation of fees, see our Amazon costs blog here.
What is an Amazon referral fee?
An Amazon referral fee is a commission fee that Amazon deducts from your final sales price. The referral fee is usually a percentage of the selling price, and varies based on product category. For a detailed list of the referral fee schedule, see Amazon's table of referral fees.
Ready to explore more?
Hopefully some of your questions have been answered here. If you're ready to continue your research, have a look around our blog at our beginner topics, or maybe check out Project X to see our real-life case study of selling on Amazon.
Any questions we didn't answer here? Drop a comment below and we'll do our best to help!
Achieve More Results in Less Time
Accelerate the Growth of Your Business, Brand or Agency
Maximize your results and drive success faster with Helium 10's full suite of Amazon and Walmart solutions.