Everything You Need to Know About Factories and Suppliers: Freedom Ticket Week 5
Week 5 of Freedom Ticket discusses finding a private label supplier for your Amazon business. Learn about shipping, sourcing factories, POs, and more!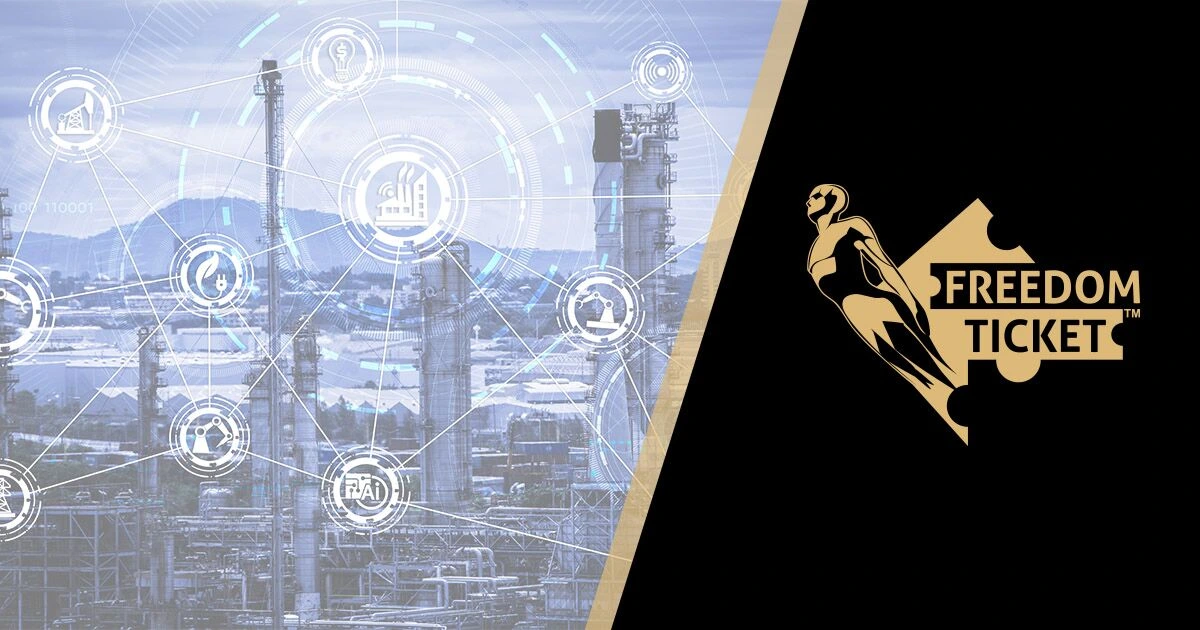 For those who have been patiently following along with Freedom Ticket, thank you! Read on to see what Week 5 will have in store for you.
Current users: if you've made it this far through Freedom Ticket, congratulations! You're more than halfway there.
New users: it's never too late to join!
Week 5 is going to cover everything about where to source products, how to find and establish relationships with suppliers, and all the gritty details about inventory ordering, planning, purchase orders, and shipping.
Figuring out where to find products, trustworthy suppliers, and how to protect yourself when ordering is a process that can be intimidating. Luckily, Week 5 of Freedom Ticket will lay a clear path for you.
How do you even find a supplier anyway?
Though the Alibaba well by no means has run dry, Week 5 will discuss where to look for suppliers not just in China and Alibaba, but in other countries and marketplaces as well.
FYI, there's a lot more out there than what you can find on Alibaba.
Alibaba is perhaps the most well-known place for sellers outside of China to find suppliers and products. Unfortunately, that also means it's the most saturated with your competition. This results in suppliers inflating prices, meaning you'll probably end up paying a lot more than you really have to for a private label product. That, and your competition likely already has the same (or similar) model.
Journey off the beaten path of suppliers as Kevin King gives advice on great alternative strategies to Alibaba, saving you money and putting you ahead of the competition. He'll deep dive into his supplier research process so that you know exactly what steps to take when finding and negotiating with suppliers.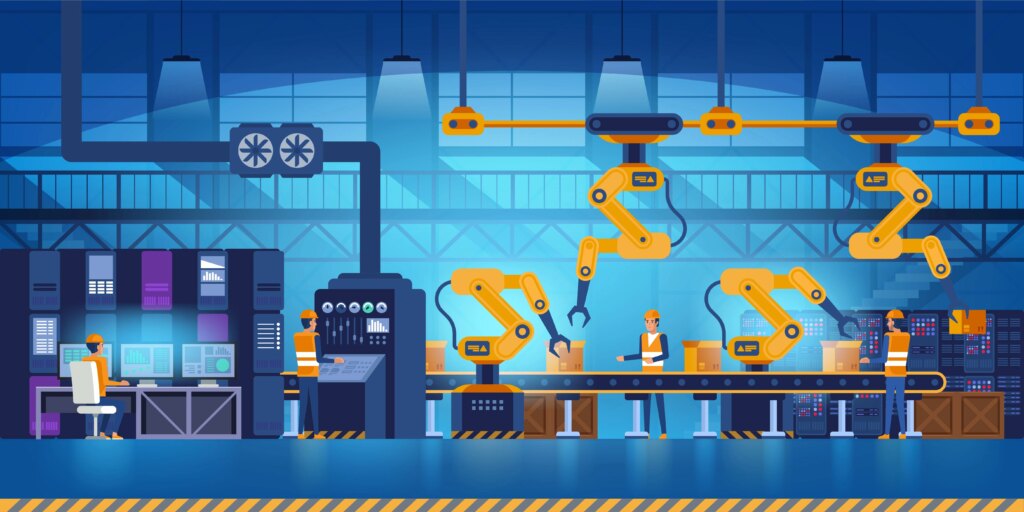 Planning your inventory ordering cycle
If you've been following along with Freedom Ticket, you probably know by now that cash flow is ESSENTIAL to this business — and inventory planning is at the heart of your cash flow strategy. Few things hurt sellers more than running out of stock and being left high and dry while your next inventory order is still on the water.
Break down the intimidating process of inventory planning with Week 5's formulas and strategies. Kevin King will walk you through how to forecast your inventory turnover, when to place orders based on your product space and sell-through rate, and how to estimate reinvesting cash from your business to keep inventory flow going without having to tap into any outside funding.
Protect yourself! How to properly write a purchase order
The devil's in the details, and paperwork is all about details. Cash estimations are one thing, but when it's time to write up your purchase order with your chosen supplier, you need to make sure you're protected, both for legality's sake and for your own peace of mind. Amazon selling is exciting and at times stressful, but we don't want it to keep you up at night (you have more important things to worry about, we're sure).
We'll talk with experts in purchase orders and contracts about step-by-step processes you can follow to ensure your purchase order is foolproof.
Legally-binding paperwork can be intimidating, so let us walk you through it and make it that much more digestible.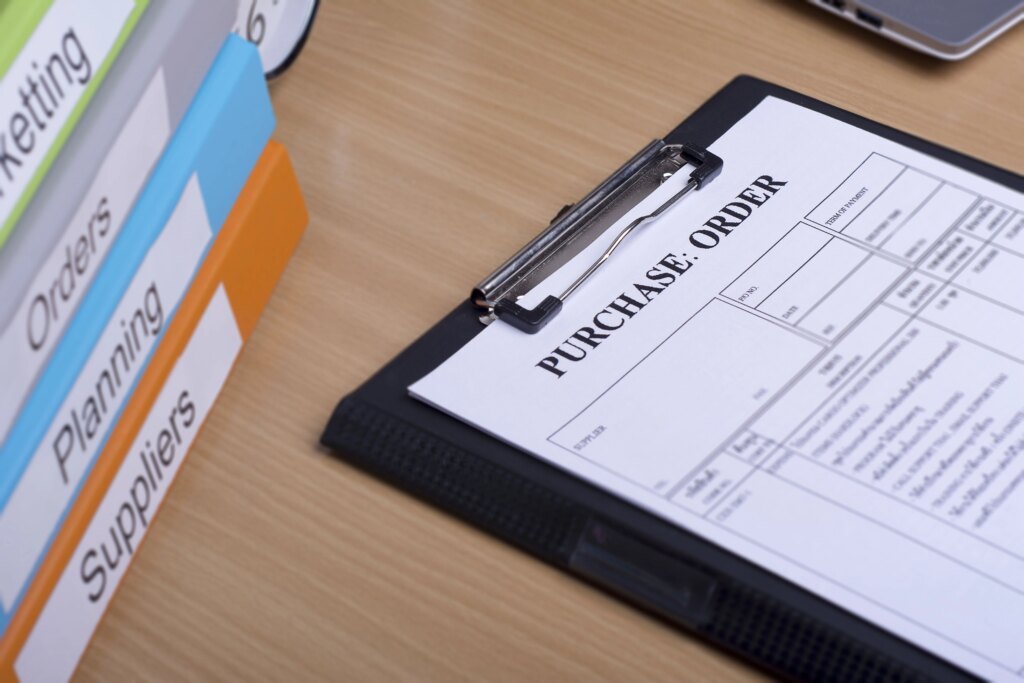 Everything else you need to know about shipping
Week 5 brings outside experts onboard to really get into detail about the world of logistics and shipping, and as mentioned, the "legalese" of POs and pro forma invoices. Shipping and importing is a whole world unto itself, so our outside experts will break down the whole process from factory to Amazon, shipping industry terms, and more.
Kevin King will also walk you through the steps of actually creating your inventory shipments within Amazon Seller Central, so you'll know exactly what to do to send your inventory into an Amazon warehouse! He'll explain the differences between small parcel shipments and LTL ones, how to work with partnered carriers and schedule freight pickup, and more. This is the last step to having your inventory be available to Amazon customers for purchase — your eventual goal. Congratulations, you're almost there!
Look forward to Week 5!
Remember, this all-in-one Amazon course is INCLUDED with your Helium 10 Platinum, Diamond, or Elite membership! And even though Class 1 members will gain access to Week 5 soon, new members can start from the beginning of the course and learn at their own pace. Existing AND new Platinum, Diamond, and Elite members will have access to all released Freedom Ticket content for the entirety of their active membership.
This content is so fresh that we're rolling it out week by week so Freedom Ticket students can have a chance to fully consume and understand the material. If you're currently caught up, sit tight for the next week's modules!
Want to learn more about Freedom Ticket and Helium 10? Interested in access to the best in Amazon software tools and education?