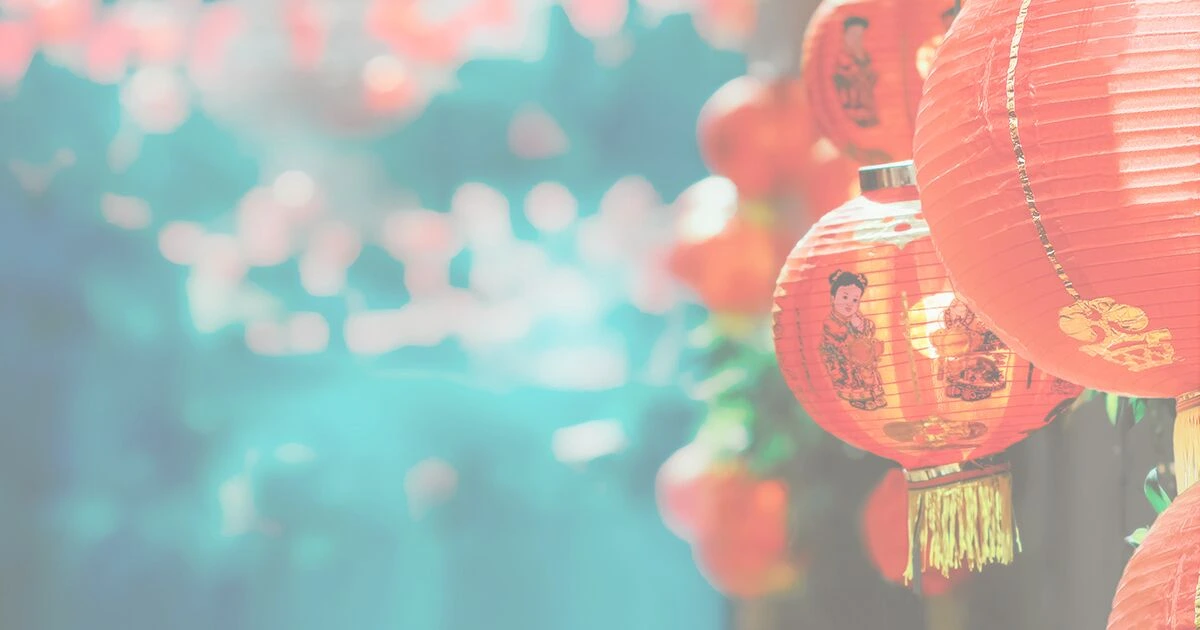 The Do's and Don'ts of Chinese New Year Gifting and More!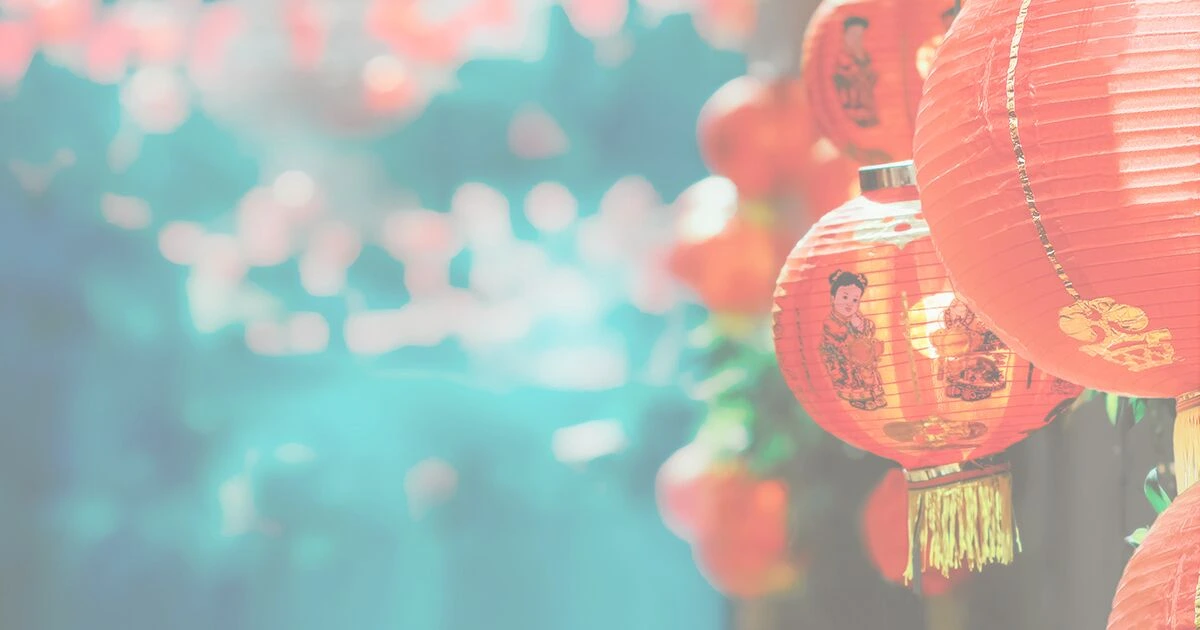 In the Amazon community relationships are vital. Quite possibly the most important relationship you have is the one with your Chinese supplier.
Many companies in China are celebrating the Year of the Rat in full-swing and you if haven't already, you'll want to strengthen your relationship and friendship with your supplier by sending them a gift. Learn the history as well as the do's and don'ts to gift giving this Lunar New Year.

What is Lunar New Year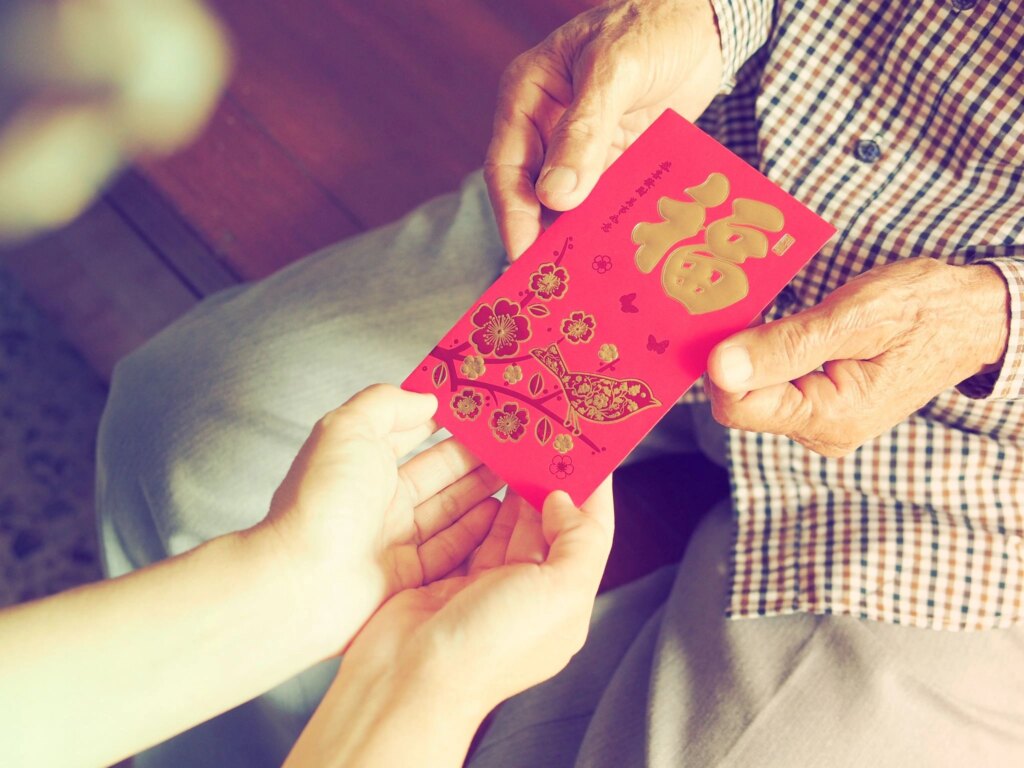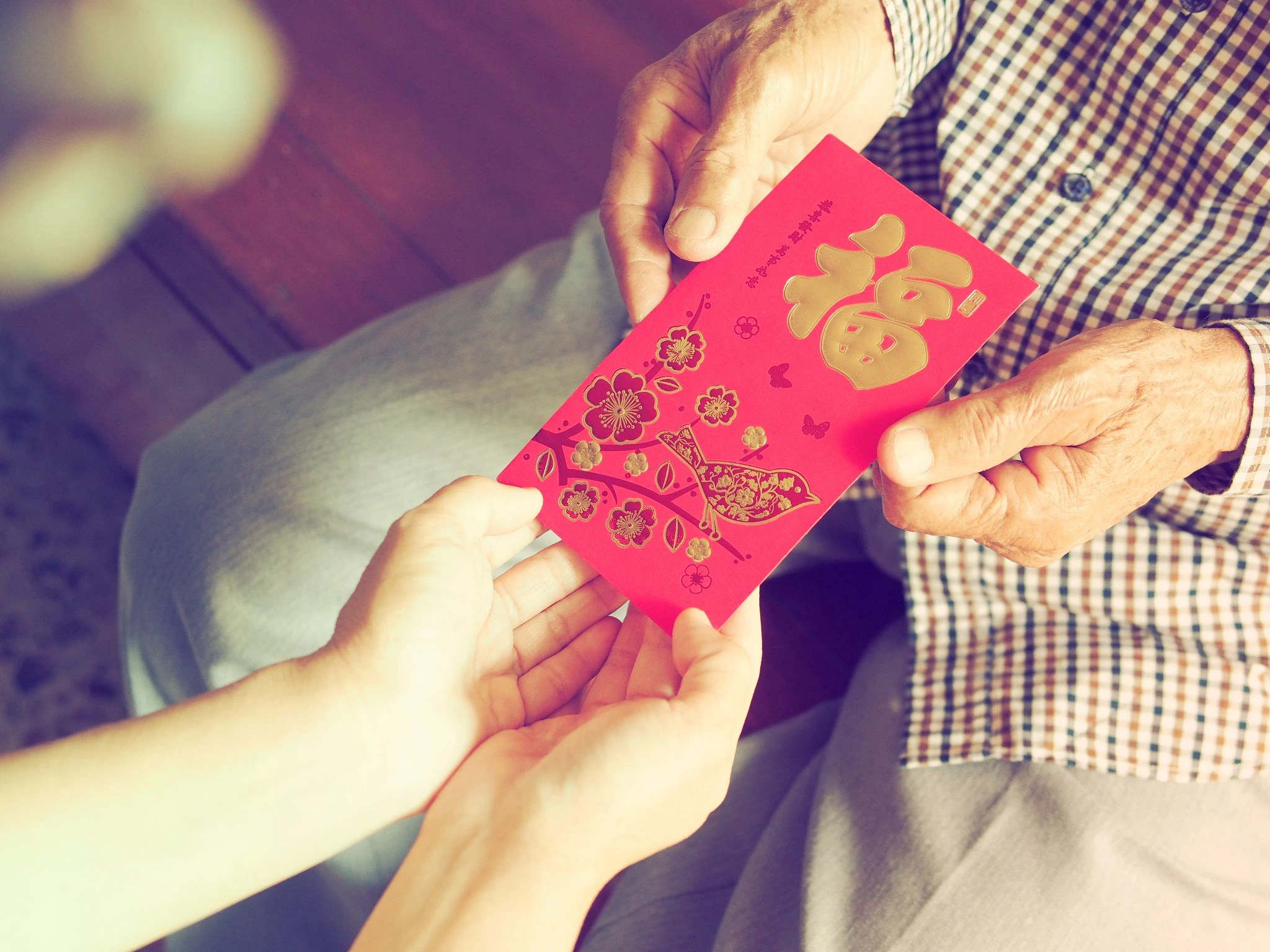 Lunar New Year is celebrated by more than 20% off the world. The names Lunar and Chinese New Year are interchangeable, because not only is it the most important holiday in China, but Vietnam, North and South Korea celebrate as well.
In China, you'll here it being called chunjie (春节), or the Spring Festival. The most important part of the festival is the family reunion. It's expected that everyone come home for the New Year celebration, the venture home is called chunyun (春运), or Spring Migration.

The Zodiac Significance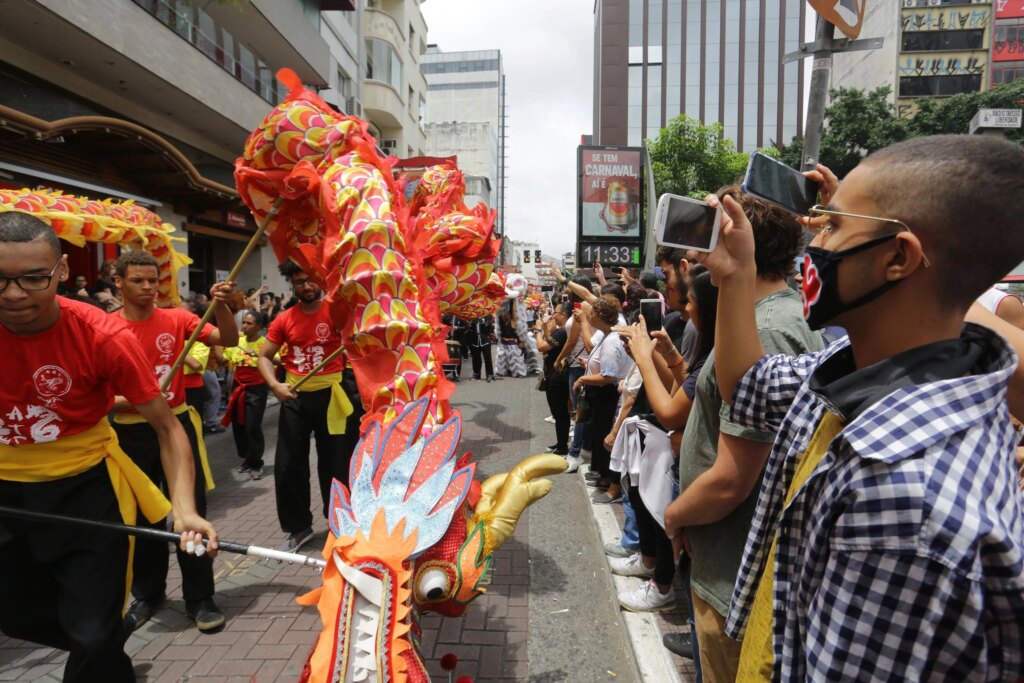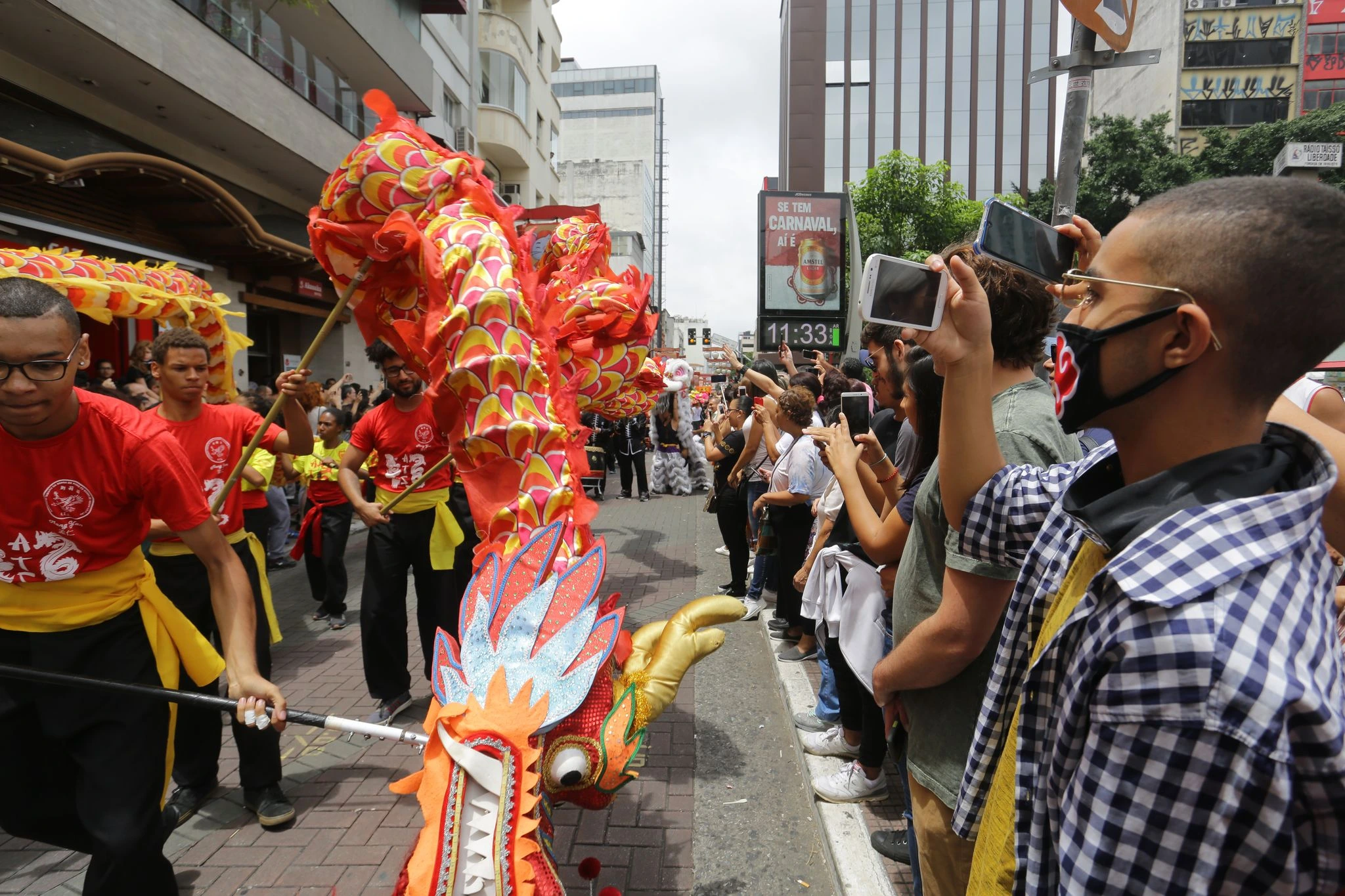 Every year has a zodiac animal associated with it, 2019 was the Year of the Pig, 2020 is the Year of the Rat, and 2021 will be the Year of the Ox. It's believed that your animal can decide your career, health and relationship success.
Lunar New Year Do's
Do give items that resemble the current year's zodiac animal.
Do give tea, prefereably a brand from your country or location.
Do give gifts wrapped in red, yellow and gold as they all symbolize wealth and prosperity.
Do give gifts in sets of eight – eight is considered good luck!
Do give cigarettes and/or alcohol from your own country – however, be careful and do your homework about your own suppliers before giving these types of gifts as they may abstain from these indulgences.
Do give a box of chocolates or biscuits.
Do eat dumplings.
Do visit family.
Do decorate everything red for the celebration.
Do buy new (preferably red) clothing.
Lunar New Year Don'ts
Don't give gifts in sets of four – it sounds like death!
Don't give money in red envelopes – in Chinese culture they would expect money to be inside (Lucky Money). So in a business relationship, this would not be appropriate and it could be seen as you giving a gift in expectation for a favor in the future.
Don't give gifts wrapped in white, as it is associated with funerals; and black or blue, as they are both synonymous with death.
Don't give shoes – the word for "shoes" (鞋 xié /syeah/) sounds exactly like a word for bad luck or "evil."
Don't give clocks or watches – these symbolize that time is running out, this is especially true for seniors. Giving a clock or watch as a gift is the biggest "no-no" in Chinese culture.
Don't give hankerchiefs – Giving someone a gift like this insinuates you are saying goodbye forever, and severing all ties.
Don't give umbrellas – Giving someone an umbrella may insinuate that you feel your relationship with them has fallen apart.
Don't give mirrors – they are believed to attract ghosts.
Don't give coffee, many people in China prefer tea over coffee.
Don't shower, showering isn't allowed on New Year's Day.
Don't sweep or throw away your garbage before the 5th.
Don't get a haircut before February 2nd.
Don't give scissors, knives, or other sharp objects – Giving somebody a sharp object insinuates that you want to cut off your relationship with them. A common Chinese saying goes "one slash and its in two parts" to mean the end of a relationship between people.
Don't argue or swear.
Don't say unlucky words (such as "death" and "sickness").
Take these traditions, myths, and cultural etiquette into consideration this Lunar New Year when sending suppliers and associates in China, Vietnam, North or South Korea gifts. Share with us your gift suggestions in the comments below or in our Facebook Groups.
Happy New Year! (Gong xi fa cai; 恭喜发财)!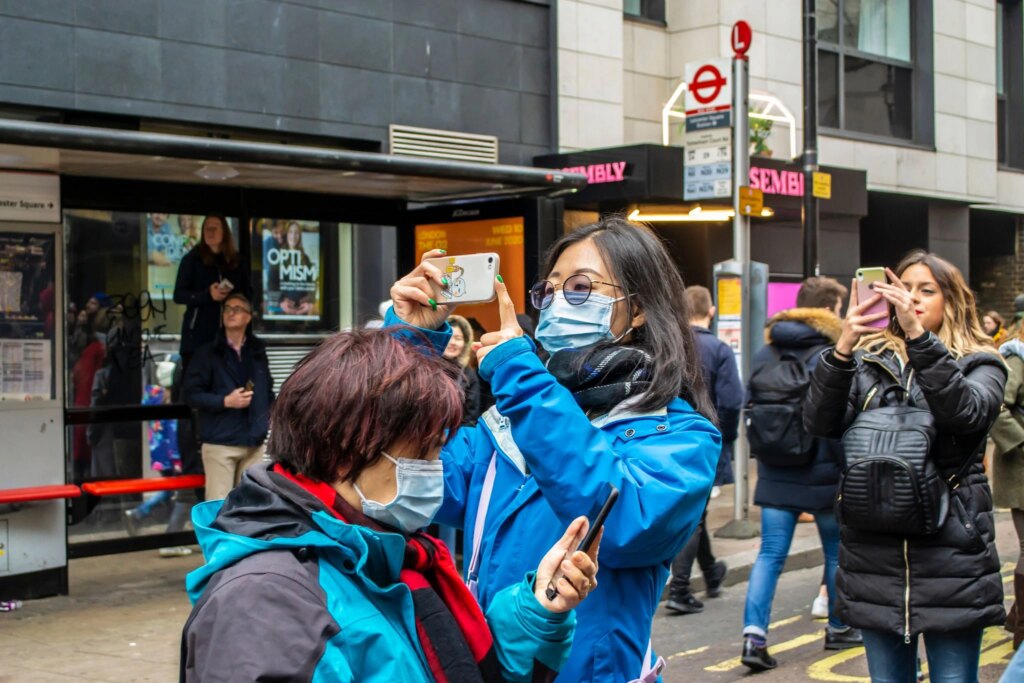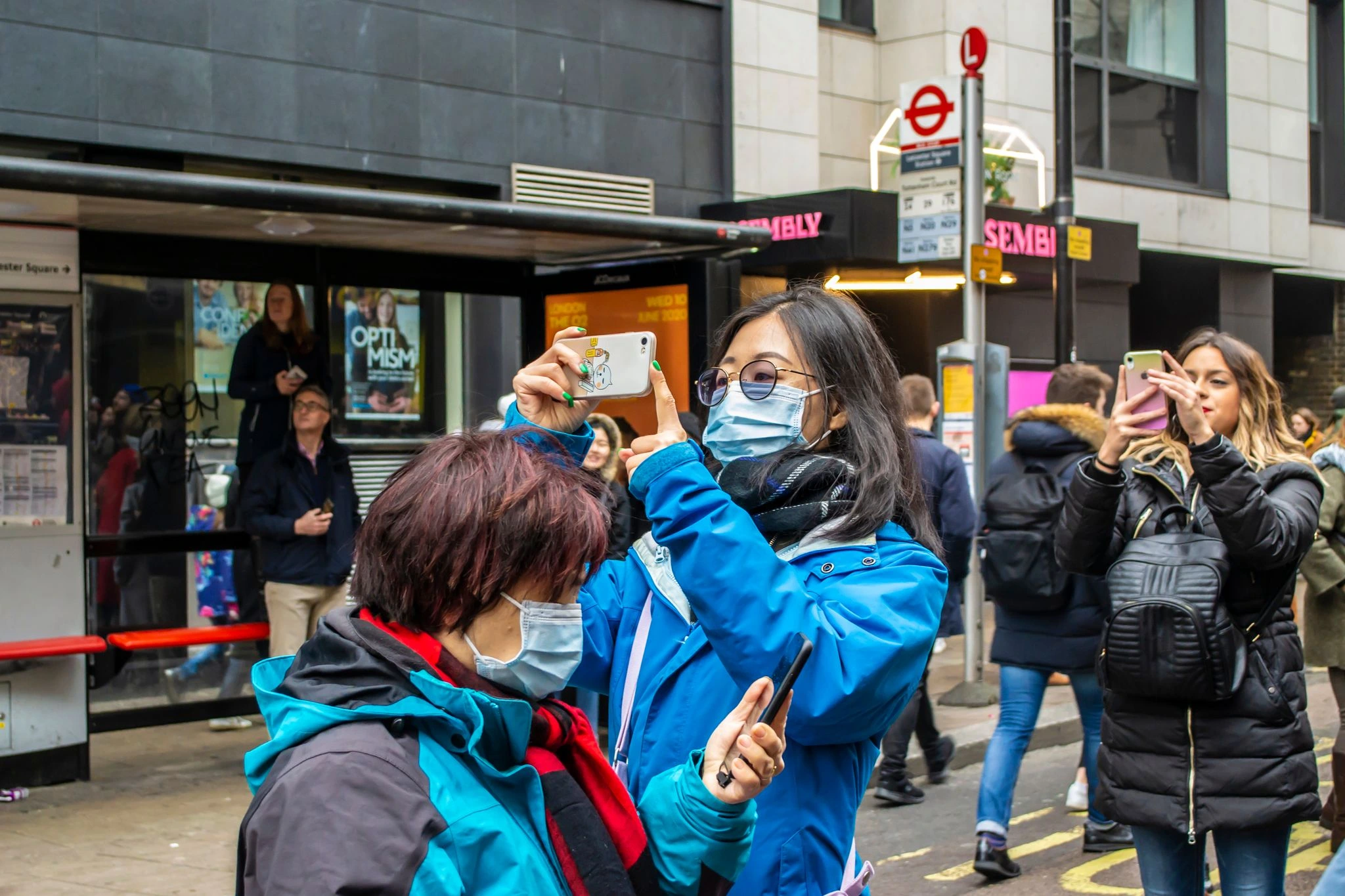 Update: In mid-January 2020, news of the Wuhan coronavirus infecting more than 20,000 people in China broke around the world. In light of this pandemic, celebrations were put on hold due to current health warnings and advisories relating to the virus.
The coronavirus not only disrupted celebration dates for Lunar New Year, but it also changed traditional greetings. BBC News has reported that "many Chinese are telling each other to be free from sickness as the country struggles to contain a public health crisis."
With cities on lock-down and travel plans derailed due to the outbreak, Chinese internet users have found a new way to connect with family and friends during the two week holiday that began on 25 January.
For those who manage to visit their families and friends, their preferred choice of gifts has changed due to the outbreak.

Though the mood is dark, some Chinese are finding ways to make light of the circumstances by sharing memes including that of a mask-wearing rat and humourous illustrations of families gifting each other surgical masks instead of traditional presents.
In addition, a New Year greeting, "bai du bu qin", is trending throughout WeChat and Weibo, replacing wishes for abundance. The poetic phrase with origins in Chinese literature, meaning "may you be immune from 100 toxins."

Achieve More Results in Less Time
Accelerate the Growth of Your Business, Brand or Agency
Maximize your results and drive success faster with Helium 10's full suite of Amazon and Walmart solutions.