Get More Customers with Amazon Subscribe and Save
Need a new way to cultivate loyal customers? Offer customers a discount for regularly scheduled orders with Amazon's "Subscribe and Save" program.
Updated on: March 15, 2022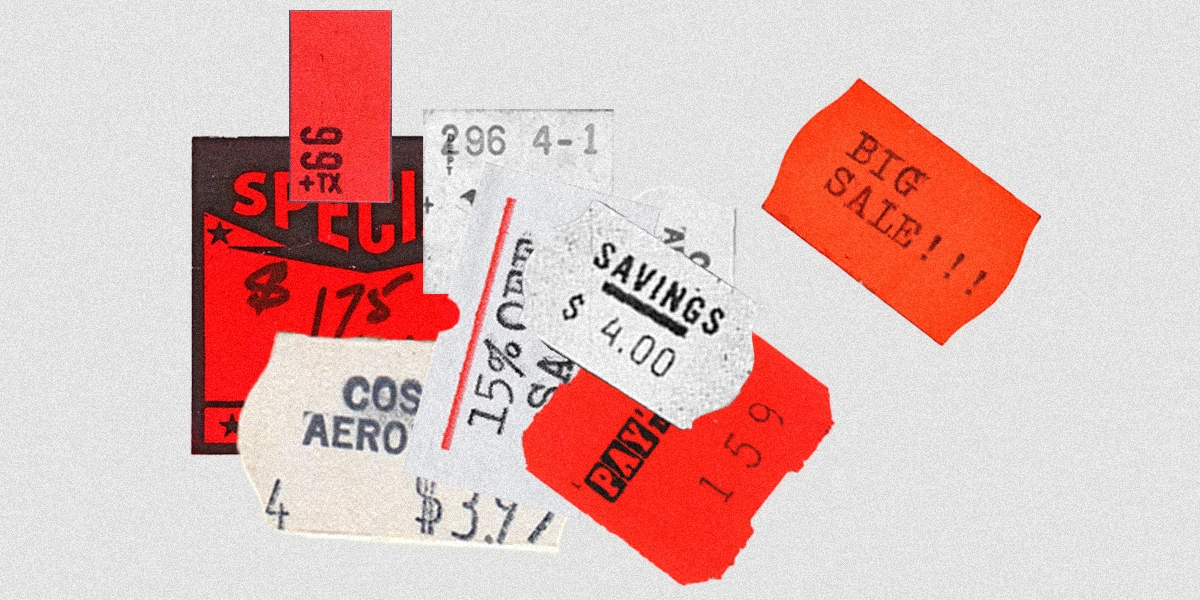 Need a new way to net loyal customers? Are you selling a product that regularly needs to be reordered? Amazon Subscribe and Save might be a program to check out.
Amazon Prime customers enjoy a small discount on products they subscribe to. The more products they subscribe to, the greater their discount.
Sounds interesting? Read on for the details and potential benefits of Subscribe and Save.
What is Amazon Subscribe and Save?
Amazon Subscribe and Save is a program that allows sellers to offer their products at a slight discount if customers enroll to receive regular shipments of that product.
As a customer, you can find Amazon Subscribe and Save-eligible products in the Buy Box.
In this example ASIN for Amazon's house brand of dog food, customers save 5% by having regular deliveries shipped to them.
Customers can schedule regular deliveries of a single ASIN in increments of two weeks to 6 months; they can also receive a higher discount (typically 10% but possibly up to 20%) if they subscribe to multiple ASINs.
Subscriptions to multiple ASINs do not have to be from the same seller.
Important: The 5% and up discount is subsidized by you, the seller.
What products are ideal for Amazon Subscribe and Save?
Products that naturally call for regular replenishment are ideal for Subscribe and Save. Higher-priced 'one time' products like furniture or expensive electronics are generally not ideal.
Popular categories for Subscribe and Save include:
Baby products
Pet products
Health and beauty products (makeup, vitamin and fitness supplements)
Household consumable goods (paper products like tissues, paper towels, or the fabled toilet paper – at least pre-covid when it was available; cleaning products; miscellany like A/C filters, lightbulbs)
Office supplies (printer ink, post-it notes, stationery supplies)
Gardening products (fertilizers, charcoal, planting media)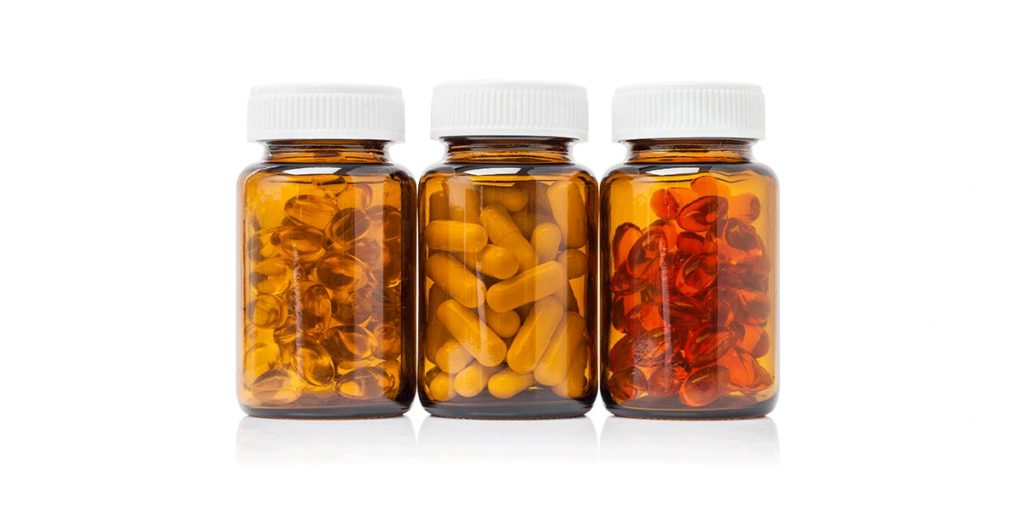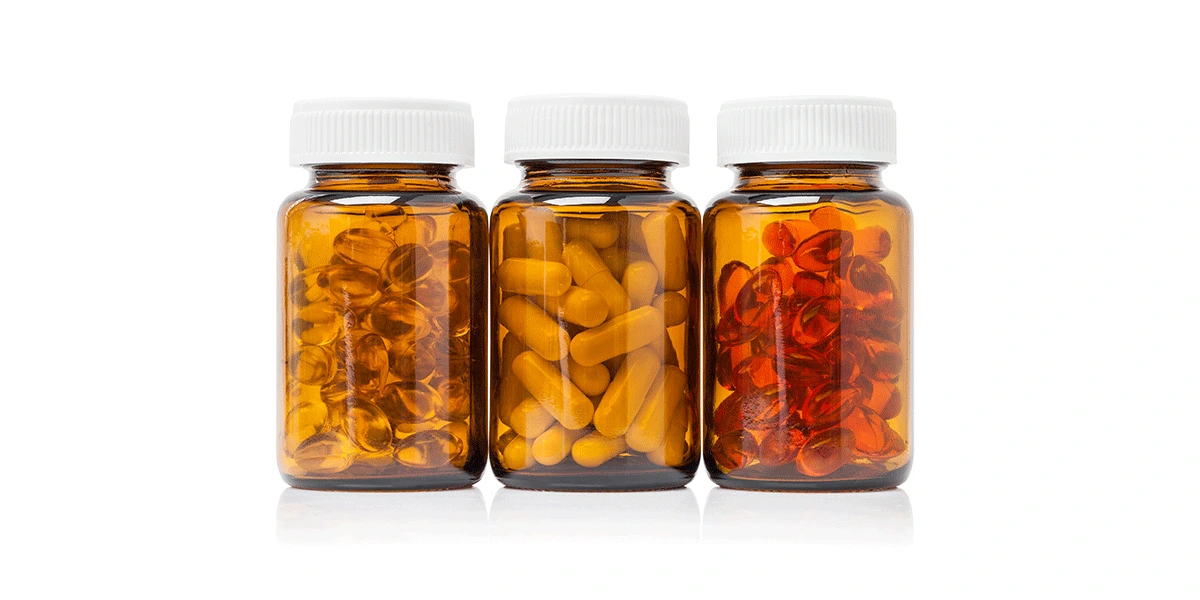 Each product category has a maximum potential savings percentage. Most begin at 5% and may go up to 10% or 15% depending on category and the amount of active subscriptions a customer has.
Some exceptions apply, such as for Amazon Family accounts that can save up to 20% on Subscribe and Save baby products.
As a seller, in most cases you are responsible for subsidizing this discount amount.
How do Amazon customers benefit from subscriptions?
Customers receive a default discount of 5% on products they've subscribed to. Subscribed products are shipped periodically – customers can choose a shipment schedule of every 2 weeks to every 6 months.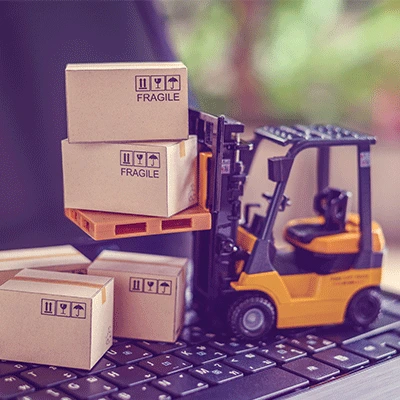 If customers subscribe to at least 5 products at one time, they receive a discount of 10-15% on all subscribed products. This, naturally, incentivizes customers to subscribe to more (and therefore buy more).
Customers have the convenience of flexibility with their subscriptions; they can delay or skip shipments as desired as long as the shipment isn't already being processed for fulfillment.
Overall, the convenience is what attracts and retains customers. Automating the process of shopping for household essentials means one less thing customers have to worry about!
How can sellers leverage this?
The key benefits here are: customer loyalty and more sales.
Amazon Subscribe and Save is a surefire way to ensure customers keep coming back for more – because they will be, automatically! For customers, this is a "set and forget" way of shopping, meaning you as a seller benefit from a higher (and reliable) rate of purchases.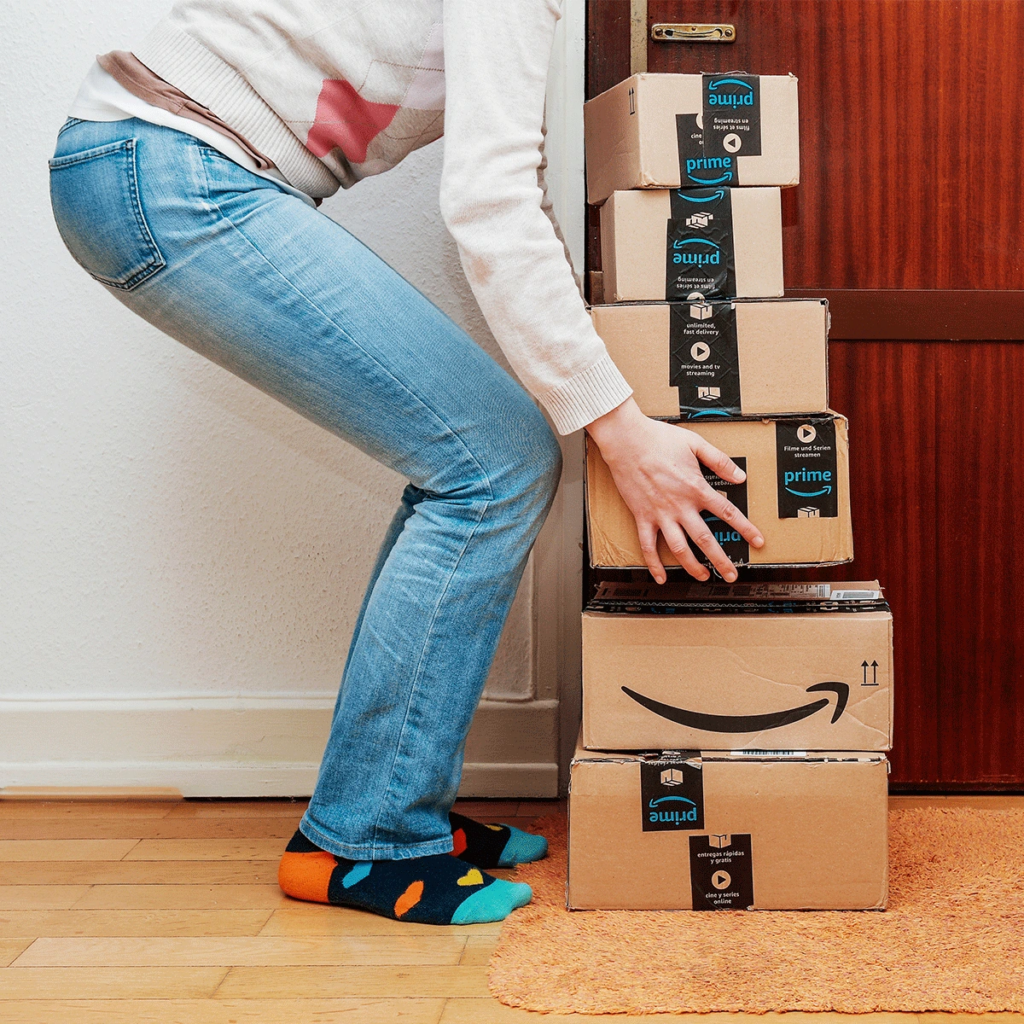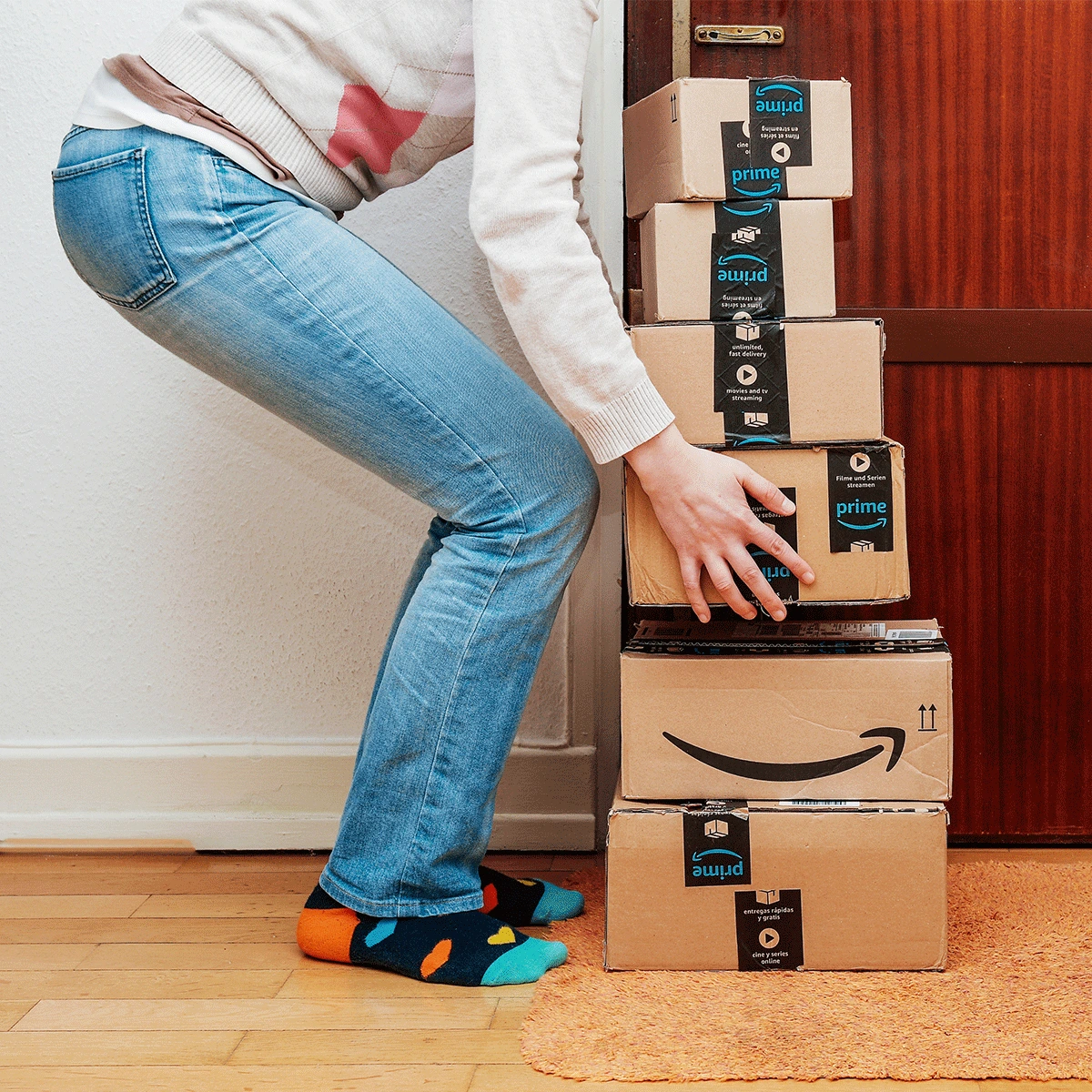 An excellent strategy that Adam Pixler, one of our Helium 10 Elite members, suggested, is using limited-use coupons to entice customers into a Subscribe and Save subscription.
His strategy involves using a high-discount coupon (in his case, 50% off) that is only redeemable periodically – every three months in Adam's example.
Likely, the strategy here is to offer an irresistible coupon that can only be used less frequently than the frequency of typical replenishment. For example, if customers generally need to reorder your item biweekly or monthly, the 'every three months' coupon would be enough to get them in the door and keep them loyal. Some customers may even use that coupon on their initial order, and once their subscription is automated, may forget to redeem the coupon every three months.
Offering this periodically also ensures you have a regular influx of new customers, which hopefully levels out or exceeds your cancellation rate.
What do sellers need to do to participate?
Signing up doesn't require an invitation from Amazon like some of their other programs.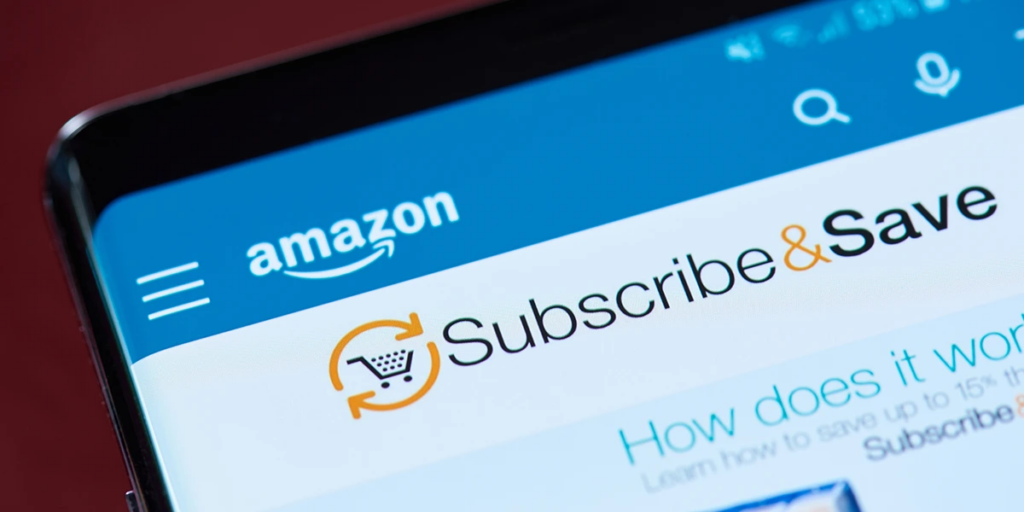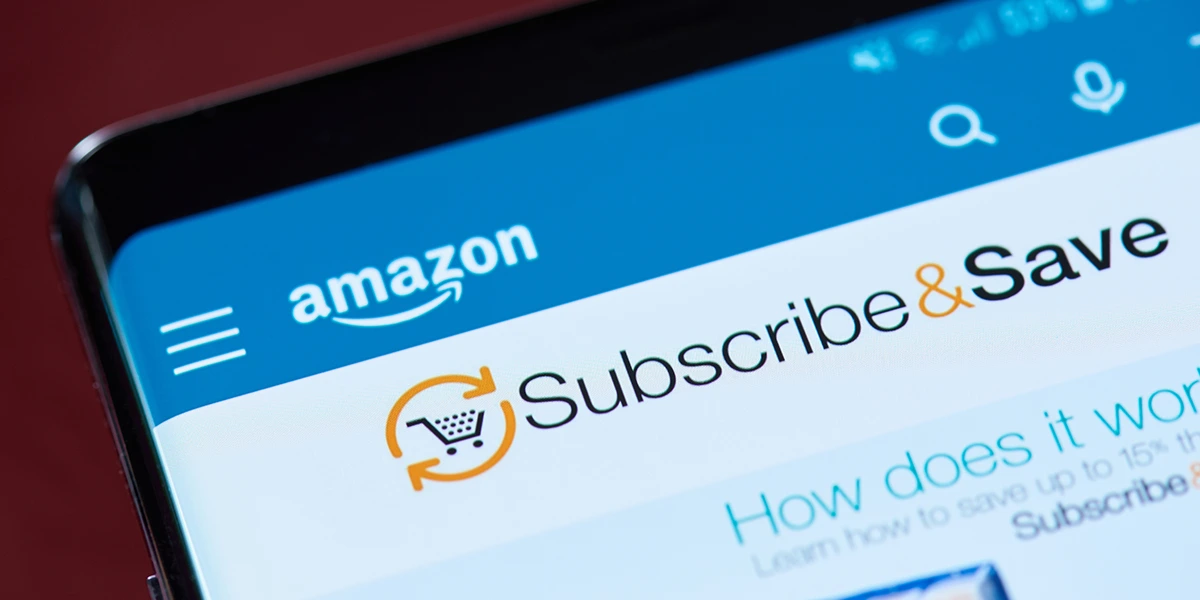 You do, however, need to meet a few criteria to be eligible for Amazon Subscribe and Save. Sellers must:
Be brand registered (for products enrolled after December 18, 2019)
Be selling via FBA
Meet certain metrics of:

Fulfillment history and in-stock rate
Sales performance
Product category
Average selling price
Inventory levels are likely one of the most important criteria. If you are a seller who regularly runs out of stock and has gaps in between fulfillment,
Important: since December 2019, Amazon has been automatically enrolling eligible products for Subscribe and Save at no cost to you (they fund the initial 5% discount). If you do not want to be automatically enrolled, make sure to manually opt out of automatic enrollment in your Manage Inventory page.
If you're not sure if you've been automatically enrolled but have been selling via Amazon FBA for a while, you might want to check!
Also, note that while Amazon funds the first 5% of automatically-enrolled Subscribe and Save products, higher tiers may require that you fund the discount difference.
Make sure to read up on the tier specifics and other requirements on Amazon's website here.
How to manage your Subscribe and Save options
As mentioned, your eligible FBA products will already be enrolled if they were registered after December 2019.
Go to the Subscribe and Save control panel to see if you have enrolled products – you can also manage other options, view metrics, and more.
Again, your ability to reliably keep items in-stock seems to be one of the most important metrics.
Metrics available to you include:
Shipped units: The number of units for shipped subscription orders over a given time period.
Shipped revenue: The sum of your revenue from shipped subscription orders over a given time period.
Subscriptions count: The number of active subscriptions at the end of a given time period.
Not delivered due to OOS: The percentage of your units that were not delivered because the ASINs were out of stock.
Average revenue per customer: A comparison of your average revenue from subscribers versus non-subscribers.
Planned revenue: The sum of your revenue from orders expected to ship for your active subscriptions in the upcoming 30, 60, or 90 days.
Planned units: The number of units for orders expected to ship for your active subscriptions in the upcoming 30, 60, or 90 days.
Important: you can also transfer existing subscriptions from an existing SKU to a new SKU without losing those subscriptions.
To do so, simply send the relevant ASIN, existing SKU, and new SKU to [email protected]
Step up your brand audience
As with any other Amazon program offer, make sure to do your homework and ensure that Subscribe and Save will actually be profitable for you in the long term. Subscribe and Save isn't for everyone, but if it is for you, what are you waiting for?
Are you a seller who currently uses Subscribe and Save? Was your experience good or bad? What niche are you in? Feel free to share your thoughts and insight in the comments or on our social media channels!
And as always, keep #CrushingIt!