19 Creative Ways to Get More Brand Attention – Number 8 Will Surprise You!
A great way of raising brand awareness is by being present and engaging in online groups or people who are interested in your market.
Originally published on: June 10, 2022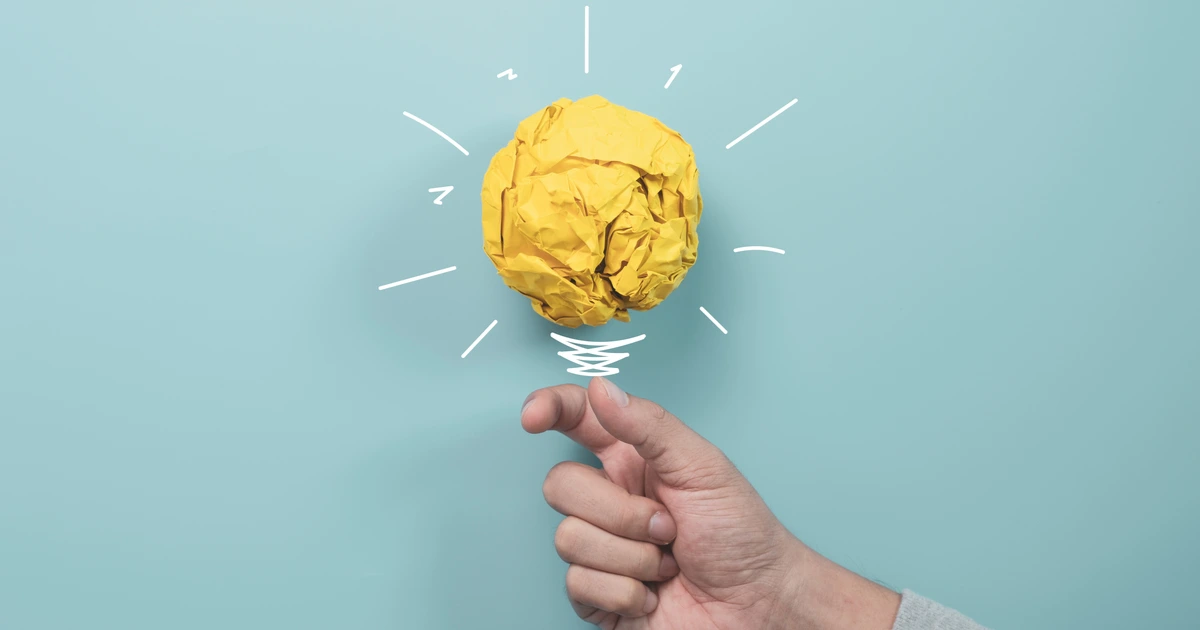 There's one thing that's common across all American doorsteps – and that's NOT the presence of a welcome mat! It's the mountains of Amazon packages that arrive in the lobbies of apartment buildings, and on homeowners doorsteps. And if you think I'm being dramatic – reports show that E-commerce will surpass $1 trillion in U.S. consumer spending this year due to the pandemic-driven shift to online shopping.
The point is – if you're an online seller there is a world of opportunities to build your brand. However, not everything is as rosy as an Instagram filter may make them appear to be. Along with those opportunities comes a lot of cranky competitors who are also vying for visibility.
This is why I am giving you 19 ideas that you can implement to get the attention you deserve and drive more sales to your Amazon store or website!
BUT wait – before you get stuck in this list, please ensure you've done the foundational work for your brand first.
This will include your brand promise, tagline, visual identity, brand values, brand voice, brand narrative, and all the other components of a strategic brand. (If you need help building your full brand messaging playbook – you can find out more on my website ecommcopywriter.com)
1. User-generated content – (UGC) I love this because it works. In a Stackla report, 86% of consumers say authenticity is important when deciding what brands they like and support. In fact, User-generated content is more authentic and influential than professional and celebrity content. Use customer images, or post video testimonials on your website or Amazon storefront.
2. Now onto the fun part – putting the strategy into ACTION! Tell a Story! – Humans love stories. That's how civilization was built and how we decide to do anything from choosing our friends to our next microwave purchase! You can use your Amazon storefront to create an "About Us" page that tells your story. You can even post it on the "homepage" of your storefront. Stories must contain certain elements to make them interesting though. Think of conflict, challenges, resolutions, emotion, human connection, current affairs, social/environmental issues, transformations, etc.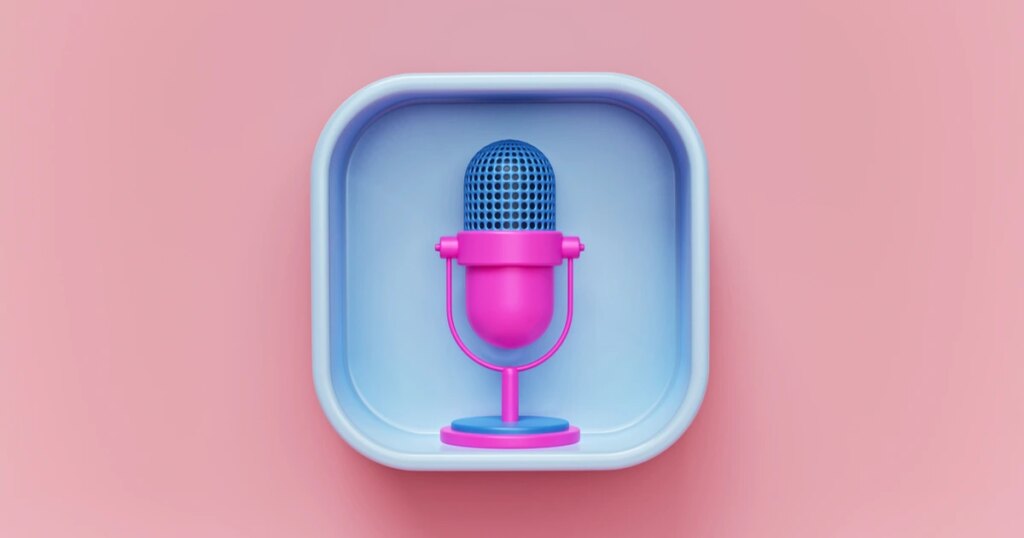 3. Build a Brand Voice – How do you want your customers to feel when they visit your storefront? Can you make them smile, laugh, or feel motivated to make a change? To make this exercise more interesting – think about WHO you would want your brand to sound like. (think about comedians, celebrities, radio hosts, etc.)
4. Become an Authority in Your Category  – Some of the best-selling products on Amazon got to the #1 spot because of an authority article. Yep. This is true of many medical or tech products. These companies may have written the article themselves or been featured in a well-known publication. See if you can publish a polished press release and have it distributed to get more eyeballs on your products.
5. Be the Guide Who Leads Your Customers to Success – Think everyone automatically knows how to use your product? Well – think again! For instance, if you are selling tripod lights for Youtuber creators then write an article that explains in-depth how to set up the lighting properly for selfie videos. Educating your customers on the most effective use of your product or service can be done both before and after purchase.
6. Share Customer Success Stories – Whether you're selling a fitness product, a product that helps babies sleep, or a mental health journal. Whatever it might be – connect with your customers and share their stories. Getting names and photos of real people will be even more powerful. Plus – your customers will feel very special that you featured them in your content.
7. Gift Guides! – You know that's one of the reasons Oprah got so popular, right? Everybody loves a good gift guide. If you can publish an article or get your product featured on a gift guide or even a well-known blog
8. Make a Brand Playlist – Pasta brand Barilla dropped 8 Spotify playlists timed to cook your pasta to perfection. Playlist names include Mixtape Spaghetti, Boom Bap Fusilli, Moody Day Linguine, and more. So why not make a brand playlist to capture attention? Do you sell spa-related items – make a relaxing playlist. Sell children's toys – make a kids mix playlist. You get the idea – making music is an awesome way to capture attention and give value to your tribe/ audience. Think Buzzfeed, The New York Times, The Wirecutter) you're going to be well ahead of your competition. This is also a great strategy for brand awareness.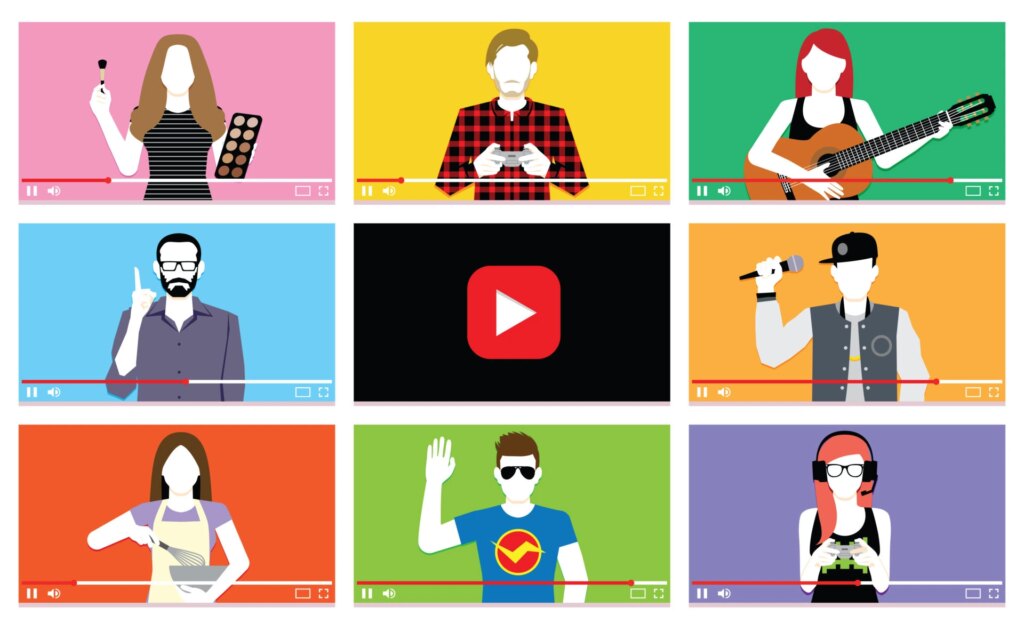 9. Video Content!! – I'm watching you… Customers love to watch videos, especially when they are funny, creative, informative, or inspirational. If you are brand registered you MUST, MUST add video content to your Amazon listings. You can also create videos on YouTube and embed the links to your website.
Ideas for videos:
Customer testimonials
Product demos
Inspirational product videos that incorporate a story
Behind the scenes of manufacturing or your staff
10. Posts Content for Amazon – Time to socialize!  Amazon Posts is a tool that gives brand-registered sellers the ability to share their creative content through a social media-esque "feed". It provides the same feel and vibe as the major social media platforms and will allow consumers to scroll through the seller's own personal feed and directly click on their products. Once you get followers on Amazon you can even use the MYCE tools which lets you directly email your followers with new product releases, sales, etc.
11. Social Media Strategy – More socializing is needed. (Apologies to the anti-social brand owners out there) Hire a Millennial or Gen Z if you need to! Instagram, TikTok, Pinterest, Facebook, Youtube, … choose a social media platform where your customers are likely to hang out. Create a strategy for social and make sure you post consistently. The more you keep your followers engaged the more juice your posts will get.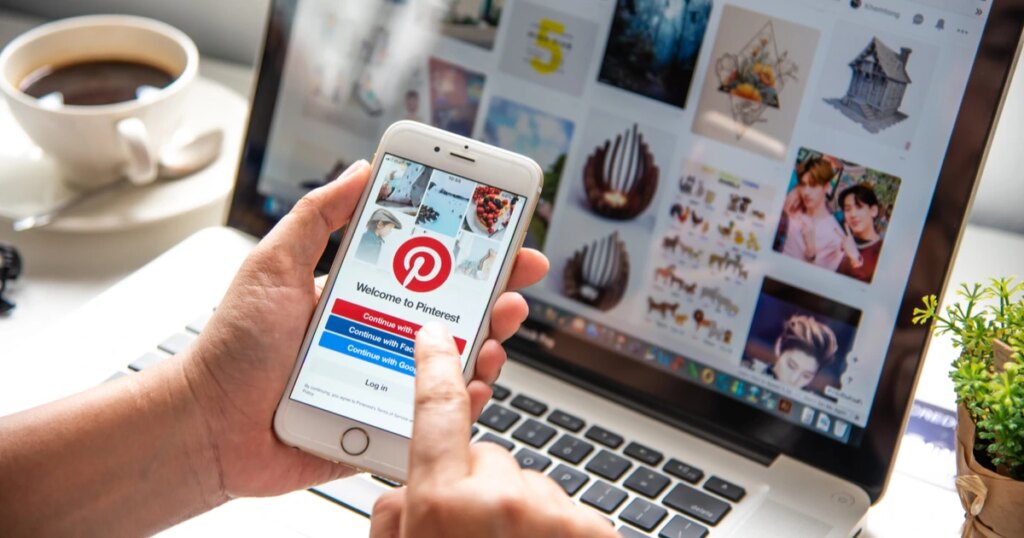 12. Pinterest Shopping –  Setup buyable pins to sell products directly on Pinterest. This may not be available to all retailers, and you still have to apply to get approved. You can still use Pinterest to drive more brand awareness. Make sure to add descriptive copy on your pins, boards, and bio. Additionally, do NOT just post pictures of your physical product- you need to sell a lifestyle! Build stories around your product pins, with your customer persona in mind. Curate content that your avatar would wish to see.
13. A+ Content – There is more to A+ than just pretty pictures. It's a chance to combine powerful messaging with lifestyle images that tell your brand story and bring your products to life. Also, don't underestimate text content that you can place beneath each module, don't go overboard but some added text can do wonders for convincing your customer. Lastly, stick to a few main messages and don't overwhelm the customer with too much information. Here's the litmus test –  if you can't explain your product to grandma then you need to go back to the drawing board.
14. Brand Story Section – The brand story section will usually appear above your A+ content, but sometimes it will appear just before the reviews section. Don't be afraid to change up the boilerplate questions module and customize them. Use the About Us module for some brand storytelling, it's a great way for customers to learn what your brand is all about!
15. Transform Your Product Page into a Landing Page – Got a Shopify site? Well done! But instead of just using a boring layout or copying and pasting your Amazon listings into your store – why not transform your product pages into landing pages with infographics, video content, customer testimonials, and storytelling! There are third-party plugins that let you play around with page layouts. Have fun and find out what gives that wow effect that will have customers stop mid-scroll!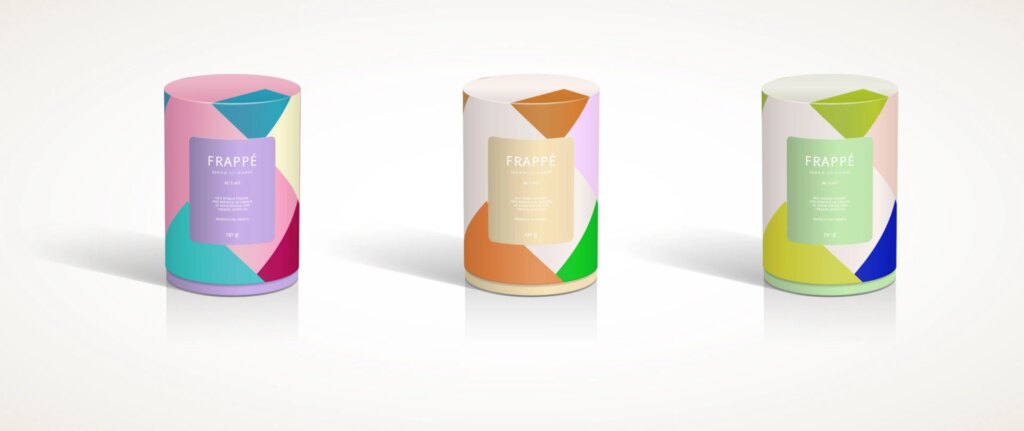 16. Creative Packaging Copy – Surprise your customers and make them feel special with micro-copy on your packaging or messaging inserts. The smallest things can make the biggest impression on your customers, and if you get really creative the customers will start to share your content on Social Media without being asked. Print a message inside the box – that is revealed as the customer opens it, write a cute rhyme, or entertain them with something funny. The possibilities are endless.
17. Engage Your Customers – You know what they say… relationships are a two-way street! Think of ways to drive engagement with your customers. Create challenges that customers can post online using your hashtag. Send out emails asking customers for feedback. Or personally reply to reviews or messages customers send you. Personalized replies will garner a lot of respect.
18. Implement on-site Personalization – By making things personal you can increase revenue and reduce bounce rates. For example, use technology to create quizzes to personalize the product recommendations. Install a pop-up to ask customers if they are looking for something specific, or create pop-ups after they add something to the cart that says, "We love your style" or "great choice!"
19. Focus on Retention Strategies – The general rule of thumb is that retaining customers is less expensive than attracting them. See if you can leverage customer data and try to re-engage customers who have previously purchased from your store. Providing outstanding customer service or creating an appealing loyalty program are good ways to retain customers and build lasting relationships that will elevate your brand value.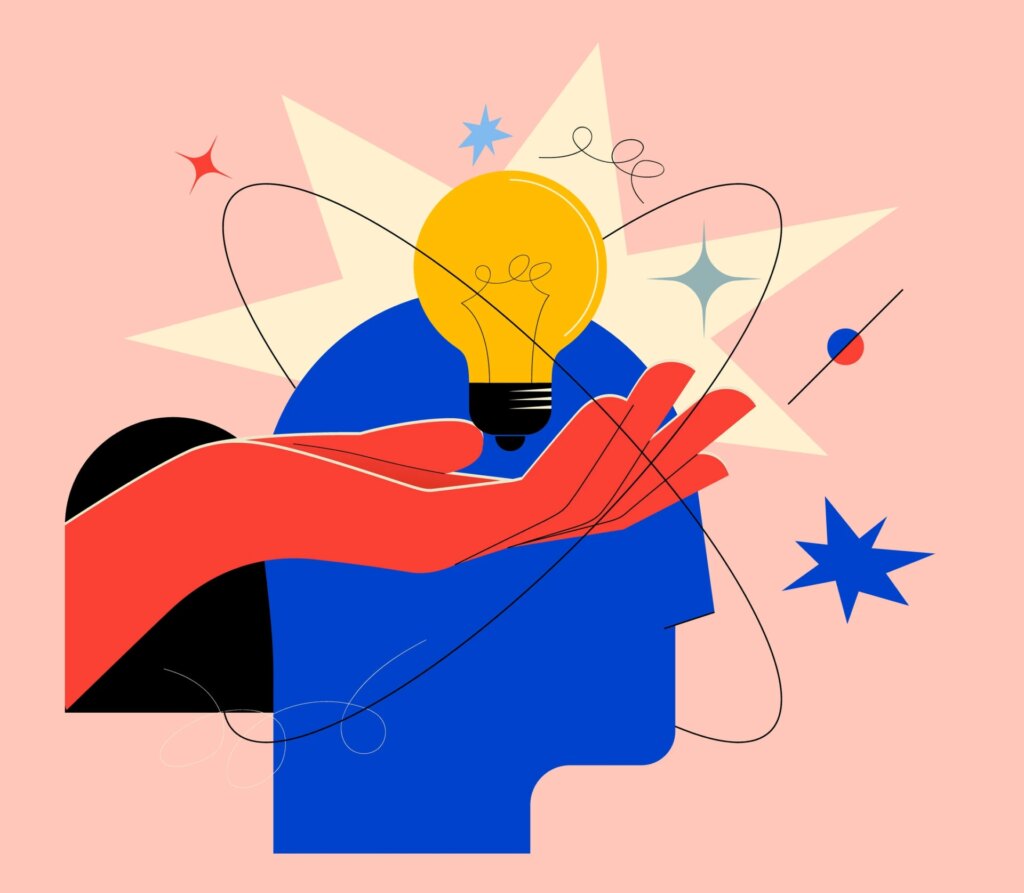 Go Forth & Be Creative
If you've read this far – congratulations! Building and executing a brand awareness strategy is a long-term game. Pick just a few of these tips and see if you can implement them to get ahead of your competitors and create deeper relationships with your customers. Lastly, make sure you stay authentic and remain true to your unique brand values. So, please, don't get overwhelmed. Just pick just a few of these tips and see if you can implement them to get ahead of your competitors and create deeper relationships with your customers. Lastly, make sure you stay authentic and remain true to your unique brand values.
Ecomm Copywriter
Ecomm Copywriter is a Helium10 partner. Ecomm Copywriter has helped ecommerce store owners build authentic brands that not only boosts sales, but generates customer loyalty since 2016. Check the list of services on the left hand side of this page to see how we can help your online store grow into the brand you always envisioned.
Everything for your business on Amazon.
Find out more about our products by signing up or speaking with one of our
Customer Success representatives today. With us in your corner, you can enjoy
more sales and increased engagement from your Amazon business.
Chat with a Support Specialist