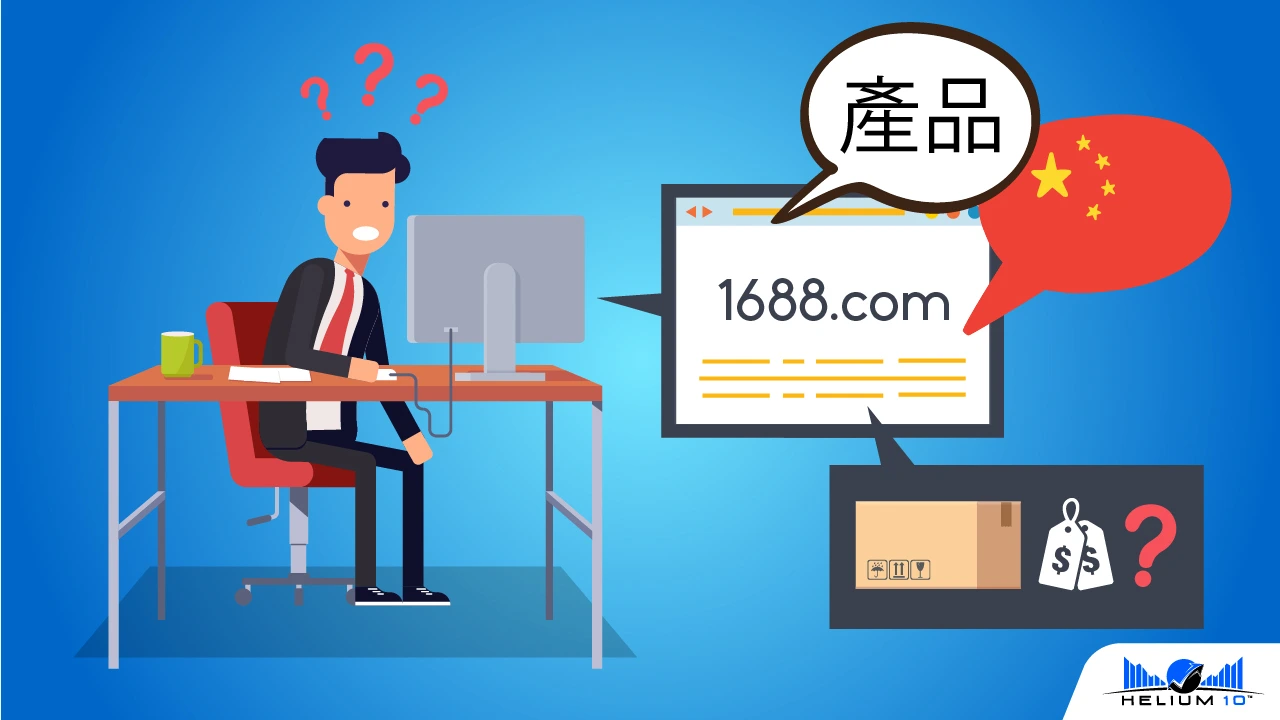 Don't Speak Chinese? Use This Hack to Validate Product Pricing on 1688.com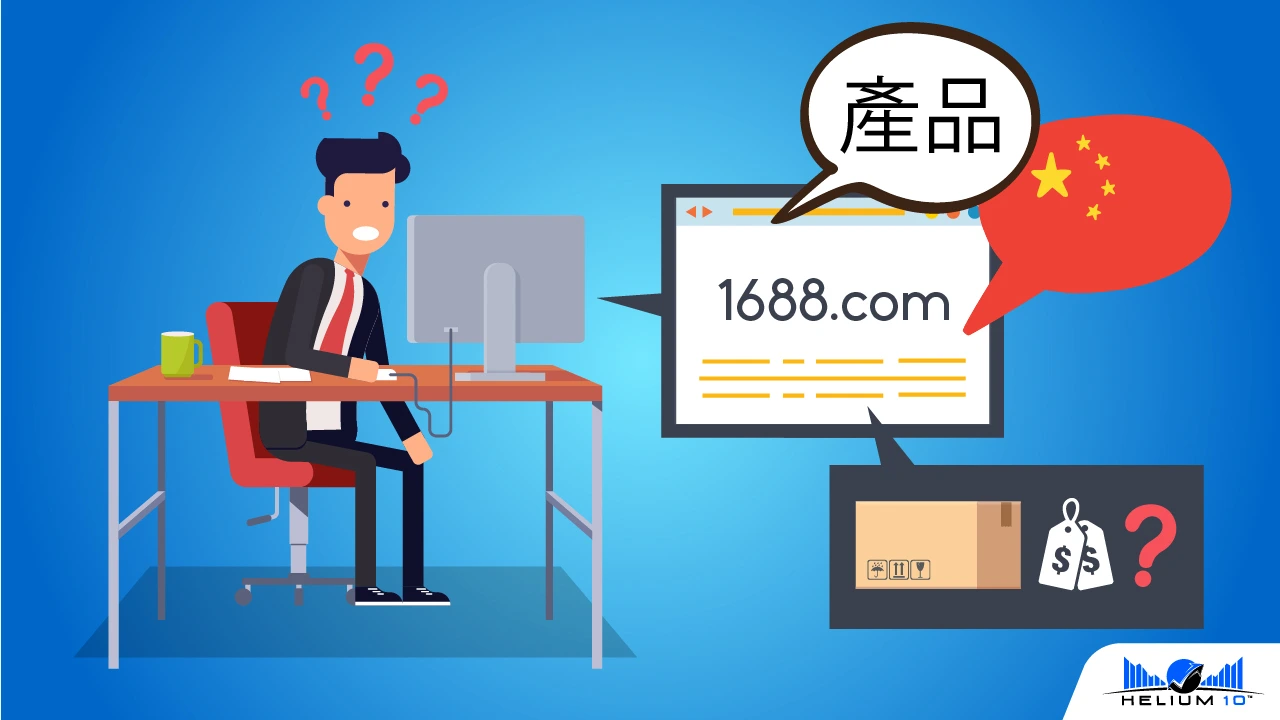 After finding your ideal product and a supplier, how do you know you are getting the best price from Chinese manufacturers? You have many choices, including Alibaba, 1688.com, and more.
Everyone knows about Alibaba for sourcing products from Chinese suppliers, but not as many are familiar with 1688.com. While the URL is misleading, 1688.com is one of the premier databases for Chinese product sourcing and can often offer the SAME products you might find on Alibaba for LESS money.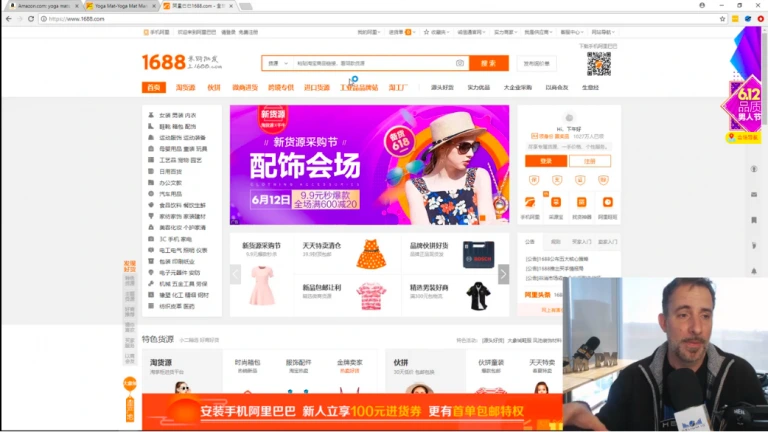 However, the issue for most Amazon sellers using 1688.com outside of China is that that site is all in Chinese characters. Unless you already speak the language, you may have a difficult time using the website to find your ideal product.
Sure, you could invest in hiring a sourcing agent (which we recommend anyway for their intimate knowledge of Chinese suppliers), but we have a simple hack that can let you use the website somewhat effectively enough to perform product research and pricing.
Check out this quick video on using 1688.com:
Step 1 – Know What You Are Looking For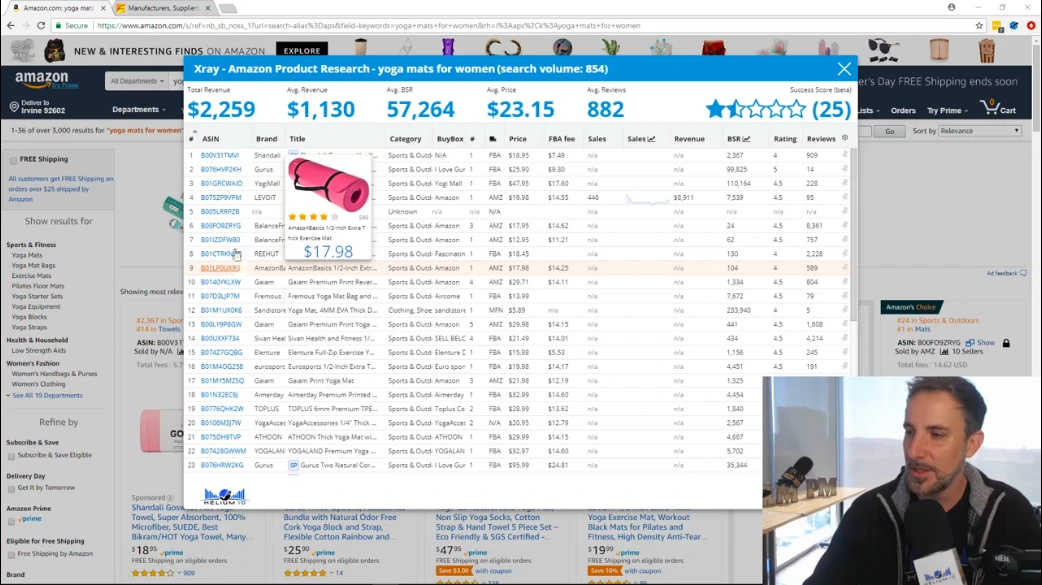 The first step is to know what kind of product you are looking for. You can do heavy product research using software like Black Box and get more useful information on your top picks through Xray.
Step 2 – Find a Source for Your Product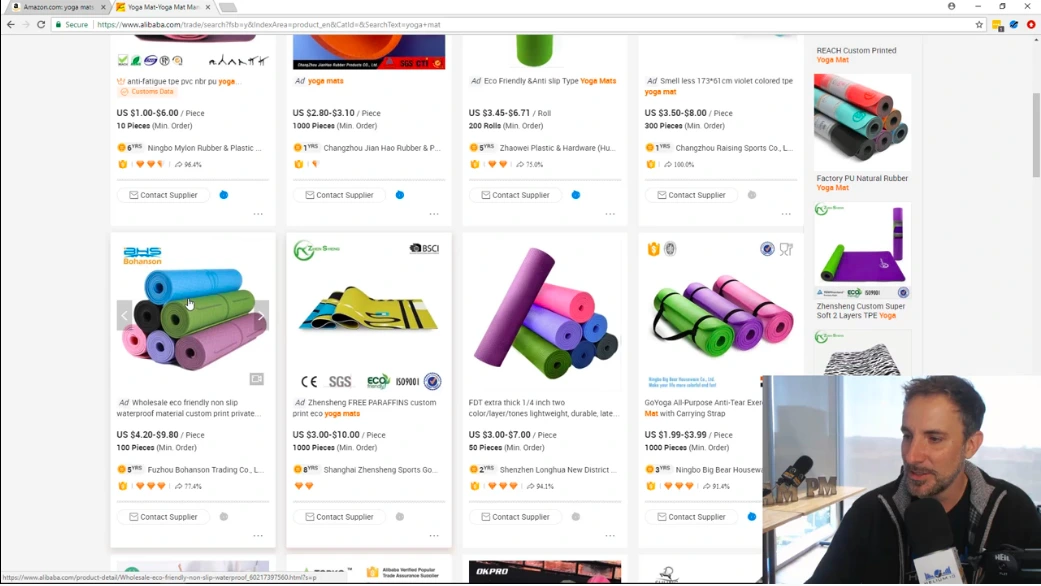 Some sellers may have their own preferred suppliers for sourcing products, but many of you may utilize Alibaba for at least an initial search. On Alibaba, you can find information on each product, including the price per unit (save that number because you will need it later).
Also, determine what keyword(s) you are going to want to use for your product search. In the video, Many searches for "yoga mat" as his search term.
Step 3 – Get a Translator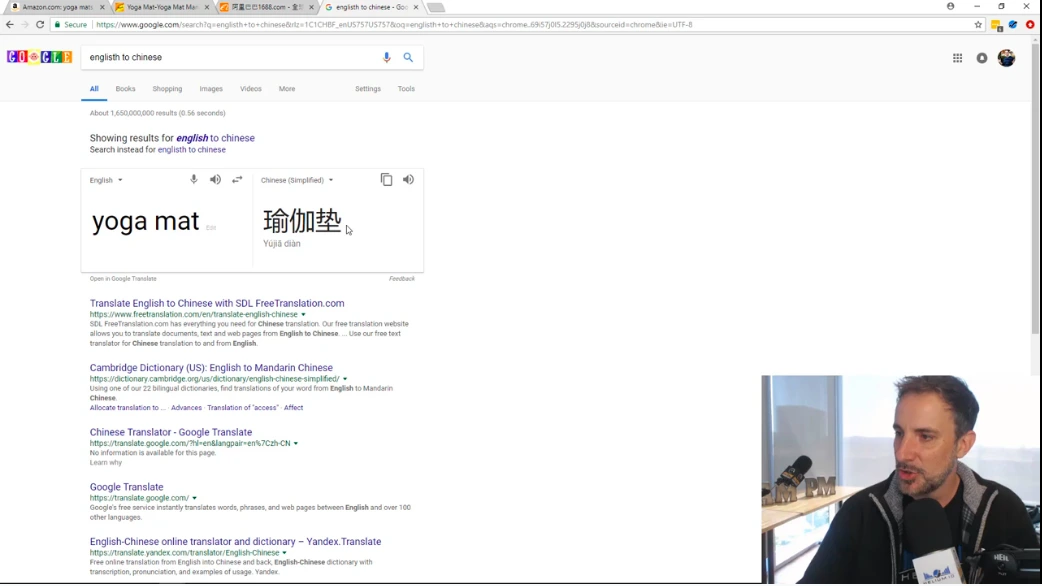 Open a new tab in Google and type "English to Chinese" in the search bar. If you have another dominant language that you prefer, be sure to enter that in place of "English." The results should give you a simple translation tool by Google.
Type your keyword into the language box to get the Chinese translation. Copy the Chinese characters.
Step 4 – Search 1688.com for Better Pricing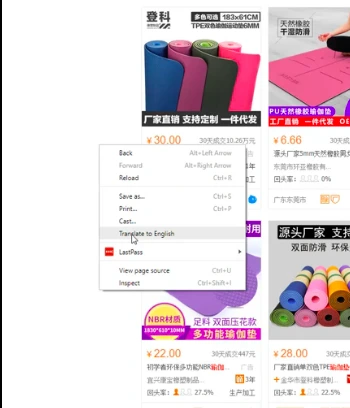 Open a new tab in Google and go to 1688.com. You will notice everything is in Chinese, but you can use Google's Translate feature to make more of the page appear in English or your desired language.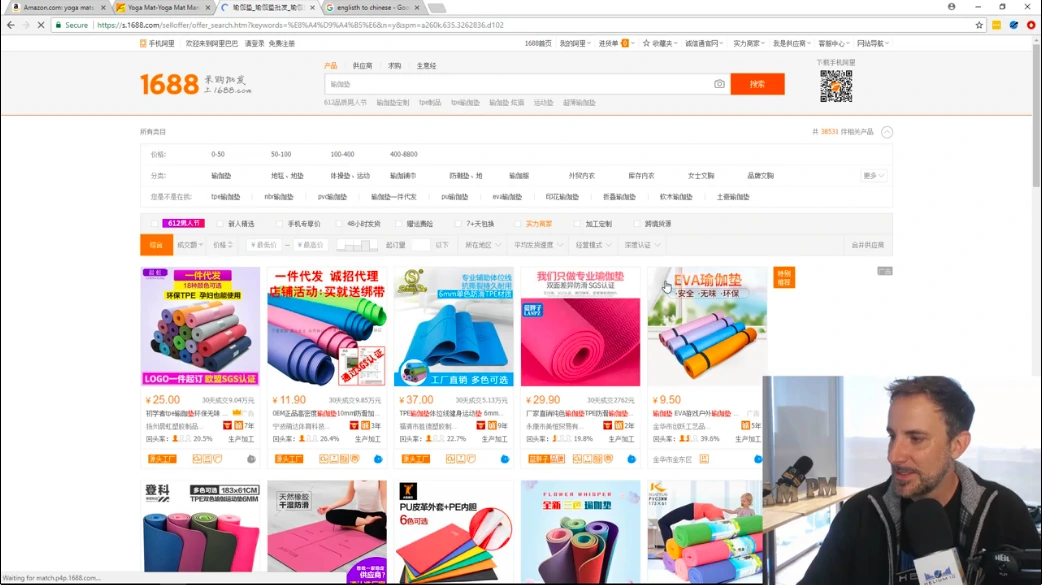 In the search bar, paste in your copied Chinese translation and select the search button to initiate a search for your item type. You can now price shop and compare with other resources like Alibaba.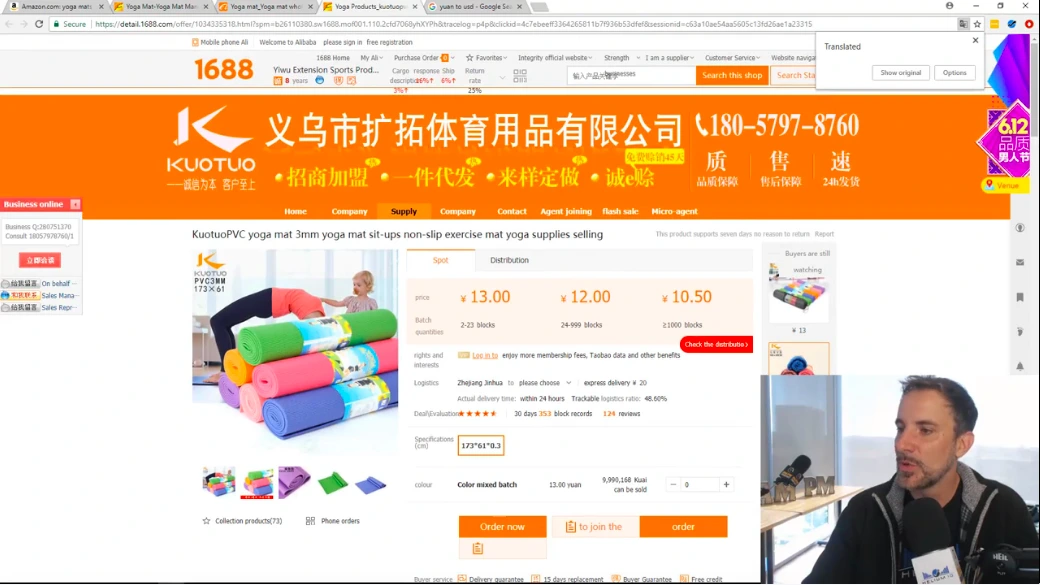 Thanks to modern technology, now you can search for products in another language with relative ease! However, if you are truly serious about shopping around the Chinese manufacturers, your best bet is to hire a sourcing agent to find you the best deals and make the visit out to the facilities themselves in China.
Have more questions about sourcing products or product research? Let us know in the comments below!
Achieve More Results in Less Time
Accelerate the Growth of Your Business, Brand or Agency
Maximize your results and drive success faster with Helium 10's full suite of Amazon and Walmart solutions.