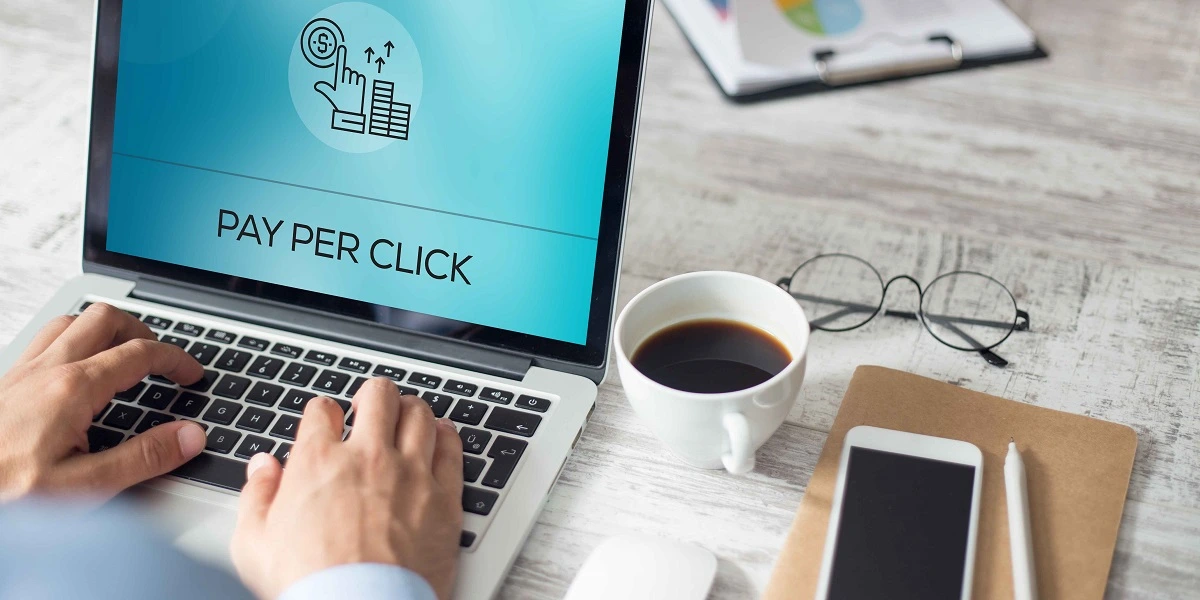 Using Amazon Advertising Bulk Operations to Optimize Your PPC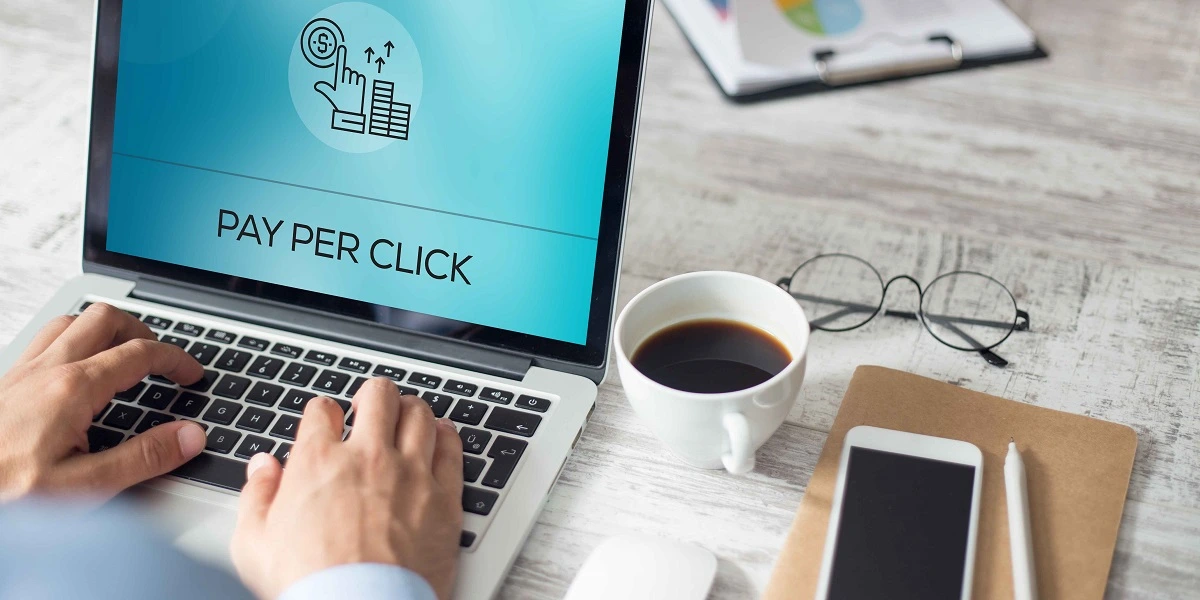 If you have experience selling and advertising products on Amazon, you have most likely heard about bulk files. Bulk files help you easily organize and optimize your campaigns without having to edit them manually. Imagine changing hundreds of bids, pausing keywords, and/or creating thousands of campaigns in just a few clicks.
This is just a tip of the iceberg of how bulk files help you analyze and manage your Amazon account.
Still on the fence? Let's explore how these files can be helpful when it comes to campaign optimization. If you need help with your PPC strategy, check out this Amazon FBA PPC tool!
Where can you Find Bulk Files?
Bulk files can be found within every seller account under "Bulk Operations." You can select the date range, check exclusions (not recommended), and create/download spreadsheets, which goes a long way to saving you time. Under the bulk operations tab, you can also find a bulk spreadsheet history of downloads and uploads, should you need an overview of what's been done on the account.
Bulk file optimization is supported for every type of campaign – Sponsored Brands, Sponsored Products, and Sponsored Display, so when you download the spreadsheet you will see the following elements:
Bulk operations are very simple, so even with a little experience in advertising, you will get up to speed rather quickly. Just download the spreadsheet with your desired date range, make changes that you want, and afterwards, upload your bulk file back to update your campaigns.
How can Bulk Files Help You?
This simple Excel file gives you an opportunity to, with a few filters, find everything you want – from keywords, placements, and portfolios to ads and campaigns. By using these files, you won't have to imagine what it is like to have a separate tool for bid optimization, reporting, negative harvesting, or pausing keywords because you get just that.
Here are the three main ways to use Bulk files:
Regular optimization
If you have a whole bunch of campaigns, you probably know how hard it is to do EVERYTHING manually. Some regular tasks, like adding new SKUs for example, sometimes must be done quickly… and that is where bulk files jump in!
So which tasks can you do more efficiently by using bulk files?
Bid & Placement optimization
Negative keyword harvesting
Negative Product harvesting (new option)
Pausing/enabling Keywords & SKUs
Adding new SKUs to existing campaigns
Example:
What happens when you have hundreds of campaigns with hundreds of keywords? You don't want to leave something out. It's time to change the bids fast since you are losing money. Follow these steps:
STEP 1
Bulk file helps you filter out keywords, product targetings, and placements. First, choose the Record type(s) you need. Let's start with keywords only.
STEP 2
Select the ones which brought you 0 orders to change the bid for them:
STEP 3
Below you see the list of top spending keywords with 0 orders and their bids. Create a new sheet and copy the whole rows you want to change.
STEP 4
You can change bids manually or insert custom formulas, in case you want to decrease keyword bids by a specific percentage. If some of the Max Bid fields are blank, that means your keyword is still at Ad group level bid, and you should copy the value from there.
STEP 5
After you are done with all changes, delete sheets you don't need, and simply upload the file back to the Bulk operations. Easy, right?
Campaign creation
Creating campaigns by using bulk files comes in handy when you have a new product launch or you just made your Amazon account and want to create several new campaigns – manual or auto. Once you understand the pattern, you have limitless options in campaign creation.
Tips:
Here are some tips that you should be aware of while creating campaigns:
Use simple Excel formulas to create templates, so you don't have to fill out all fields manually.
Make multiple campaigns with a single upload by adding required lines below previously created ones.
Make sure column names are correct.
Experiment with creating a few campaigns if you are still not sure how Bulk files work. After you get these tips right, you can create thousands of campaigns at a glance and become an expert of optimization!
Reporting
Bulk files allow you to create different reports in just a few clicks and with the help of a few filters. Using reports created from bulk file data, you can easily measure the performance of your ad groups, ads, and keywords for a specific period of time.
Most importantly, these operations give you some space to decide which ads work best. By downloading bulk file reports, you can track very specific performance, create custom reports for yourself (or for clients if you are an advertiser), and use them as a base for future changes on your account.
It is crucial that you track these reports often so you can make changes on the go and always keep your strategy in sync.
Unlike Google Ads, Amazon doesn't offer an overview of ad groups, keywords, or ads.
For example, individual keyword performance can be easily extracted from bulk for a given time period, or even for several time frames for comparison.
With these files, you can also see the performance of your ad groups and ads:
Just extract the desired ad group or ad from the Bulk, filter them, and create the report.
Depending on the type of data you need, you can filter only enabled ad groups from enabled campaigns, select specific ad groups by name, filter ad groups by performance, etc. The report you get can be used for further analysis and optimization.
Wrapping it up
Bulk files effectively give you three of the most valuable gifts to any Amazon seller:
Saved time
Better campaign overview
Reliable data
Campaigns often need to be optimized fast, and with bulk files you will be able to act in real time. If you have lots of active campaigns, use bulk files to pause thousands of words and create plenty of new campaigns, all at once. This allows you to automate most of your tasks and unlike most software solutions, allows you to make very specific changes.
The information you get from bulk files may not be the most colorful and you won't get suggested bids for specific keywords. Still, you will be able to see strong and weak points of your advertising strategy, which is critical if you want to get things right and boost your sales.
Frequently Asked Questions
Achieve More Results in Less Time
Accelerate the Growth of Your Business, Brand or Agency
Maximize your results and drive success faster with Helium 10's full suite of Amazon and Walmart solutions.