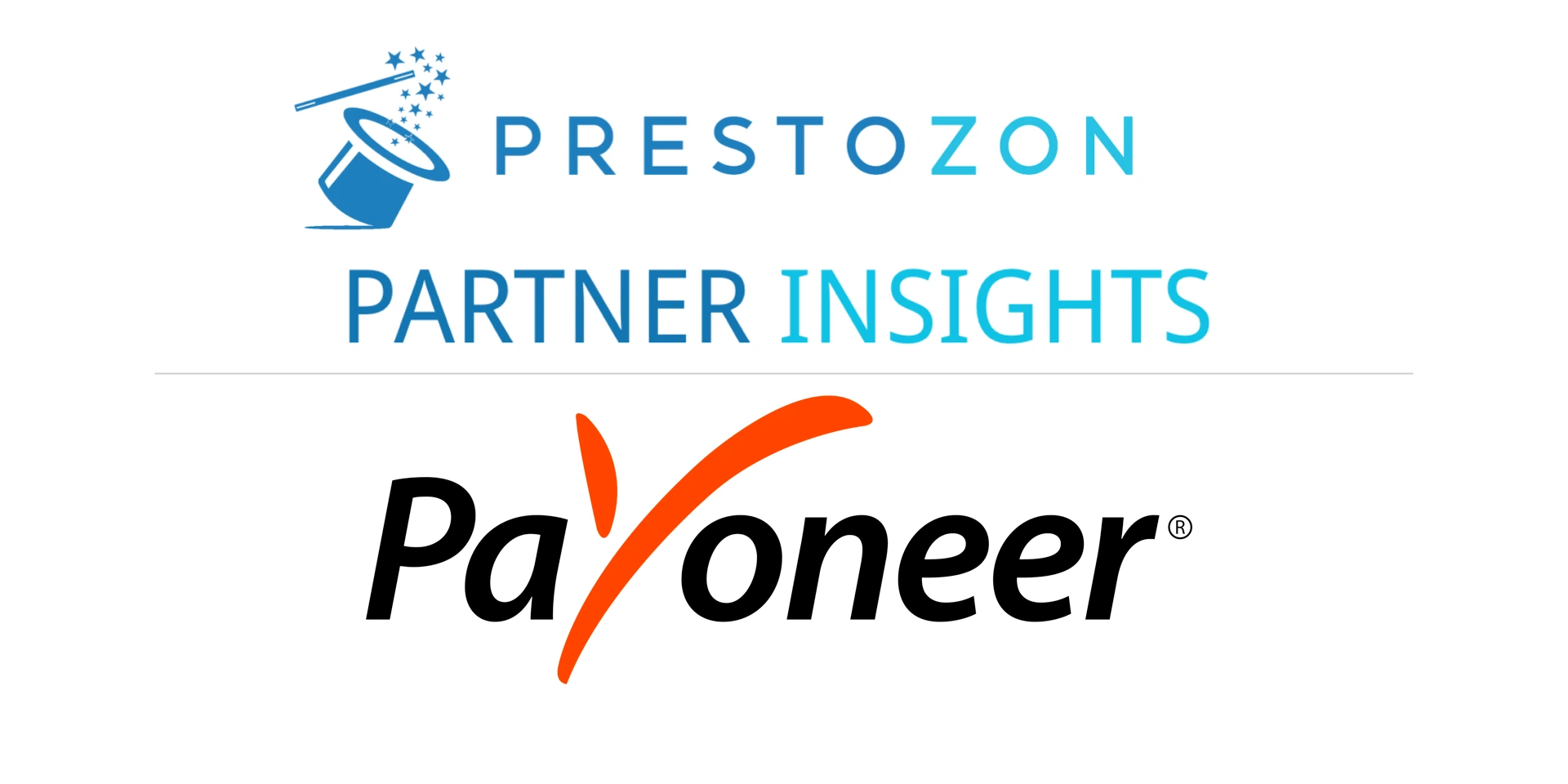 Best Practices for Sending and Receiving International Payments Safely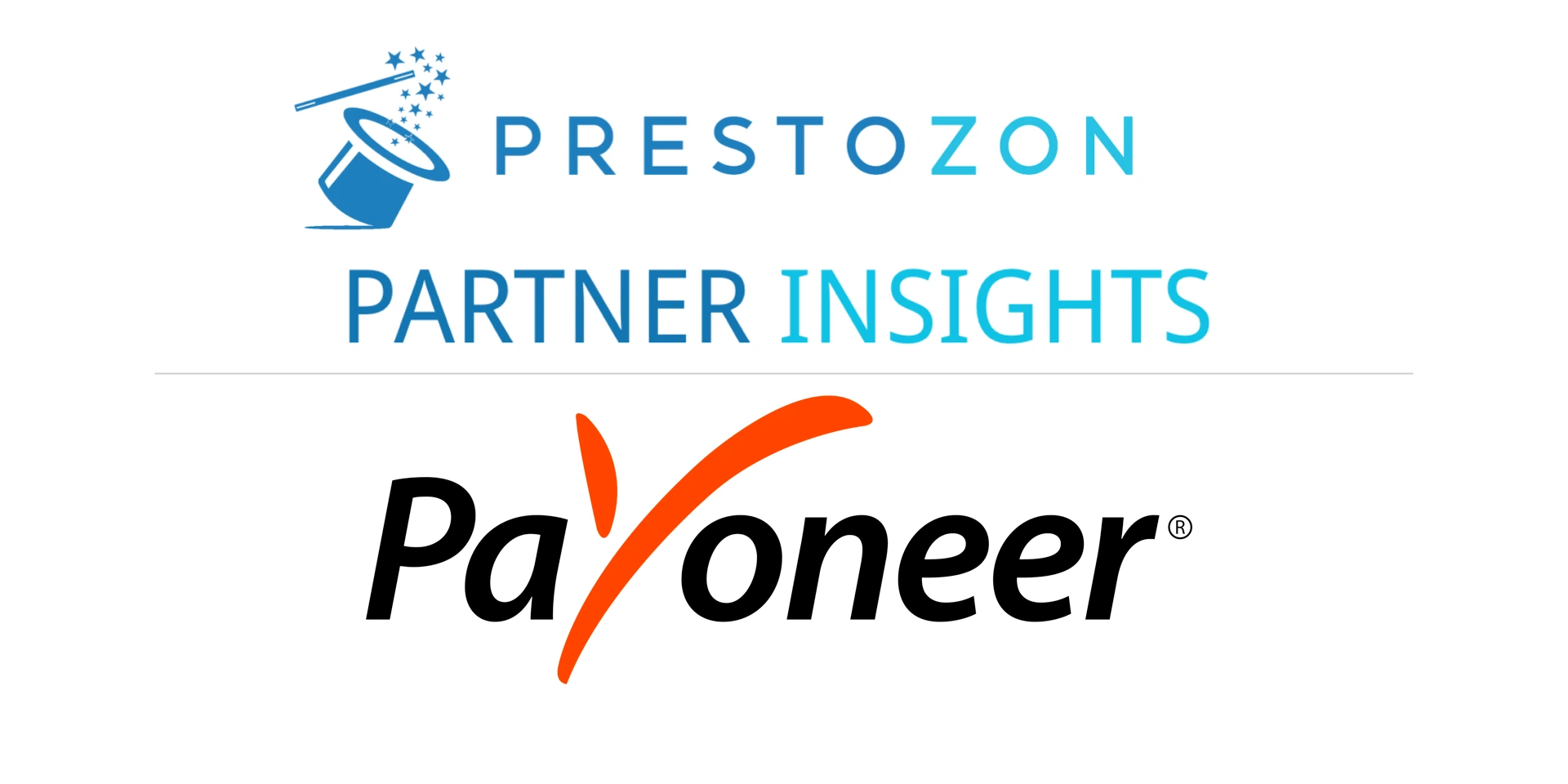 Payoneer empowers you to scale your business globally and domestically with a payments and working capital platform designed for today's entrepreneur. This post contains affiliate links.
Over the last decade, the digital payments landscape has undergone a significant structural shift and has continued to grow with popularity worldwide. Whether you're paying for a received product from a global vendor, or transferring payroll to a remote employee, it's important to know how to protect yourself when sending and receiving overseas payments.
Online payment platforms can help you make this process even easier. However, regardless of the convenience, moving funds digitally can be an easy way for criminals to steal your information so it's crucial to know how to handle these payments beforehand.
Here you'll discover some best practices to ensure your payments are safe.
 1.   Lock Your Device
Whether you're using a desktop computer or mobile device, do make sure that it's completely secure. Update the device's operating system and any software or applications that you will be using to transfer the payment. Double check that your anti-virus program is up to date and running correctly and make sure you're not being targeted by financial malware that could possibly steal your personal information. Furthermore, never use public computers or shared devices when transferring funds. 
2.   Always Check Payment Details
Even if you trust the individual or business that you are sending a payment to or receiving a payment from, it's critical to verify all the information, including full name, account numbers, email address, phone numbers, etc. Do note that once a transfer has been made, it can't be undone. Reviewing transaction details is also crucial for receiving payments – a bogus sender can use your personal information to steal your information. 
3.   Create Strong Passwords
The best passwords can help thwart any type of attack so the stronger it is, the less likely that a scammer will be able to hack your account. We don't suggest using your birthday, address, name or other easily obtainable personal information. Instead, use a mixture of characters including numbers, different letter cases, and symbols. Multi-factor authentication (MFA) can also help protect you from scams by letting you know right away if someone is trying to access your account.
Send and Receive International Business Payments Safely with Payoneer
Payoneer's cross-border and all-in-one payments solution enables businesses, freelancers and sellers worldwide to pay and get paid globally as easily as they do locally. The security of customers' payments is Payoneer's number one priority, and so you can trust that your funds are safe when working with us and continuously communicate with our customers in order to quickly detect suspicious activity. 
Payoneer offers a variety of safety methods that keep bots and hackers from reaching a user's account. 
2-step verification* – This helps ensure that no malicious actors are able to hack your account.
Bot-locating software – Tracks bot activity on our website according to typing speeds and mouse movements.
Duplicate-site tracking – Tracks duplicate sites when attackers try to fool users into visiting the fraudulent site and entering their login details.
Proactive user–account searches – Multiple cyber-intelligence services are used to proactively search both the clear and dark web for compromised customer account details, meaning if a user's login information is found, the user is immediately notified, and their password is changed.
*Currently, 2-step verification is available in Europe and certain other countries and is expected to be fully rolled out in the coming months.
Send International Payments with Payoneer
Make a Payment – Need to pay a remote team member, supplier or contractor? Payoneer's Make a Payment Service enables you to pay them using your Payoneer balance, whether they have a Payoneer account or not. If your client is a Payoneer user, it's completely free! If not, you can simply pay them via bank transfer. Make a Payment allows you to send payments to more than 200 countries!
Pay your Remote Contractors – Send individual payments to your contractors* for one-time projects or schedule automatic, monthly payments for ongoing work. You choose what works for your business.Send payments via credit card, bank transfer, or ACH bank debit.
*Currently this service is only supported for businesses located in the United States (subject to eligibility). We are working on supporting businesses located in Canada, UK, Europe, and Australia.
Receive International Payments with Payoneer 
Receiving Accounts – Payoneer's receiving accounts enables you to receive local bank transfers from companies and top marketplaces in the US, UK, EU, Japan, Canada, Australia and Mexico, all directly to your Payoneer account. Your receiving account acts just like a local bank account, so you're essentially receiving an international payment via a domestic wire transfer. Just provide the details of your accounts to your clients and then they can easily send you a payment as if they were around the corner.
Request a Payment – The Request a Payment service makes it simple for you to send your client a bill directly from the Payoneer platform. Invoice your client a payment request and they can pay you directly online within minutes using the payment method of their choice. Have your client choose from several ways to pay you, either via local bank transfer, credit card or ACH bank debit. It's that simple!
Marketplaces & Networks – Get paid from companies and marketplaces like Upwork, Airbnb, Amazon and more, as well as from thousands of Payoneer partners, directly to your Payoneer account. Simply choose Payoneer as your preferred payment provider, receive funds from an endless number of companies and withdraw to your local bank account or at ATMs worldwide.
Once you've received payments from abroad, Payoneer allows you to easily access your funds via the following methods: 
Payoneer Prepaid Mastercard® – With our Prepaid Mastercard®, you can use your card anywhere Mastercard® is accepted, including online and in stores or withdraw at ATMs worldwide. 
Withdraw to Bank – You can withdraw your funds from your Payoneer account to your local bank account in local currency.
Summary
With today's advanced technology, fraudsters are getting better at convincing victims that they are legit, so it's important to remain alert. These vulnerabilities attest to how important it is to use a payment provider that is trustworthy and secure.
For efficient, safe, and secure cross-border payments, open an account at Payoneer.com today.
Achieve More Results in Less Time
Accelerate the Growth of Your Business, Brand or Agency
Maximize your results and drive success faster with Helium 10's full suite of Amazon and Walmart solutions.