Love E-Commerce? Become a Helium 10 Affiliate Partner Today
If you're a go-getter with Amazon experience, an entrepreneur with social reach, or you just have a fiery passion for e-commerce and marketing, we want YOU.
Updated on: June 25, 2020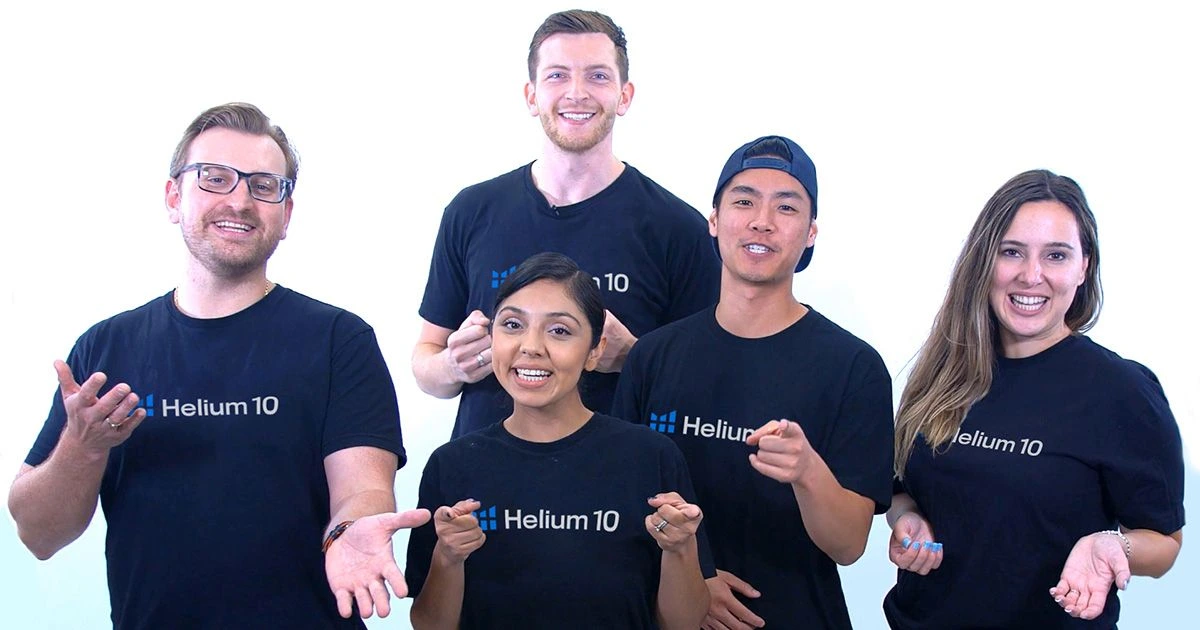 Why should you be an affiliate for Helium 10?
We could go on about why, but here are some tempting highlights.
You can make money. Our affiliate incentives program is the most competitive in our industry.
It doesn't cost anything to sign up. There's no buy in or sketchy deposit practices.
You can leverage your existing social network. Already got an ecommerce audience, or in the process of building one? Send them our way and generate income. Being a Helium 10 affiliate is a GREAT way to generate interest with an existing ecommerce audience who may not yet be aware of the Amazon opportunity.
We support you every step of the way. We'll provide you with content and resources that you can build on. You'll also be assigned a dedicated affiliate partnerships manager who acts as your go-to person for any guidance you need.
You'll bring massive value to your audience. Tired of promoting lackluster tools? Offer your audience the best of the best in Amazon seller software tools instead. Helium 10 also includes Kevin King's comprehensive Amazon sellers' course, Freedom Ticket (a $997 value).
Passive income or full-time income. Side hustle? Full-time entrepreneur? Whether you want some extra cash every month to pay off some bills, or you're an affiliate marketer for a living, you can develop a work schedule that best fits your lifestyle.
Get paid monthly. We pay you monthly on a regular schedule, so you can plan your finances accordingly.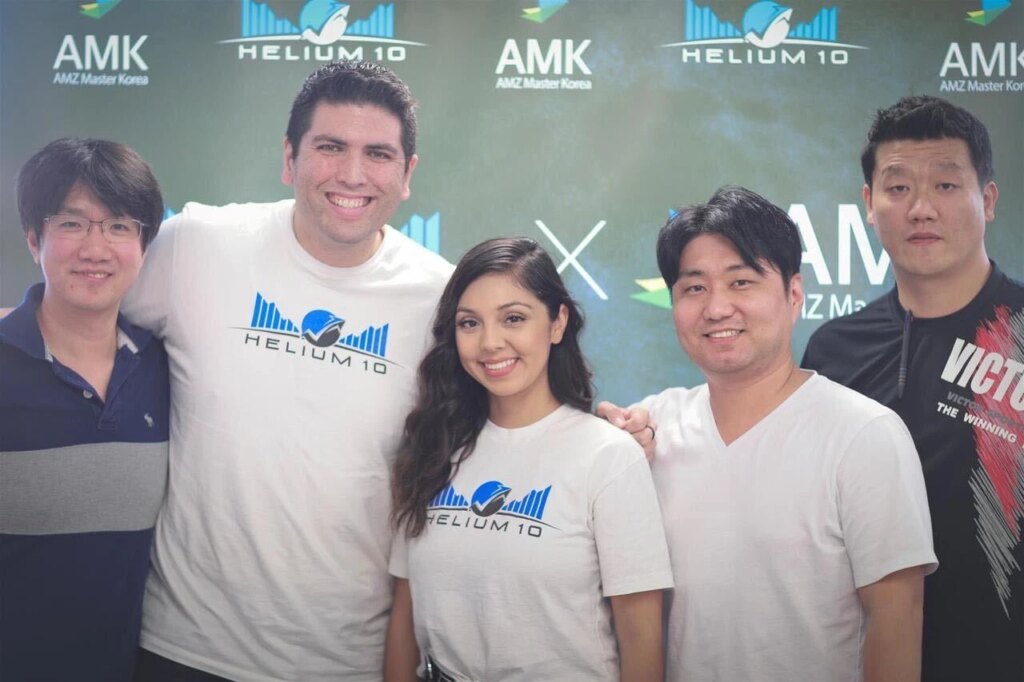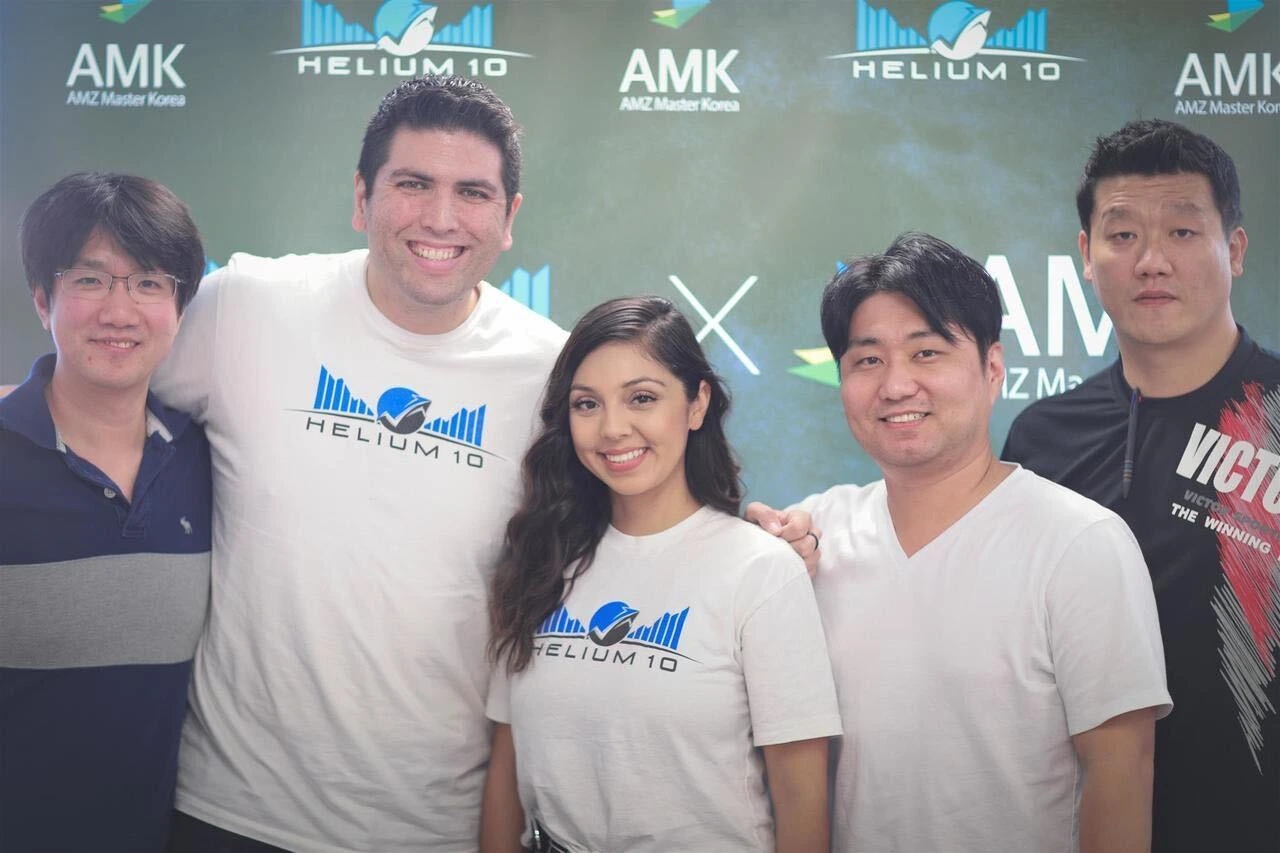 What is affiliate marketing?
Affiliate marketing is basically making commission off of sending online traffic somewhere. Affiliate marketers get paid to act as ambassadors for a brand or product. They discuss the brand and products they represent on their blogs, social media outlets, at conferences, and more.
Basically, they leverage their social reach to generate awareness of and interest in the product or brand they're representing, and then help send prospective customers to the website to purchase or sign up. For every purchase/sign-up made by someone who passed through the affiliate's funnel, the affiliate makes a commission, typically in the form of a percentage of the sale.
How much will I make?
The sky's the limit.
On top of your unlimited earning potential, we also offer bonuses for excellent performers. Check out our cherry-on-top epic bonus program here!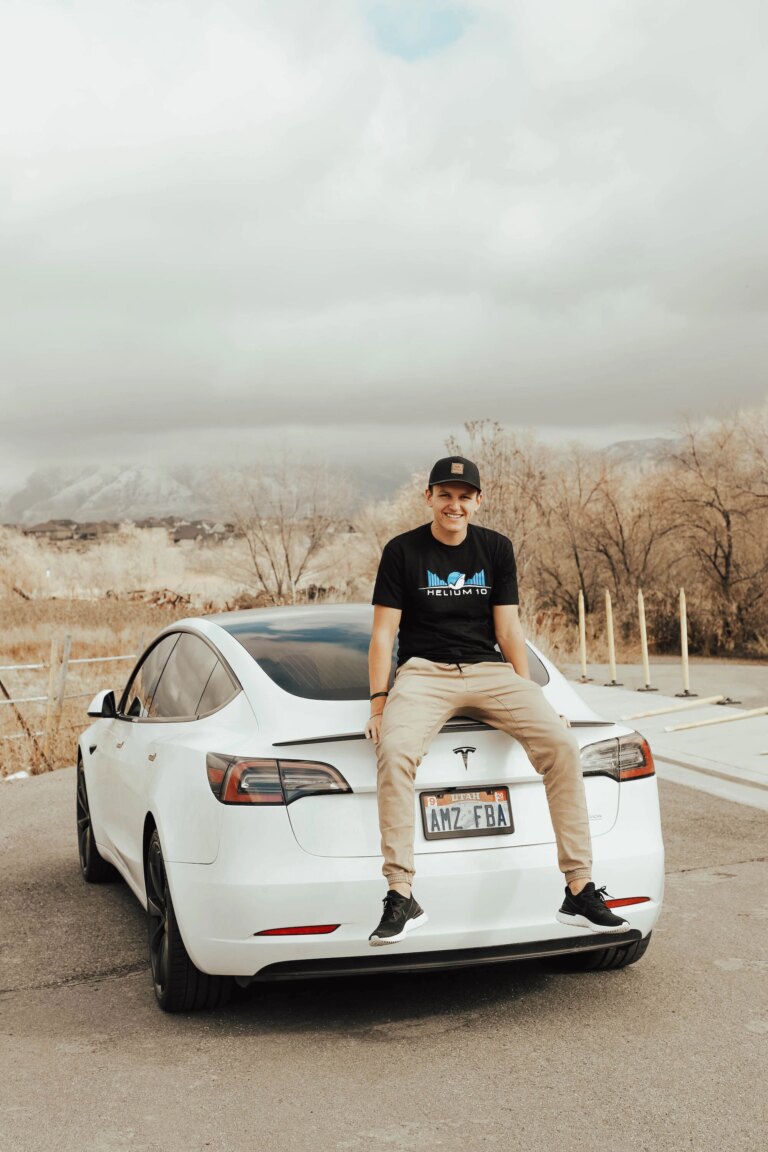 What is Helium 10?
In short: the best all-in-one software tool suite on the market for Amazon sellers of all levels.
Packed with solutions to serve anyone from one-person operations to enterprise-level global brands, Helium 10 has helped hundreds of thousands of Amazon sellers grow their businesses.
Our tools encompass solutions for Amazon product research, keyword research, listing optimization and maintenance, account alerts and automation, inventory monitoring, email marketing, financial analytics, and reimbursement assistance.
We're headquartered in sunny Southern California, with multiple satellite offices and rapid growth worldwide.
Are you the right person for the job? Let's get down to brass tacks.
If you can check off at least a couple of the following, you're golden. Drop us a line at https://crushit.online.
People who have an audience interested in ecommerce.
Do you have an existing audience on social media already involved in ecommerce? Are you continuing to grow your audience even now? More reach equals more potential commissions, especially if your audience is already interested in ecommerce and entrepreneurship.
There's never been a better time to take advantage of the potential of the Amazon opportunity. It's an especially fertile field for those already in ecommerce, since the Amazon opportunity builds upon ecommerce knowledge and principles.
Leverage your existing social media audience, spread the word of Helium 10, and get paid to do it.
People knowledgeable about the Amazon space.
Already selling on Amazon? Maybe you're a regular 6 or 7 figure seller, or just raking in a bit of extra cash per month. Or you've moved on from your own Amazon account and are now a full-time consultant or marketer for other Amazon business owners.
Either way, you already know about Amazon and understand its ins and outs on a firsthand level. Why not turn that knowledge into cash?
Entrepreneurs with can-do mindsets
Affiliate marketing isn't rocket science. Whether you have years of experience in marketing or have never even heard of affiliate marketing before, don't worry! If you're an entrepreneur-minded self-starter who's willing to learn, we want you.
People who use Helium 10
Already a Helium 10 user? Great! That's half the work done. Since you're already intimately familiar with the mega value and capabilities of our software suite, you're the best positioned to bring it to other sellers.
People in non-US markets
Helium 10 provides analytics for most of Amazon's markets worldwide, including the US, Canada, Europe, the UK, and India. You don't need to be a US-based seller to be a Helium 10 affiliate; many of our top-earning affiliates are located in Italy, Spain, Turkey, and Singapore, just to name a few!
How do I get started?
Ready to start earning? Head on over to our Affiliate signup page.
FAQ:
What are the requirements to be an affiliate?
Have a computer. Have, or be building, an audience interested in ecommerce. If you have social media accounts or blogs, even better.
Who can actually qualify?
Anyone who has an audience or is starting to build one. We especially encourage Helium 10 fanatics, and people with existing knowledge of Amazon FBA and Helium 10.
How do I get paid?
The Helium 10 Affiliate Program pays you on the first of the month, after you reach a monthly threshold of $150.00 or more. Payments are paid out through PayPal.
Will you provide me with marketing materials?
Your affiliate account manager will provide you with materials like graphics, copy, branding guidelines, and plenty of assets for you to use.
Who do I talk to if I need help?
You will be assigned a dedicated affiliate account manager to help you at every step of being a Helium 10 affiliate.
Can I seriously earn my dream car?
Yes! Other affiliates have – why not you?