Step Up Your Amazon Education with Freedom Ticket Xtra
Get the best of Kevin King's Freedom Ticket training course. Xtra includes monthly consulting sessions with top industry experts, including Kevin himself.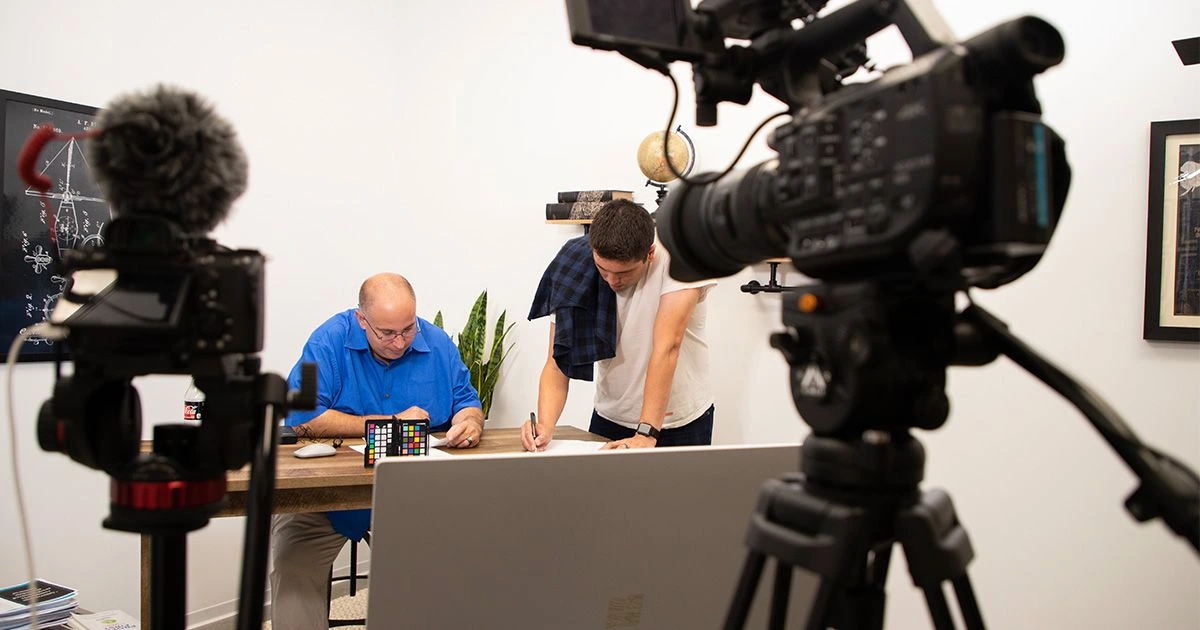 Back in October of 2019, Helium 10 announced its complete overhaul of (and merge with) the Freedom Ticket Amazon training course by Kevin King.
If you're a Helium 10 Platinum, Diamond, or Elite member, you have access to Freedom Ticket already. If you're new or haven't checked out Freedom Ticket yet, I'll give you a brief rundown later.
What we DO want to focus on right now is Freedom Ticket Xtra. Now this you may or may not have heard of yet (please forgive me if I sound a bit like a condescending hipster there), but if you haven't, I'm about to outline why you should seriously consider it.
What is Freedom Ticket Xtra?
Freedom Ticket Xtra is, as the name implies, an extra supplement to Freedom Ticket. As a Helium 10 Platinum, Diamond, or Elite member, you already get Freedom Ticket included with your Helium 10 subscription.
The additional Freedom Ticket Xtra levels up your Amazon educational experience. With it, you get:
3 monthly LIVE Q&A consulting sessions with Kevin King
Monthly bonus training with guest industry experts
Accessibility: get business consulting and conference-level training right from your computer; there's no need to travel out of town for a conference!
"Okay, so why do I care?" -You, probably.
First of all, as an entrepreneur, you care about value. The basic version of Freedom Ticket, included in all Helium 10 paid subscriptions, has always cost $997 on its own. But now, Helium 10 is covering that cost for you!
Now, Freedom Ticket Xtra is a supplemental course, so it's only an additional $77/month for current Helium 10 Platinum, Diamond, and Elite members.
"$77 a month! That's like 2 and a half Project X coffin shelves per month! I might as well build my own mausoleum!" -You, maybe.
First of all, real estate is expensive so don't waste it on a mausoleum unless you own a mortuary or you're actually part of the Addams family.
Secondly, if you're wondering why I mentioned coffin shelves, they were the test item we did in Project X, a YouTube case study series where we showed you how to launch a product from start to finish. Check out Project X here.
Lastly, look at it this way. Just like Freedom Ticket is almost $1k for non-Helium 10ers, getting actual face-to-face consulting time with Kevin King is … well, let's just say there aren't enough Project X coffin shelves or egg trays in existence to meet that price, dollar for dollar.
Okay, enough joking (for now).
These Q&As are personal affairs, by the way. Think of it like group consulting/counseling, or an online small workshop or seminar held three times a month. As a Freedom Ticket Xtra member, you and other members will join a virtual conference with Kevin King and ask any questions you have about any portion of the Amazon process.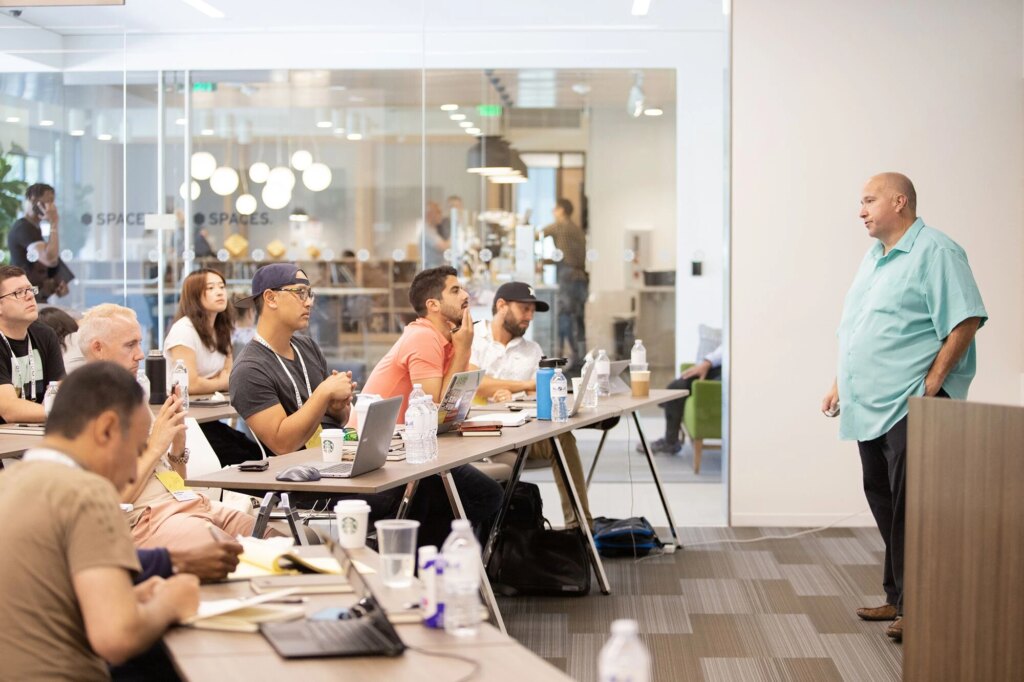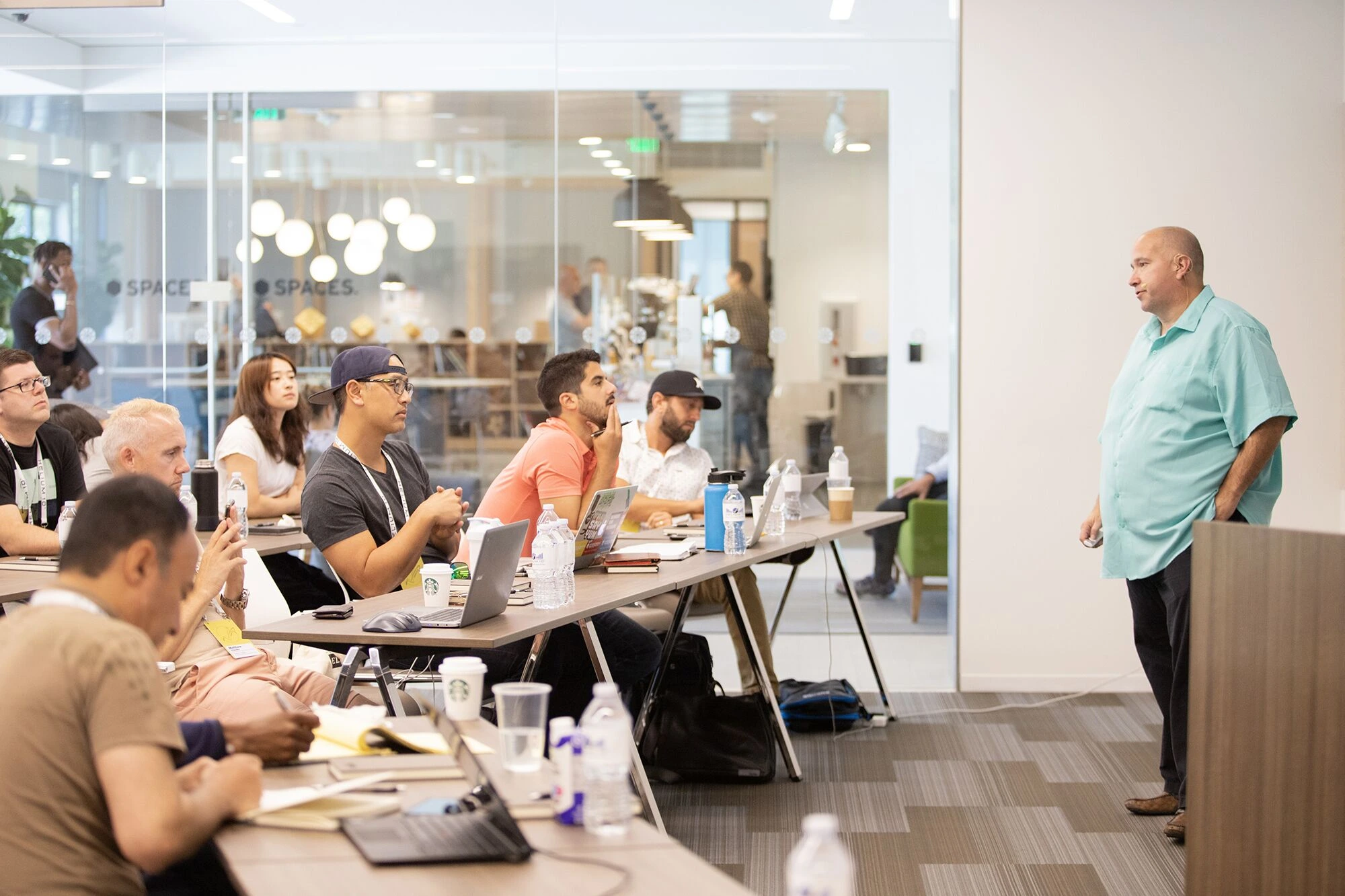 Ask account-specific questions like troubleshooting a sudden drop in sales, if the keywords you're bidding on in your PPC campaign are ideal, or if you need help fine tuning your listing content.
Or go into shipping logistics, freight forwarding, and other supply chain scenarios.
Freedom Ticket Xtra members are welcome to ask what they need to to learn from the best, though we should note – we HAVE designed the program to be particularly helpful for those just getting started on Amazon, or for those with some experience under their belts who just need a little nudge to continue to grow their businesses.
And, even better, you can learn from other members' situations. In a group setting, you'll get the opportunity to benefit from questions other members pose – so you'll have the answers to questions you didn't even think you needed to ask. And, as group learning has demonstrated time and time again, gaining insight into how other people conduct their business usually means you'll walk away with new inspiration and ideas.
Now that we have your attention, why not check out the Freedom Ticket Xtra page and jump into the next live counseling session?
Why Kevin King?
Even if you haven't yet taken on the Freedom Ticket course yet (and if you haven't, you should so you can increase your selling potential), if you're dialed in to Amazon spaces in general, you've probably heard Kevin King's name thrown around.
It's no surprise why: he's a thought leader and highly sought-after speaker in the Amazon space. He's spoken at numerous Amazon and ecommerce conferences, and has been in ecommerce since its earliest years in 1995. (Remember the days when eBay was the go-to online marketplace for … everything?)
We're talking over 20 years of experience. Freedom Ticket Xtra is bringing that experience to you, face to face, so you can pick the brain of the unstoppable entrepreneur, Kevin King.
And, not to steal Kevin King's thunder, but don't forget about our monthly industry expert sessions, many of them associates of Kevin's who have been handpicked by him for this program. Deep dive into specific topics with these experts, like off-Amazon marketing, supply chain logistics, and more.
Basically, we hear a lot of horror stories about current and prospective Amazon sellers who look for mentoring via Amazon "coaches" and "gurus." While there are plenty of honest educators out there, unfortunately a lot of them are also scammers who trick sellers into paying hundreds or even thousands of dollars for bad or no advice!
Now, Kevin King IS available to hire for consulting, but when companies hire him for training and educational sessions, that can potentially cost thousands of dollars for a full day.
Time is money, so we at Helium 10 wanted to make Kevin King's expert knowledge available to you at a fraction of the cost of a one-on-one private consulting session.
With tools and strategy combined, you can easily rise to the top, Helium 10 style.
What is Freedom Ticket about again?
Freedom Ticket is your all-in-one course for learning every detail about how to set up and run your Amazon business.
Just like Helium 10 offers an all-in-one tool suite, Freedom Ticket is all inclusive in its knowledge. We believe the perfect formula for ecommerce success is strategy + data. Kevin King brings the strategy, and Helium 10 brings the data.
With 8 weeks of over 60 modules, that's hours and hours of educational content full to the brim with strategy, knowledge, tips, and more. We leave no stone unturned as we deep dive into every aspect of Amazon business you can dream up: inventory, sourcing, supply, PPC ad campaigns, listing set up and optimization, product launching – you name it, we've got it.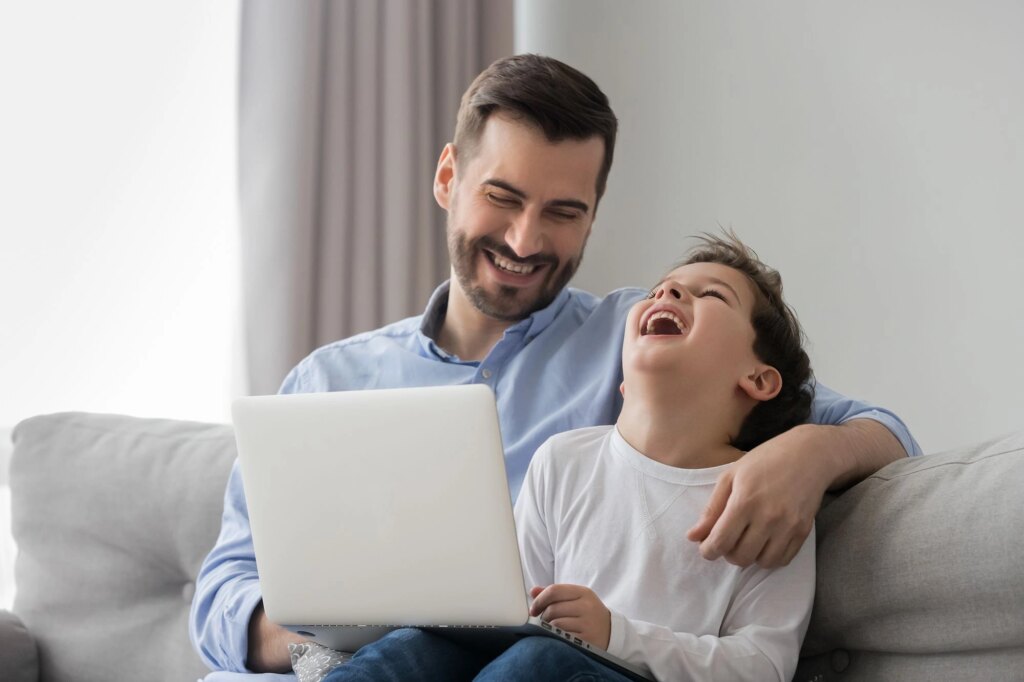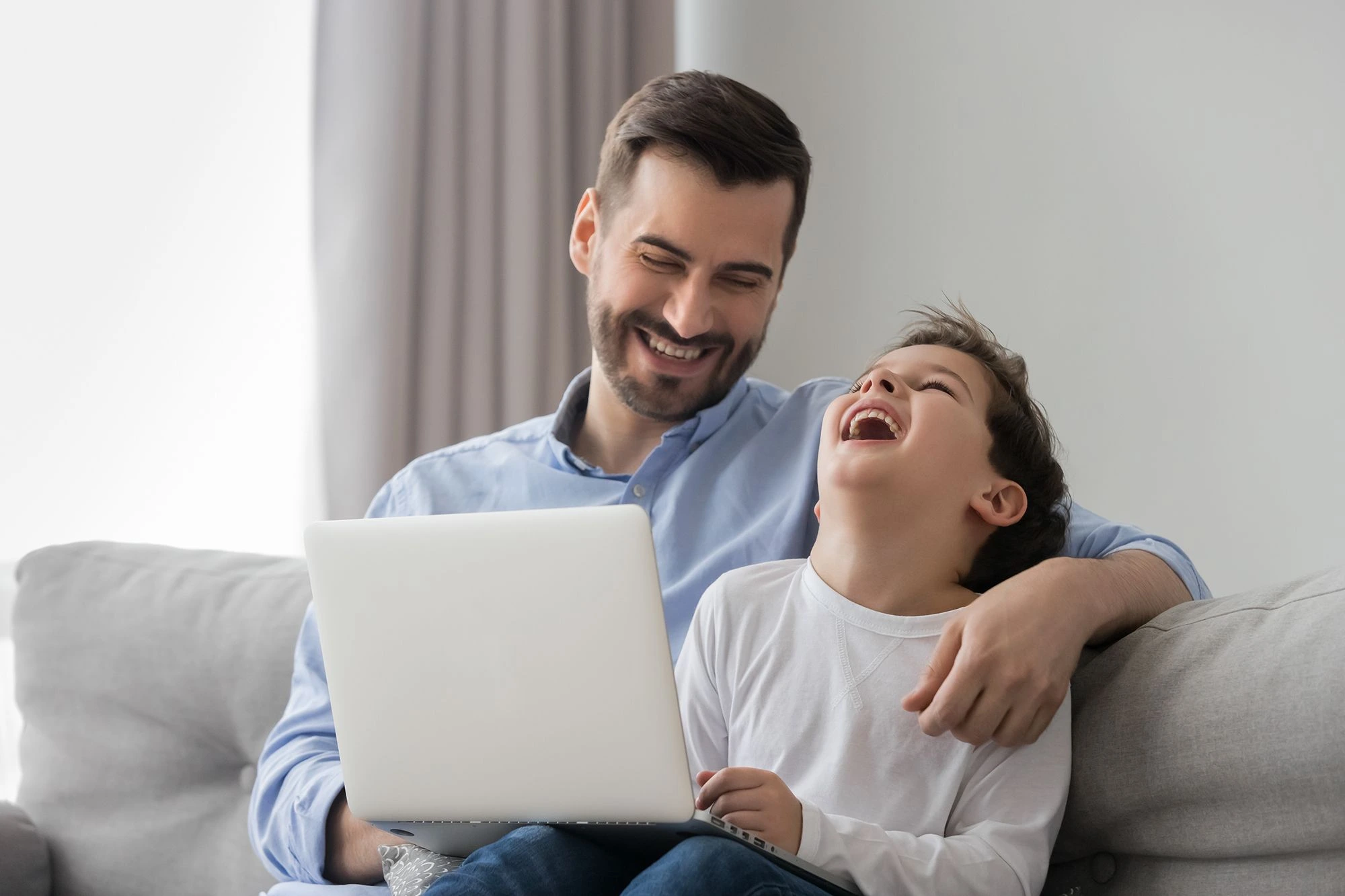 This is the educational solution for those who understand that Amazon isn't a "get rich quick" scheme – it's a real, living business that needs real work.
If you're looking for black hat tactics and ninja hacks, look elsewhere. These aren't quick fixes. Freedom Ticket works by building a thorough understanding of the fundamentals of running a business, as well as developing an intimate familiarity with the way Amazon and the marketplace works.
Ready to level up?
Whether you're an Amazon rookie or have an ecommerce empire, Freedom Ticket Xtra brings new and exciting knowledge to the table for everyone.
For just $77/month, get face-to-face sessions with Kevin King and other industry experts, and receive personalized help with your account and process during Q&A sessions.
How cool is that? Pretty cool, I think.
The value of the sessions alone is enough to justify your ROI on Xtra! So what are you waiting for? Head on over and snag your Freedom Ticket Xtra membership now!
As always, keep #CrushingIt!