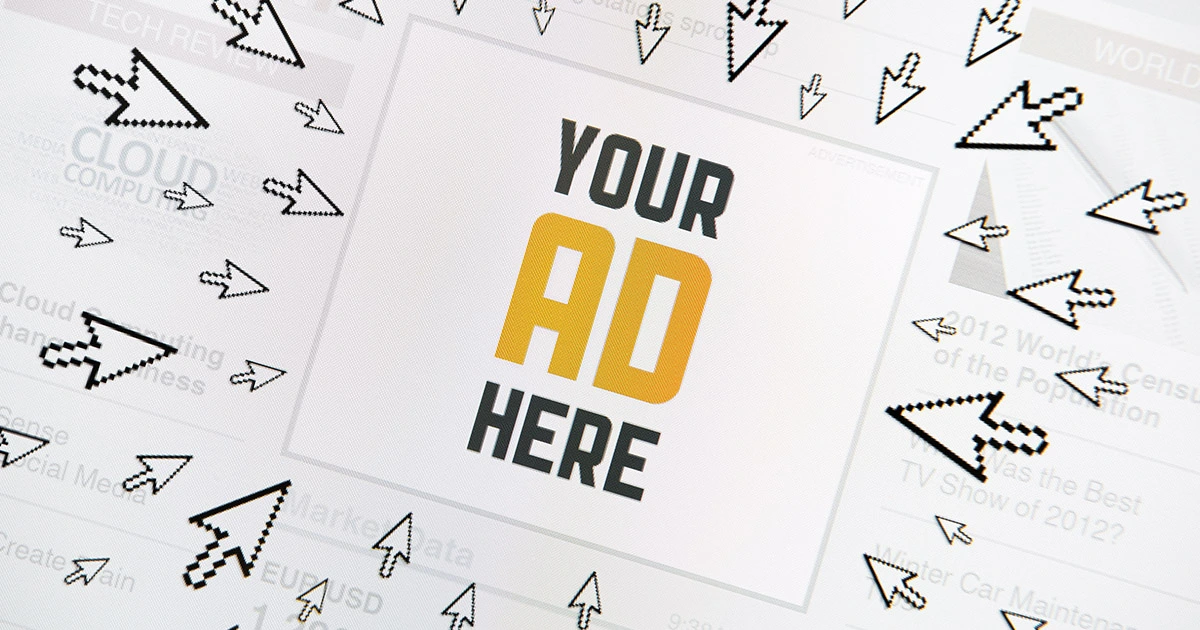 How to Take Advantage of Amazon's New Sponsored Display Beta Campaign Type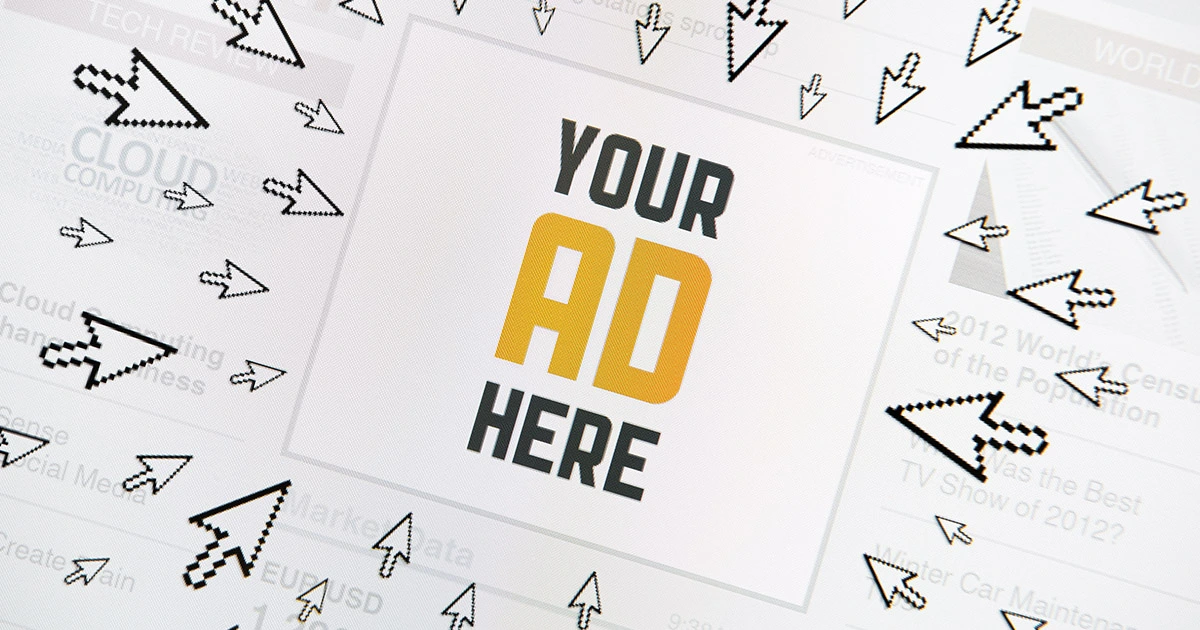 How to Take Advantage of Amazon's New Sponsored Display
Amazon's Sponsored Display is finally available for sellers!
After two years of only being available to vendors through the AMS/Ad Console, third-party sellers can now take advantage of the wonderful placements directly below the buy box.
Unlike any other self-serve ad type, Sponsored Display ads:
Allow us to target ASINs with an ad DIRECTLY below the buy box.
Allow us to run ads that can be shown off platform!! (Wish is a great way to dip your toes into DSP).
Allow us to run a true re-marketing strategy by serving ads to our past purchasers.
What Does This Look Like Within Advertising Console?
Within the Advertising Console, you have the option to choose your targeting and your audiences from within that targeting.
Audience Targeting
· Searches
· Views
· Purchases
Product Targeting
· Categories
· Individual Products

To better understand what stage of the consumer funnel each audience targeting type is, check out the graphic below.
Sponsored Display – Awareness to Intent
Searches –
"Shoppers who searched for keywords relevant to your advertised products"
On and Off Amazon
CPM
Views –
"Shoppers who viewed the detail pages of your advertised products or similar products."
CPC
Off Amazon
Categories –
"Categories are products that are grouped by similarities, like women's running shoes"
On Amazon
CPC
Ability to refine
Individual Products –
"Target individual products that are similar to products in your ad"
On Amazon
CPC
Purchases –
"Shoppers who previously purchased your advertised products"
On and Off Amazon
CPM
Top Strategies for Running Sponsored Display Campaigns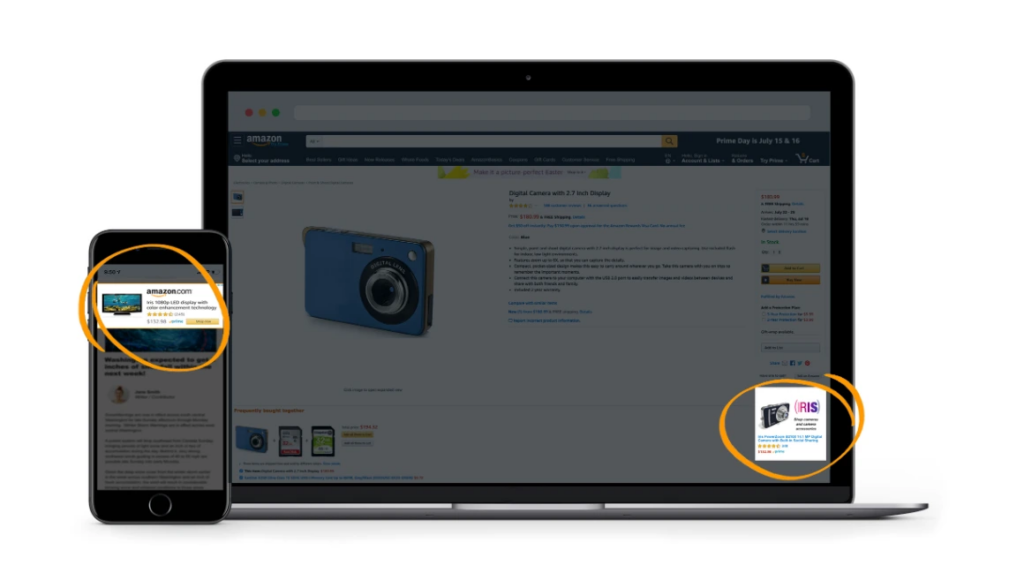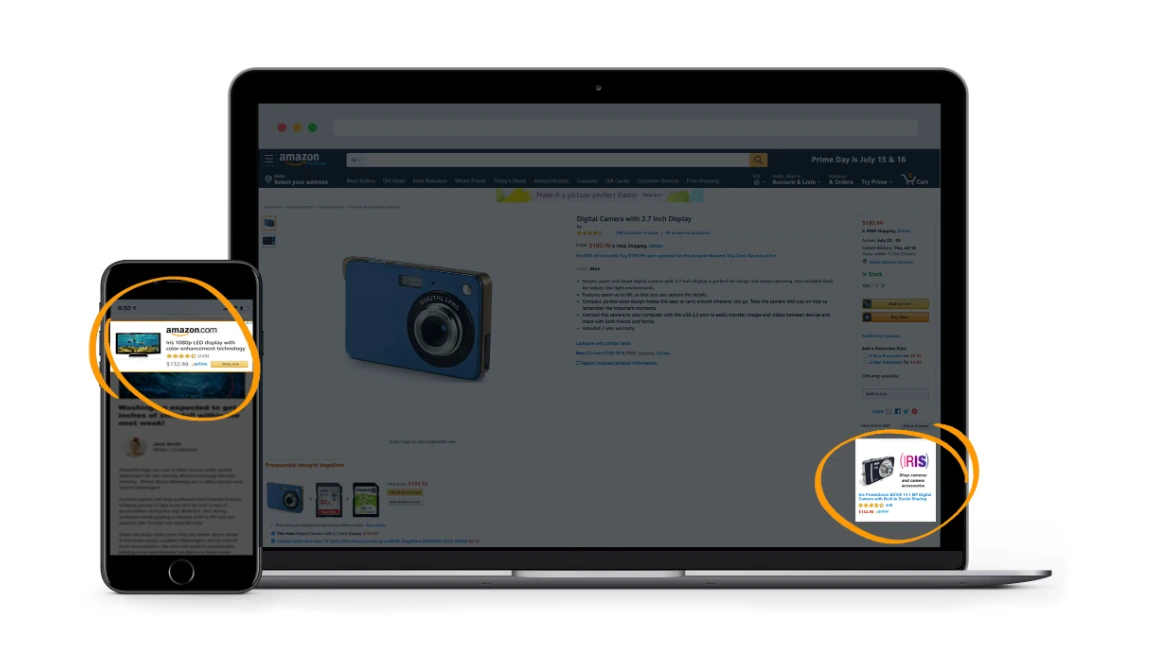 Utilize the data you have from Sponsored Products! If you pull your Search Term Report, you will see ASINs that you have already converted on from auto campaigns. Pull the top converting ASINs and upload them into a Sponsored Display product targeting campaign in order to gain even better product target targeting placement!
Pro Tip – Run product targeting in Sponsored Products and Sponsored Brands for data collection!! You can then move your top converting ASINs from those campaigns over to Sponsored Display for better placements!
Run category targeting to get more brand awareness and to gain more coverage across your category. This campaign type is still CPC based, so you can always lower your bid if performance is not ideal.
To improve the targeting/performance of your category targeting, use the refine feature to make sure you are only targeting brands/products in which you have a competitive advantage over. We create multiple category targeting campaigns that each focus on an individual competitive advantage – like price point or review count.
Reporting for Sponsored Display is close to non-existent, so we don't recommend uploading a list of 100 ASINs to target at once. We recommend launching Sponsored display campaigns with smaller groups of targeting in order to maintain better control over the bids and budgets for that specific list of ASINs.
We have found that running Sponsored Display Purchases does really well on consumable items, and items with a high repurchase rate. This ad type typically does NOT do well on high priced items that are typically only purchased once.
Run Sponsored Display Product Targeting against your own ASINs to protect the placements under your own buy box, as well as to increase basket quantity and brand awareness.
Pro Tip – Run Sponsored Display Product Targeting against your own ASINs specifically when you have lightning deals running in order to take advantage of the increased traffic.
Run Sponsored Display Product Targeting on all of the top ranking ASINs for the high volume search terms you want to rank organically for. This will allow your to piggyback off of your top competitors organic ranking traffic.
Pro Tip – Run Sponsored Display campaigns specifically for your listings that you are running coupons on. The coupon badge populates in your Sponsored Display ad and can increase CTR, as well as increase your competitive advantage.
If you're having issues with the performance of your Sponsored Display Views, or Searches campaigns, remember the consumer funnel! These targeting types are typically fantastic for driving brand awareness, but not necessarily driving a high number of profitable conversions. We recommend running them at low bids and budgets and then scaling as needed.
During increased buying periods like Prime Week and the holiday season, Sponsored Display campaigns do INCREDIBLE. A lot of shoppers are window shopping, so having Sponsored Display campaigns show up directly under a competitors buy box is a great way to increase market share and dominate a category!
*At its core, Sponsored Display is still a PPC model campaign type. So if you are struggling with performance, adjust your bid, and check out your targeting!
Achieve More Results in Less Time
Accelerate the Growth of Your Business, Brand or Agency
Maximize your results and drive success faster with Helium 10's full suite of Amazon and Walmart solutions.