Amazon Product Photography: The Ultimate Image Guide
Want to know the most important part of an Amazon listing? The imagery. Getting Amazon product photography right is the first step toward profits.
Originally published on: July 1, 2022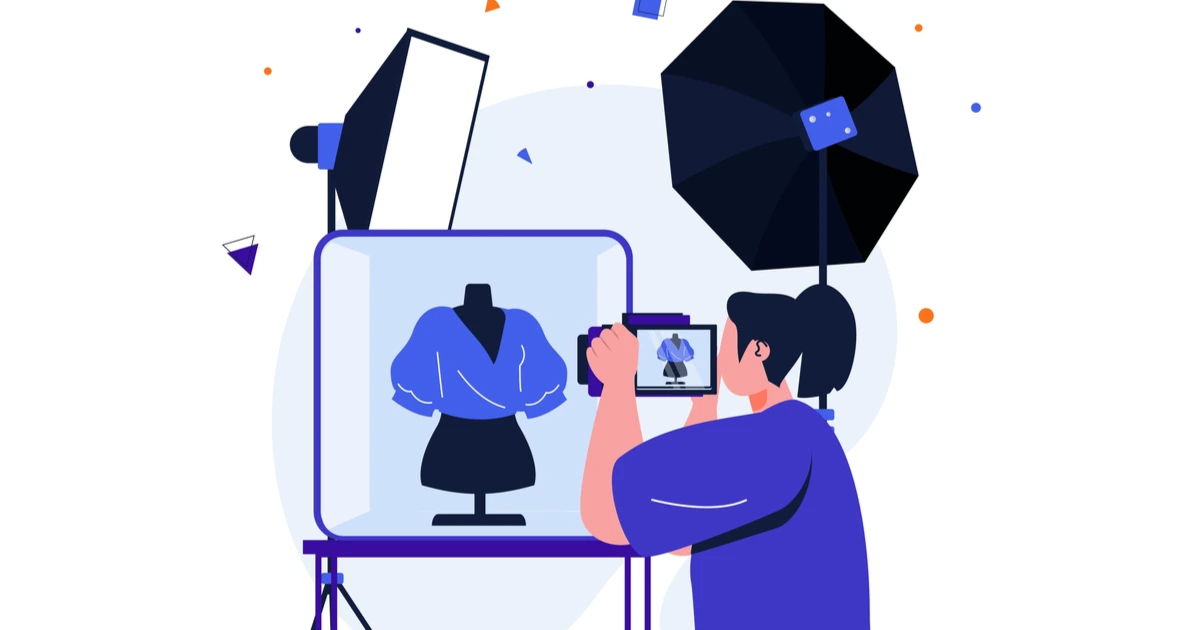 Understanding how to maximize your product images and Amazon product listing is an important part of selling on Amazon. Your main image is your customer's first (and often most important product identifier).
Not every customer will extensively read your description and your wonderfully crafted verbiage, clever product description, and product title. Most of the time a customer will look at your Amazon product photography, skim through its benefits, read a customer review or two and click that Buy Box.
How great product images can increase Amazon sales
Having quality photos will improve your listing in a number of important ways. High-quality Amazon product photography has benefits beyond increasing sales – it's a description in its own right, helping a customer confirm that their search has found the key features they're looking for.
This means better conversion rates and quality product reviews for your listing. Listings that include polished high-quality photos against the competition can avoid negative reviews and maximize sales.
Also, high-quality images serve as a product identifier and provide valuable information to prospective buyers on the many key features of what you're selling, such as if it comes in variations, different colors, etc. How can you make sure your Amazon product photos are as effective as possible?
Best ways to improve your Amazon product listings
A number of things can give your listing the maximum impact when it comes to images. Among the things to optimize: Make sure you're using a pure white background with high-quality photos isn't just a good selling technique – Amazon's Seller Central guidelines require that the main image have a pure white background. So when selling, this is a necessity (no beige or off-white).
Once you've featured your product with a white background, however, you can get creative and use a different background to make your listing pop out, or even a product video when relevant. That said, often simpler listings have the highest conversion rates and the biggest benefits.
Think of all the Apple campaigns throughout the years where minimalism and showing their products as cleanly as possible have resulted in incredible sales and brand loyalty. The customer is not looking to be amazed by your photos.
Let your Amazon product photography tell a story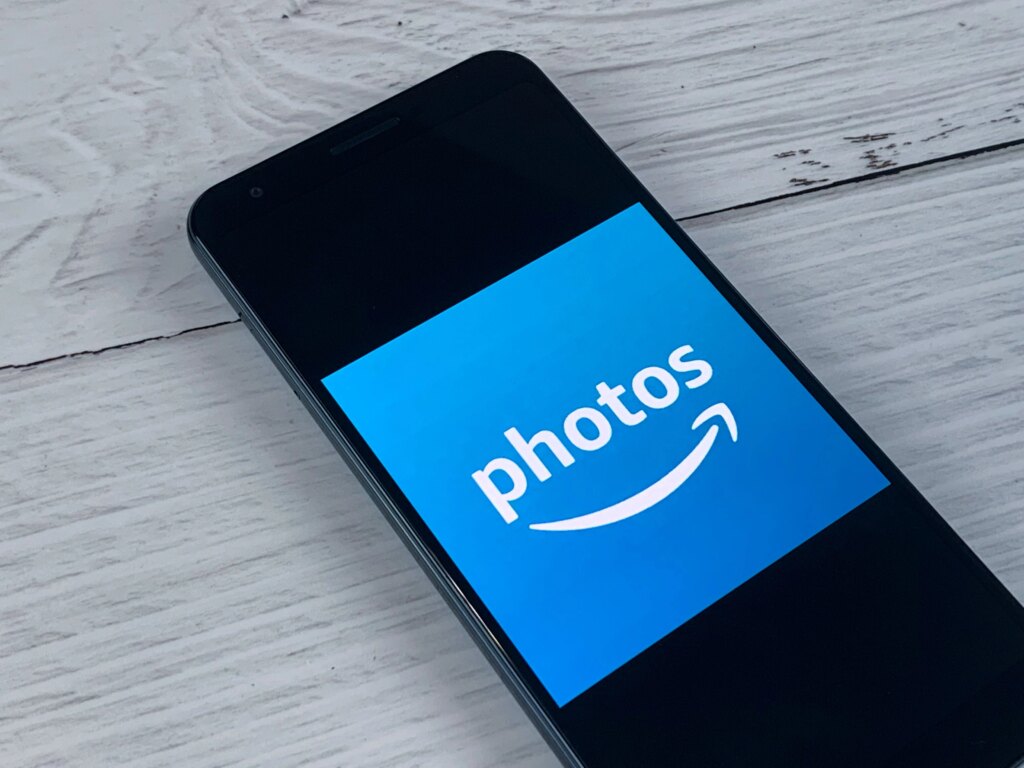 Being sure to include key features and let the photos augment your product description will impress the customer and increase sales. Give your potential customers different views of your product Make sure to photograph your product from different angles so potential customers can really understand what they're buying. (If possible, get a product video or do a 360-degree photo).
The more they can feel like they're seeing the item in person, (accompanied by a quality product title and product description) the more likely you'll find they are to make a purchase. Sometimes your competition will have a great product but will fail to really showcase its benefits. With low-quality photos, potential buyers may have no idea what they're looking at. Meanwhile, they can look at your product and find what they're trying to search for. Show the photo in action
Showing people using your product can illustrate to potential customers how they might use it themselves. Think of great ad campaign photography throughout history. It tends to include smiling people running around parks, etc. It's a classic technique and still applies to Amazon selling.
Staying on point with your brand
The key to Amazon product photography is to make sure it's on point with your brand, serving as a tool to help potential customers see the benefits of what you're offering. Have a dazzling photo or two Stylized photos can be useful so long as they convey the real product once you've featured the product with a white background.
The idea is to find that sweet spot between exciting the customer about your product and making sure that it's actually helping enhance your description, because just getting the sale won't matter if that customer comes back and writes a review with one star saying they wish they could do zero stars, scaring off potential customers.
What are the cons of taking your own product photos?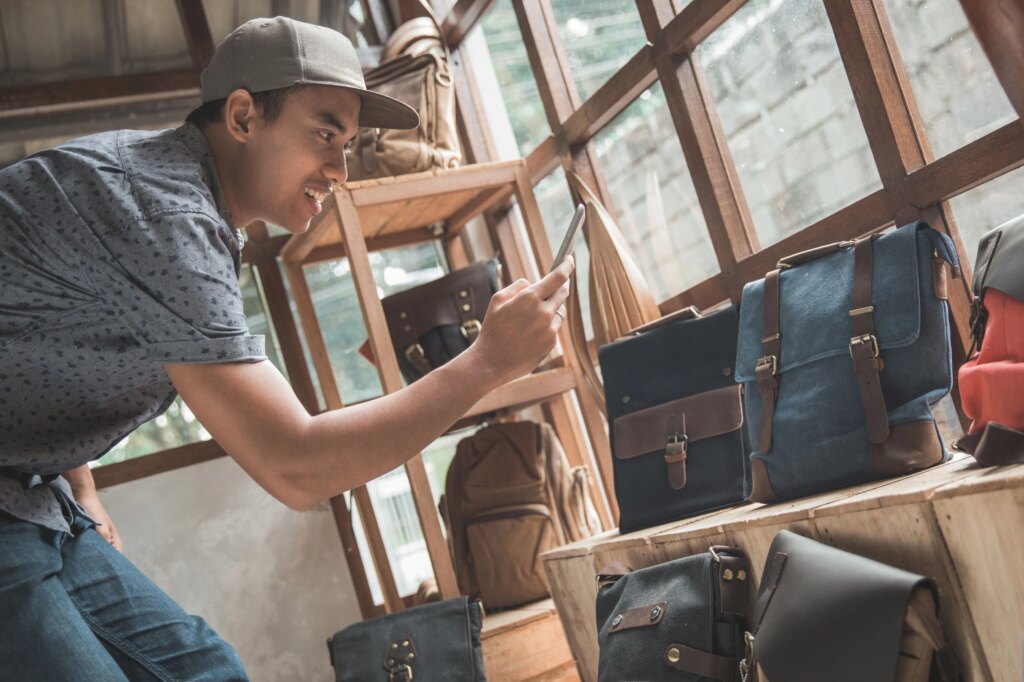 Taking your own photos can have its limitations and paying someone who really understands product photography has significant benefits. Obviously, most notably if you're not a seasoned photographer there could be limits in terms of how well your product photos are lit and displayed.
Professional photographers with a special focus on products will know how to get high-quality images to maximize the presentation of your product, making it appealing to potential buyers. It's not just about pixels, and image frame, a great product photographer will know the art form, and standard do's and don'ts to help maximize click-through rates and sales.
There are things to try and avoid when trying to take photos yourself: Those do's and don'ts of photography fully apply when it comes to highlighting your product features through high-quality photos.
Avoid oddly or overly photoshopped images
While Photoshop has opened the game of image editing for all of us to tell the story of our brand, not all of us are gifted with that Photoshop magic touch. Make sure your photoshopped images look real and don't have any awkward or poorly rendered lines, etc.
Avoid making a background for your main image that's not true white
This one's important and required by Amazon Seller Central. If you're not sure, your RGB will be 255 for all components in Photoshop (0 if pure black). You can test this in the software and confirm the value. Avoid poor camera angles. Even a great product can look terrible from the wrong angle. Think of selfies – find your product's good side and position it just right.
However, make sure you also show photos of it from all angles once you've caught the person's eye so there are no surprises. How can you increase your sales using improved product images? With improved photos, sales can most definitely increase.
As noted in our blog posts, Helium 10's founder Manny Coats was able to increase sales from Dec 2016 to Dec 2017 from $305,641 to $988,663. He attributes that shift mostly due to an improvement in the quality of his photos, having replaced his own with a professional arrangement on his listings.
"Even a great product can look terrible from the wrong angle"
Great photos can also be usable not just on your Amazon listing but when advertising, be it on social media, personal blogs, etc. With quality photos you've simultaneously generated marketing materials and found a way to optimize your listing all at once, so keeping that in mind, remember that investing in quality photos is worth the cost.
How can you make your Amazon product listing more effective?
Beyond Amazon product photography, always making sure that you're competing for the right keywords with a. concise product description can play a vital role in increasing conversion rates.
Also, many negative reviews on listings could be prevented if the seller were more clear from the onset about what they were selling A customer who receives the product features that match the keywords and product title is most apt to write a good review, and good reviews carry a host of positives – this includes getting a better conversion rate, to being featured as Amazon's Choice, and getting the coveted Buy Box.
How can you make sure your Amazon product images are as effective as possible?
A quick review
To recap, here's how you maximize your product images and Amazon product listing. Make sure images are against a white background as Amazon requires that for at least the main image. Show your product from a variety of angles.
Add a photo or two that has some style to entice potential customers, but make sure it conveys what the product actually is. If applicable, add a product video or show some photos of the product being used in real-life scenarios. For optimal results, hire a professional product photographer, but if not, make sure you take the time to take high-quality photos that will lead to a great conversion rate.
Frequently Asked Questions
Everything for your business on Amazon.
Find out more about our products by signing up or speaking with one of our
Customer Success representatives today. With us in your corner, you can enjoy
more sales and increased engagement from your Amazon business.
Chat with a Support Specialist