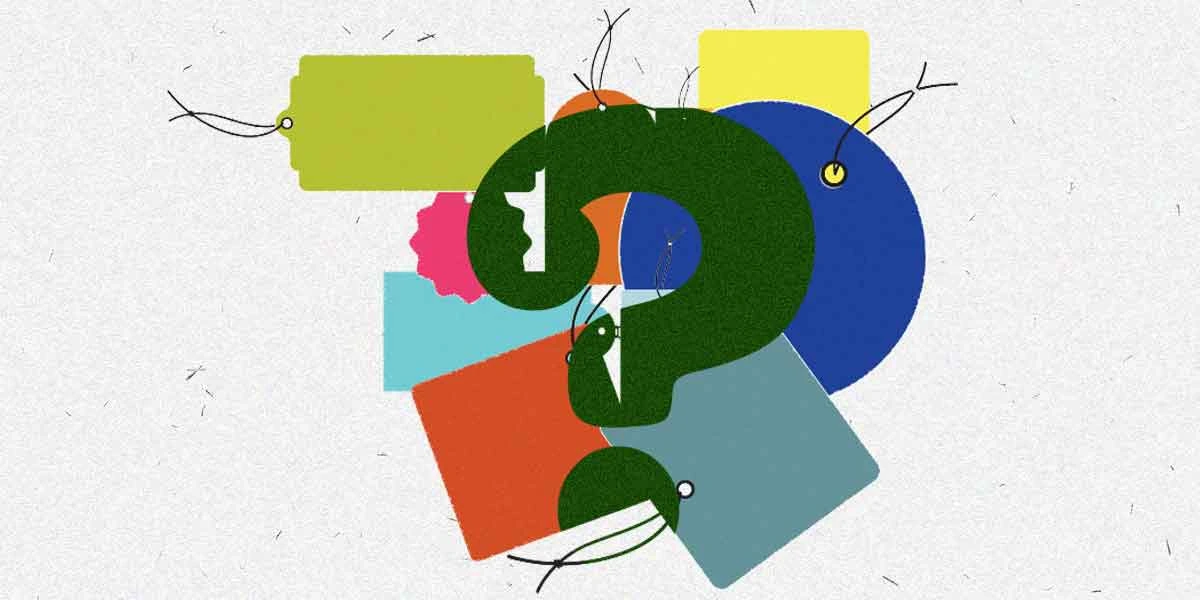 Are You Using Product Inserts Correctly?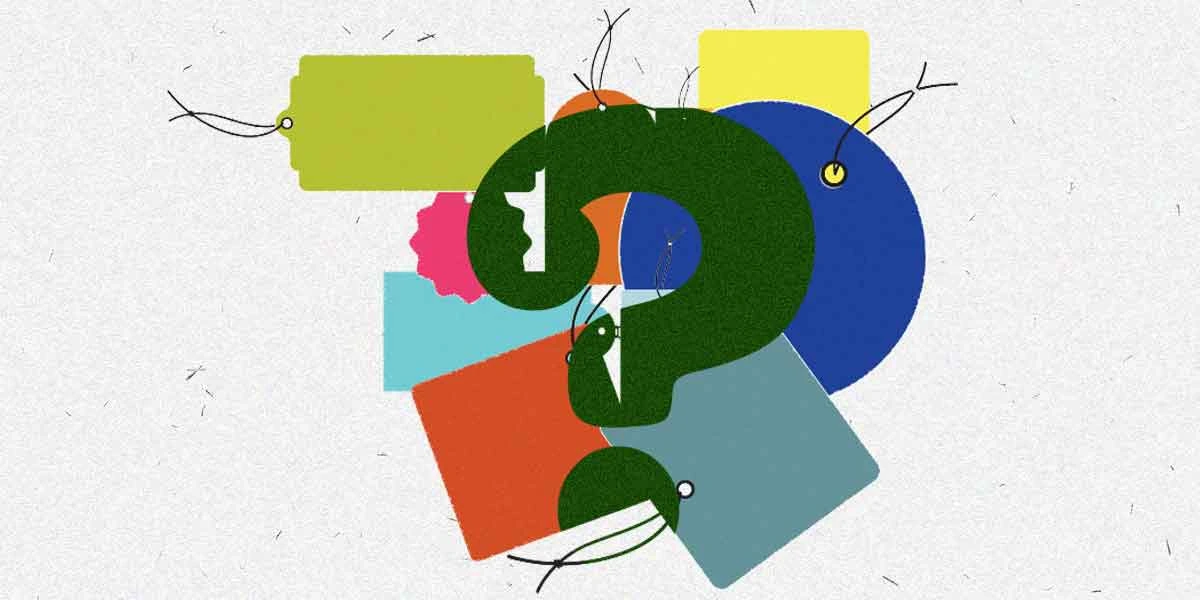 If you're already selling on Amazon, you have access to world-class fulfillment resources, countless analytics, and the potential for your brand to achieve global reach. Powerful stuff, right? But you're still missing one critical ingredient that's necessary for even the most basic marketing efforts.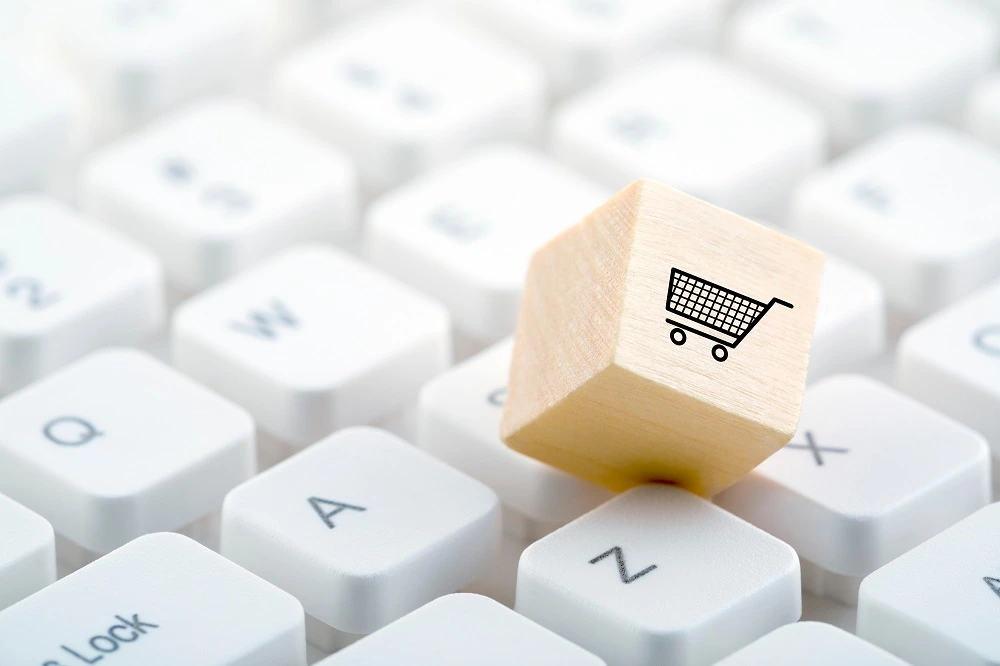 Though this throws a wrench in the proverbial engine for Amazon sellers trying to grow their consumer base, it's understandable why the platform keeps customer contact info under lock and key. Over the years, shopping on Amazon has proven itself to be a credible and consistent experience. People trust that, when they purchase a product on Amazon, their information isn't being shared with the entire world.
That sounds great and all, but what about vendors (like yourself) who are trying to jumpstart an honest marketing campaign? How do you spread awareness if you don't know who to spread it to?
The answer: Product inserts.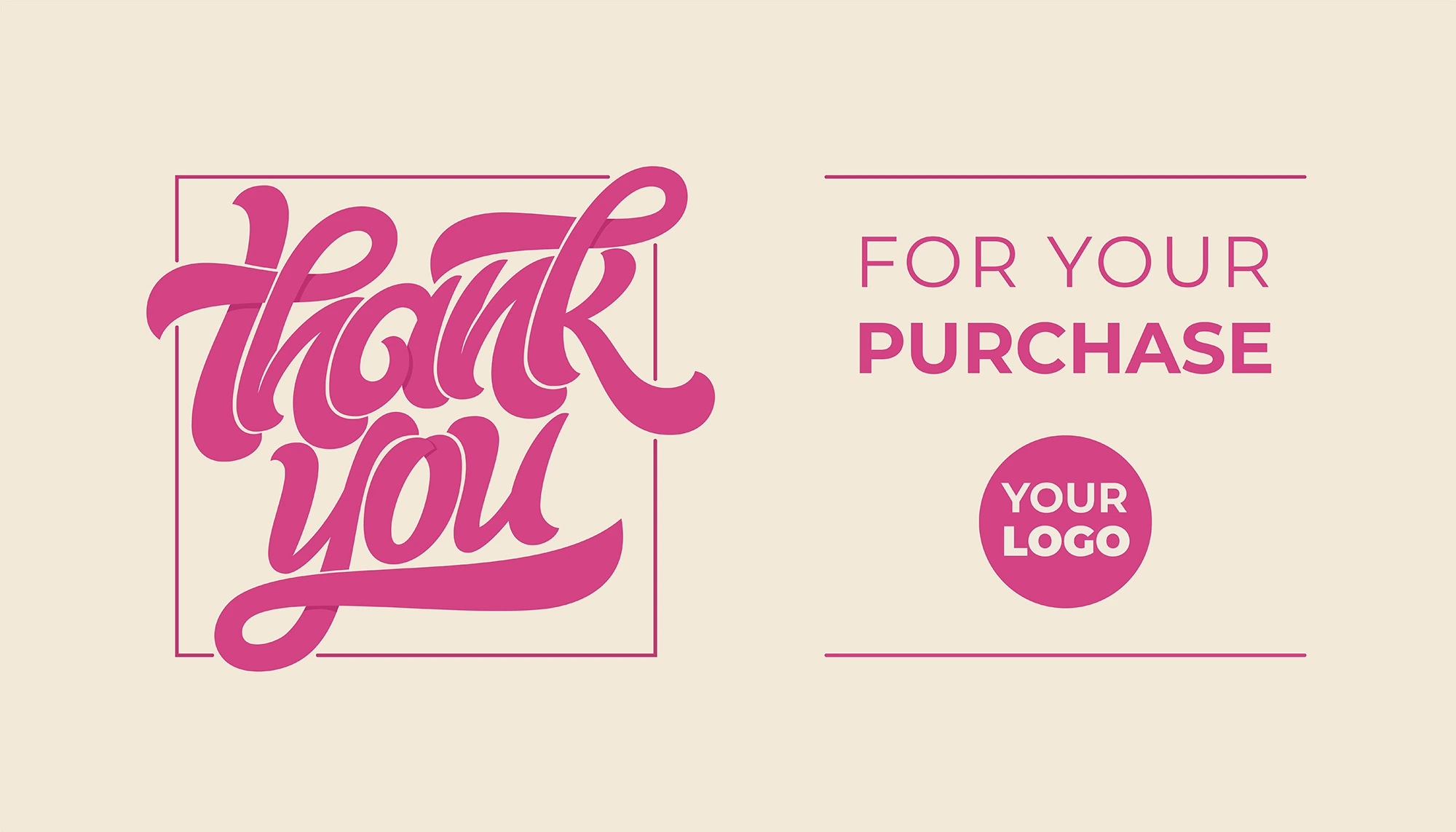 What are Product Inserts?
Print is not dead – it's just in the box.
Product inserts are an Amazon-compliant method of marketing and brand building, most often in the form of printed cards included inside your product packaging. These cards typically range in size from "business card" to "postcard" and may include the following information:
Extended warranty or rebate offers
Free gifts or coupons for future purchases in exchange for customers' information
Running contests or giveaways for follows and tags on your social media accounts like Facebook
Product use or assembly instructions
Tips for how to get the most out of the product
Encouragement to leave an honest product review on Amazon (Note: Asking for or incentivizing positive product reviews specifically is against Amazon's terms of service)
Done correctly, product inserts create a guaranteed "out-of-the-box" marketing opportunity and a wonderfully personal touch to your brand.
Remember, you're asking for authentic and honest reviews, not fishing for five stars. As long as you let your product quality speak for itself, your product inserts are acceptable in the eyes of Amazon!
TIP: If you would like to play it extra safe, don't request a review at all if you've already included a product discount or coupon. This way nothing can be misconstrued as "incentivizing."
How do I Know if I'm Ready to Start Using Product Inserts to Collect Emails?
We'll make this one easy. To start marketing to your customers you don't need to apply for product inserts through Seller Central, you don't need to hire a freelance designer, and you don't need to meet a certain threshold of sales to be eligible.
The only prerequisite to using product inserts is… having a product! More importantly, having a product that is ready to launch… or close to ready.
This means you have walked the Amazon seller prep path that we've all come to know and love.
Amazon product research – Analyzing how competitive your niche is, identifying market gaps, and choosing a profitable product that is in demand.
Amazon keyword research – Identifying and getting familiar with the keywords shoppers are searching for most, related to your product.
Amazon listing optimization – Creating a fluently written product listing with eye-catching images and keyword-rich sales copy.
In other words, your product should be ready to go live on Amazon before you start thinking about inserts.
Where is the Best Place to Create Product Inserts?
While you are certainly free to try your hand at designing packaging cards yourself, the quickest and easiest way to create product inserts is through Portals.
Portals is an Amazon landing page builder that takes the guesswork out of creating marketing materials for your Amazon product.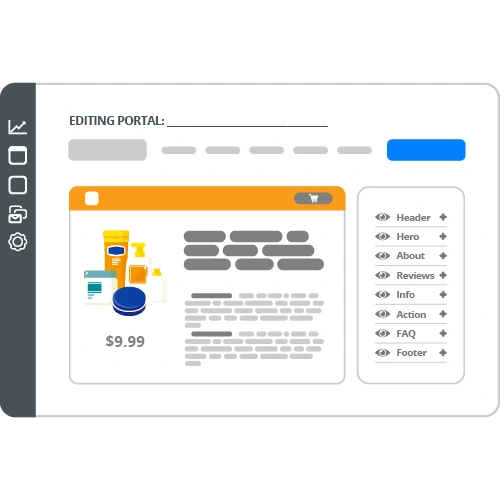 "The use of product inserts isn't a brand new idea," says Helium 10 Product Manager, Alex Czechowski, "but until now has been somewhat of a question mark on how to execute this type of strategy. Many sellers hire freelance designers or consultants to come up with a physical product insert as a way to engage with customers more closely. This simplifies that process, empowering sellers to accomplish these things on their own."
Within Portals, Amazon sellers gain the ability to create their very own landing page to showcase their products and business. This landing page acts as a hub to both promote your brand and track valuable customer acquisition data. 
Think of your landing page as a honeypot where you collect all those sweet, sweet customer emails. Customer email addresses are the best way to build a marketing list and turn one-time buyers into regular followers of your brand.
New customers are great, repeat customers are your lifeblood.
How are Customers Supposed to Find This Fancy New Landing Page?
You guessed it… product inserts!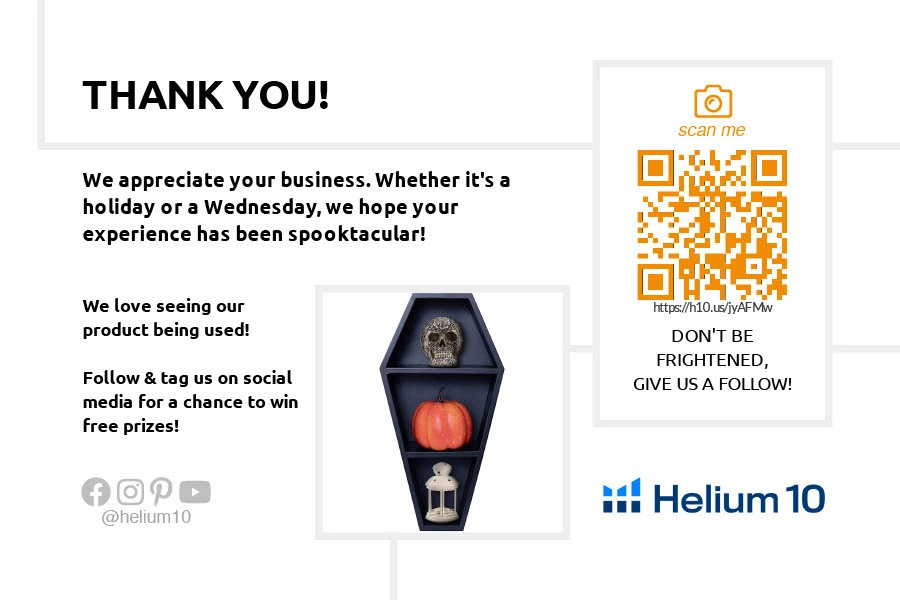 Using Portals' custom size and design templates, you create a one-of-a-kind product insert to funnel customers back to your landing page and build your email list. These inserts can include any of the information we listed above (special warranty offers, coupons, etc.) or a custom QR code. This QR code can be used to track how many people scanned your product insert and/or visited the URL it links to. You can link to any URL that you wish, like your Amazon storefront or your custom Portals landing page!
You may choose from a variety of sizes, all the way from a simple 3" x 2" square to a 6" x 9" portrait, and many more options in between. (including the option of single-sided vs. double-sided).
Currently, available templates include:
Claim Coupon Code
Warranty Activation
VIP Club
User Manual / Guide / Instructions
Social Media Engagement
Free Product
Contest/Giveaway
Request a Review / Seller Feedback
Shop our Brand (on Amazon)
Thank You
No hassling with a designer, no troubleshooting in Photoshop to resize your logo. Our goal is to make collecting customer contact info as easy as a couple of clicks.
Portals is available for all sellers currently using the Helium 10 Platinum plan or higher.
Product Inserts: Goals to Keep in Mind
Now that you know the basics, it's time to get out there and start planning your own product inserts!
Keep these goals in front of your mind:
Collect customer information for retargeting and upselling
Strengthen your product branding
Encourage buyers to become repeat customers
Increase positive product reviews and seller feedback
Remember, when you practice proactive marketing, all roads lead to more sales!
Frequently Asked Questions
Achieve More Results in Less Time
Accelerate the Growth of Your Business, Brand or Agency
Maximize your results and drive success faster with Helium 10's full suite of Amazon and Walmart solutions.