Using the Amazon Product Category Tree For PPC Keyword Research
Learn how to leverage category browse tree guides for the ultimate Amazon keyword research strategy. Boost your Amazon PPC with better keywords.
Updated on: September 26, 2019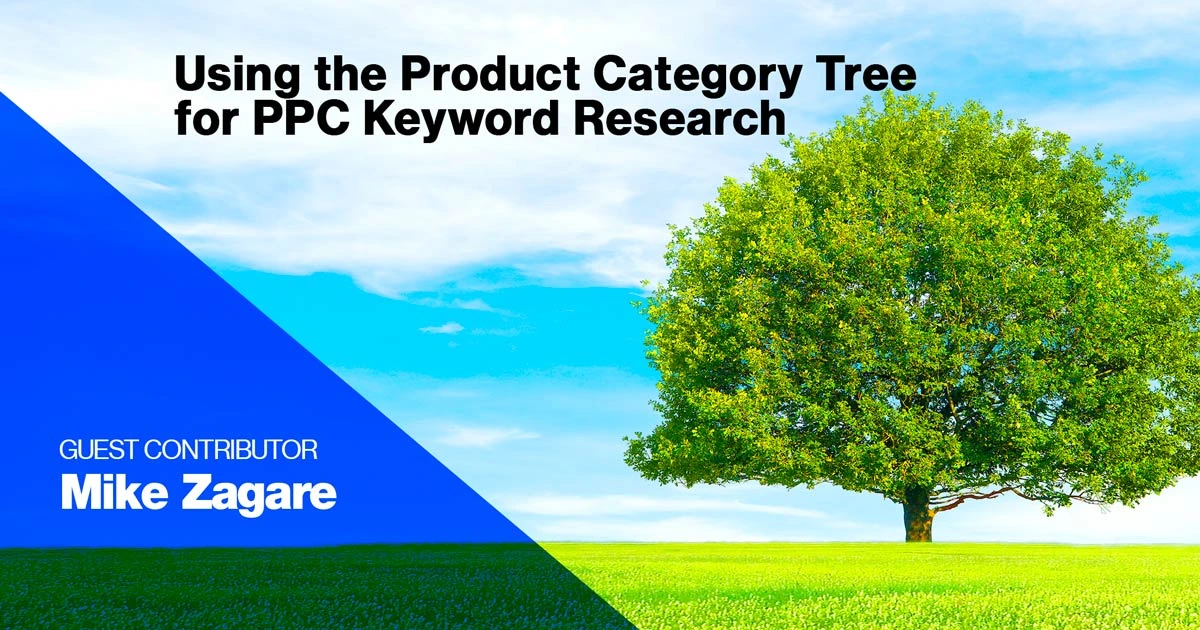 Selling on Amazon is perhaps the iconic career of the digital age. The independence offered through selling on Amazon captures a unique entrepreneurial spirit that is ever-present in a digital marketplace. Amazon sellers get the thrill of running their own business – complete with unlimited upside potential, setting their own hours, working from home, and much more. For reasons like this, many people look to the colossal online marketplace to sell their wares and support their goals.
As Amazon has grown over the years, it has refined its processes and added features and functionalities for sellers to better understand their customers and their buying habits. As with search engines and any other online reference tool, being found by those that are looking for you is often the largest concern of sellers. You have to understand your customers' language, their search habits, how they classify your products, and your competitors' strategies in order to win the search game.
Advertising on Amazon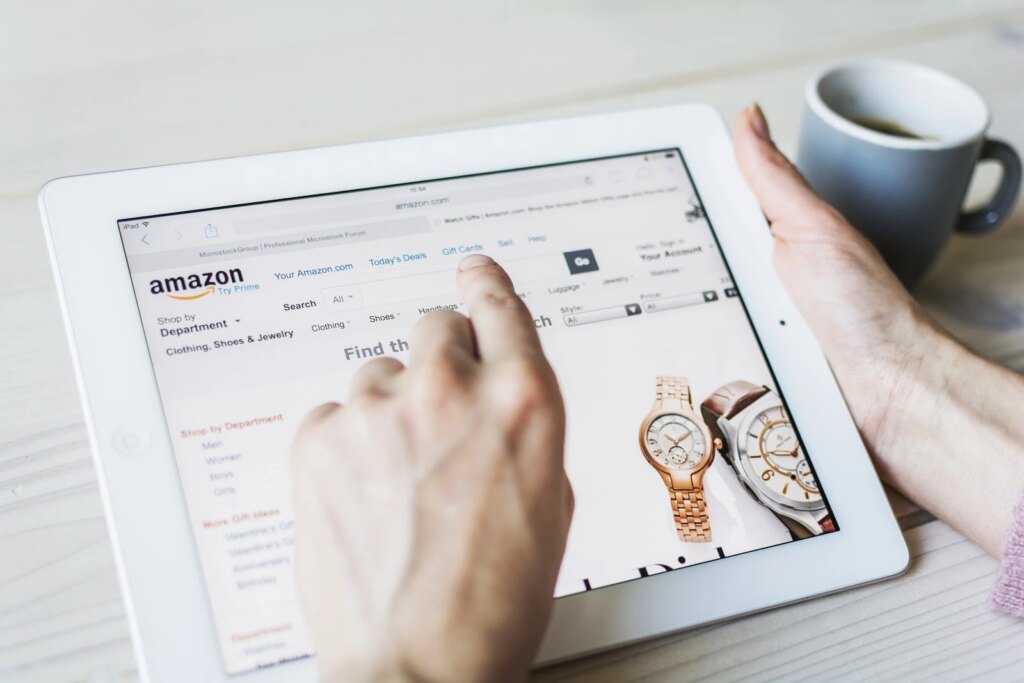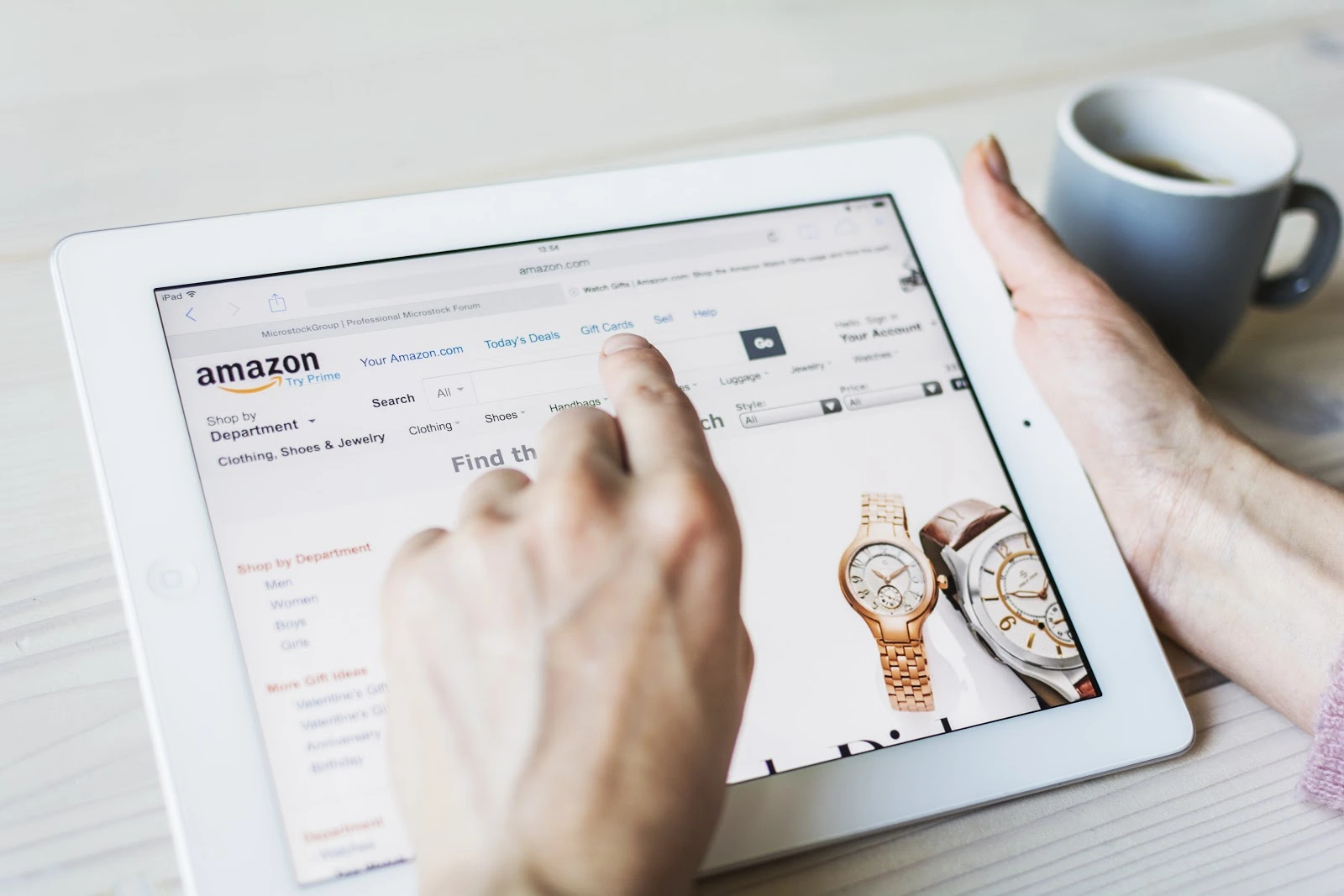 Amazon knows this and wants to help its sellers because ultimately, their success is Amazon's success. For this reason, Amazon offers advertising solutions on an internal platform for sellers to take advantage of. Most of this falls under the umbrella of pay-per-click advertising, or PPC.
If you have experience with PPC, you know that the keywords you target make all the difference between a record-setting campaign and throwing money down the drain. There are a few creative ways to find the right keywords for your online business, many of which are free to access. For instance, Amazon provides sellers access to the Amazon product category tree. This is a great resource to use for keyword research if done properly.
Do you browse here often?
Start your research by looking at the browse tree. This is the flow that consumers go through to find your product. For instance, if a consumer ended up buying a tablet made by Microsoft, they might start out by searching electronics. From there, they might navigate to laptops and tablets, ending on the specific product they ultimately buy.
The browse tree is a fairly simple idea with unlimited potential. There are dozens of videos describing exactly how the browse tree works for those selling on Amazon. The key idea for PPC research is that Amazon assigns a node ID to each category and subcategory along the way, meaning that you can trackback each possible path a shopper could take to get to your product. Just take a look at your category's browse tree. Download the browse tree guide of any category from seller central.
All of this data can be exported into Excel for better analysis:
Look for the patterns within potential paths to help you best assess. When grouping similar patterns together, we can gain insights into how our customers' perceive our products.
Shoppers do not always classify and sort the products they are buying in the same way retailers do. How many times have you gone to a brick and mortar retailer looking for a specific product in one aisle only to learn that the store stocks it somewhere else? These patterns will provide you with keyword insights that you can later refine.
The inverse is also true. Sometimes, the classification of products influences consumer perceptions of those products. You need to be aware of how the keywords you select for both PPC and organic searching will influence consumer perceptions.
Take the classic example of non-dairy based milk. Retailers initially stocked them on the shelf next to other shelf-stable products. However, consumers resisted this classification, being wary of non-refrigerated milk products. Once the products were moved next to regular dairy milk and sold chilled, sales exploded. Again, there are a lot of moving parts here, but all of this will lend insights to our PPC keywords that we can use in manual campaigns.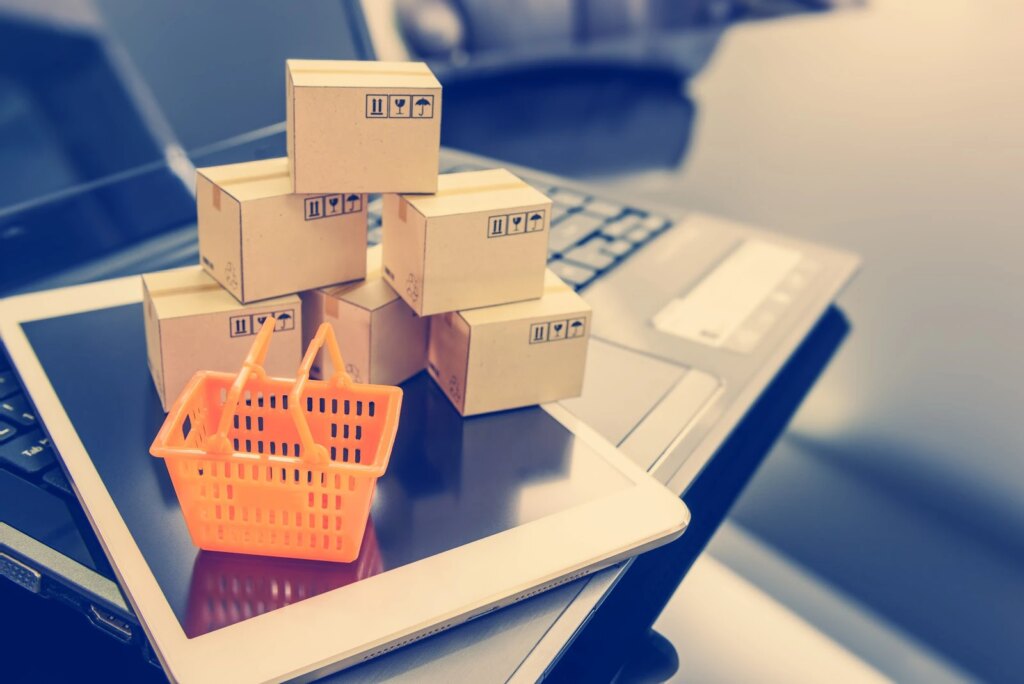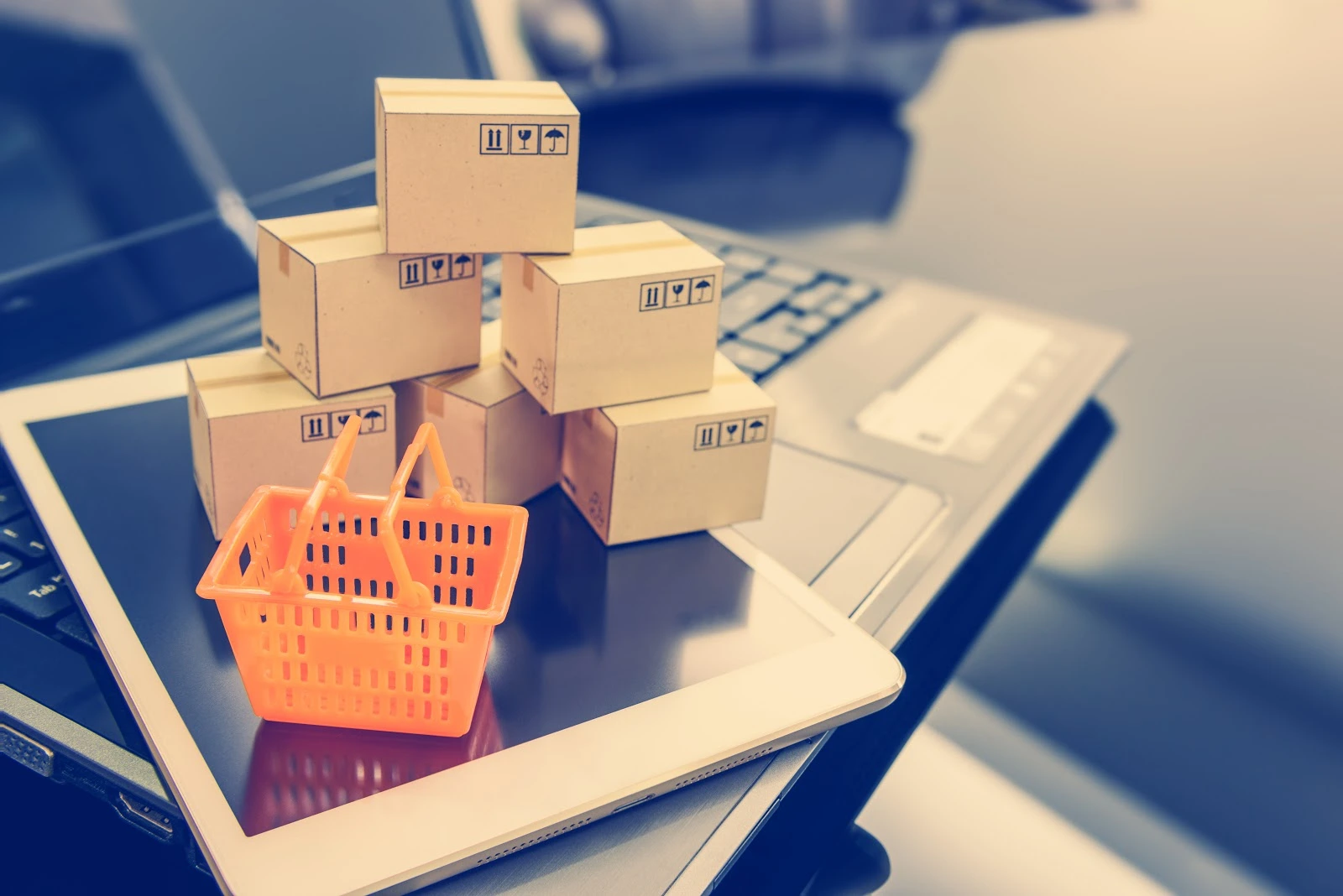 Using Manual Campaigns
Once we've taken these insights from the Amazon product category tree, we can plug them into other methods to distill our keywords. Manual PPC campaigns are the most direct and often most effective way of discovering which keywords will really produce the best results for us. Having a basic understanding of how to create a manual campaign on Amazon is a must here.
Take the keyword ideas discovered from the category tree, and place them into a manual campaign. We have the option to choose whether our PPC campaign uses our keywords for broad matches, phrase matches, or exact matches.
A broad match may include synonyms, misspellings, and even related concepts. While this is an available option to engage with, it is not always the most effective. A phrase match is more narrowly tailored than this, meaning that it will appear in searches that have your keyword in addition to other words before or after and some misspellings. Finally, exact matches are just that: your keyword will only appear in searches for that exact word or phrase.

We can use a broad or phrase match manual campaign with our keywords from the product category tree. Setting a low budget for the campaign and letting it run for two or three days will allow you to see what search terms are connecting to our keywords.
Campaign – Category Cycle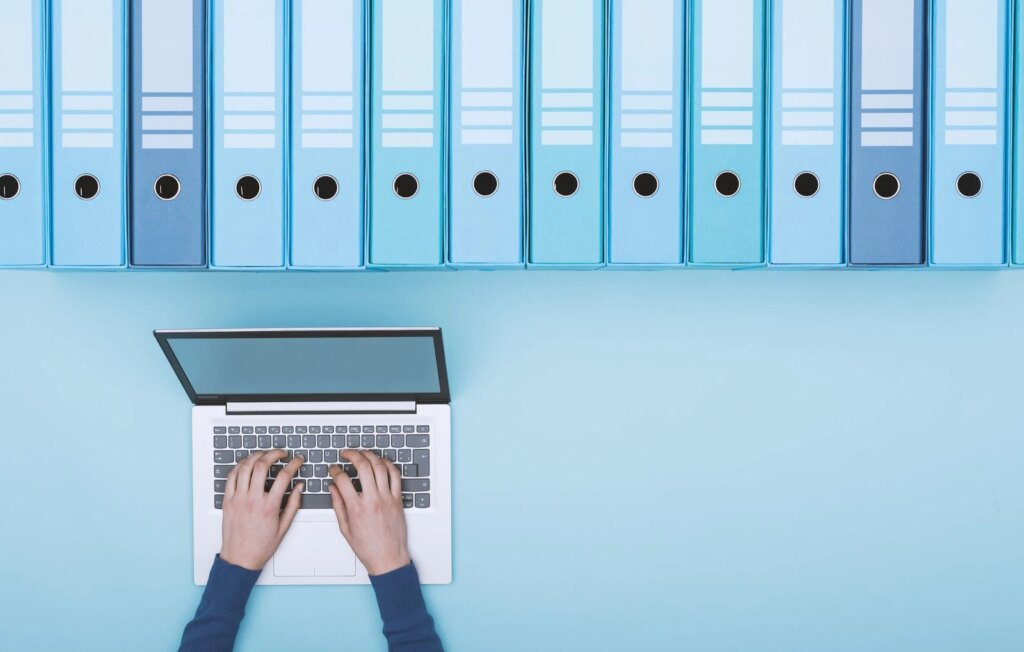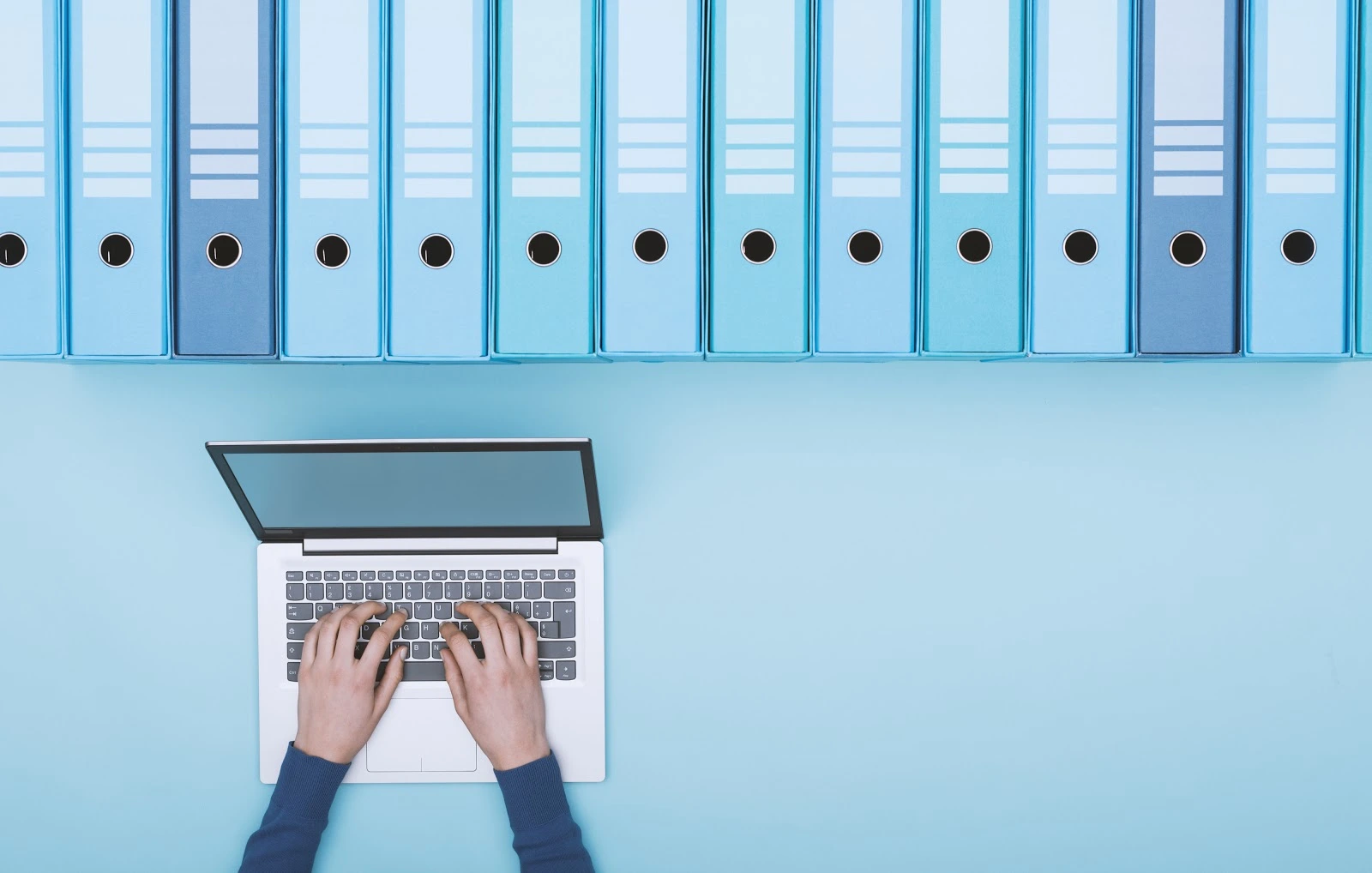 Once we have this data, we can cycle back to the Amazon product category tree. The manual campaign provides us with dozens of new potential browse tree paths to investigate. As we discussed, this gives us insight into how our potential shoppers perceive our products and what sort of search terms they are actually using. Just as before, we can see the browse paths they're taking and what the most popular keywords are for our products.
The added advantage of using the manual campaign shows us which of these keywords are most effective. Some will be clicked more than others, and we can begin to learn why when we look at browse paths. Using the browse node IDs, we can map out each path and give each one a unique ID made up of each node's ID using Excel or a similar program. We can analyze this data to see the most frequently occurring nodes and examine what keywords they are related to. We can also see which keywords are performing poorly. Oftentimes, this is because they are actually being used to search for other items in other categories; we want to exclude these keywords.
Rinse and repeat
Using the product category tree in a feedback loop with manual campaigns will provide lots of data and PPC keyword ideas for minimal time and money. If you implement these strategies, you ought to see a quick boost to your discoverability and click-through rates on your PPC keywords.