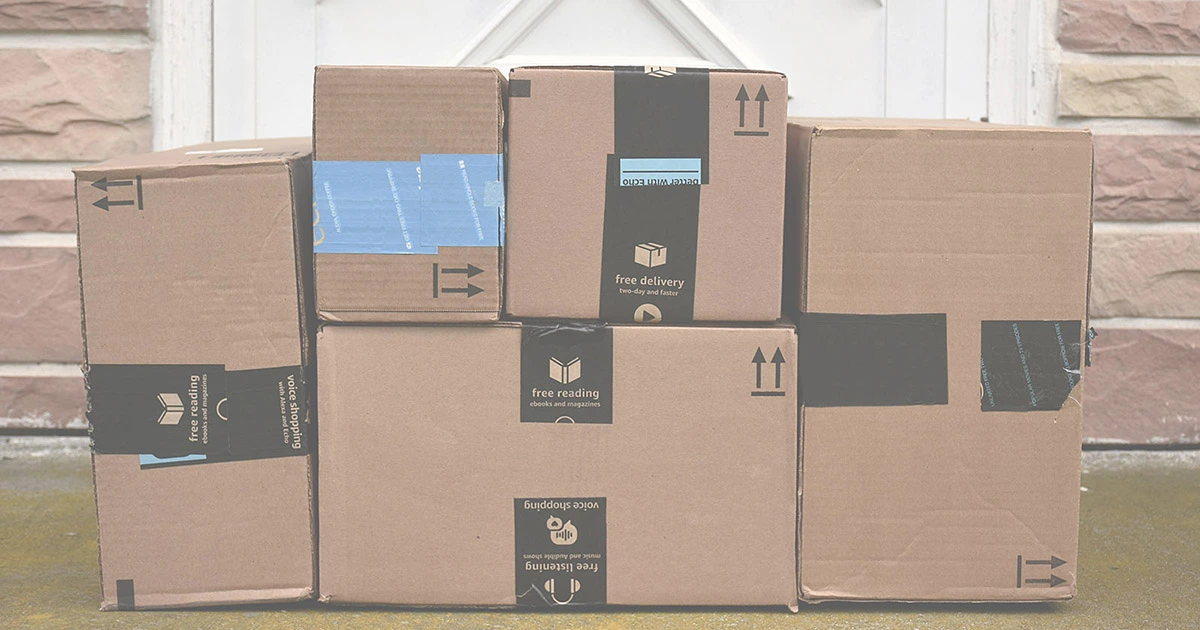 Amazon Prime Day Keeps Growing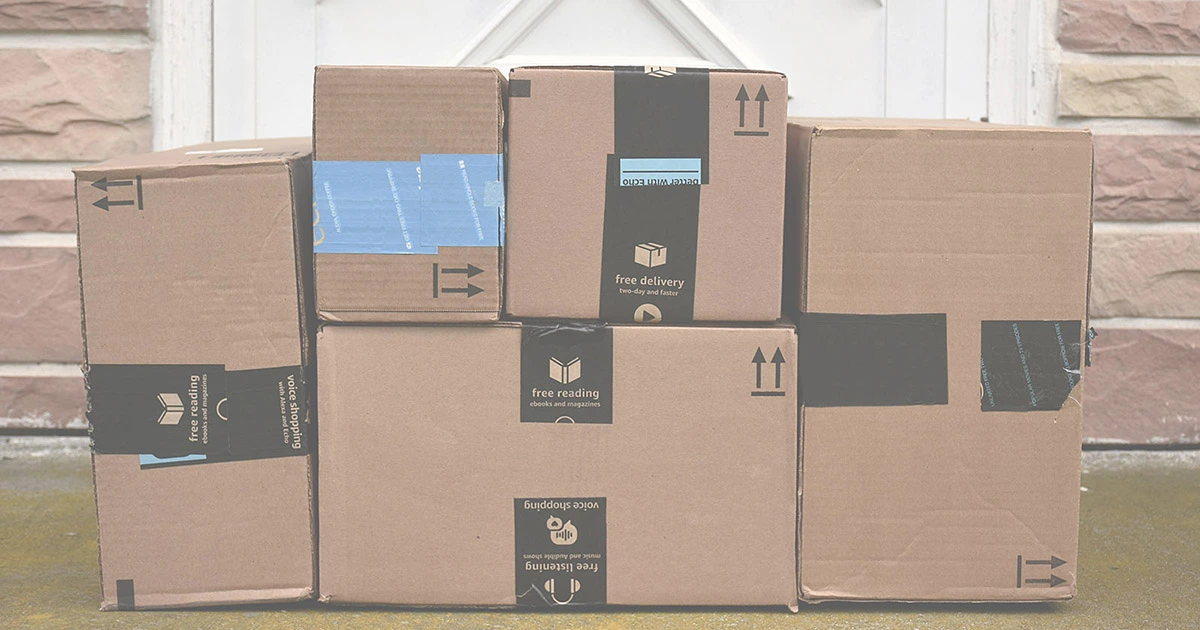 This Year It's a 2 Day Event, July 15 and 16
Everyone loves a great sale and this year, in the most obvious way, Amazon is continuing to display its power to both influence the global marketplace and change the way we shop. Amazon is going all-in this year with 48 hours of epic deals during its longest ever Prime Day(s) sale.
Amazon says that last year's Prime Day was its "biggest in history" as Prime members purchased more than 100 million products during the year's event.
Amazon did not provide specifics but said that it had more sign-ups for Prime on July 16 than any previous day in the company's history.
Prime Day starts at midnight PT on Monday, July 15 and for the first time, lasts 2 full days, offering Prime members more than one million deals around the world.
Amazon Prime Members should anticipate finding the biggest Prime Day deals ever on Alexa-enabled devices. One of the best Prime Day deals has already started. Amazon Prime members can save $120 on Toshiba HD 43-inch Fire TV Edition Smart TV, only $179.99, through June 30 or while supplies last.
In addition to thousands of product launches, celebrity brand collaborations, and Amazon's exclusive entertainment events, Prime Day 2019 will feature Lightning Deals. Amazon says that these deals will "include jaw-dropping prices on top-tier brands" that "will have limited quantities and could sell out fast." Prime members should consider returning frequently to view favorites and look for new deals launching throughout the 48-hour event. Amazon shoppers can sign up to watch a Lightning Deal visible on the Prime Day page up to 24 hours before it begins.
Here's What Amazon Has Planned for Prime Day 2019
Amazon continues its emphasis on entertainment with Amazon Music, Prime Video and Twitch Prime. Amazon says to prepare for "big surprises from some of the world's top talent." From the director of "Get Out," Jordan Peele's newly-released "Us" is already available for just $2.99.
For the younger generation, Nickelodeon is launching 24 new JoJo Siwa products exclusive for Prime members including a scooter, and a fun fashion line.
Clothing brand Levi's has partnered with the New York Giants' Sterling Shepard and model Chanel Iman Shepard to customize Levi's Iconic 501 for him and Levi's 721 High Rise for her.
Amazon hasn't forgotten about the outdoor crowd with its special-edition electric bikes from Schwinn, exclusive for Prime members.
Amazon is helping make a difference with its limited-edition natural canvas tote from FEED PROJECTS. With every purchase, FEED will donate ten meals in the U.S. in support of No Kid Hungry's free school breakfast program.
"Get ready, as we pull back the curtain to reveal exclusive products, special performances and two full days of phenomenal deals this Prime Day," said Jeff Wilke, Amazon CEO Worldwide Consumer. "Our vision is that Prime Day should be the absolute best time to be a member – when you can enjoy shopping, savings, entertainment and some of the best deals Prime members have ever seen. Stay tuned as we reveal exclusive savings at Whole Foods Market, thousands of new product launches, as well as world-class entertainment and more, leading up to Prime Day on July 15 and 16."
Not Fast Enough Yet?
Amazon Prime members have come to expect fast, free shipping. It is the most identifiable benefit behind the allure of Prime membership. Well, Amazon Prime just keeps getting faster as the membership program has evolved. Now, the bar has been raised to a one-day delivery standard. Prime Free One-Day Delivery is available to U.S. Prime members with no minimum purchase amount, on more than ten million products.
Amazon's Reach Continues to Grow
In Amazon's continued push to expand, Prime Day 2019 will in addition to the United States, run for the first time in the United Arab Emirates, as well as the U.K., Spain, Singapore, Netherlands, Mexico, Luxembourg, Japan, Italy, India, Germany, France, China, Canada, Belgium, Austria, and Australia.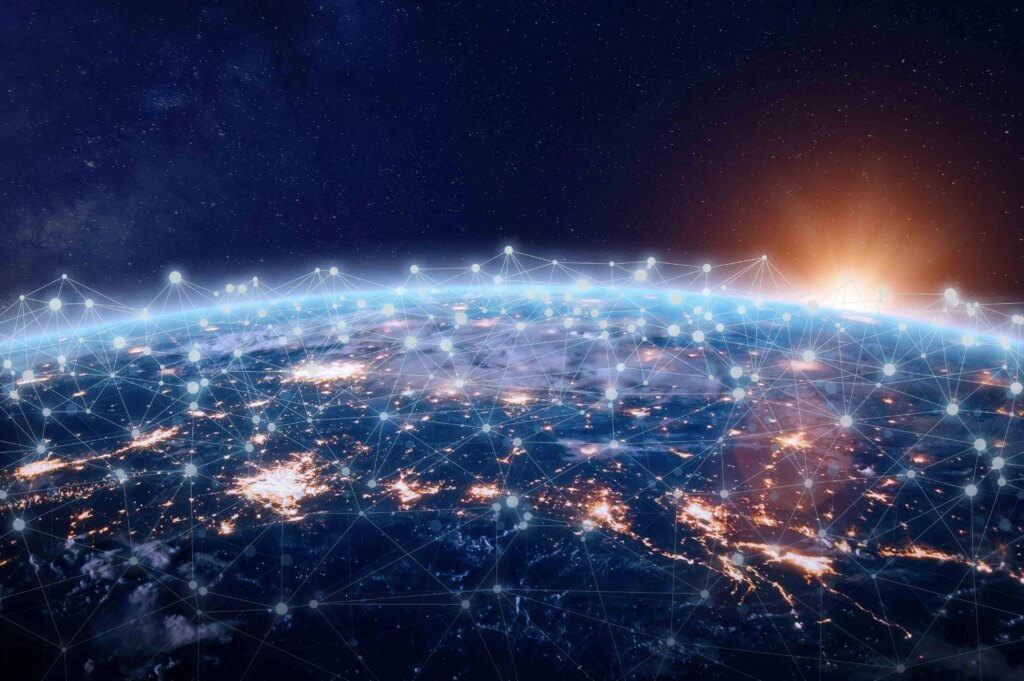 You Can Also Support Small Business on Prime Day
Prime Day isn't just for large brands selling flat screen TV's at cost. According to Amazon, for the first time, members will be able to shop a dedicated page of Prime Day deals from U.S.-based innovators, artisans, and entrepreneurs. Prime members can browse deals from Amazon Storefronts, Amazon Handmade, Amazon Launchpad and more.
It's not a secret that selling through Amazon FBA (Fulfillment by Amazon) has become a great way for individuals and small businesses to make money with their own ideas and hard work. Amazon says that last Prime Day, "small and medium-sized businesses selling on Amazon's stores surpassed $1.5 billion in sales."
Amazon's Competitors are Not Sitting On Their Hands
Target and eBay have already announced their own strategies following Amazon's announcement.
Target is planning "deal days" on July 15 and 16. It plans to have thousands of deals on items including its in-house apparel and home-goods brands. It's also promoting the fact that unlike Amazon's Prime Day sale, no membership is required to shop the special deals.
Unfortunately, a number of Amazon customers were affected by last year's Prime Day glitch in which the traffic surge caused the site to temporarily malfunction. In a jab at Amazon, eBay says it is planning to "crash the [Prime Day] party," and says it will release more deals if Amazon's website crashes again.
It's Not Too Late to Become an Amazon Prime Member
What's on your Prime Day shopping list?
Not a Prime member yet? Anyone can join Prime or start a 30-day free trial at amazon.com/primeday to participate in Prime Day.
Here at Helium 10, we have a full complement of insanely powerful tools to help entrepreneurial Amazon sellers rise to the top.
Achieve More Results in Less Time
Accelerate the Growth of Your Business, Brand or Agency
Maximize your results and drive success faster with Helium 10's full suite of Amazon and Walmart solutions.