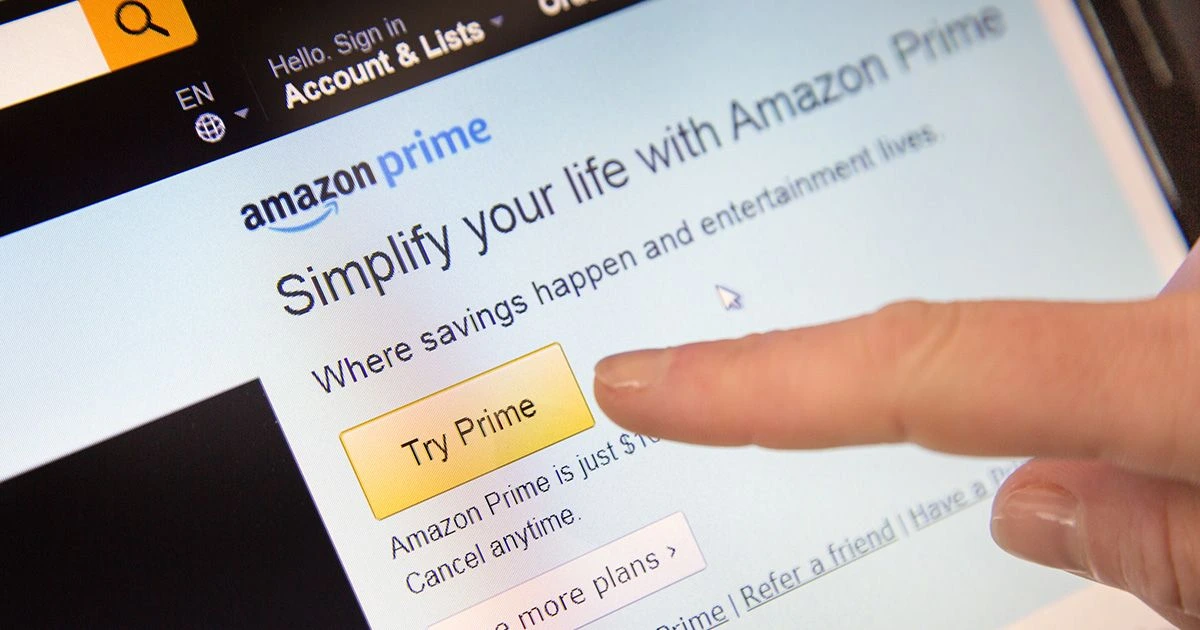 Why Amazon Prime Day 2020 is Still Viable for Sellers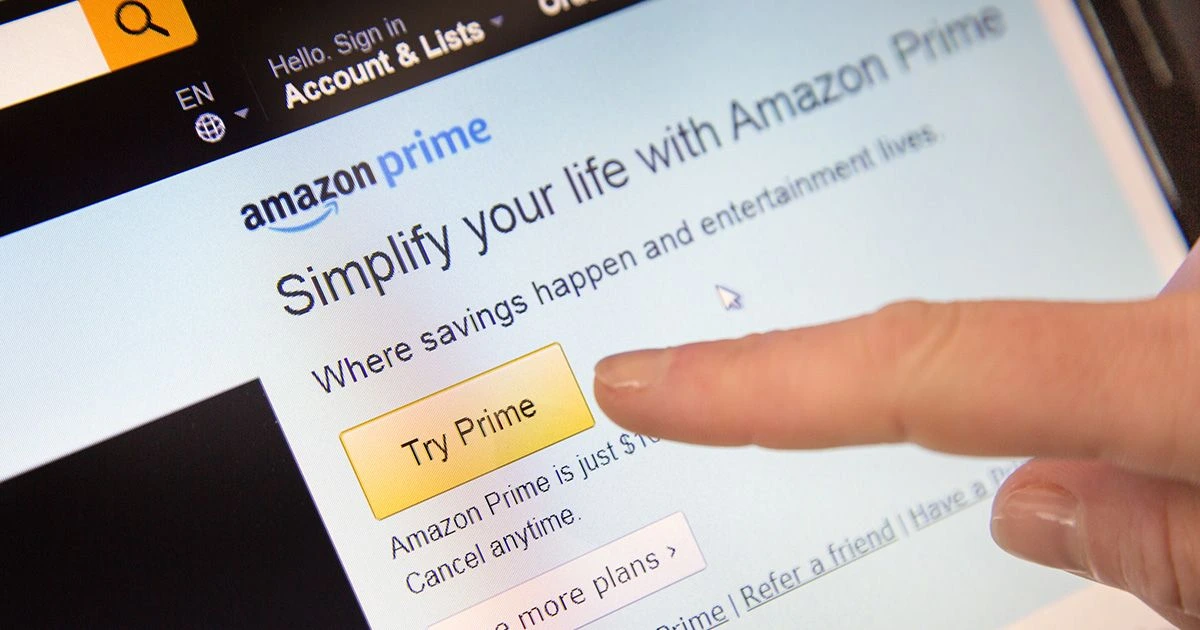 Amazon's Prime Day is officially one of the biggest single online sales events of the year. But with COVID-19 changing up Amazon Prime Day 2020 plans, this will be the first time in Amazon history that Prime Day doesn't take place during summer.
Though 2020's Prime Day is currently moved to September, Amazon is still trying to capitalize on seasonal momentum with their as-of-yet-unnamed big summer sale, purportedly to take place later this month. This won't replace Prime Day 2020, however, which will be the 6th anniversary of the shopping holiday.
It'll be interesting to see how having Prime Day in September – basically right up against Q4 and the start of the holiday shopping season – will affect the sales landscape for 2020 (and that's not even taking into account how the Coronavirus has affected us).
Last year, Prime Day lasted for 48 hours – two whole days. We don't yet know how long it'll last this year, but we figured, in the absence of a July Prime Day, we thought to review last year's results for some reminders and insight on what to anticipate this year.
Last year, summarized:
Amazon Prime Day 2019 generated an estimated $7.16 billion in sales over 48 hours
Amazon customers spent a LOT of money – more than the preceding Black Friday 2018 and Cyber Monday 2018 combined (on Amazon)
More people signed up for a Prime Membership on Prime Day 2019 than any other day in Amazon history
Prime Day 2019 saw more than 175 million units sold – that's up from last year's 100 million units
Other e-retailers like Target and Walmart successfully piggybacked off of Prime Day to promote their own deals, seeing sales increases of up to 64%
Is Amazon still worth it?
The burning question remains the same: Is selling on Amazon (as a third-party seller) still worth it?
We think so.
The US Census on ecommerce sales released at the end of the May just before Prime Day 2019 showed that ecommerce accounted for just above 10% of ALL retail sales in the US. Meanwhile, according to eMarketer, Amazon currently takes up 47% of all ecommerce retail sales.
If Amazon accounts for roughly half of ecommerce, and ecommerce is 10% of all retail, Amazon is almost 5% of all retail in the US. Think of how many retail purchases people in the US make per second both in-person and online, then consider an Amazon purchase is about 1 out of every 20 of those purchases.
(Ponder that the next time you're fumbling at self-checkout at Target or the grocery store.)
So yes, it remains quite viable to sell on the Amazon Marketplace, whether you're a veteran seller or a newcomer.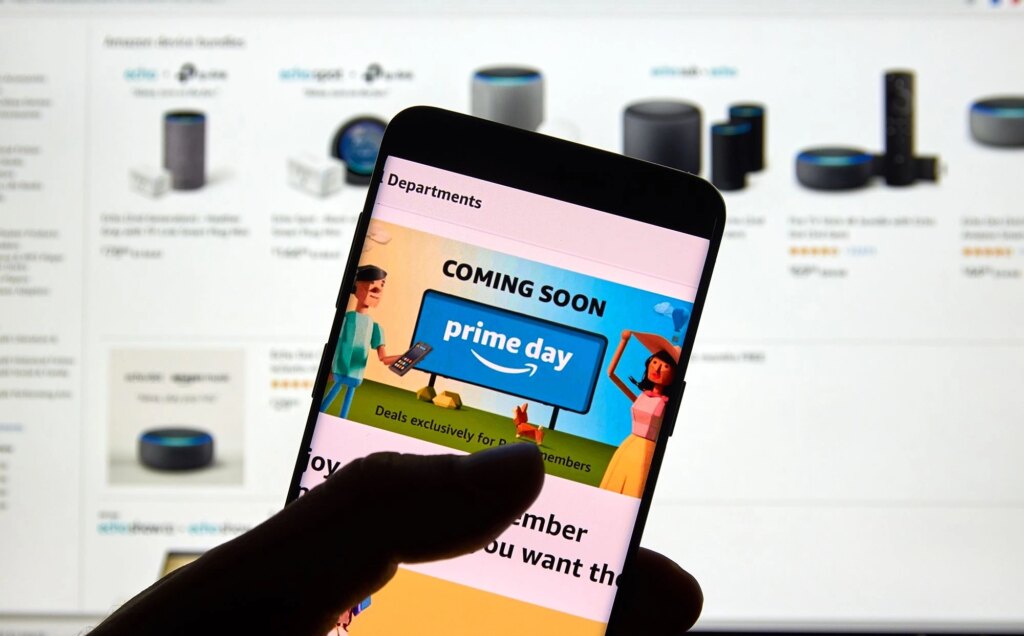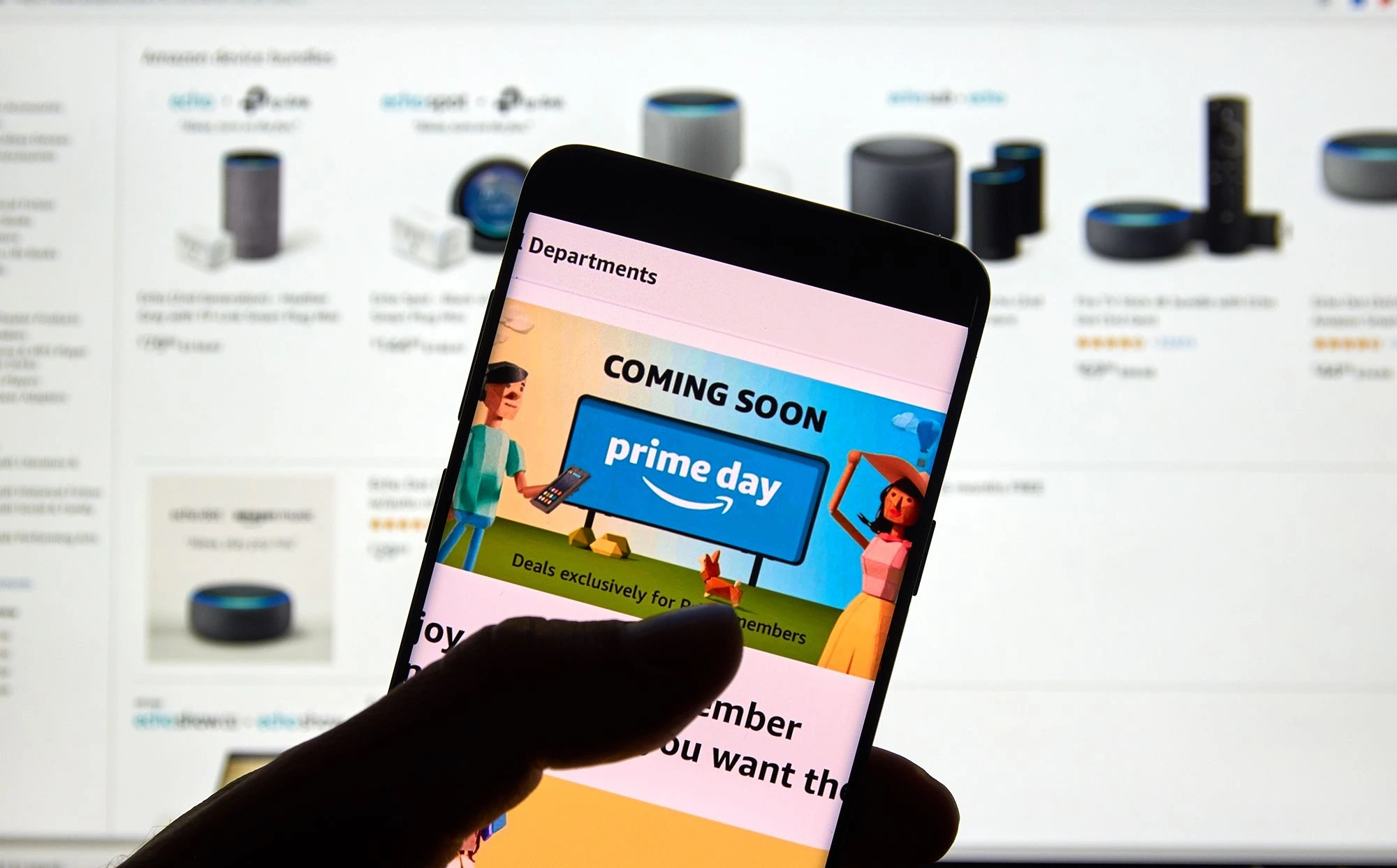 Prime Day is still rife with opportunity for third-party sellers
According to Amazon, Prime Day 2019 saw 175 million units of product sold – that's up from 100 million in 2018's Prime Day.
While it's important to note that 2018's Prime Day was 36 hours and 2019's was 48 hours (giving the latter a 12-hour advantage), the average products sold per hour (using the above figures) for 2019's Prime Day event was 31% higher than 2018. At 175 million products sold, that's nothing to scoff at.
What does this mean for you, a third-party seller?
It means that, despite Amazon-branded products like Alexa-powered Echo devices, Kindles, and Fire TVs taking up a greater percentage of the total sales across Amazon, third-party Marketplace sellers still have a wealth of opportunity to mine.
Amazon reported third-party sellers made over $2 billion over Prime Day 2019, and estimates placed the third-party seller slice of the pie at 32% (the other 68% being Amazon-branded items), suggesting a total of $7.16 billion in sales across all of Amazon.
Small businesses saw generous increases in their sales, some larger than their typical Black Friday promotion. Big Dot of Happiness, a party supplies small business based in Wisconsin, saw a 40% sales increase over last year's Prime Day, partially thanks to their 20% Prime Day discount for their back-to-school items.
Tahmi, a third-party seller and jewelry company, saw an almost 200% increase in sales over last year's Prime Day, with discounts averaging 25% to 30%. Tahmi noted that this figure only approached half of her previous Black Friday's sales, due to what she speculates as seasonality (jewelry being a holiday season gift favorite). Still, for the relatively "dry" season of summer, Prime Day is an oasis of sales momentum for third-party sellers.
Target, Walmart, and others ride Amazon's coattails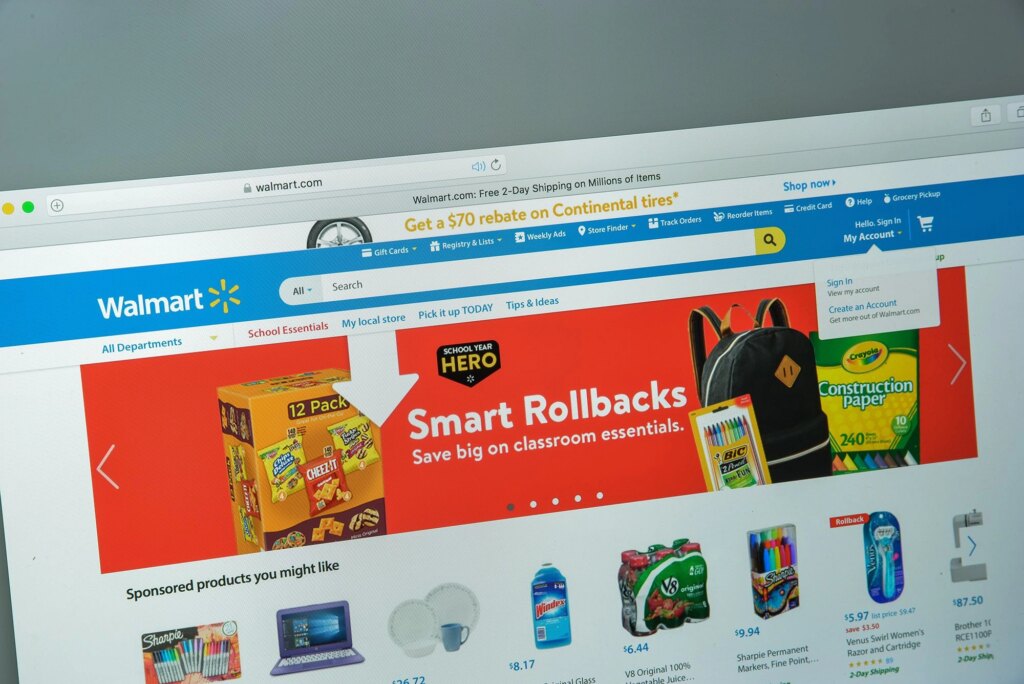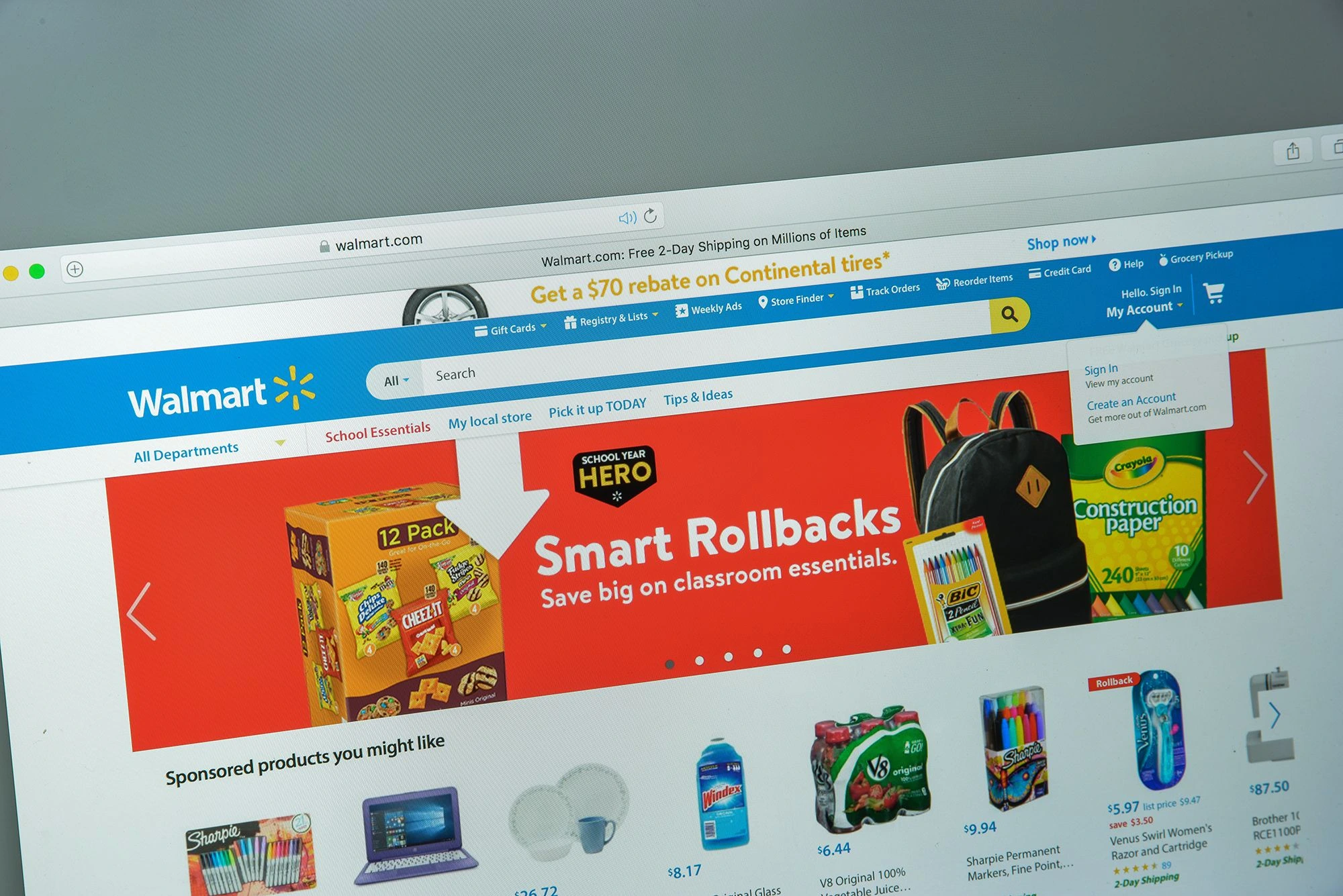 With Prime Day 2019 having been the fifth year of the "fabricated" retail holiday, customers have come to expect competitive offers and discounts, just as they have for Black Friday. E-tailers outside of Amazon are catching on and doing their best to piggyback off of the ecommerce monolith's success.
Target, Walmart, eBay, and Best Buy are "prime" examples of bandwagoners (pun intended). The opportunists held promotions that touted shoppers need not be a member to be eligible to purchase – a clear jab at Amazon's 10 million-member Prime Membership.
According to search intelligence firm Captify, Walmart experienced a 130% increase in searches on its platform, eBay saw a 72% increase, and Best Buy a whopping 255%!
Online sales for large retailers (defined as those that see $1 billion or more in yearly revenue) were up 64% on Prime Day's Monday, and up 72% on that Tuesday. Meanwhile, small retailers (less than $5 million in yearly revenue) saw a modest-but-still-generous 28% increase.
Prime Day is still lagging behind three internet-wide shopping holidays
Black Friday, Cyber Monday, and China's Singles' Day remain in the lead. While Prime Day 2019 generated more sales than Amazon's previous (2018) Black Friday and Cyber Monday combined, as a standalone shopping holiday it still lags behind.
According to average sales per day, Prime Day 2019 clocked in at $3.58 billion, still about half of the preceding Black Friday and Cyber Monday, which saw $6.24 billion and $7.75 billion respectively. Note that the Black Friday and Cyber Monday figures are across all online US retail sales, not just Amazon's.
And Amazon is barely a sliver of China's Singles' Day shopping extravaganza. Hosted by Alibaba, Singles' Day is the world's largest online shopping event, raking in an insane $30.5 billion in November 2018, and $38.4 billion in November 2019!
Amazon's average of $3.58 billion/day for Prime Day 2019 hardly approaches that figure, though there are several differences in spending habits, ecommerce market reach, and others (basically, this would be an apples to oranges comparison).
Nonetheless, the fact that Prime Day is raking in billions and is a relatively new and totally invented 'holiday' is, as a gross understatement, impressive.
Okay, but now what?
Prime Day rakes in the sales, but does that help third-party sellers over the rest of the year?
Absolutely!
Sellers who enjoyed an increase in sales over Prime Day likely also saw an increase in other favorable metrics such as BSR. Basically, if you enter Prime Day prepared with the right promotional discounts, inventory, PPC strategy, and optimized listings, you can use Prime Day to springboard your products to the first page.
Arguably, this isn't permanent rank juice; you'll still need to hustle to keep your products there after you get that initial Prime Day boost. And of course, you need to measure if it's a viable means of promotion – selling at steep discounts is worth it for some, but not for everyone.
Either way, Amazon Prime Day 2020 is now about three months out, so if you're looking to participate, better start stocking up!
Achieve More Results in Less Time
Accelerate the Growth of Your Business, Brand or Agency
Maximize your results and drive success faster with Helium 10's full suite of Amazon and Walmart solutions.