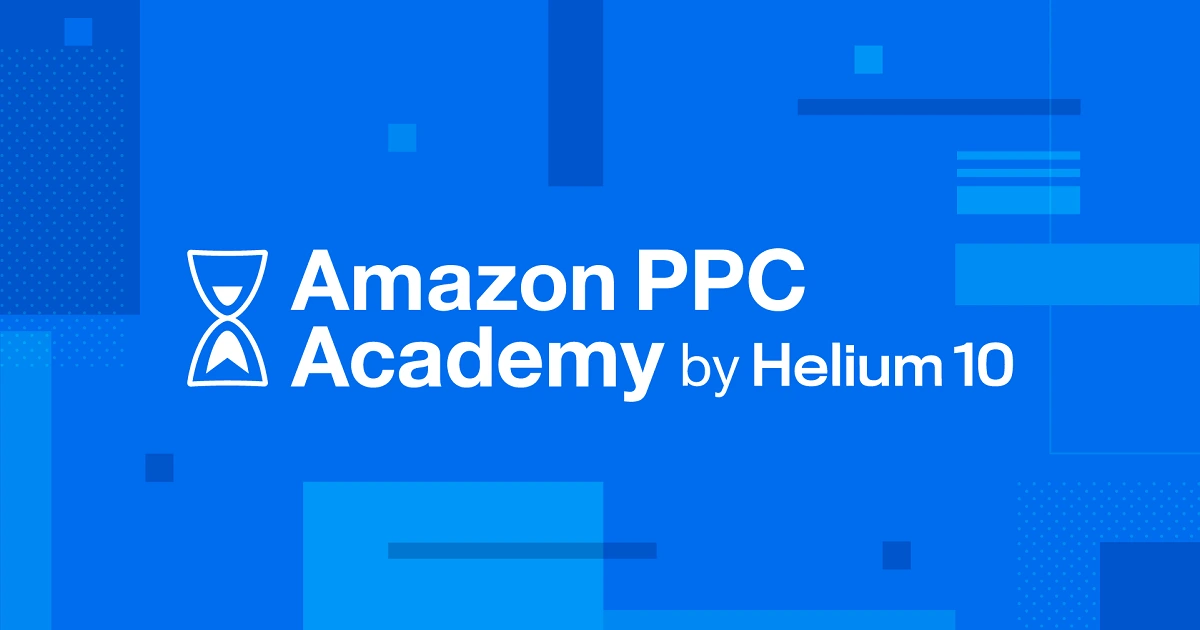 The Top Amazon PPC Course Online: Helium 10's PPC Academy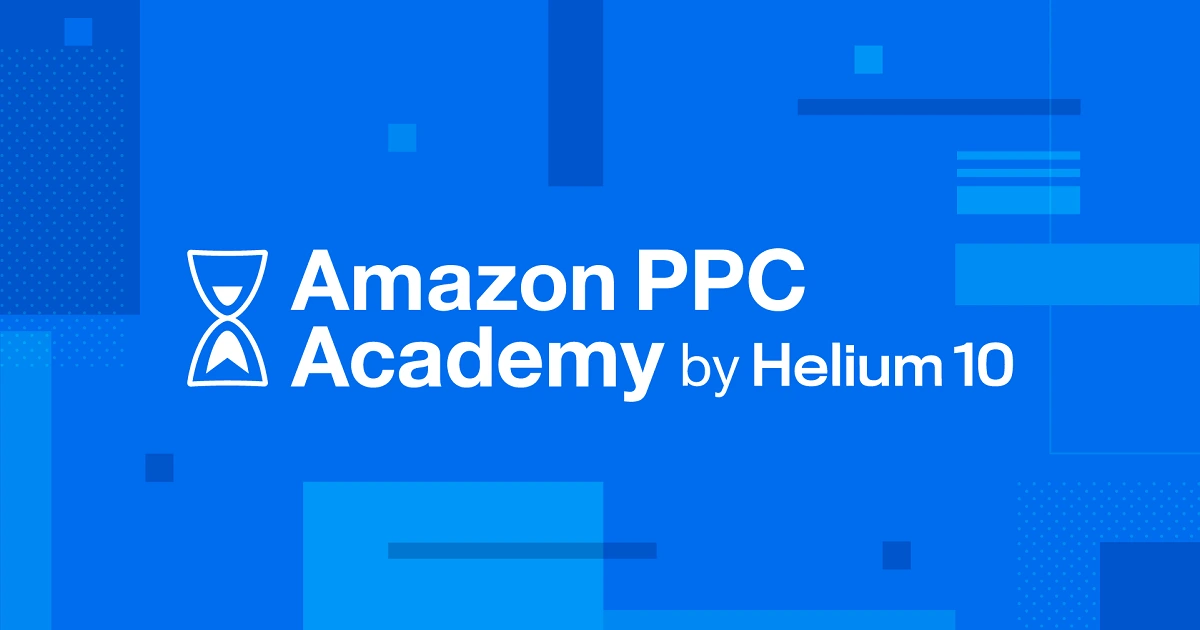 If you've been selling on Amazon for more than a few months, you are most likely familiar with PPC advertising (because you can't afford not to be!) But merely "being familiar" isn't enough ‒ if sellers want to win in the most competitive marketplace in the world, they need to know how to leverage PPC properly to drive traffic and eliminate wasteful spending in the process.
If there is one thing Helium 10 excels at, it's educating sellers with actionable insights and industry-leading technology. Fans of Freedom Ticket will be especially excited about this.
Welcome to Amazon PPC Academy, a new course hand-crafted to dramatically streamline your Amazon advertising efforts.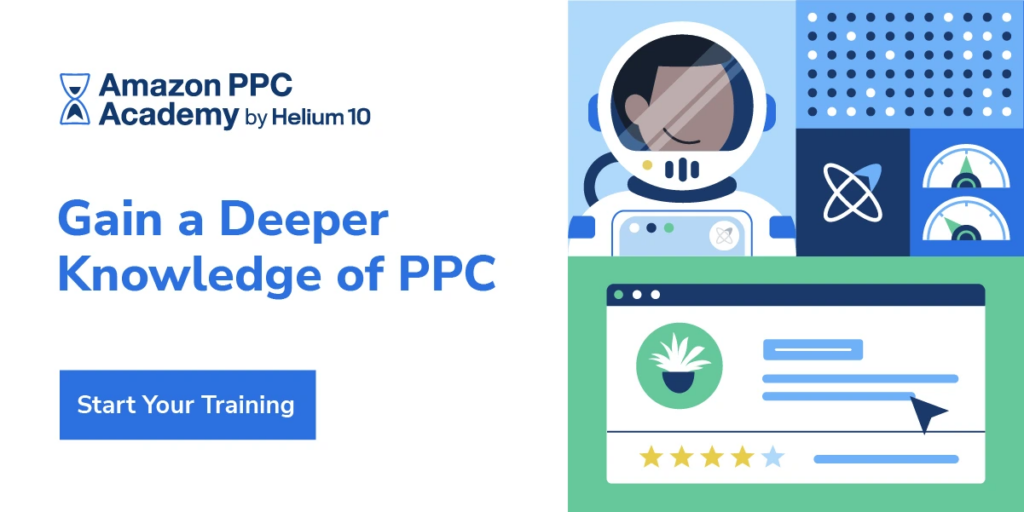 What Will You Learn From Amazon PPC Academy?
In this launch version of the course, at minimum, you will walk away with an understanding of effectively running Amazon Advertising – from the basic fundamentals to the most advanced operations. Step by step, presenters Mina Elias of Trivium Group and Vince Montero of Helium 10 will share the exact processes and strategies that large brands and advertising agencies apply to maximize ROI on Amazon, both manually and using automated PPC software.
But we're not stopping there. In classic Helium 10 fashion, we're treating this course as a way to teach with you, not simply at you.

That's why we've included free templates and spreadsheets for advanced analytics that can be used on a daily, weekly, or monthly basis to help optimize PPC campaigns. We know your selling education doesn't stop when you finish your last training module. By the end of this course, you will be equipped with the knowledge to take actionable steps forward as you grow your business.
A Sneak Preview of What's Inside
With the ultimate goal of driving traffic and increasing rank in mind, here is a brief overview of what you will learn:
The Launch Phase – Recommended advertising strategies when launching a new product for maximum and immediate sales impact.
Proven Campaign Structures – How to efficiently establish both Auto and Manual campaigns, utilizing all match types, for both keyword and product targeting campaigns.
Keyword Management – How to effectively use Search Term Reports for profitable keyword discovery to increase impressions and sales. We will also show you how to identify and manage non-profitable search terms to eliminate wasted ad spend.
Scaling and Optimization – Uncover the best practices for using bulk sheets, automated rules, suggestions, and search term reports. You will learn how to make campaign modifications at the budget, bid, and keyword levels to drive traffic and maintain profitability.
Advanced Operations – Learn the advantages of leveraging PPC software as well as incorporating more advanced advertising strategies such as Sponsored Brand, Sponsored Display, Video, and DSP to establish a recognizable brand and reach an even wider audience.
Are You Ready To Get Serious About PPC?
Amazon PPC Academy is not a training course based on hype, get-rich-quick promises, or overused quick tips. We're bringing sellers PPC training based on credibility and proven results-driven advertising methods.
This course has been constructed by analyzing results found through many years of optimizing PPC campaigns from both presenters. With a combined PPC optimization experience of 10+ years, Vince and Mina take you deep into the strategies and best practices that have worked best and propelled their clients' growth on Amazon within Seller Central.

All of this knowledge is now available to you so that you, too, can become a master of Amazon PPC!
Frequently Asked Questions
Achieve More Results in Less Time
Accelerate the Growth of Your Business, Brand or Agency
Maximize your results and drive success faster with Helium 10's full suite of Amazon and Walmart solutions.