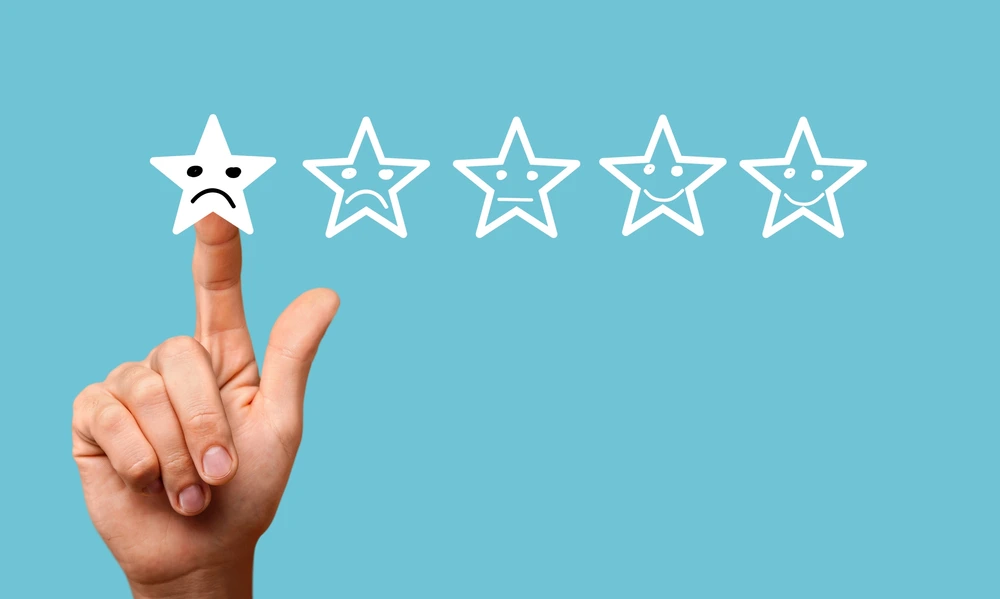 Posted on: January 14, 2022, By: Helium 10
How to Respond to Negative Feedback on Amazon
Negative Amazon reviews can be bad for business. Learn how to effectively respond to negative feedback on Amazon with this article.
As a seller on Amazon, the last thing you want is a negative review. Too many negative reviews can have a major impact on the public perception of both your product and your brand. Losing potential customers as a result of negative reviews is one thing—but suffering damage to your brand's reputation can prove devastating, as this has long-term consequences. 
Cultivating a negative brand reputation can push people away from all of the products you sell, not just a single one. Negative reviews can damage the trust you have with consumers and position your brand as one that's unreliable or untrustworthy. Over time, this can really hurt—and even destroy—your business. 
However, negative feedback on Amazon isn't the end of the world. When handled properly, you can remedy a bad situation and convert an unhappy customer into a happy one. In this article, we explain how to respond to negative feedback on Amazon in a way that can help your brand. Read from start to finish to learn how to reply to Amazon reviews or use the links below to skip to any section in the article.    
How To Access Customer Reviews & Messages
In order to take action and respond to Amazon reviews, you must first understand how to access reviews for your products. By combing through reviews and responding to negative feedback, you can potentially improve your brand's reputation and find solutions for unsatisfied customers. 
In addition to reviews, you may also receive messages from customers who want to learn more about products, inquire about shipping updates, express problems they've had with your products, and so on. Below, we show you how to access both customer reviews and customer messages so you can facilitate the best customer experience possible. 
Customer Reviews
The first step in accessing customer reviews is enrolling in Amazon Brand Registry. Registered brands gain access to a suite of tools, including a dashboard that allows you to manage different aspects of your brand health. 
To access customer reviews as a registered brand, navigate to the "Brand Health" tab on the Seller Central homepage and click "View Brand Dashboard". From here, you'll be able to go over your customer reviews from the past 30 days and sort them according to rating or time period. You can leave comments on individual reviews or you can report abuse if you discover a review that doesn't adhere to Amazon's customer review policies. 
Customer Messages
As a seller, you may receive messages from sellers asking about products, inquiring about their order, and more. In order to access the Buyer-Seller Messaging Service on Amazon, you'll have to log in to your account and navigate to the Message Center. In the Message Center, you can view past buyer messages, reply to buyer messages, and send attachments that may prove useful to solving an issue for a buyer.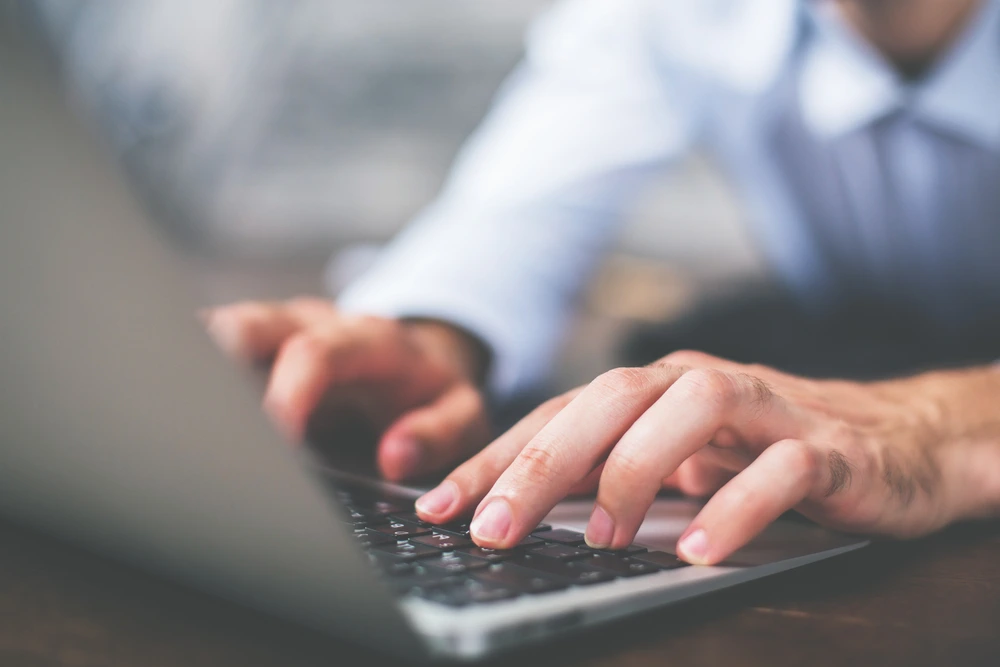 5 Tips for Responding to Negative Feedback on Amazon
Virtually every seller receives negative feedback on Amazon at some point or another. Although a negative review can seem discouraging, the right Amazon review response can greatly improve the situation and minimize the impact of the negative comment. With that being said, we've come up with five tips for how to reply to Amazon reviews as a seller. 
1. Address Feedback ASAP
When it comes to responding to negative feedback on Amazon, time is of the essence. As a seller, you'll want to engage with your buyers as quickly as possible to ease their frustrations. At the same time, publicly responding to negative reviews can show potential buyers that you provide excellent customer service and you're willing to fix any issues that arise. If you let a piece of negative feedback linger for too long, you can potentially lose out on sales. 
2. Be Polite and Professional
If you feel that a negative review is unfair or unjustified, it may be tempting to lash out at the reviewer and respond harshly to their comments. However, this typically doesn't paint you in a favorable light for other potential buyers. Rather, being polite and professional when responding to negative feedback can go a long way. Even if being professional doesn't ultimately resolve the reviewer's issue, you'll gain credibility by acting polite and reasonable. 
3. Identify and Offer Solutions
In order to provide excellent customer service, you must be responsive and professional at all times. But, to turn unhappy customers into happy ones, you must offer a solution to their issue as well. Whether a customer doesn't understand how to use your product or is unhappy with the quality of it, try to offer a solution that satisfies both parties. For instance, you may send them additional instructional materials, offer a full refund, or give them a discount code for their next purchase. 
4. Provide Alternative Contact Information
When dealing with negative feedback on Amazon, consider providing a reviewer with alternative contact information in order to streamline the support process. For example, you may direct the reviewer to a customer support email to address their feedback and continue the conversation. Not only is this typically a more convenient communication channel for you and the customer, but it also redirects your conversation to a private platform rather than a public one. 
5. Personalize Messages
While it may take a little more effort to personalize a review response on Amazon, it can make a big difference. Generic, boilerplate responses to negative reviews show a lack of regard for the customer and may only serve to further upset the reviewer. Make sure to respond to the specifics of the reviewer's issue and maybe even address them by name. This way, potential buyers will know that they're dealing with a real person rather than a preprogrammed bot. 
How to Resolve Negative Feedback on Amazon
Effectively responding to negative Amazon reviews comes down to the basics of customer service. Once you notice that a buyer has posted a negative review, the best course of action is typically to reach out to them individually. Send a personalized response that addresses the specifics of their issue and offers a solution, whether that be a refund, a future discount, or something else. 
If you manage to successfully resolve the reviewer's problem, then it's always a good idea to inform them that it's possible to change their review. For instance, you might tell them something like, "If you are satisfied with the service you have received, you are able to alter or remove your original review." 
However, keep in mind that it's against Amazon's policies to bribe or coerce a customer into changing their review. Offering a customer a discount code, money, or other incentives in exchange for a more favorable review can potentially result in your selling privileges being revoked and your funds being withheld.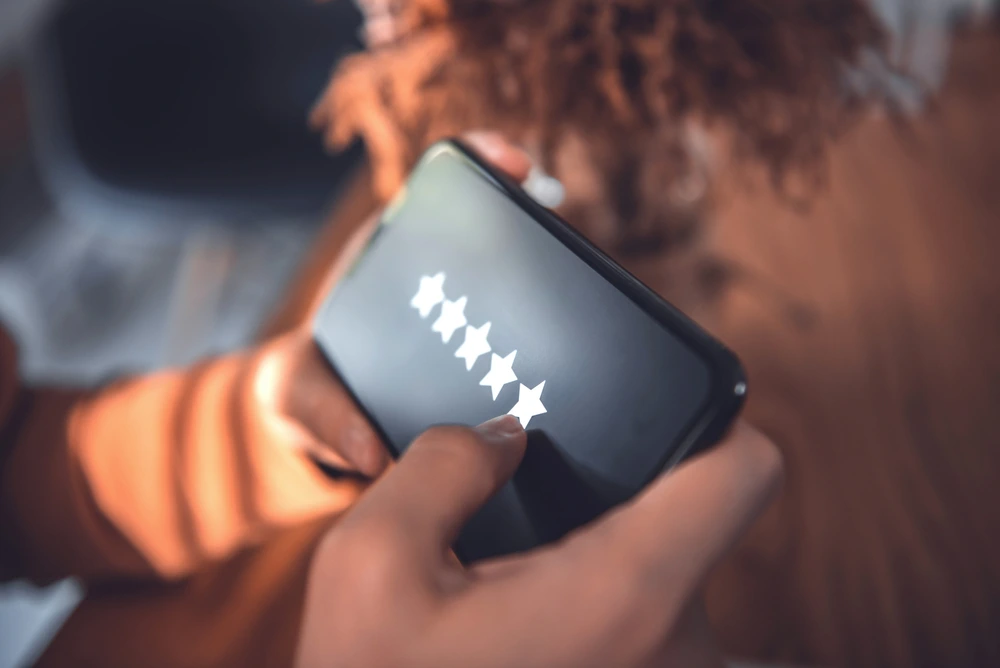 Wrapping Up 
While receiving negative feedback on Amazon can be disappointing as a seller, understanding how to respond to negative feedback on Amazon can ultimately save you from losing sales. As long as you quickly respond to reviews, communicate in a professional manner, offer solutions, provide alternative contact information, and personalize your messages, you'll be doing virtually all you can to remedy a negative situation. 
Will you be able to convert every unhappy customer into a happy one? Probably not. But just about every product on Amazon has negative reviews, so a few pieces of negative feedback won't make or break your business. How you respond to Amazon reviews is more important—effective responses can improve customer satisfaction and demonstrate to potential buyers that you're willing to work with them to fix any issues. 
One of the best ways to avoid negative reviews in the first place is to optimize your eCommerce business using Helium 10. Helium 10 provides Amazon sellers with a wide range of tools that allow you to follow up with customers, easily request reviews, and track analytics. It's an all-in-one platform that helps sellers get their products in front of the right audience so that you can effectively market and operate your business. Sign up for Helium 10 today and learn more about how we can help.  

Latest posts by Helium 10
(see all)