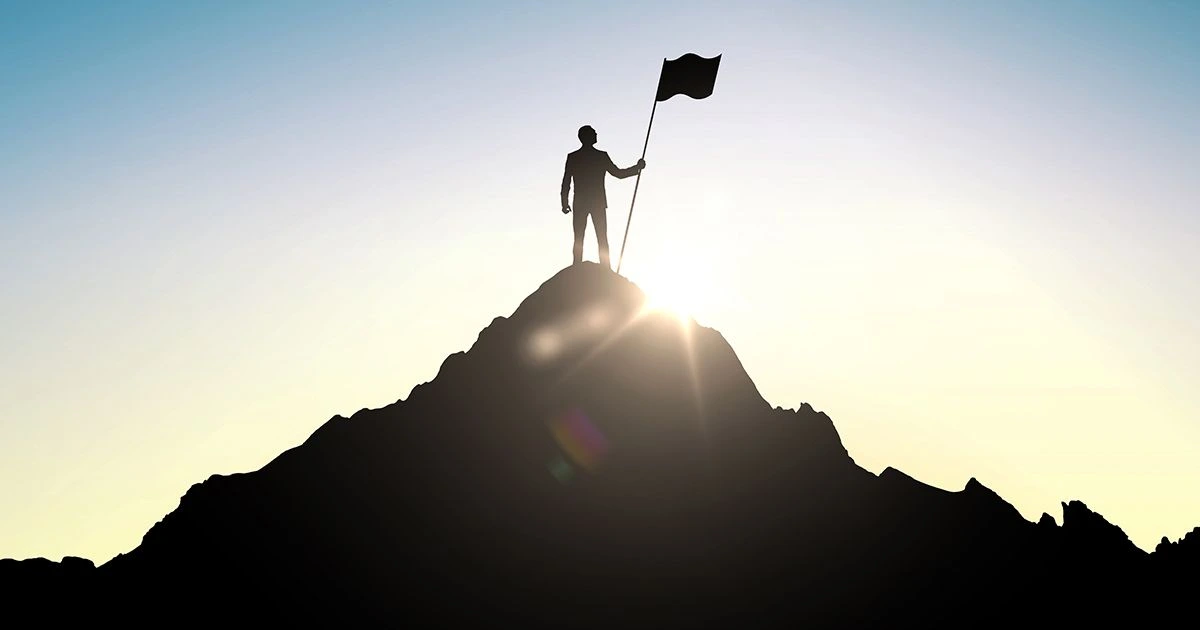 Scaling Up? How Amazon Inventory Management Can Help Grow Your Business
Growing Your Business is a Good Thing, Right?
If you're an e-commerce seller, one of the first things that you'll be trying to do is "scale-up" your business. A quick peek at blog posts, YouTube videos and Amazon sellers' summits will show that almost everyone is determined to find ways to increase the size of their business.
While that's almost always a positive thing, it's not without its difficulties. One of the biggest, is the increased need to find a way to manage your inventory.
Did you know that Amazon sellers can easily lose thousands of dollars every single month (per product) by not efficiently managing their inventory?
Amazon sellers are often exploring cutting-edge launching, ranking and advertising techniques to increase revenue. In most cases however, they're overlooking a principal way that their businesses are hemorrhaging money; inventory management.
If you're selling a single product on Amazon, you probably have a pretty good idea what your inventory might look like at any one time.
As an excited new Amazon seller with a couple of products, losing track of your inventory is like parents forgetting the number of children they have.
That all changes if you have thousands of children.
As any company grows, one of the first things that changes is the need for a more extensive inventory management system.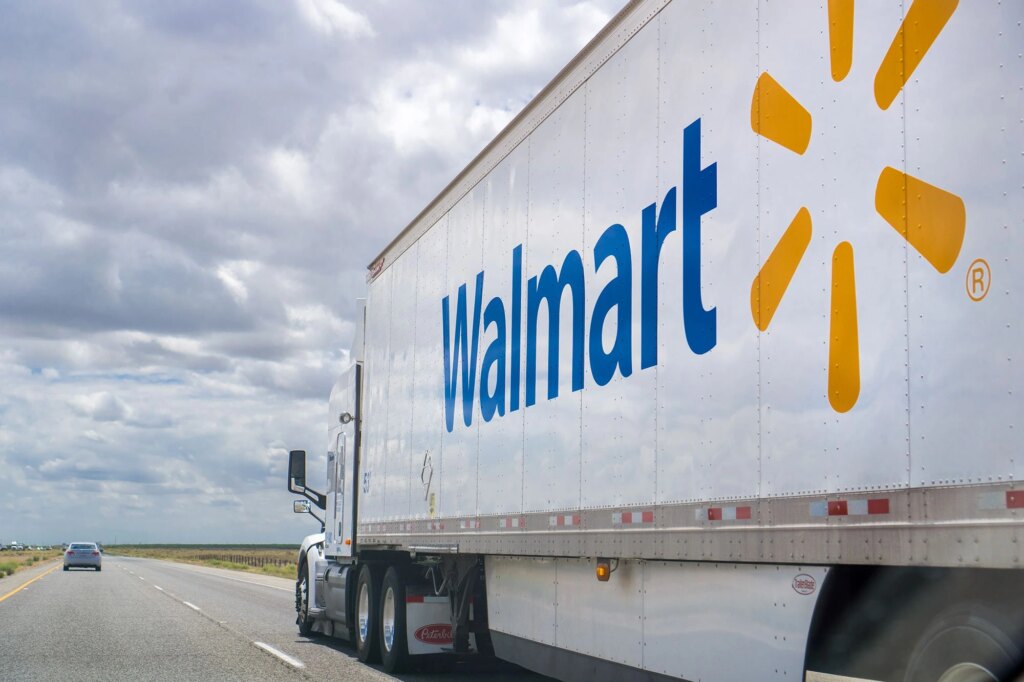 First, We're Going to Scale (Way) Up
Walmart's inventory management is one of the principal factors in the company's current industry position as the number one retailer in the world.
For anyone with the most basic idea of the size of the company, it's almost impossible to imagine how they keep track of every single item.
Walmart has a secret, however.
They don't do it.
Walmart uses the vendor-managed inventory model. In this model, Walmart supplies their vendors with data from the company's information systems. Then, using data such as inventory levels, turn-over, and sell-through rate, it's the suppliers themselves that make the decisions regarding exactly when to send additional goods to Walmart.
Walmart is only responsible for the shipment of the merchandise from its warehouses to the stores.
Walmart's Inventory Architecture
Here's how Walmart, as well as many other large scale retailers manage their inventory flow.
Finished goods inventory. The finished goods inventory plays the largest role in Walmart's business. Finished goods arrive at the company's stores. These goods are stored and the inventory is replenished regularly.
If you're an Amazon Fulfillment by Amazon (FBA) seller, this step represents the inventory that Amazon has on hand in their warehouses.
Transit inventory. For Walmart, the second most significant form of inventory refers to the goods that are at any one time, "in transit." In e-commerce, because of the distances involved and the various Minimum Order Quantities (MOQ), this can become very complicated.
Buffer inventory. Walmart maintains a small margin of extra goods in order to maintain business continuity if demand suddenly changes. As an Amazon seller, your garage, spare bedroom a third party logistics (3PL) company might function as your "buffer."
Anticipation inventory. Similar to the buffer inventory because of the need to maintain extra inventory to address an increase in demand, this is based on seasonal changes and trends that individual sellers are carefully tracking.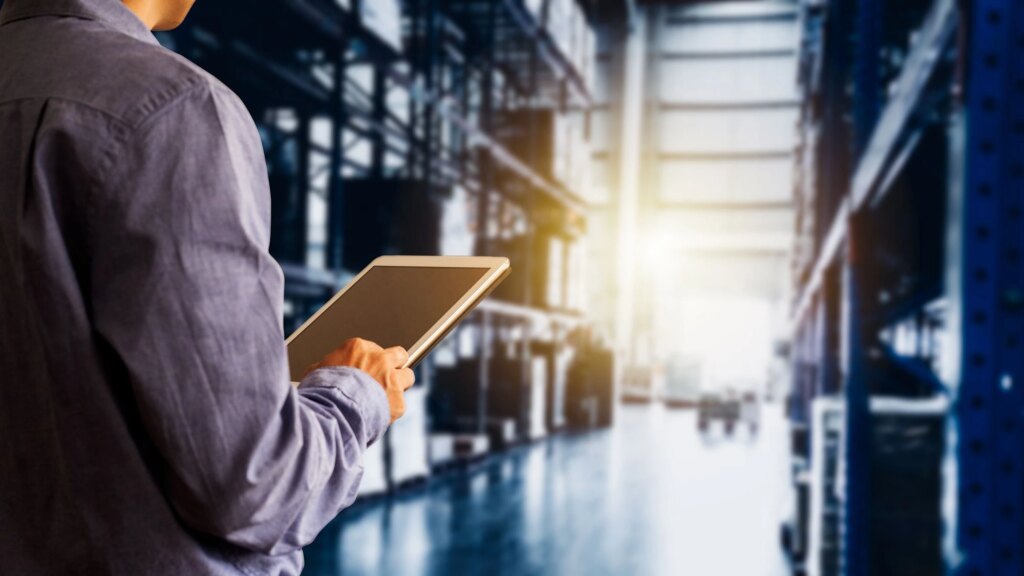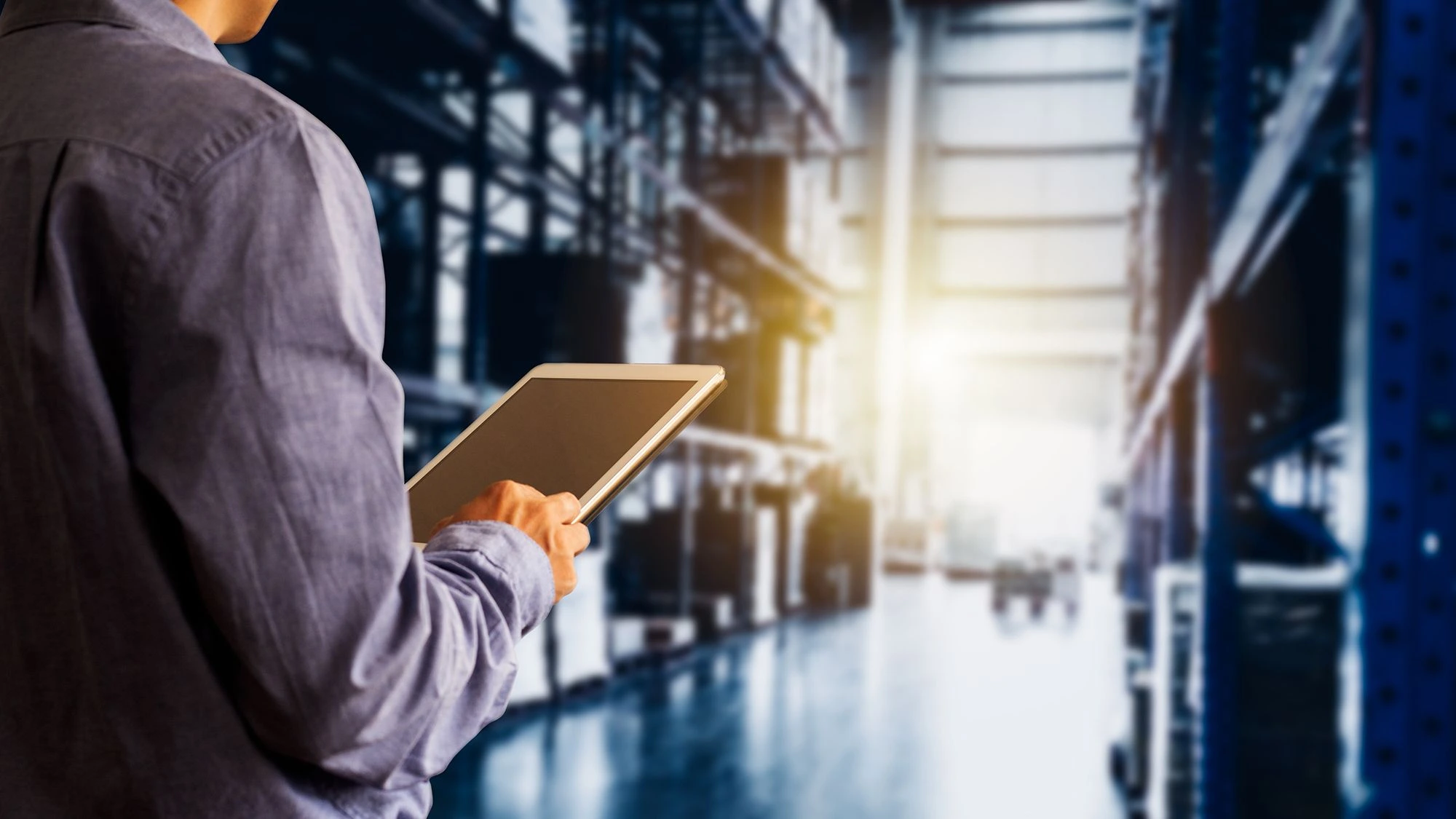 Inventory Management 101
If you're selling on Amazon (or almost anywhere in e-commerce), when you run out of stock on one product, your buyers probably don't have a second choice. At Walmart, if they've already taken the time to either drive to the store, or navigate to the website, there are alternatives. They will buy something else, and Walmart will still be paid.
If the product that you're selling isn't available, your customers will click on the product image next door, and you're not going to make the sale.
Every Amazon seller will eventually encounter inventory management challenges. The bigger you are, the bigger the problems. Knowing in advance what to look for will help you anticipate and make adjustments.
What's Wrong with Too Much Inventory?
Surprisingly, having too much stock on hand is every bit as dangerous as having too little. No one wants to miss a sale. Combine that with the sometimes aggressive Minimum Order Quantities (MOQ) that suppliers are able to negotiate with newer sellers, and you have a potential for disaster.
Unless you're dropshipping inventory, you'll need to store the products you order from manufacturers. Depending on the time of year, Amazon's FBA storage fees can be a profit killer. Without your own warehouse (and as you outgrow the ability to keep excess inventory in the garage or an extra bedroom) too much stock creates an uphill financial battle that Amazon sellers find it difficult to recover from.
Getting Hit from Both Directions
How many times have you driven (before the pandemic) across town to pick up something that you really needed? When you finally make it to the store, it's out of stock. What follows feels like a broken promise and a loss of faith in the business itself.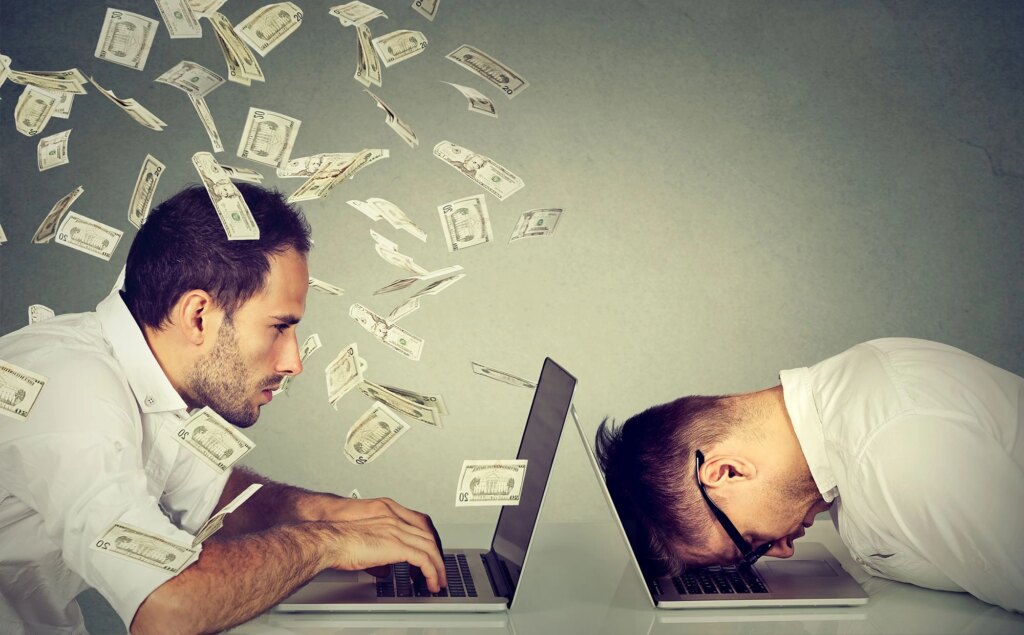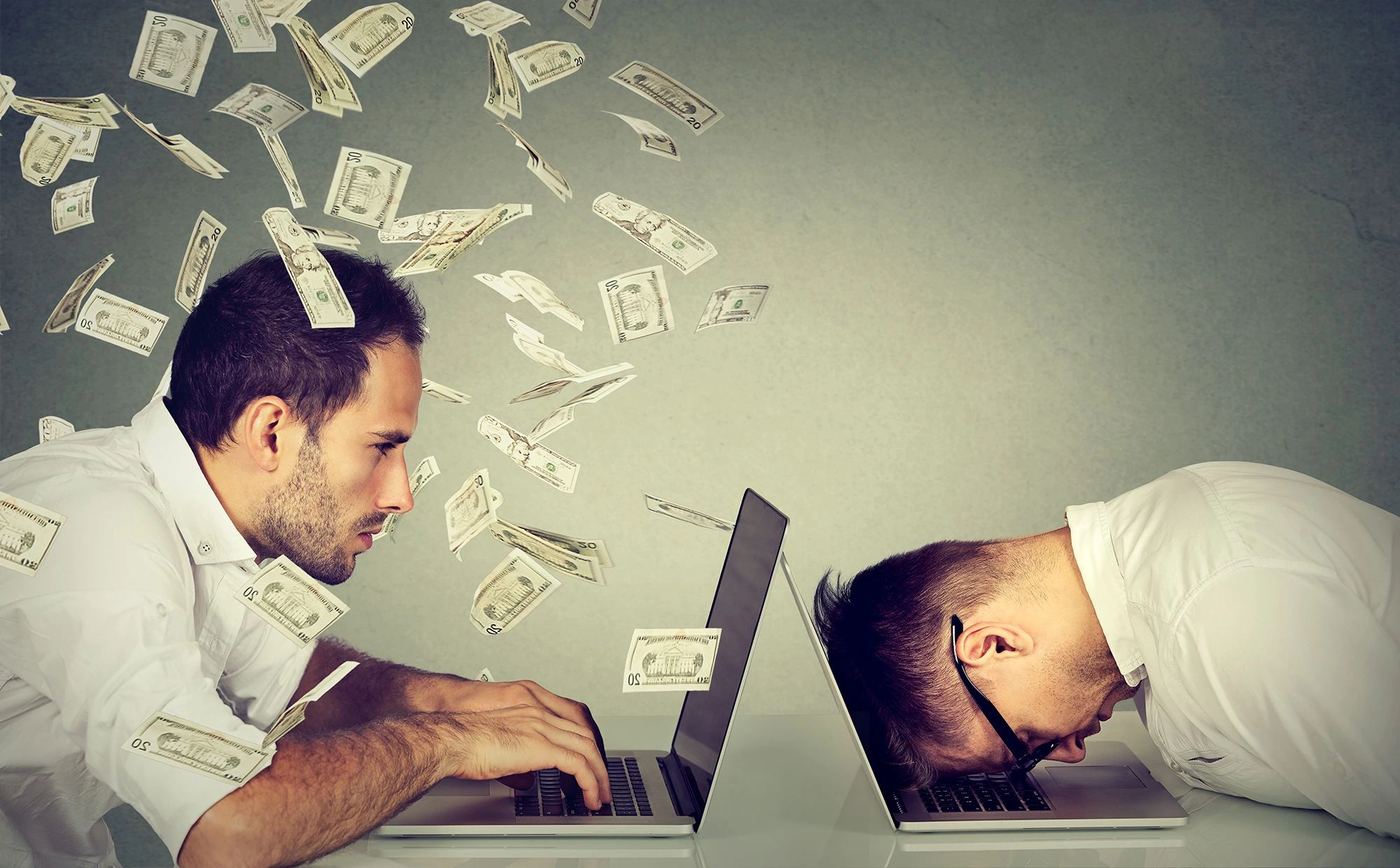 You've Probably Already Spent Your Way to Page One
When we're talking about on-line merchandise, mismanagement of your inventory will have a cascading effect. Most of you understand how much time, energy, and MONEY has gone into the Pay Per Click (PPC) ad campaigns that were involved in getting you in the position in the first place where you started receiving orders for your products.
Running out of stock, even for a few days might force you to go through that expensive process once again.
It's a double whammy.
Not only will you lose sales, you will also need to re-spend PPC dollars to get back to where you began.
Also, not having a good sense of your inventory can result in allowing customers to place orders for products that you simply don't have. When you oversell a product, you create customer service and reputation challenges that can take time to overcome and repair.
If you're a newer Amazon seller, you might not be aware of the fact that customer reviews are the life-blood of e-commerce. A few bad reviews are all it takes to point your sales in the wrong direction.
Seasonal Sales Fluctuations
Understanding your own personal inventory management, especially if you're starting a new e-commerce business, requires a strong idea of the fluctuations that affect your products throughout the year.
Seasonal demand and holiday shopping will dramatically affect your ideal Amazon inventory levels.
Due to the lead-times required to manufacture, assemble and ship your merchandise, you'll need to forecast your inventory levels several months in advance.
You'll also need to consider your suppliers' extended turnaround times for stock ordered during peak seasons. The recent pandemic has shown that nothing can completely prepare you for every possible event.
Still, paying a little premium (in terms of added storage fees) in order to build-in an inventory "cushion" and possibly maintaining a second, auxiliary storage facility are all tactics that experienced sellers can use to give themselves room for error.
Additionally, maintaining open lines of communication with your suppliers helps when it comes to managing unexpected delays.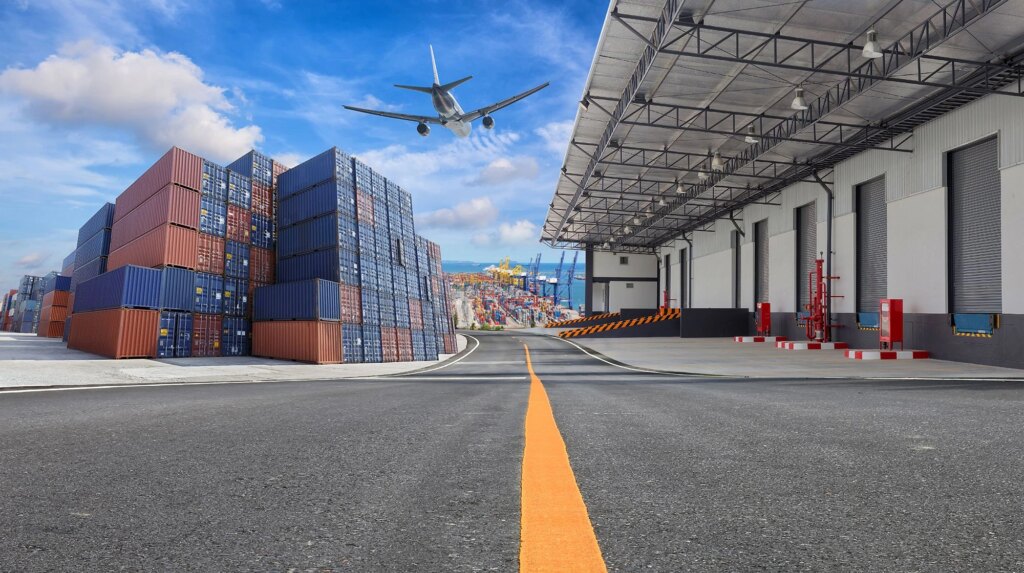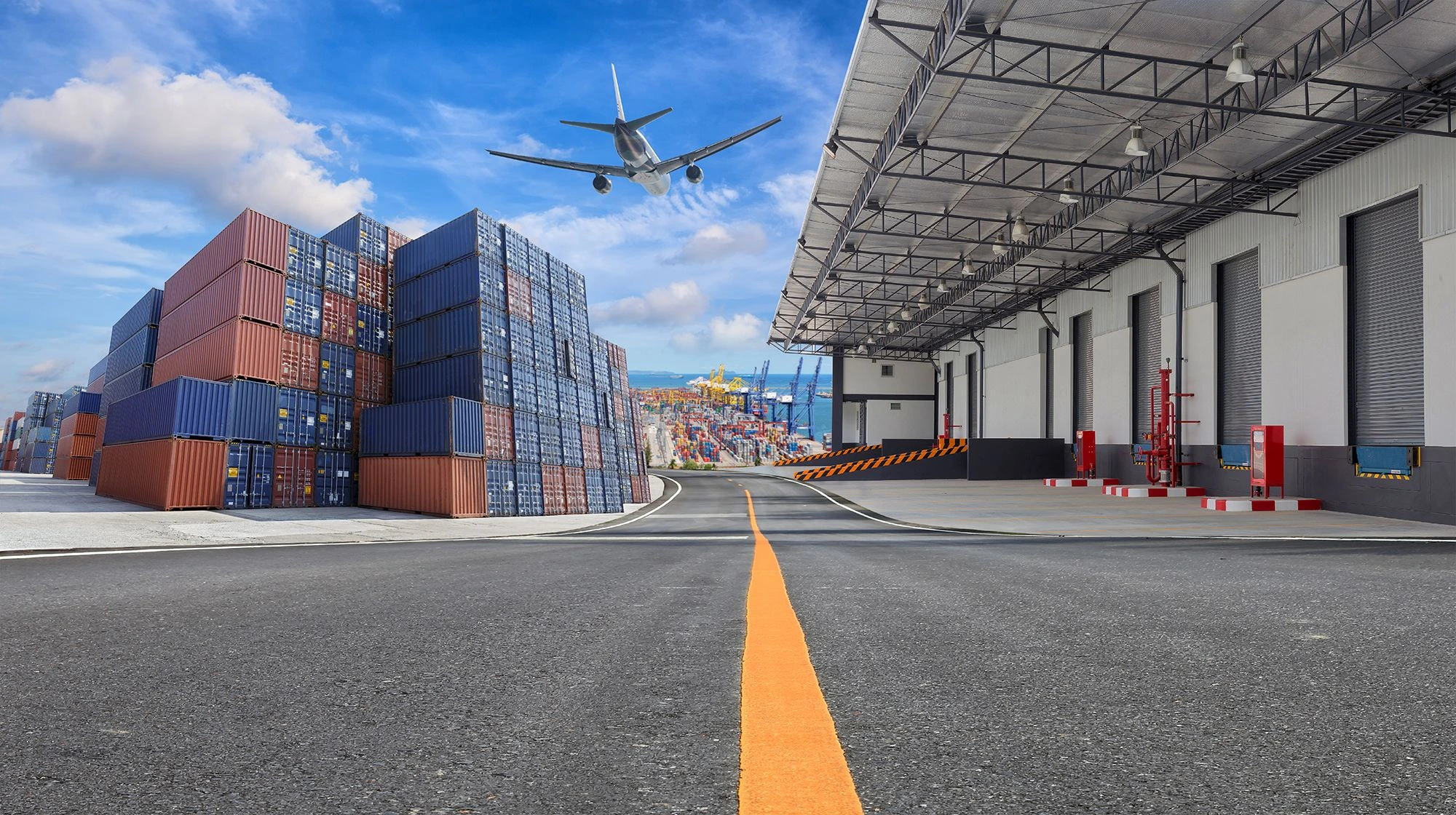 Supply Chains and Lead Times
While Walmart has a steady stream of trucks making sure its shelves are fully stocked, as an Amazon seller, it's your job to make sure this happens. You're going to have to figure out how to get your inventory from (in many cases) the farthest corners of the planet to Amazon's or own warehouse facility.
Your "supply chain" refers to the movement of your product from initial sourcing, to arrival at your warehouse. "Lead time" is the amount of time required for stock to arrive once you've placed the order.
Constantly monitoring your suppliers' manufacturing capabilities will help your supply chain run smoothly, particularly with overseas suppliers' shipping delays taking weeks to resolve. Again, keeping a cushion (and paying a little premium for it) might be a good use of your financial resources.
Amazon's Selling Coach (Maybe)
It's not going to answer your more complicated questions but Amazon has a built-in inventory forecasting tool called the Amazon Selling Coach. It tracks sales against your in-hand stock and recommends quantities needed to fill orders over a precise time period, all from your Seller Central dashboard. Unfortunately, it seems like this rudimentary tool has struggled to get Amazon sellers the accurate, up-to-date information they need to keep up.
Using Data to See the Big Picture
The final inventory management challenge that many Amazon sellers face is a lack of precisely tailored data insights. While there exists software solutions that aim to address these needs, as yet they haven't been able to find the sweet spot between generic, algorithm-heavy solutions and labor-intensive do it yourself spreadsheets.
Until the Amazon selling ecosystem efficiently addresses these needs, e-commerce sellers will need to do their best to stay on top of their inventory management and endeavor to make sure that all the hard work that they've done so far, doesn't go to waste.
E-Commerce and selling on Amazon are continuing to change right in front of our eyes. Conventional ways of doing business might be enough to keep your business going, but it takes the ability to adapt, and change with the times to really crush it!
Helium 10 is here to help you every step of the way.
Frequently Asked Questions
Achieve More Results in Less Time
Accelerate the Growth of Your Business, Brand or Agency
Maximize your results and drive success faster with Helium 10's full suite of Amazon and Walmart solutions.