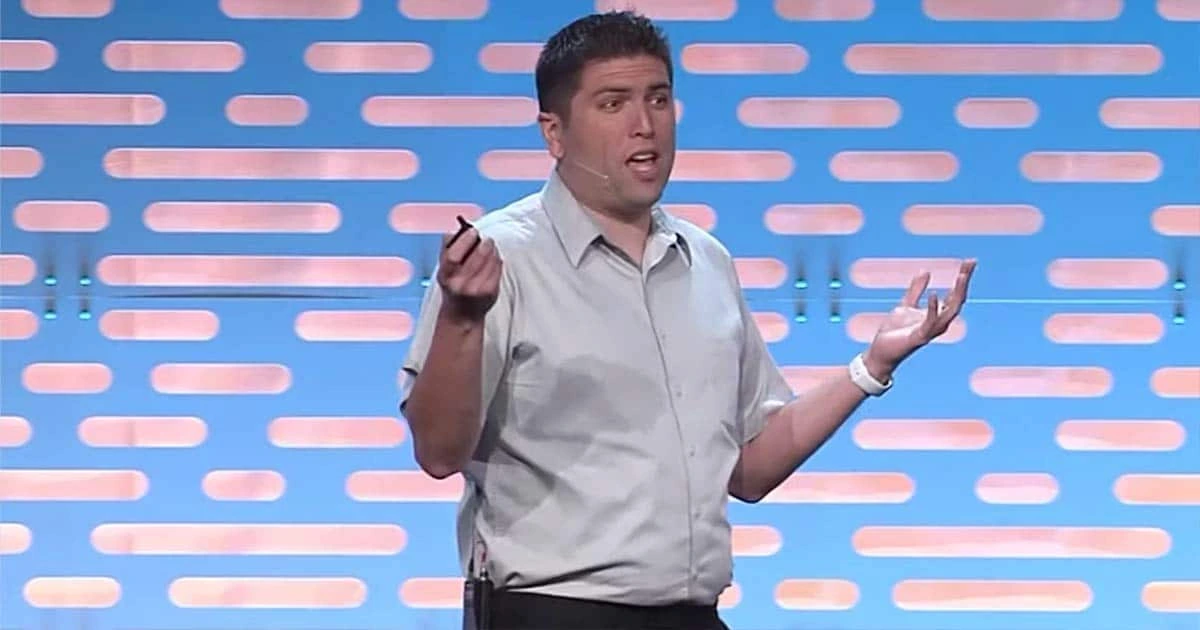 6 Amazon Selling Hacks to Dominate your Competition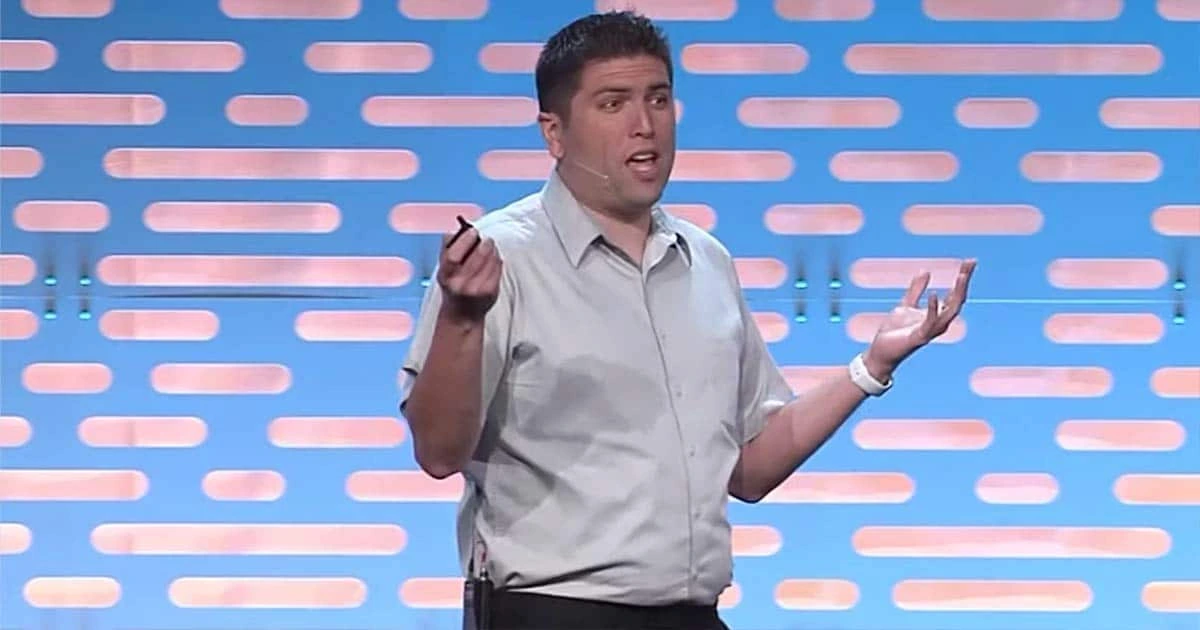 As Amazon sellers, when we hear the word "hack," our hearing instantly becomes more acute. It's a very loaded word and is full of both nuance and dread.
On the extremely competitive Amazon playing field, the mere mention of a hack, be it white-hat or black-hat, often conjures up strong emotions.
However, the right kind of hack (white hat) is extremely useful and relevant whether we're playing offense or defense on Amazon at the moment.
Spoiler alert, this video isn't going to focus on how to get your competition kicked off of Amazon.
What we're talking about today is a healthier form of "hack." These hacks are Amazon business strategies that will help an Amazon seller dominate the competition.
Bradley Sutton has been involved in eCommerce since 1998. He's personally optimized and launched over 400 products on Amazon as a consultant and ultimately put over 8 million dollars in his client's pockets.
His training videos and live workshops receive over 150,000 views every month and he is the host of most listened-to Amazon seller podcast, the Serious Seller Podcast.
He is also Helium 10's Director of Training and Customer Success and we have him here today on this video to talk about the good kind of hacks.
But, that's not all. In addition to his aforementioned skillset, Bradley also possesses the powers of Hercules.
Or, if not the outright power, at least he has the ability to influence Hercules, because hack number 1 is all about using celebrity endorsements to bring attention, and buyers to your Amazon product page.
(Watch the video below to see how the 1990's era Hercules star, Kevin Sorbo supports Bradley.)
Using the website cameo.com, Amazon sellers can source celebrities that are willing (for a small fee) to endorse you or your product in a short video clip.
How does this tie in with Amazon?
All you need to do is find someone relevant to your niche, pay for an endorsement, then use it in a Messenger or ManyChat campaign or if you have enhanced brand registry, in your actual product listing.
Hack number 2 involves using split tests to run diagnostics on your product images. When it comes to our product images, we may like to think of ourselves as experts. After all, they're our own products. We know what we want them to look like, right?
Wrong.
After using a split test program like that offered by pickfu.com, it becomes clear that our families are probably being overly generous about our photography skills. A lot of the time, we're going to be surprised by the results of these blind split tests.
OK, one last one. What does "In my coffee" have to do with collagen peptides? That was very much on Bradley's mind when it kept popping up when he ran Helium 10's Review Downloader.
It was showing as one of the most referred to comments concerning the keyword "collagen peptides."
Why?
Well, it was because oftentimes buyers are searching for one thing and thinking about another. In this case, a significant number were thinking about how much they like mixing the supplement in their morning coffee.
Using Helium 10's Review Downloader tool, you'll be sure not to miss these buyers.
As Manny Coats says,
How cool is that?
Watch this video and find out all this and more.
01:15 – What are We Talking About When We Say Hack?
01:40 – A Quick Bio of Bradley
04:45 – It's All About Relevancy
08:40 – Using pickfu.com to Get Real (Surprising) Data
09:32 – Brand Analytics and Registry
11:37 – Puzzling Product Research Images
13:05 – Kevin King's Split-Test Image Results
14:12 – Bradley's 2 Kinds of Buyers
16:55 – Helium 10's Review Downloader Makes Sense of "In My Coffee"
18:48 – Bradley Helps Change the Course of Collagen Peptide Advertising
Enjoy this Video? If you found this video helpful, be sure to check out our other videos for more insights to become a successful Amazon FBA Seller! Don't forget to subscribe to our Youtube Channel.
Want to absolutely start crushing it on Amazon and make more money? Follow these steps and access these other helpful resources to get started:
Achieve More Results in Less Time
Accelerate the Growth of Your Business, Brand or Agency
Maximize your results and drive success faster with Helium 10's full suite of Amazon and Walmart solutions.