5 Reasons to Join Helium 10 Elite
Want to get in on the best Amazon seller group out there? Helium 10's Elite group brings advanced strategies and high-level networking!
Updated on: October 21, 2021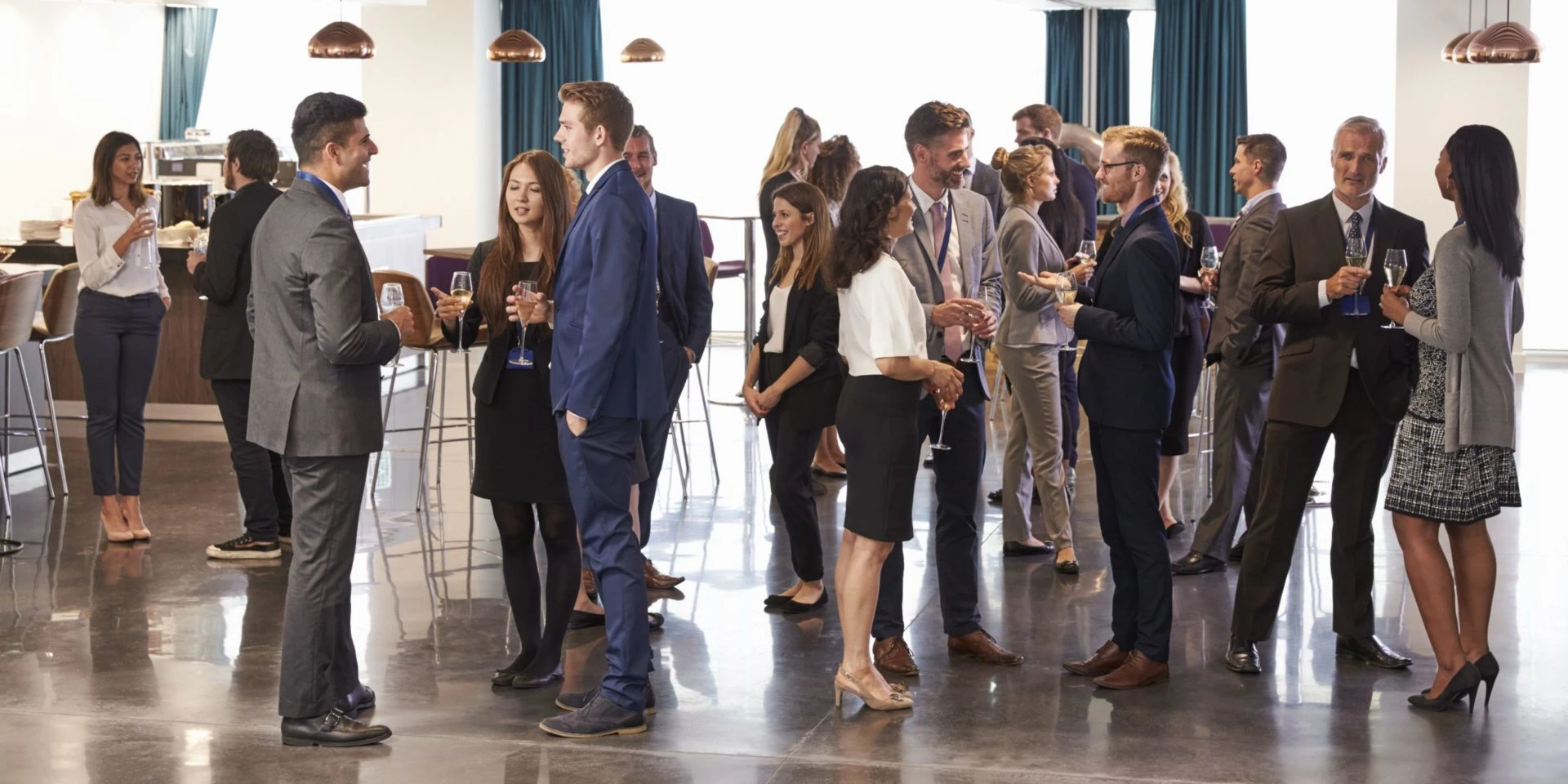 Have you ever thought about why the richest people in the world invest in building up their network? After getting to know the impressive members in our Helium 10 Elite community, I quickly understood why.
I am amazed at the depth and breadth of knowledge in this talented group of Elite members! There are 7, 8, and even 9 figure sellers! There are PPC Experts. There are sellers in every Amazon marketplace. There are Elite members selling millions on Walmart, eBay, Shopify, and other sales channels.
There are even some new sellers that want to start their Amazon business journey the right way— surrounded by successful people that can provide valuable advice and resources.
Here are some of the top benefits of becoming a Helium 10 Elite Member so you can rapidly scale your business.
Benefit #1: Monthly Training with Kevin King and Top Industry Experts
If you want to get a competitive advantage selling on Amazon, then you need to do what no one else is doing. Every month Kevin King prepares advanced training to share ONLY with Elite members. Plus, he invites top e-commerce experts to present exclusive high-level strategies that aren't shared anywhere else. The knowledge disclosed each month in these powerful trainings provides huge returns to our Elite members.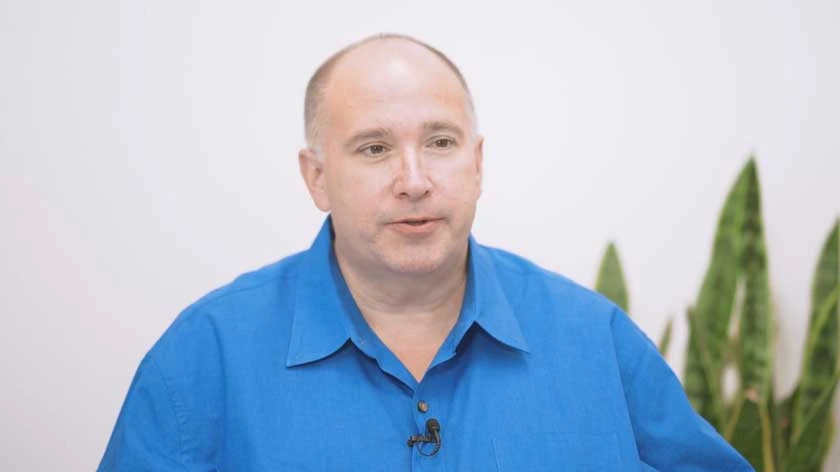 One of our valued Elite members, Adam Pixler, shared his thoughts on these trainings:
"I joined Helium 10 Elite a few years back and it has been the catalyst for our agency's growth year over year. By having up-to-date information from experts every month, you are able to keep up with the latest trends and changes. Implementing their new tactics allows for consistent scaling month over month.
It is also a group that helps each other out in finding a solution to a problem or to find a vendor or agency that other people trust. The specific training that has been best for me has been the pay-per-click (PPC) strategies and Kevin's Ninja Hacks."
Benefit #2: Quarterly Elite Workshops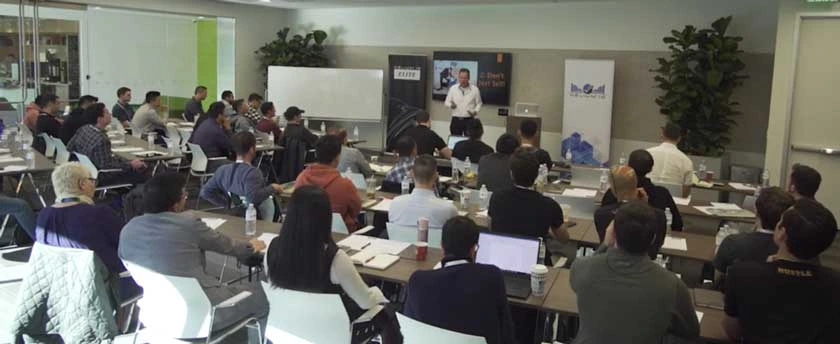 Another huge benefit of being an Elite member is enjoying the quarterly Elite Workshops with live training from top experts. It's another great opportunity to enjoy a day of networking with fellow Elite members, learn from the best experts in the industry, and share the latest hacks of what's working the best for launching, ranking, optimizing, and expanding product lines.
COVID has made things a little different in 2020, but we've adapted and brought our Elite Workshops online so that Elite members can continue to enjoy the live workshop and networking opportunities every quarter!
Benefit #3: First Access to New Tools

Not only does Helium 10 Elite membership include four (4) Seller Central account connections, more Alert settings, and more Keywords and Markets to track, but it also gives you first access to our newest Helium 10 tools!
For example, Elite members have had access to our ADS PPC Management tool for over a year! Plus, Eliters received access to our newest Keyword Manager Tool over a month ago!
One of our top Elite members, Janelle Page, shared her thoughts on her Elite membership:
"I love being able to give access to the Helium 10 tools to more people on my team (Elite allows for up to 5 people to have user permissions). And I like the private Facebook group. There are a lot of neat people with great experience in the group and they are all so generous with their time and expertise. I'm looking forward to getting to know them better."
Benefit #4: Access to Private Elite Facebook Group

Like Janelle said, another huge perk of being an Elite member is being a part of our exclusive Elite Facebook Group. It's a super active group where members are extremely generous with their time and willingness to help fellow members. There is such a positive culture of giving back to each other. It is inspiring to see that greatness of spirit from Elite members!
Plus, Elite members get personal access to Bradley and other members of our Helium 10 team inside the group.
Benefits #5: Zoom Networking Meetings & Elite Interviews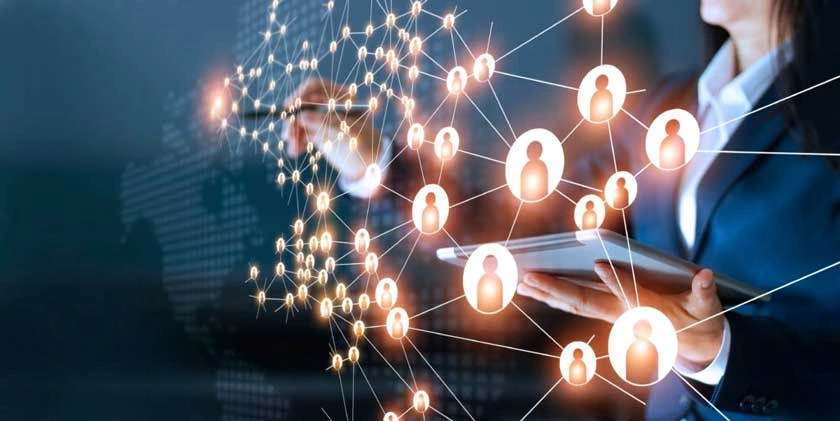 One of our newest benefits of being an Elite member was the result of an incredible suggestion from one of our biggest contributing Eliters, Ankit Patel. He suggested having regular Zoom Networking Meetings to give more of an opportunity to connect and build valuable relationships with other Elite members. It has been a huge success! Our networking meetings are 2 hours of pure value shared between Eliters.
We have even had some Elite members share inside their Seller Central accounts to provide helpful tips and strategies! It has blown my mind how much high-level information is shared on these Zoom networking meetings!

Ankit shared this about his Elite membership experience, "Staying ahead in today's Amazon world with advanced strategies is worth everything. With the all-in-one H10 Elite membership I am able to gain an unfair advantage from Kevin King, other invited guests, and like minded Eliters in the group. That has made all the difference in my 7-figure brand since it's launch. It has been that all-in-one, go to software and a knowledge bank for me and my business."
Another exciting new initiative I have been a part of is doing live interviews with different Elite members to discover their business strengths, backgrounds, challenges, and the valuable strategies/ lessons that have helped them rapidly grow and scale their businesses!
There are so many different specialties inside our Elite group— Everything from Facebook marketing, branding, PPC, launching, ranking, Walmart, effectively using Brand Registry features, and so much more!
Is Becoming an Elite Member Worth It?
You might be asking yourself if becoming an Elite Member is the right fit for you? Well…Don't just take my word for it. Our respected Elite Member, David Hamilton, had this to share about his Elite membership:
"Despite a recommendation from a trusted friend, I was initially hesitant to join Helium10 Elite- it's not an inexpensive group. But with confidence I can say the investment has paid for itself many times over. The quality of training and the expertise of the Helium10 staff are top-notch. Even more impressive is the caliber of fellow Elite members- the best of the best are hanging out here! Everyone is extremely helpful, on a weekly basis people are sharing game-changing tips and strategies. Success on Amazon has a lot to do with surrounding yourself with people smarter than yourself- I've done just that in H10 Elite!"
For just $399 a month, you can get access to all of these incredible benefits and join the ranks of fellow high-level Elite sellers.  Click here if you want to Outrank, Outpace, and Outsell the Competition with Helium 10 Elite Today!