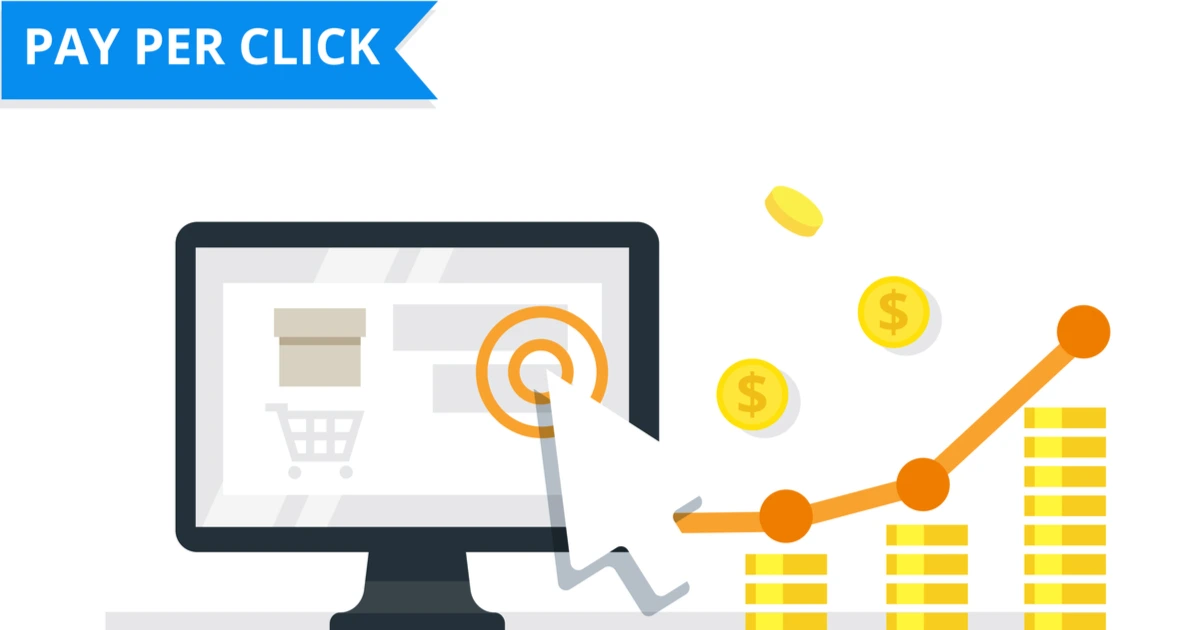 10 Amazon PPC Mistakes That Are Eating Your Advertising Profits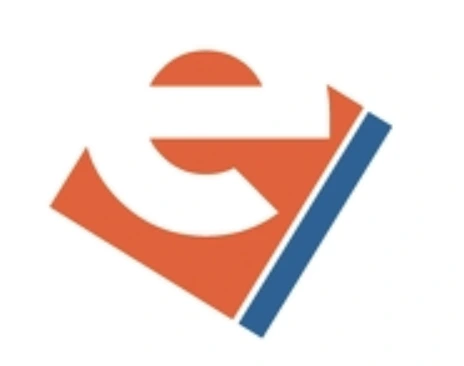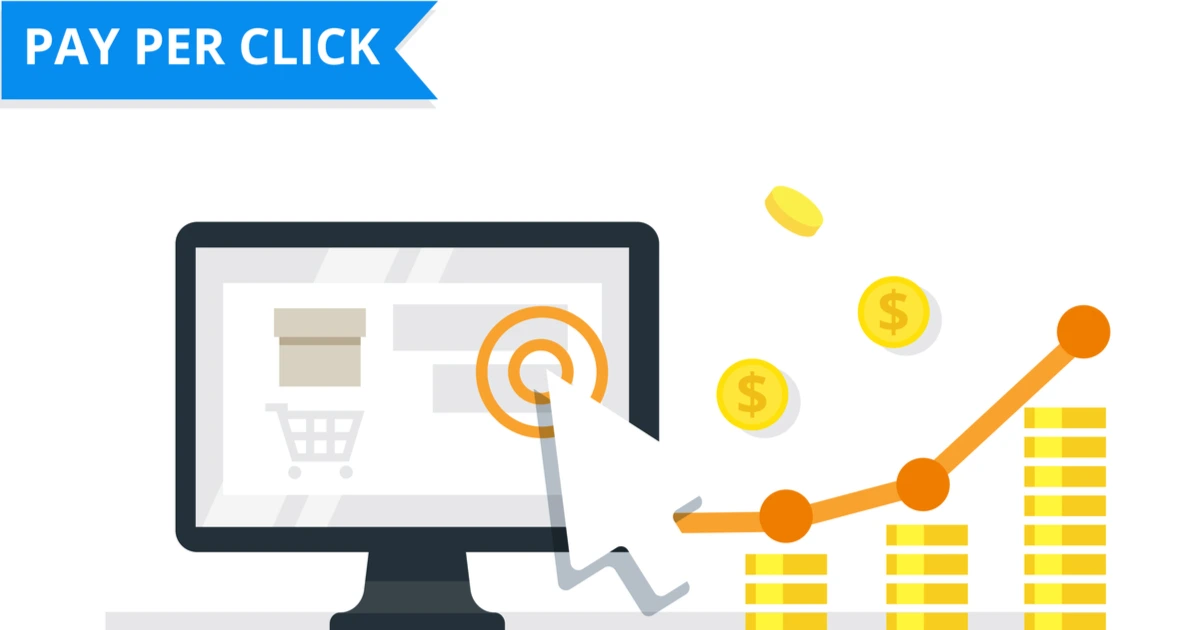 PPC can either be your most profitable sales channel or the costliest sales channel. In this article, we'll highlight some of the more common mistakes sellers make while creating, managing, and optimizing their Amazon advertising campaigns.
After months of hard work, PPC strategizing, optimizing, bidding, and again optimizing, how're your PPC KPIs looking? Are you unimpressed with the results?
Running profitable PPC campaigns is a nagging issue for most sellers. Maximizing sales while maintaining profitability can seem almost unachievable.
If you're not happy with your PPC numbers, take a look at the common PPC mistakes most sellers make. These amateur mistakes are the difference between high-performing and high-ACOS PPC campaigns.
#1: Creating a one-size-fits-all PPC strategy
Before creating a campaign, outline the specific goal you want it to achieve. By establishing an objective upfront, you will be better equipped to decide what keywords to include in the campaign, optimize the campaign, and measure performance.
Common campaign objectives:
Sales increase (most common): Maximize per product profits.
Product launch: Generate demand and increase exposure to fuel initial sales.
Brand awareness: Creating dedicated campaigns with brand-related keywords.
Organic ranking: Bidding aggressively on product's root keywords to increase sales velocity
Liquidation: Creating campaigns to sell out inventory that's collecting dust in FBA warehouses.
#2: Disregarding the importance of keyword research
Ignoring keywords – which are a crucial cog in your PPC campaigns – can negatively impact your ad performance. PPC rookies often assume that they know their product's main keywords, but this approach limits their campaign's potential.
Diversify your keywords as much as possible. Your keyword list should include: root keywords, synonym keywords, generic category keywords, and broad keywords. If you are selling a baby bib made of silicone, your root keyword will be "silicone baby bib," synonym keywords would include "weaning bibs," "feeding bibs," generic category keywords would include "baby feeding essentials," "baby weaning items," broad keyword would include "baby bib," "bib."
Helium10's Magnet keyword research tool helps you discover high volume and highly relevant keywords. Just add your seed keyword and get a whole list of relevant keyword suggestions to give your organic ranking & PPC campaigns a boost.
At eStore Factory, our Amazon PPC consultants use Helium10's magnet tool for keyword research and Cerebro for reverse ASIN keyword research.
#3: Not targeting keywords based on their match type
There are three keyword match types:
Broad:
Your ads will show if the customer search term contains all the keywords in any order. This also includes close variants such as plurals, abbreviations, acronyms, and accents. If your broad match keyword is "hemp supplement," your ads will show for "organic hemp supplements," "supplements with hemp," "hemp supplement for dogs," etc.
Phrase:
Phrase match type is more restrictive than broad match type. Your ads will show if the customer search terms contain the exact phrase or sequence of words. If your phrase match keyword is "hemp supplement," your ads will show for "organic hemp supplements" and "hemp supplement for dogs" but not for "supplements with hemp."
Exact:
With exact match keywords, the customer search term should exactly match the keyword and its sequence of words. Exact match type will show your ads in front of shoppers who are most likely to buy our product. If your exact match keyword is "hemp supplement," your ad will show when shoppers search for "hemp supplement" and "hemp supplements."
Basically, the broad match type is used to increase reach and traffic; phrase and exact match type are used when you have spend restrictions.
Keyword match types mitigate the possibility of targeting the less-interested audience. You set match types to let Amazon's algorithm know how you want your ads to match shoppers' search terms.
#4: Casting a wide net
Advertisers make the mistake of targeting only the broad, generic terms, which usually have insane search volume. The last thing you want to do is cast a wide net and target all the audience looking for "mens shoes" when you are selling "mens black hiking shoes."
By targeting only the broad terms, you are paying a premium for your ads to show in front of shoppers who aren't even vaguely interested in buying your product.
You can instead narrow in on niche keywords that relate to your product. The more specific your keywords are, the lower your ACOS will be.
#5: Neglecting detail page quality
Your detail page is where you seal the deal. You can get everything right in your PPC campaign, but if you aren't building a solid listing, you are throwing your PPC money down the drain.
Shoppers who click on your ad aren't going to convert if they land on a bare-bone version of your listing. A strong detail page complete with high-quality and informative images, detailed copy, in-stock label, and 15+ reviews gives shoppers the confidence they need to make a purchase.
Take a closer look at your detail page and check if it has the following:
Accurate and descriptive on-page copy – title with all the essential information, five informative bullets, beautifully written description/A+ Content
High-quality images including a white background main image, infographic images, and lifestyle shots
At least 15+ verified reviews with a star rating of 3.5 or above
Buy box availability
Stock availability
#6: Not including negative keywords
Negative keywords keep your ad from appearing in the SERPs. Not using negative keywords can be an expensive mistake.
Let's say you are selling "mens hiking shoes." You don't want your ad to show when a customer searches for "mens formal shoes." Customers may click on your ad just because they find your hiking shoes interesting to look at, but they lack purchase intent. Creating a list of negative keywords will ensure your ads are getting clicks from shoppers actually looking for your product.
Negative keywords can also include keywords in your ad campaign that aren't converting. By weeding out those keywords, you can increase your campaign profitability without compromising on visibility.
#7: Creating either automatic campaigns or manual campaigns – not both
Both automatic and manual campaigns are essential for a successful PPC strategy.
By combining automatic and manual campaigns, you can get comprehensive data and retain total control of your ad spend.
Automatic campaigns let you leverage Amazon's data. Pinpoint profitable keywords from your automatic campaigns and target them in your manual campaigns to maximize sales. Similarly, identify the non-converting keywords from your auto campaigns and remove them from your manual campaigns to increase profitability.
#8: Setting & forgetting
You don't need to spend all day staring at the advertising dashboard. Just login once a day to work on your ads. A lot can happen in one day, so daily check-ins help you stay on top of developments in your campaigns.
Here's what you need to do every day:
1) Download the search term report and identify the profitable and non-profitable keywords
2) Increase bids on profitable keywords
3) Add all the irrelevant keywords to the negative keyword list
4) Check budgets of all campaigns
5) Check your KPIs: clicks, click-through rate, cost per click, sales and ACOS
6) Look for major spikes in cost
#9: Not being enough patient
You can't set up a PPC campaign and then expect it to be a money-making machine overnight. Be sure to let your campaigns run long enough to develop sufficient data you can work with. Your newly launched campaigns should run for at least seven days before you make any changes. Any tweaks made before this period are done based on incomplete and misleading data.
#10: Depending a little too much on paid sales
Sellers focused on long-term growth know that advertising should have a snowball effect; ultimately, it should fuel organic growth and increase brand awareness. One of the ways to gauge the effectiveness of your PPC campaigns on your overall business growth is to check your TACoS (total advertising cost of sales).
While metrics like ACoS and RoAS help determine your ad performance, Amazon TACoS sheds light on the entire business performance.
Here's the formula for TACoS:
TACoS = (Advertising Spend/Total Revenue) x 100
To calculate TACoS, you will have to manually download individual reports from Seller Central's Business Reports section AND the Advertising Console, compare data and generate TACoS for each campaign.
Luckily Helium 10's ADS tool automatically generates TACoS data for you! By looking at the bigger picture, you will be able to make smarter and more strategic business decisions.
Now it's your turn to up your PPC game!
It's easy to identify when your PPC campaigns don't match your target KPIs. But it's not always that easy to exactly know what went wrong. We hope that knowing about these common pitfalls – and being equipped to resolve them – will enable you to skyrocket your PPC sales and profits to new heights.
Although PPC can be daunting to navigate, dodging these common mistakes will put you on the fast track to advertising success.
eStore Factory
eStore Factory is a Helium 10 Partner. They work with sellers across the globe and specialize in Ads Management as well as Full Service management.
Achieve More Results in Less Time
Accelerate the Growth of Your Business, Brand or Agency
Maximize your results and drive success faster with Helium 10's full suite of Amazon and Walmart solutions.