New
Market Tracker 360 Competitive Analytics.
Learn More
Better Data. Better Tools. Better Sales.
Grow Your Business With Software for Amazon FBA & Walmart Sellers
Sign Up
Join the 15,616 sellers who
signed up last week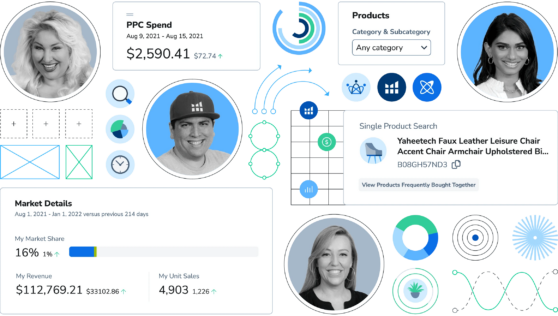 2 Million+
Sellers Use to Grow Their Business
$6 Billion+
Monthly Seller GMV Generated
2 Billion+
Data Points Processed Daily
Grow Your Business Your Way
Access 30+ tools to take your business to the next level
Manage Everything With Next-Level Software
Sign up now to access powerful, easy-to-use tools to help with every part of selling on Amazon and Walmart.
Plans & Pricing
For every stage of your seller journey
Sellers Love Our Software
Great tool for market research on Amazon. Helium 10 gives comprehensive data in order to evaluate products and enter the Amazon Marketplace. We get important data about the market, competition, prices, and sales, which gives us important insights for data-driven actions. 100% would recommend.
Helium 10 provides essential tools for any Amazon seller or brand entering Amazon marketplaces. It's a must-use research tool for Amazon sellers. Constant updates, excellent webinars, perfect how-to videos for every tool in Helium's toolbox, and user-friendly interface, clean and robust features.
There are lots of Amazon tools out there, but Helium 10 has truly innovative features that most others don't offer. Even within each individual tool, I find clever options that make using the tool easier, provides more information and/or delivers simpler reporting than others.
Helium 10 Powers Successful Entrepreneurs
Trusted by over 2 million global sellers. Access tools, trainings & community to drive your business forward.
Sign Up
Get a Competitive Edge and Scale Faster
Advanced tools for sellers looking to rapidly grow their businesses
See our newest tool Market Tracker 360
See our newest tool Market Tracker 360
Meet Our In-House Experts
Learn from industry leaders through webinars, courses, podcasts and more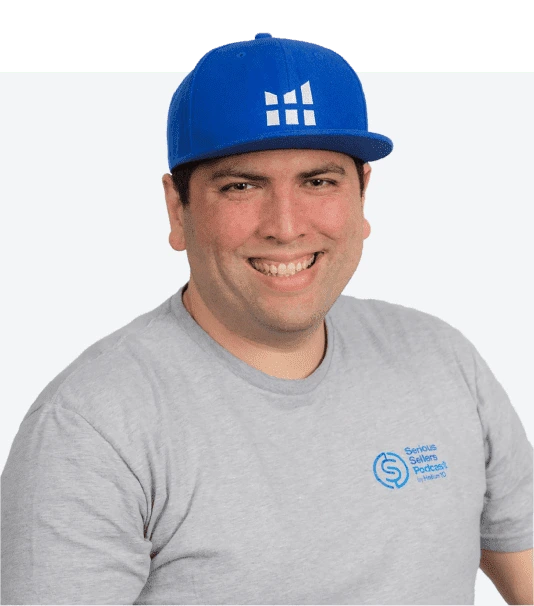 Bradley Sutton
Director of Training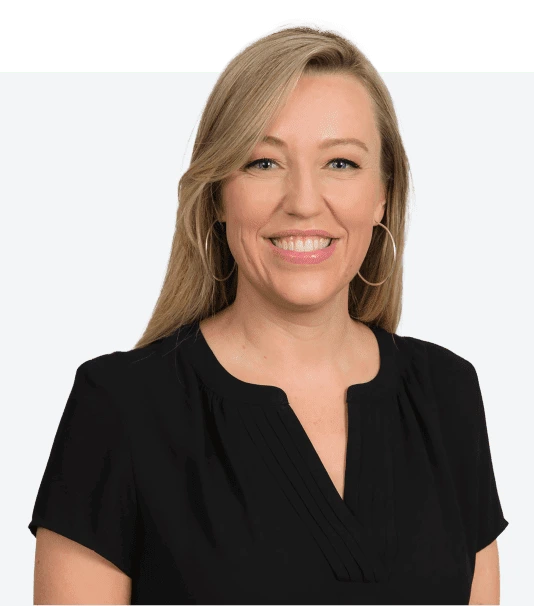 Carrie Miller
Brand Evangelist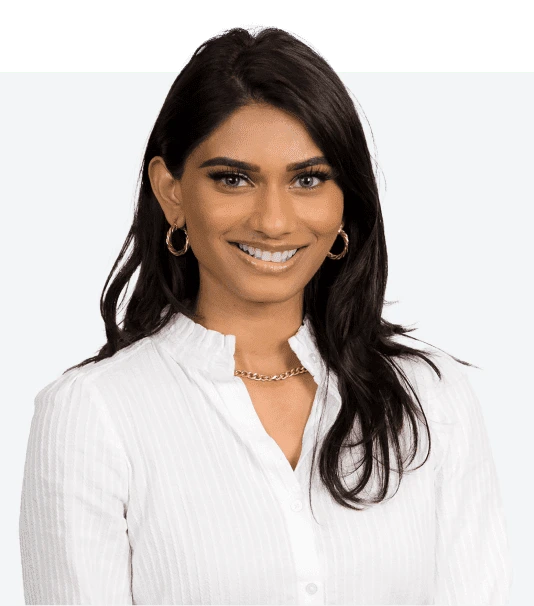 Shivali Patel
Brand Evangelist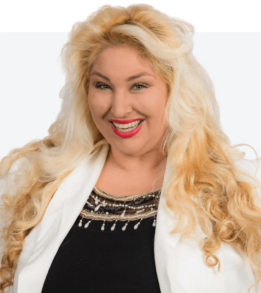 Cassandra Craven
Community Evangelist
The tools you need to build and grow a successful e-commerce business
Discover high-conversion keywords
Get 24/7 customer support
Create and optimize product listings
Find winning products