New
Boost Q4 Sales with Competitor Tracking
Learn More
Accelerate the Growth of Your Business, Brand or Agency
Drive Results With Software for Amazon FBA & Walmart Sellers
Sign Up
Trusted by 2 million+ businesses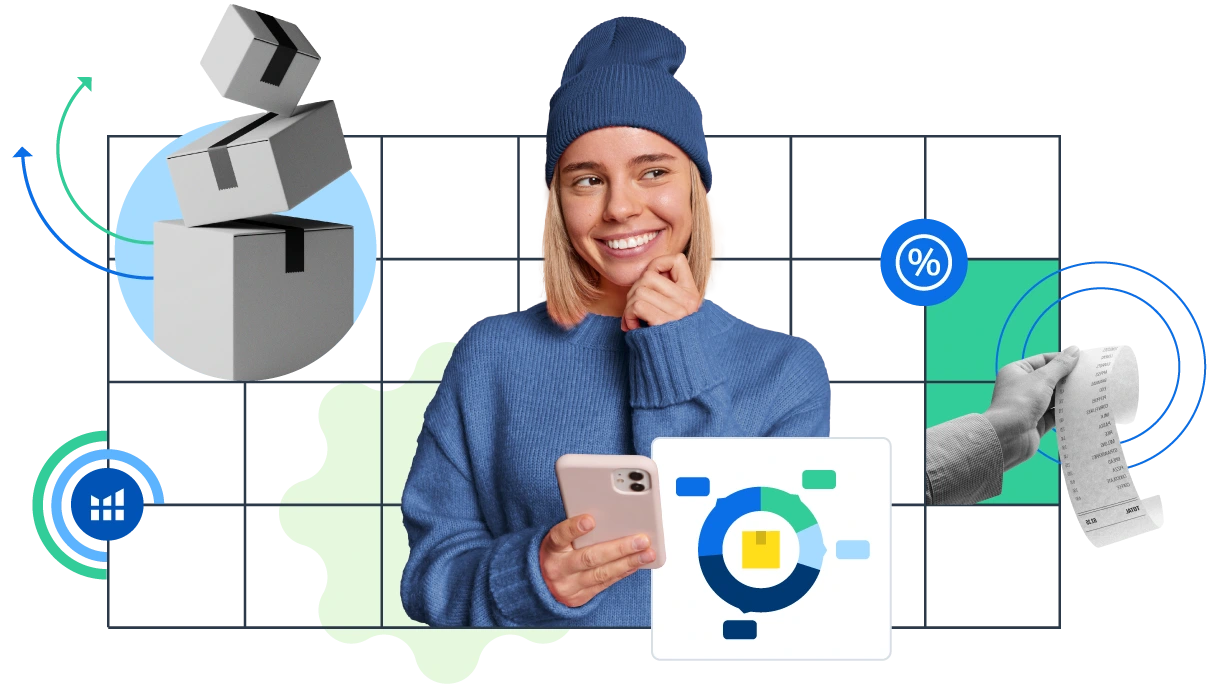 Brands & Agencies
Supercharge Your Results with the only plan that DOES IT ALL
Guaranteed Results: Experience 100% claim amount success rate with Helium 10's Managed Refund Service and maximize profitability with our most powerful plan!
Contact Our Team
Achieve More Results in Less Time
Streamline your operations with 30+ tools & solutions
Level Up Your E-commerce Business, Brand or Agency
Maximize your results and drive success faster with Helium 10's full suite of Amazon and Walmart solutions.
Plans & Pricing
For every stage of your seller journey
Members Love Our Software
Hemlock Park teamed up with Adtomic to optimize their PPC campaigns while spending less time adjusting bids. "Adtomic reduced our manual workload by 15 hours a week."
Brainlabs saved $50k in one month by leveraging Market Tracker 360 to identify actionable market trends. "This is the importance of Helium 10. Without this level of data, we are driving in the dark."
Accelerate decision-making and increase efficiency with Insights Dashboard – the all-in-one customizable dashboard for E-commerce sellers, brands & agencies.
Scale Faster With Advanced Solutions
Win your market with Market Tracker 360, boost your PPC performance with Adtomic & increase efficiency with our customizable Insights Dashboard.
Explore Solutions
Outclass Your Amazon & Walmart Competitors
Maximize your ROI with solutions tailored to sellers, brands & agencies
Meet Listing Builder AI Powered by ChatGPT
Meet Our In-House Experts
Learn from industry leaders through webinars, courses, podcasts and more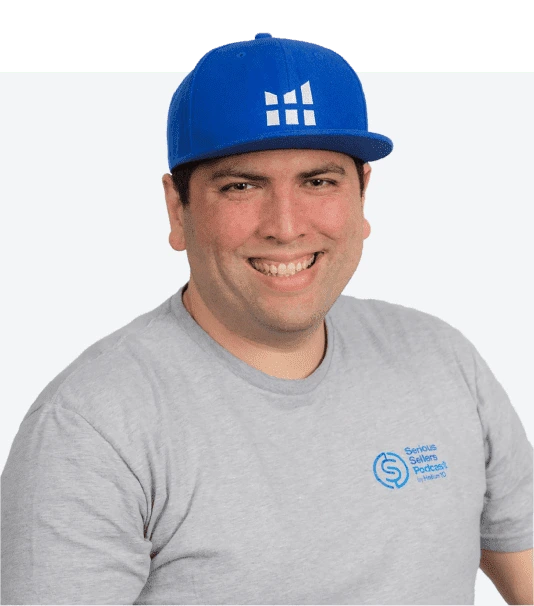 Bradley Sutton
Director of Training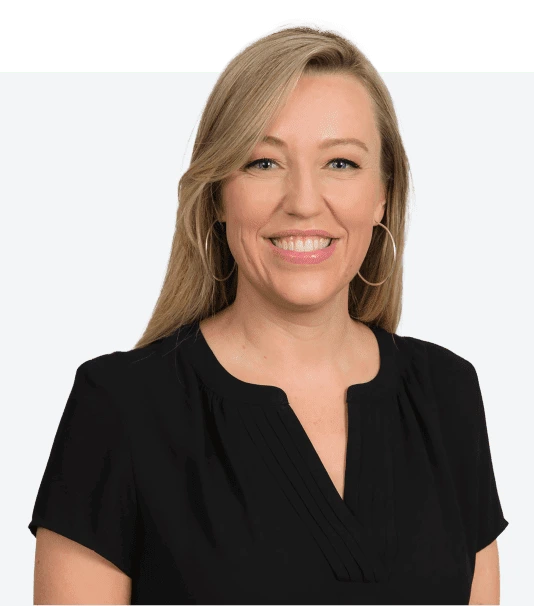 Carrie Miller
Brand Evangelist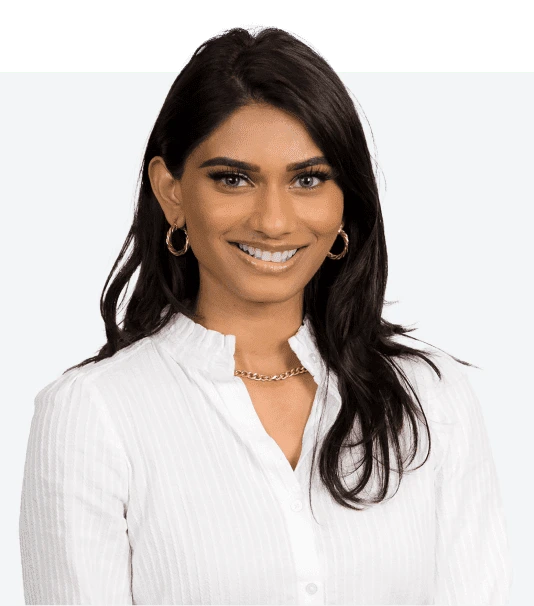 Shivali Patel
Brand Evangelist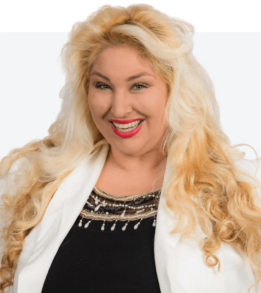 Cassandra Craven
Community Evangelist
Improve sales & product rank​
Increase market share​
Reduce manual workload
Skyrocket client growth
FAQs
Amazon has an app for sellers called Amazon Seller Central. While it provides some very useful reports like the Search Terms Report and other metrics for your store, it doesn't cover everything you need to run a successful Amazon business. That's where Helium 10's software for Amazon sellers comes into the picture.
An Amazon seller platform is a third-party SaaS solution that enables sellers to identify insights and manage their Amazon business in a way that's not available to people simply using Amazon Seller Central.

The best Amazon seller platform gives entrepreneurs brand-new ways to optimize their product listings, advertising strategies, and branding efforts through a data-driven approach.
You technically don't need any software other than Amazon Seller Central to sell on Amazon, yet if you want to maximize profits, you'll need a third-party solution like Helium 10 to help you optimize your store and automate monotonous, time-consuming tasks.

We provide you with a full suite of tools, an advanced training course, industry updates, and many other resources to take you from beginner to selling millions of dollars worth of products.
While most platforms provide one or two tools that help Amazon sellers, Helium 10 sets the industry standard by providing the most comprehensive and accurate solution on the market.

Helium 10 offers over 30 Amazon seller software tools, ranging from data-driven keyword research to functional account maintenance & protection. Simply put, the best software for Amazon sellers is the one that holistically addresses every component of your store's operations; not just the fun parts!
Helium 10 is the ultimate all-in-one software solution for Amazon and Walmart sellers. If you need to identify a profitable product, discover keywords to target, optimize your listing, conduct outreach to ask buyers to write reviews, manage inventory, prevent coupon stacking, or streamline your PPC campaigns, Helium 10 has the best Amazon seller software tools for the job.

We have a full stack of tools that enable you to maximize revenue and minimize time spent on the day-to-day management of your store.

We give you the flexibility of choosing a tool plan that fits the needs of your business, regardless of if you're a weekend seller or a scaling business looking for a profitable exit plan.

Once you've selected your Helium 10 plan, you can connect your Amazon seller token and begin to revolutionize your business operations today!
Before Helium 10, sellers simply had to guess which products they should sell, which keywords they should target, whether their listing was optimized to rank well on Amazon's search engine, etc.

Helium 10 provides you with the ability to make data-driven decisions. With keyword search volumes, trending product niches, listing optimization tools, Amazon Ads automation, automated product review requests, and much more, sellers can eliminate the guesswork with their business.

While your competition is falling behind doing a ton of guesswork, you'll have systems and processes in place through the raw power of Helium 10.
Helium 10 costs anywhere from $29 – $229 per month if you're on an annual plan, or $39 – $279 per month if you're on the monthly plan (depending on the package level that suits your business). You can also sign up for free to get an inside look into the account. Be sure to connect your Amazon token so that you may see your business's data within our platform!
On average, Helium 10 estimates 38.2% of product sales perfectly correct (with 0 errors), while our closest competitor estimates 29.5% perfectly correct (with 0 errors), making Helium 10 almost 10% more accurate.

Helium 10 gives an estimation within 22 units above or below actual sales. Our closest competitor's margin of error is 35 above or below.

While a differential of 13 may not seem like much on its own, multiplied out by thousands (or hundreds of thousands) of sales, that information becomes less and less accurate which will negatively impact your ability to make data-driven decisions.