New
Insights Dashboard: Drive Results Faster.
Learn More
Accelerate the Growth of Your Business, Brand or Agency
Drive Results With Software for Amazon FBA & Walmart Sellers
Sign Up
Trusted by 2 million+ businesses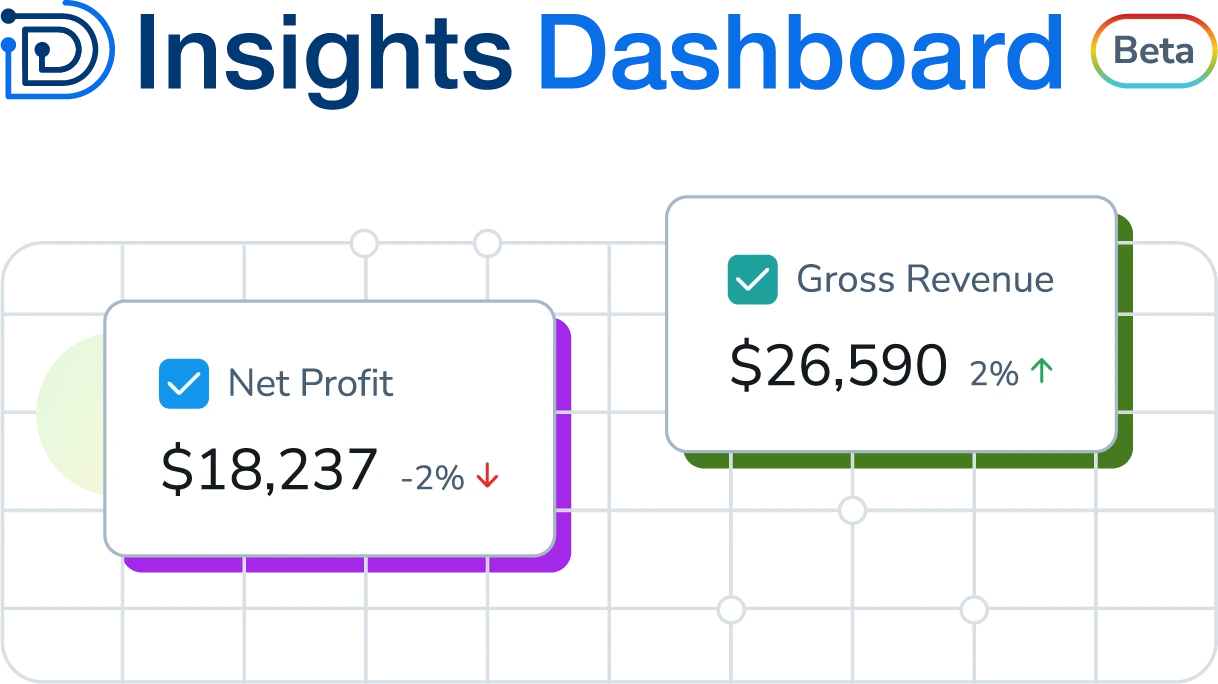 Skyrocket Efficiency & Maximize Growth 
Helium 10's NEW Insights Dashboard is here!
Meet the all-in-one dashboard for sellers and brands that accelerates decision-making through the centralization of data, insights, and action.
Learn More
Achieve More Results in Less Time
Streamline your operations with 30+ tools & solutions
Level Up Your E-Commerce Business, Brand or Agency
Maximize your results and drive success faster with Helium 10's full suite of Amazon and Walmart solutions.
Plans & Pricing
For every stage of your seller journey
Members Love Our Software
Hemlock Park teamed up with Adtomic to optimize their PPC campaigns while spending less time adjusting bids. "Adtomic reduced our manual workload by 15 hours a week."
Brainlabs saved $50k in one month by leveraging Market Tracker 360 to identify actionable market trends. "This is the importance of Helium 10. Without this level of data, we are driving in the dark."
Accelerate decision-making and increase efficiency with Insights Dashboard – the all-in-one customizable dashboard for e-commerce sellers, brands & agencies.
Scale Faster With Advanced Solutions
Win your market with Market Tracker 360, boost your PPC performance with Adtomic & increase efficiency with our customizable Insights Dashboard.
Explore Solutions
Outclass Your Amazon & Walmart Competitors
Maximize your ROI with solutions tailored to sellers, brands & agencies
Meet Listing Builder AI Powered by ChatGPT
Meet Listing Builder AI Powered by ChatGPT
Meet Our In-House Experts
Learn from industry leaders through webinars, courses, podcasts and more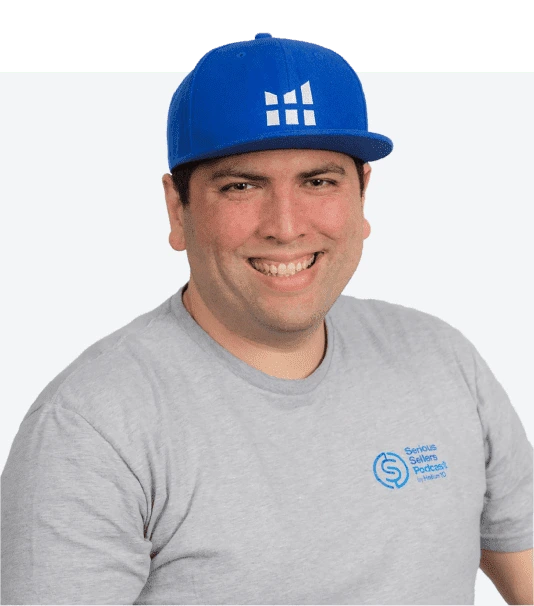 Bradley Sutton
Director of Training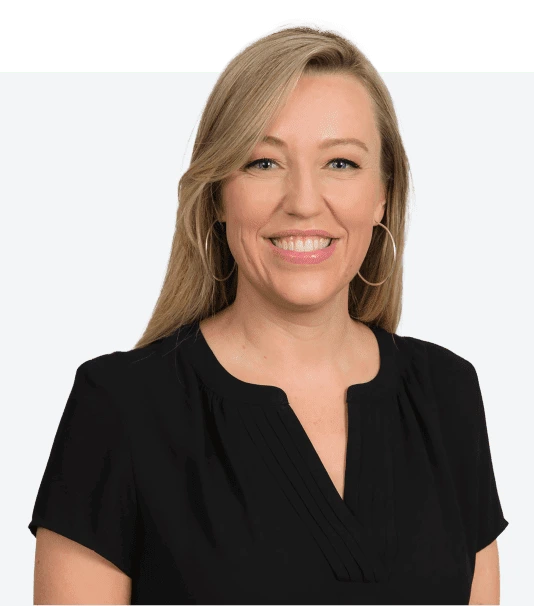 Carrie Miller
Brand Evangelist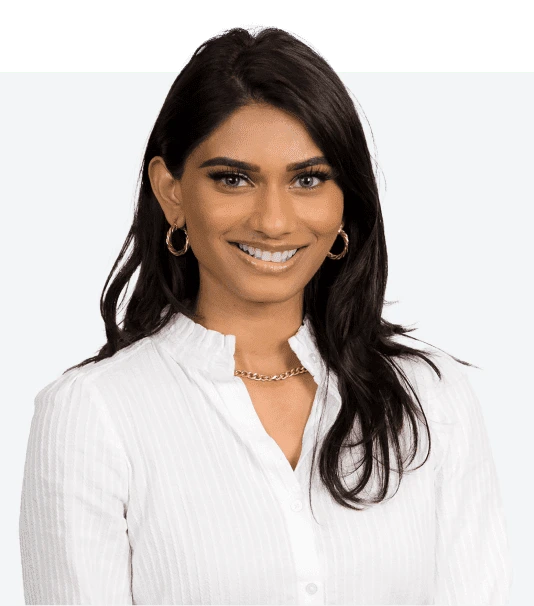 Shivali Patel
Brand Evangelist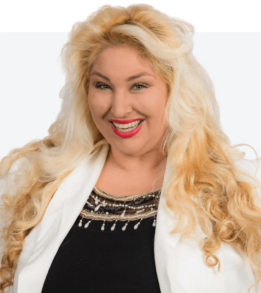 Cassandra Craven
Community Evangelist
Improve sales & product rank​
Increase market share​
Reduce manual workload
Skyrocket client growth