Boost Your ROI with 20% Off 1 Year of Diamond!
Leverage enhanced keyword research and automated competitor tracking at our best price of the year (Save $670!)
Protect Your Market Share
Diamond Solutions to Help You Maximize Growth
Track up to 1,000 of your ASINS and receive personalized Insights plus automated competitor tracking
Monitor your rank and boost your revenue by tracking up to 2,500 keywords
Create high-impact listing copy with Listing Builder AI, powered by ChatGPT4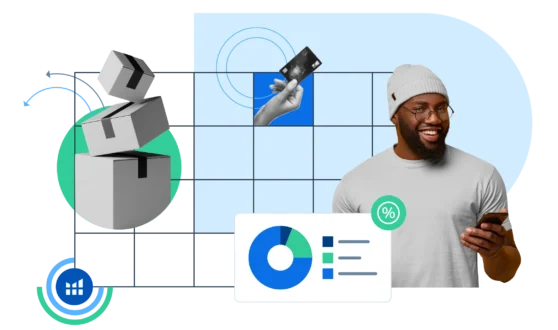 Secure the best price of the year on Diamond and make this your most profitable Black Friday & Cyber Monday ever.
Optimize your business, reduce daily manual tasks, and save BIG with $670 OFF a Diamond Annual Plan – Offer Ends Soon!


Boost Your Profitability
Solutions that help you protect your market share
Surface unforeseen business issues with Helium 10 Diamond.
Upgrade to Diamond
Access 24 months of historical keyword data to optimize your long-term keyword strategies
Maximize your returns with individual profitability analysis for up to 1,000 ASINs at the parent ASIN level
Get hundreds to thousands of dollars back in reimbursements using Helium 10's Refund Genie
Leverage Helium 10's Inventory Management tool to track up to 10,000 SKUs
Access the Tools You Need to Scale. Trusted by Over 2 Million Businesses.
Streamline Your Workflow and Save Time with Diamond
Watch sales climb with access to comprehensive keyword research, analytics & inventory management tools.
Don't take our word for it. See what our community of 2+ million sellers has to say.

"I was able to use Insights Dashboard to get reimbursed by Amazon for $752 of lost and damaged inventory that was completely not our fault. Helium 10's automated Insights was what helped me see that and quickly take advantage."
Kameron U.
Quest Safety Products
"If you have a tool like Insights Dashboard that automatically notifies you, 'Hey, this happened over here, you need to look into that.' I mean, that could save five figures in sales."
"Keywords are lifeblood and Helium 10 is a great way to be able to understand your keywords and then take those into actionable steps within your listings and your ad campaigns."
Jason Mclellan
VP Marketplaces, VitaCup